Story highlights
A federal appeals court reverses a district court's decision to dismiss Gavin Grimm's Title IX claim
Grimm, a 16-year-old transgender student, said his school prevented him from using the boys' bathroom
The appellate court's decision sets a precedent for students who might challenge North Carolina's law
(CNN) —
A Virginia transgender teen won a battle against his school board for the right to use the boys' bathroom, a potential game changer in the national debate over Title IX and gender identity.
A federal appeals court ruled in favor of 16-year-old Gavin Grimm, reversing a lower district court's decision. Grimm claimed the Gloucester County School Board violated Title IX, a law banning sex discrimination in schools, when the board prevented him from using boys' restrooms.
"The ruling from the U.S. Court of Appeals for the 4th Circuit marks the first time a federal appeals court has determined that Title IX protects the rights of transgender students to use sex-segregated facilities that are consistent with their gender identity," the American Civil Liberties Union said.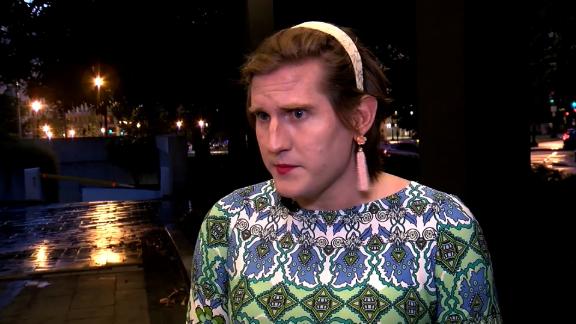 Now playing
01:35
Transgender woman asked for ID to use bathroom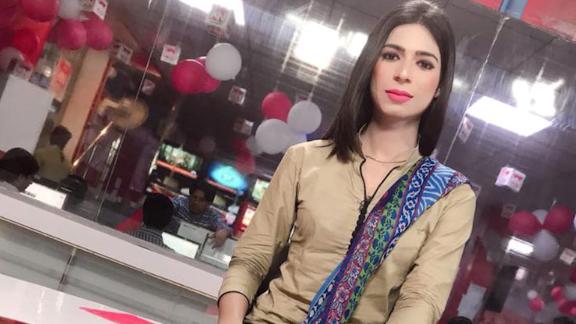 Now playing
00:50
Pakistan's first transgender news anchor on air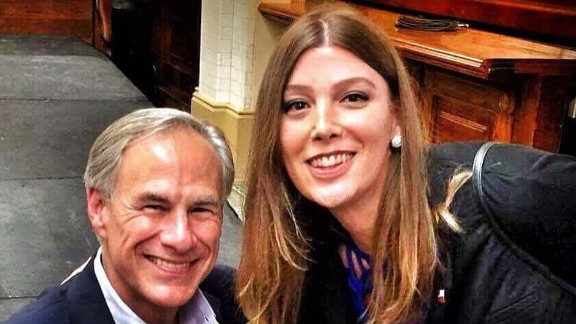 Now playing
00:56
Trans woman's photo with governor goes viral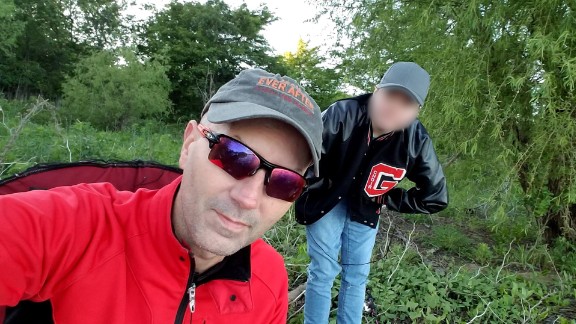 Now playing
01:17
Texas dad speaks out, supports transgender son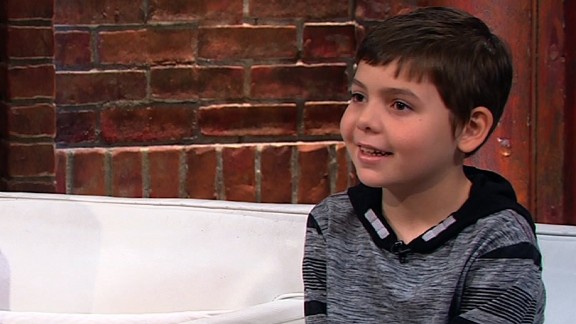 Now playing
01:21
Mom: Scouts kicked out my transgender son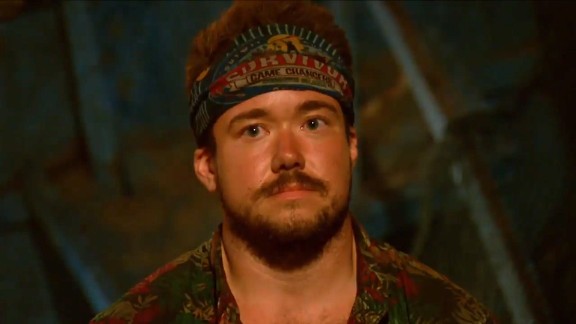 Now playing
01:21
Transgender 'Survivor' contestant outed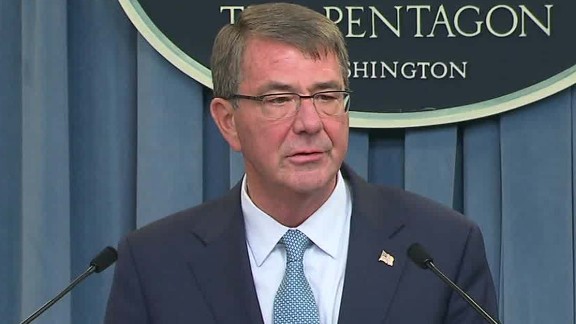 Now playing
01:25
Pentagon ends military transgender ban (2016)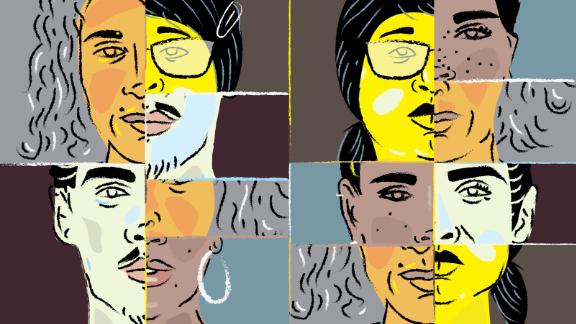 Now playing
02:44
Transgender identity, in their words
Now playing
02:55
Mom of transgender teen who took own life speaks out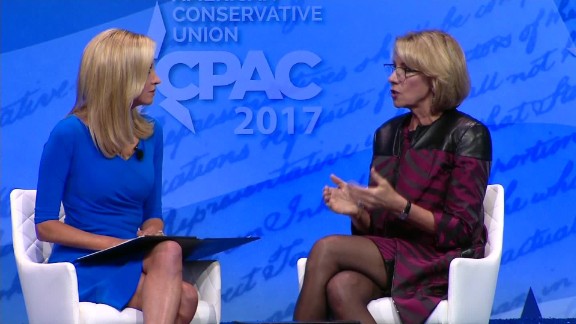 Now playing
00:59
DeVos: Transgender bathroom order an overreach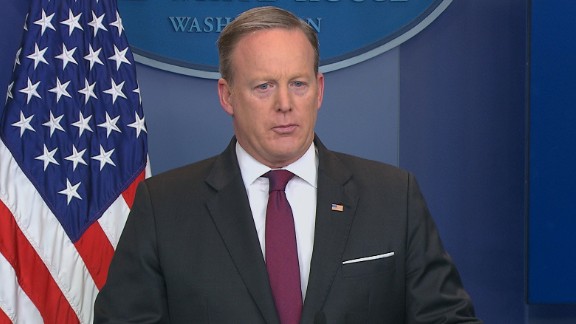 Now playing
02:07
WH: Transgender bathrooms a state issue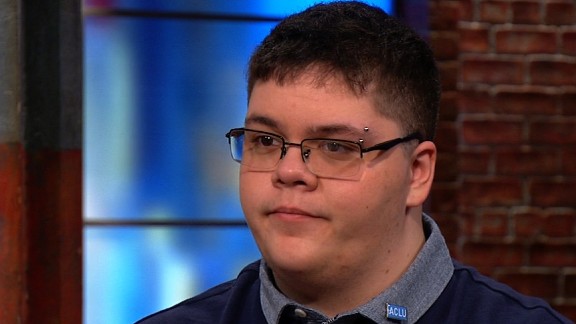 Now playing
03:08
Transgender teen responds to Trump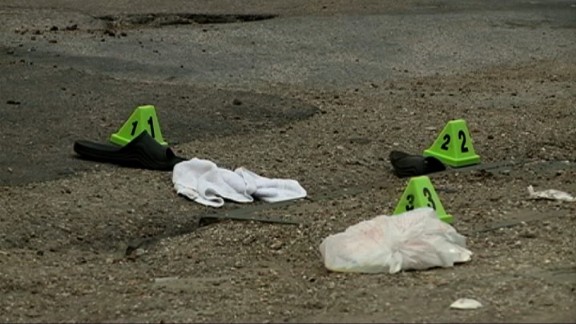 Now playing
01:01
2 transgender women killed in 48 hours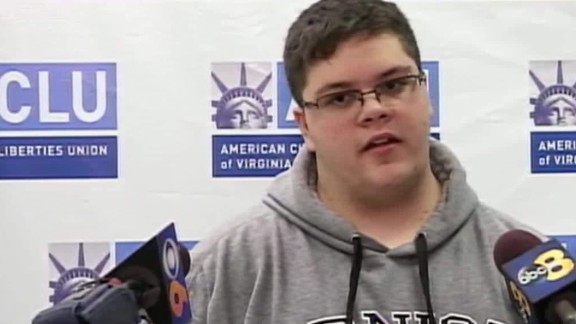 Now playing
01:09
Gavin Grimm: SCOTUS bathroom decision a detour
Incidentally, the 4th Circuit Court of Appeals also covers North Carolina. That means Grimm's victory sets a precedent for students who might challenge North Carolina's new law prohibiting transgender people from using public restrooms for the gender they identify with.