Story highlights
Stein's disdain for the Democratic Party is key to her campaign
She welcomes collaboration with Sanders
(CNN) —
There's an independent senator – a democratic socialist, no less – with climate change on the brain making a real play for the Democratic nomination against Hillary Clinton, who exudes establishment politics.
What's the Green Party, which has been railing against the Democratic Party for years, to do in the year of Bernie Sanders?
For Jill Stein, 2012 Green Party presidential nominee and current candidate, the answer seems to be keep on going.
"Forward movement is a good thing, but I always include that it's not enough, and we have to have a base where we can truly build," Stein told CNN. "That cannot be done inside of the corporate, establishment political parties."
Stein's third party bid for the presidency is centered on student debt, climate change and opposition to the economic and political establishment – also focal points for the Sanders campaign, a similarity Stein readily acknowledged.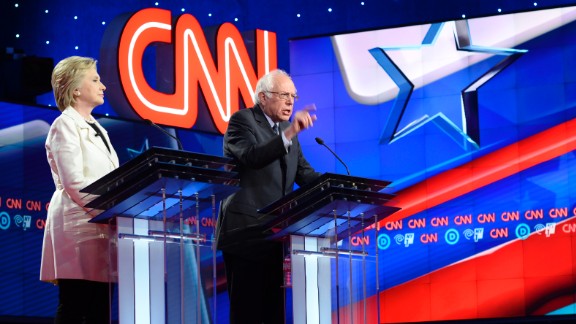 Now playing
01:31
The Brooklyn Democratic debate in 90 seconds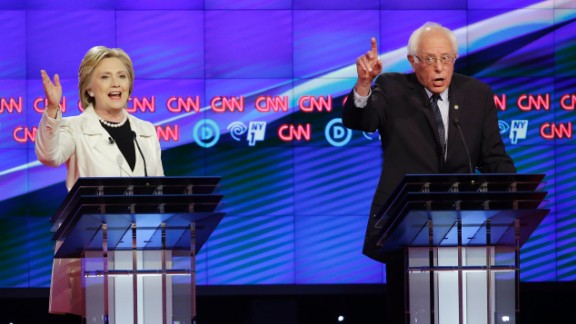 Now playing
01:34
First & last Democratic debates were totally different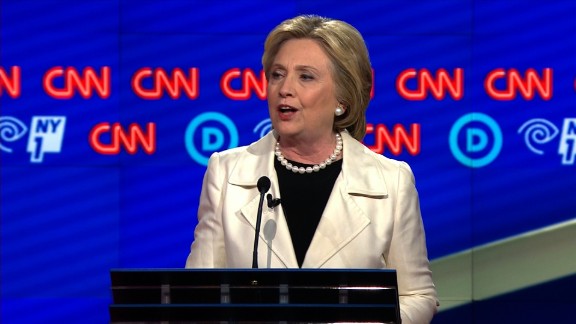 Now playing
01:05
Hillary Clinton loves New York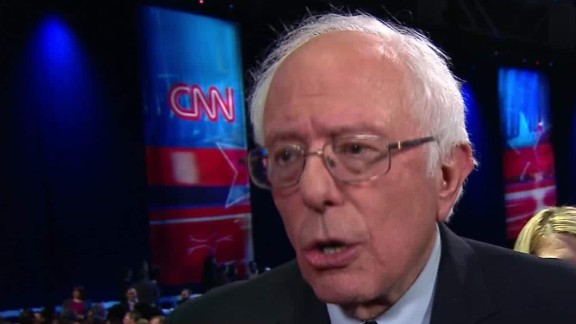 Now playing
00:50
Sanders: Tone is different because we have won 7 states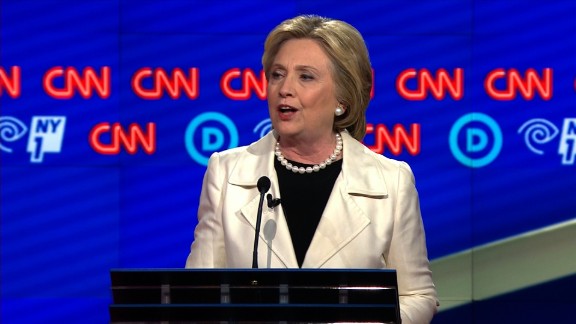 Now playing
00:53
Clinton: This is an attack on me and Pres. Obama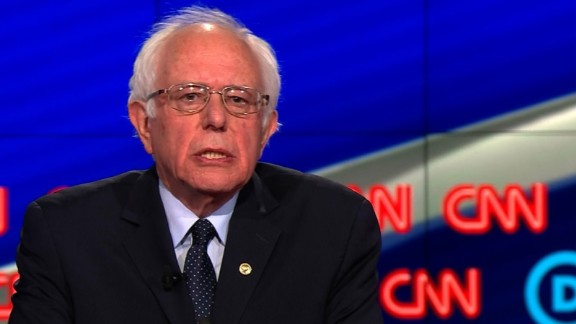 Now playing
01:07
Sanders: We lost in the Deep South, but we are out now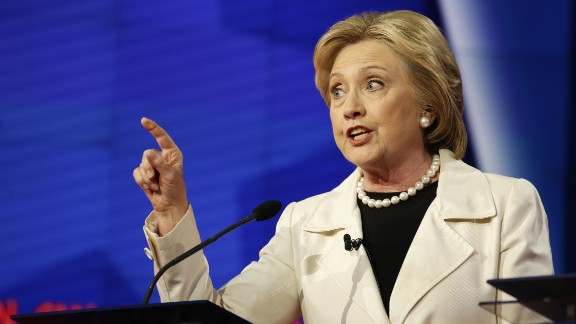 Now playing
01:55
CNN vets Clinton on out-of-state guns and NY crimes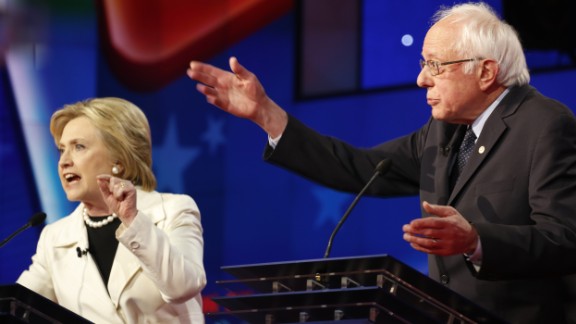 Now playing
01:39
CNN vets Sanders, Clinton on minimum wage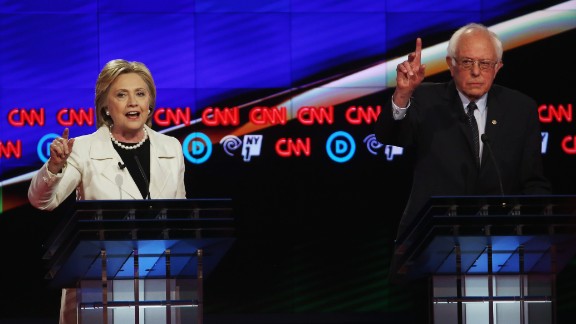 Now playing
02:44
Bernie Sanders on Clinton: 'I do question her judgment'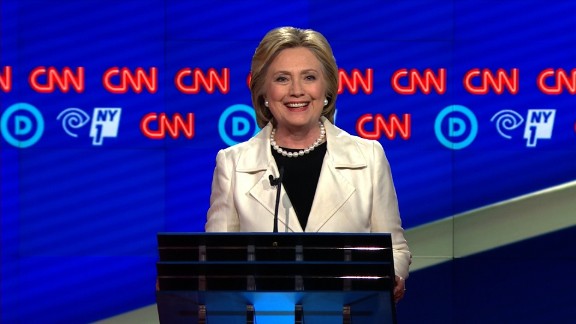 Now playing
02:49
Clinton pressed about releasing speech transcripts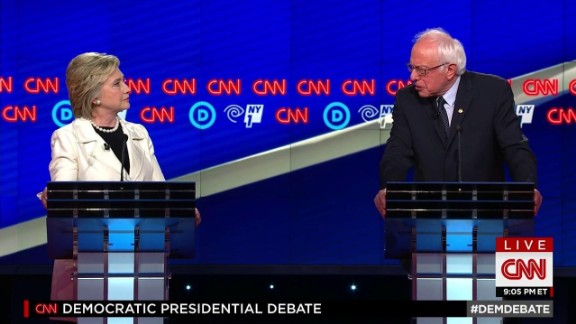 Now playing
02:30
Clinton campaign won't release speech transcripts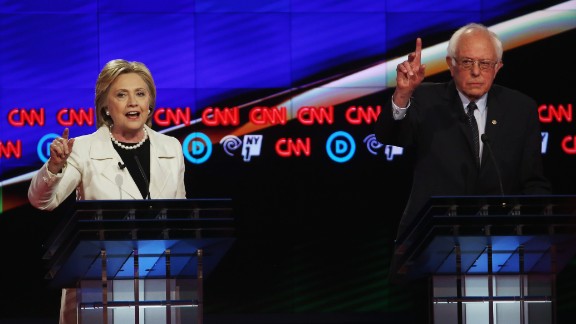 Now playing
02:21
Bernie Sanders, Hillary Clinton battle over big banks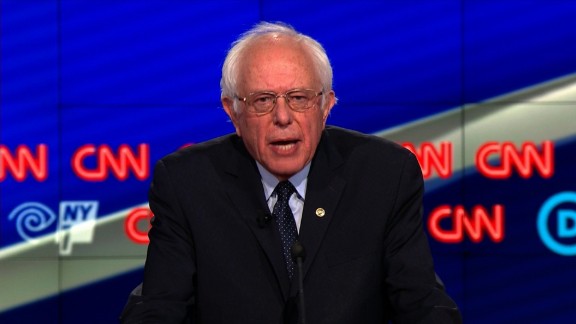 Now playing
01:05
Bernie Sanders: I will release my tax returns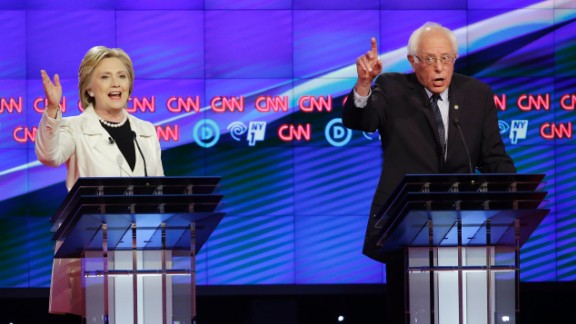 Now playing
01:40
Hillary Clinton defends her role in Libya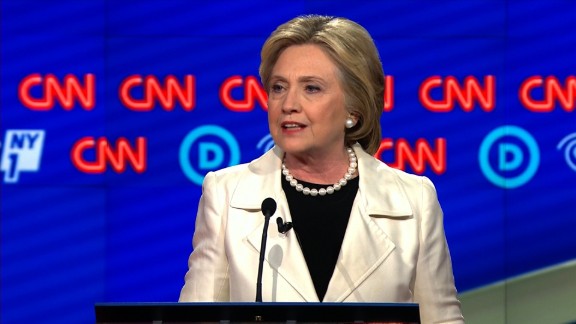 Now playing
01:12
Hillary Clinton apologizes for husband's crime bill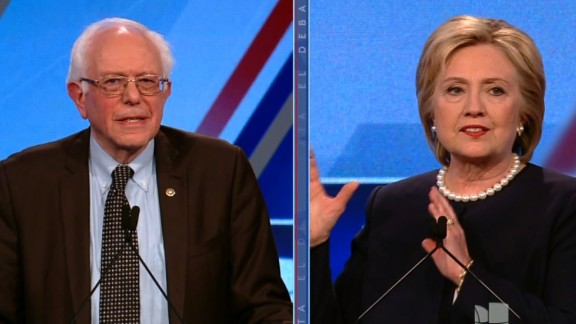 Now playing
01:30
The Univision Democratic debate in 90 seconds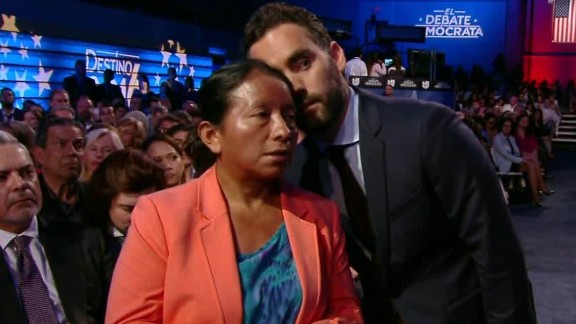 Now playing
01:23
The most touching moment from the Univision debate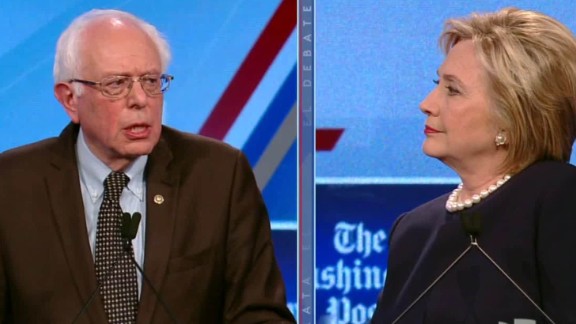 Now playing
01:51
Clinton, Sanders asked about climate change deniers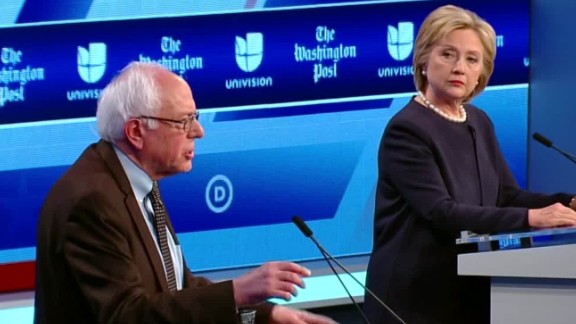 Now playing
01:23
Hillary Clinton, Bernie Sanders clash over voting records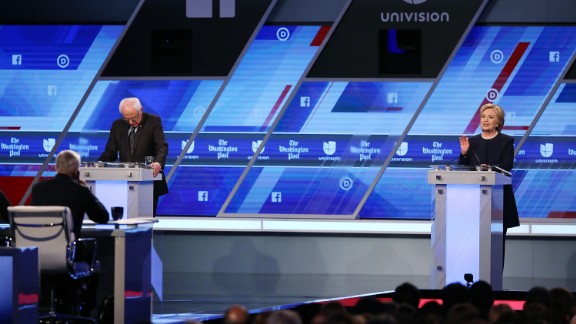 Now playing
01:09
Clinton, Sanders spar on auto industry bailout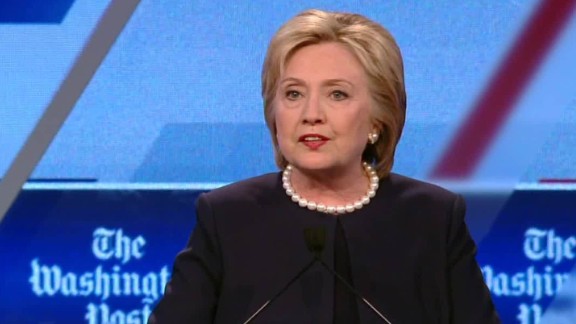 Now playing
01:41
Clinton refuses to say if she will drop out over emails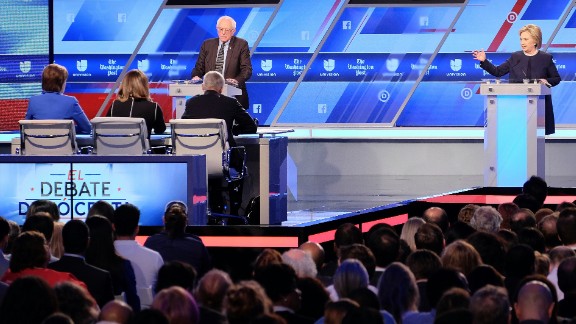 Now playing
03:09
CNN's Reality Check team inspects Clinton's email claim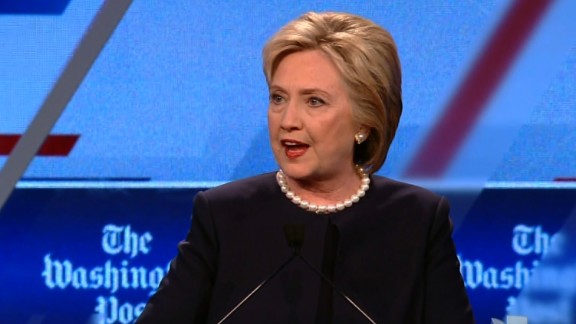 Now playing
01:09
Hillary Clinton is asked about her loss in Michigan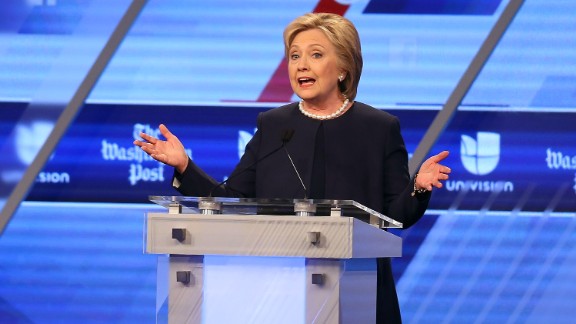 Now playing
01:12
Clinton, Sanders weigh on Donald Trump's border wall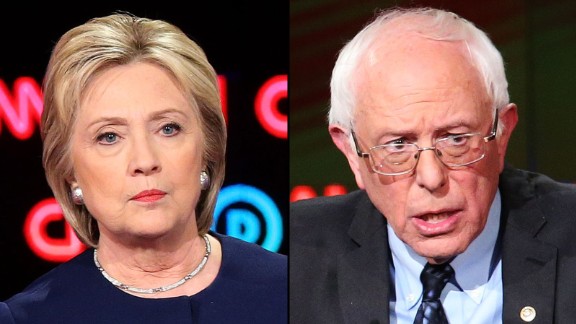 Now playing
02:38
Bernie Sanders gains momentum after Michigan upset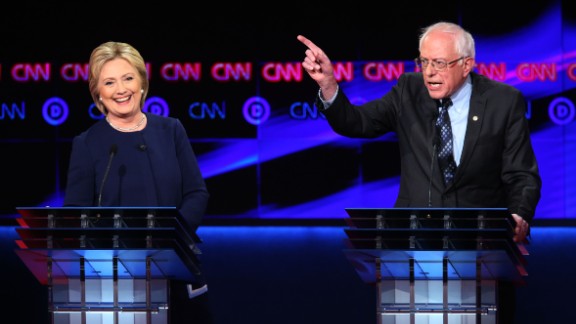 Now playing
02:09
How the conversation continued after Flint CNN debate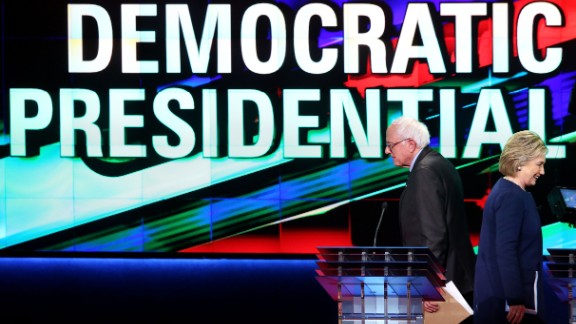 Now playing
01:30
CNN's Flint Democratic Debate in 90 seconds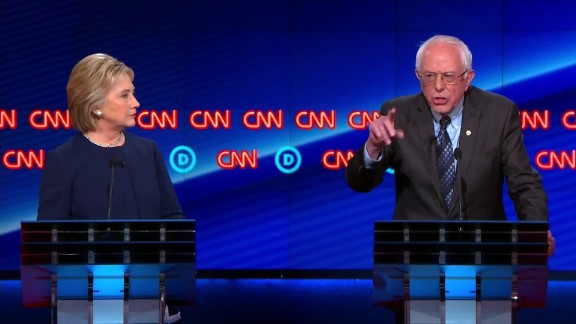 Now playing
00:50
Hillary Clinton and Bernie Sanders love the '90s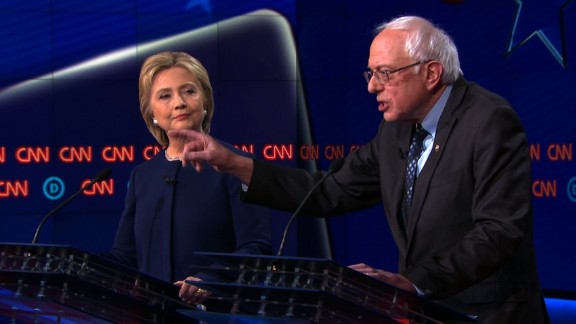 Now playing
01:32
Clinton and Sanders battle over auto industry bailout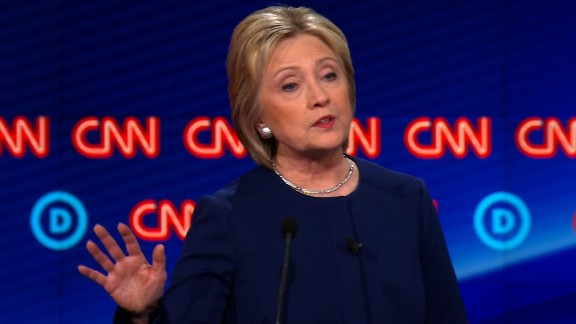 Now playing
01:37
Hillary Clinton: Gunmakers epitomize corporate greed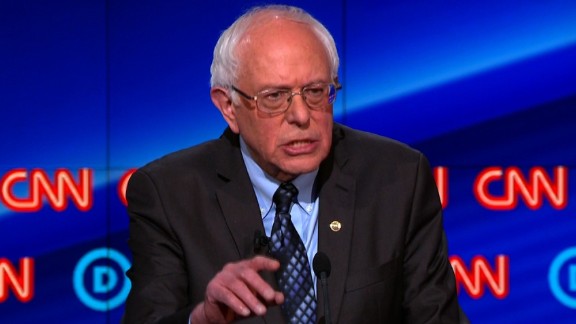 Now playing
01:13
Sanders: White people don't know life in a ghetto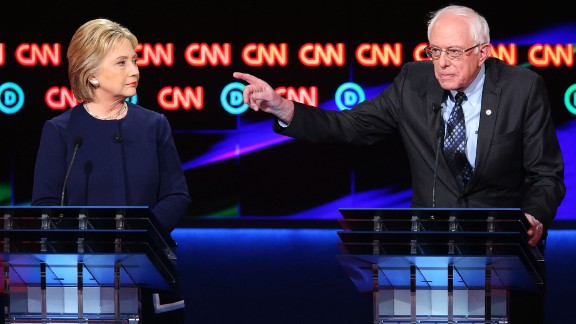 Now playing
02:10
Sanders, Clinton spar over Wall Street ties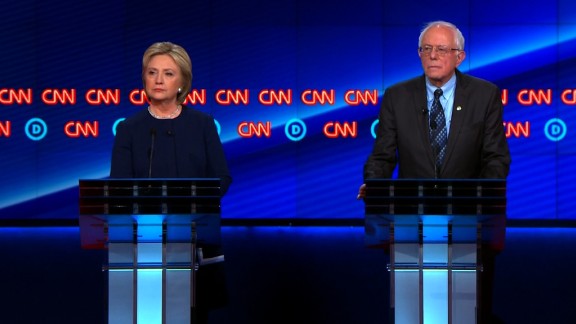 Now playing
00:41
Clinton, Sanders rip Michigan over Flint water crisis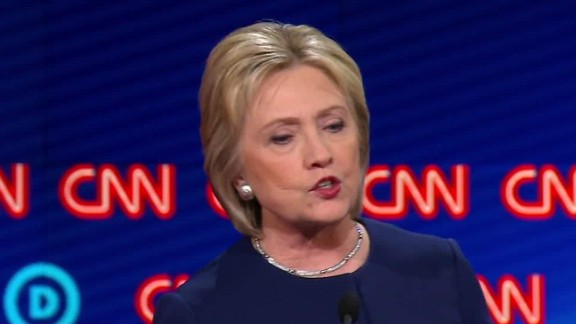 Now playing
01:09
Hillary Clinton addresses 'super predators' comment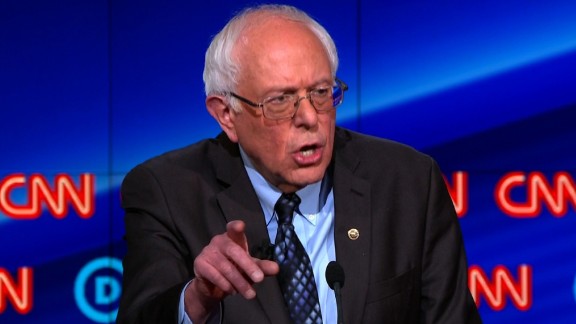 Now playing
01:08
Sanders: Holocaust taught me about political extremism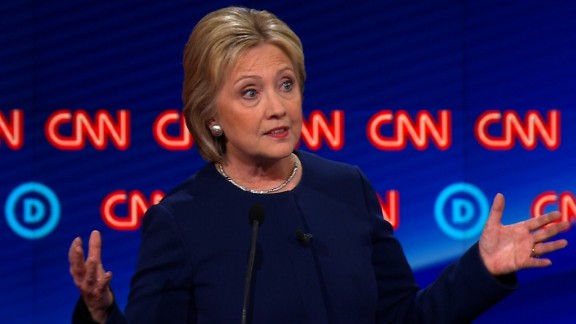 Now playing
00:53
Hillary Clinton: 'I am a praying person'