Story highlights
Bernie Sanders and Hillary Clinton took part in presidential candidate debate on Thursday
Aaron Miller: Sanders sounded like combination of Donald Trump and Barack Obama on Israel issue
Editor's Note: Aaron David Miller is a vice president and distinguished scholar at the Woodrow Wilson International Center for Scholars and author of "The End of Greatness: Why America Can't Have (and Doesn't Want) Another Great President." Miller was a Middle East negotiator in Democratic and Republican administrations. Follow him on Twitter @aarondmiller2. The opinions expressed in this commentary are his.
(CNN) —
Every now and then during this presidential campaign season, an exchange takes place between two politicians that really does surprise. It happened Thursday night in the Hillary Clinton-Bernie Sanders Democratic debate in Brooklyn. The issue? The virtually all-but-forgotten conflict between Israelis and Palestinians. And the way it played out was both stunning and instructive.
Here are the takeaways about what it means: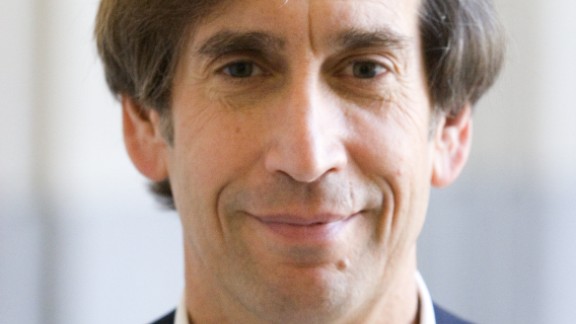 The big foreign policy issue. In response to a question from CNN moderator Wolf Blitzer, Sanders and Clinton entered into an exchange about Israel and the Palestinians that went on longer than any other foreign policy issue of the evening, including Syria, North Korea or the fight against ISIS. And the focus wasn't even on the current situation between Israel and the Palestinians, but whether Israel responded disproportionately during the 2014 confrontation between Israel and Hamas. That the moribund peace process was even discussed probably said more about the questioners' efforts to catalyze a potentially hot exchange on Israel than it did about the importance of the issue compared with other foreign policy challenges America faces.
Sanders' unique approach. What made the exchange so electric was Sanders' willingness to go where few U.S. politicians would go during an election season, particularly five days before a New York primary, where many pro-Israeli Jewish voters are sensitive and would likely oppose criticism of Israel. Throughout his career, Sanders has been willing to criticize Israeli behavior toward the Palestinians; and has called for a level playing field between the two sides.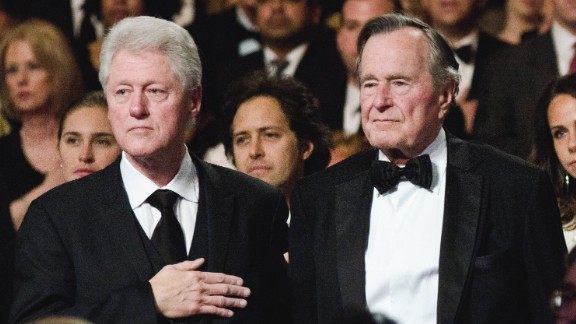 Now playing
01:59
The Bush and Clinton relationship roller coaster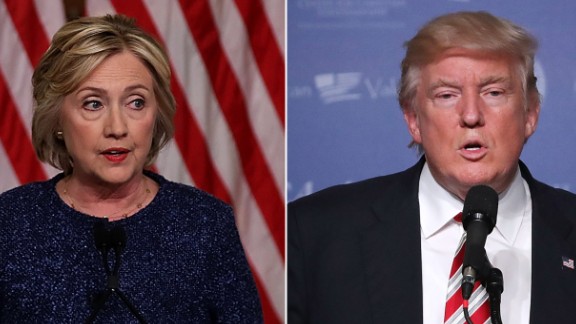 Now playing
04:21
How did Trump, Clinton differ in terror attack response?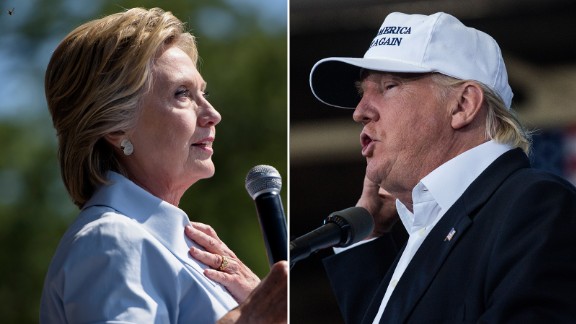 Now playing
05:05
On transparency, how do Trump and Clinton stack up?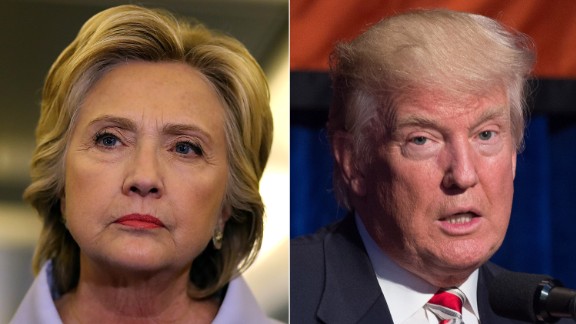 Now playing
01:16
CNN/ORC polls: Trump leads Clinton in Florida, Ohio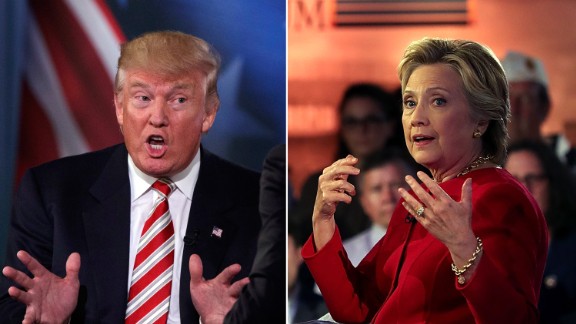 Now playing
02:58
Clinton, Trump throwdown at presidential forum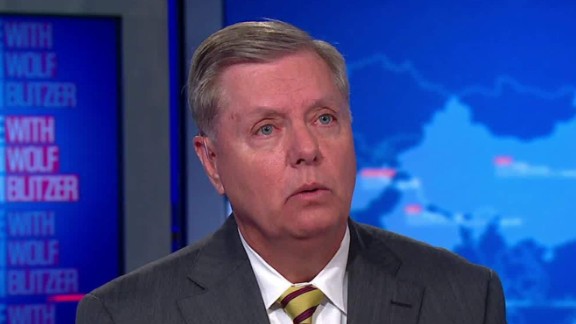 Now playing
01:09
Graham: Undecided on Clinton or Trump for president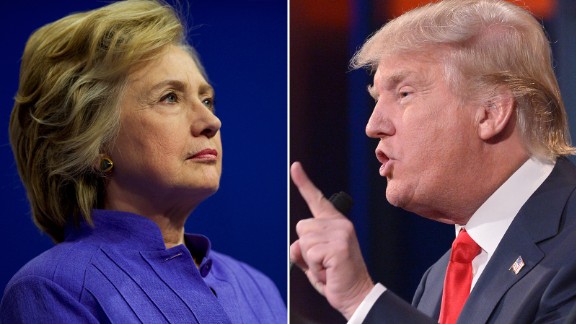 Now playing
02:56
Donald Trump and Hillary Clinton prepare to debate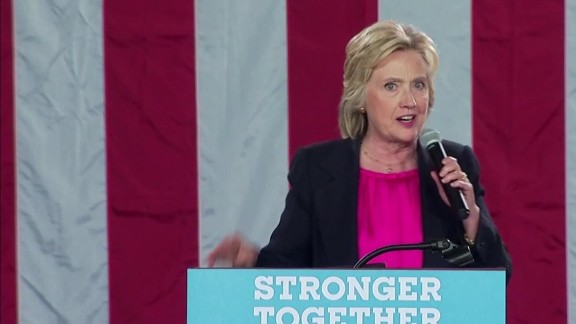 Now playing
02:12
Clinton, Trump trade jabs over national security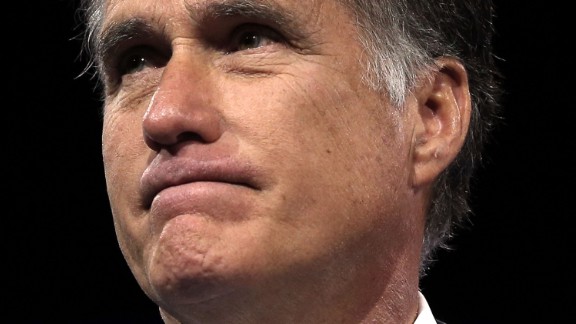 Now playing
01:15
Romney reads mean tweets from Trump supporters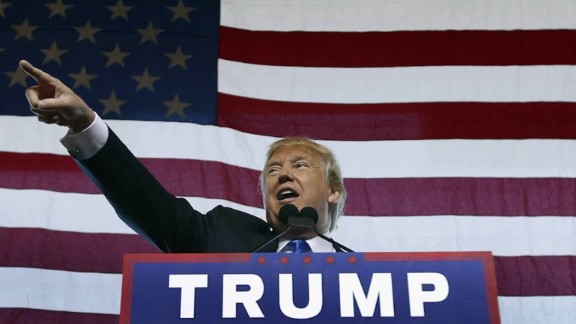 Now playing
01:58
Donald Trump's incendiary rhetoric history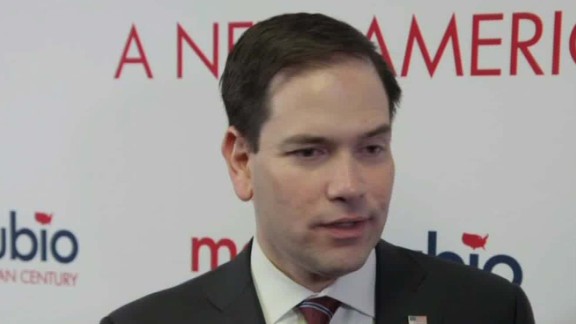 Now playing
01:56
Rubio: 'I'll support nominee, but it's getting harder'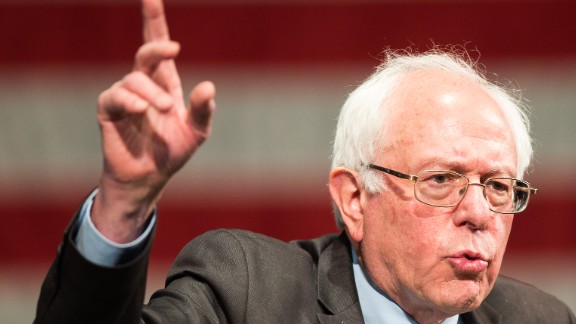 Now playing
01:06
Sanders: Rally violence is not what America is about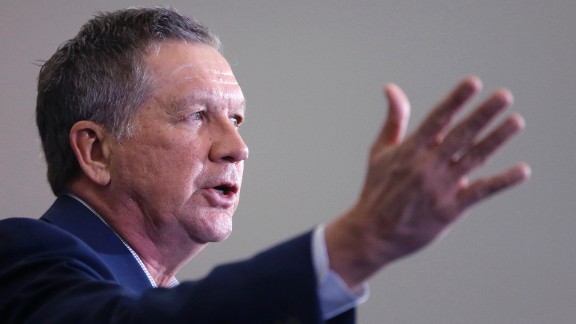 Now playing
01:35
Kasich: Trump created toxic environment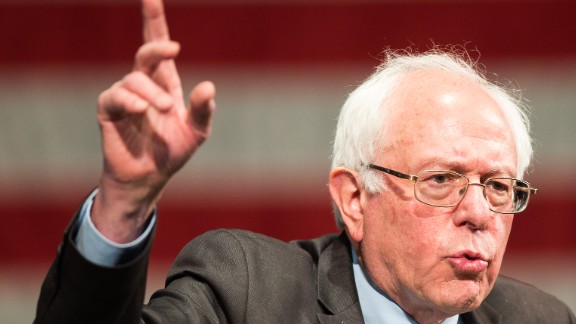 Now playing
01:44
Bernie Sanders wins case to allow 17-year-olds vote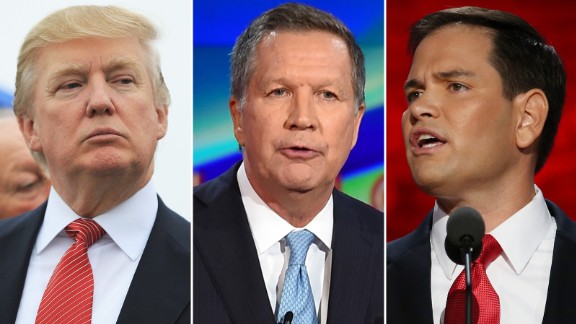 Now playing
02:41
Republicans divided over strategy to beat Trump
Now playing
01:32
Trump, Cruz and Rubio on CNN's Snapchat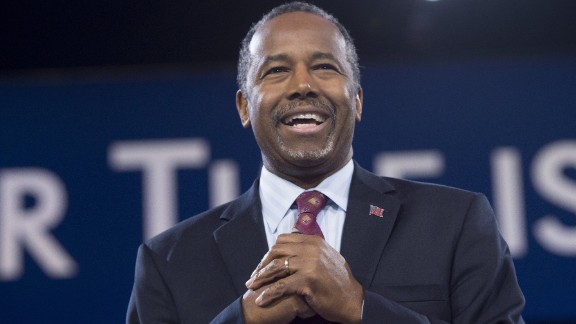 Now playing
02:49
Ben Carson endorses Donald Trump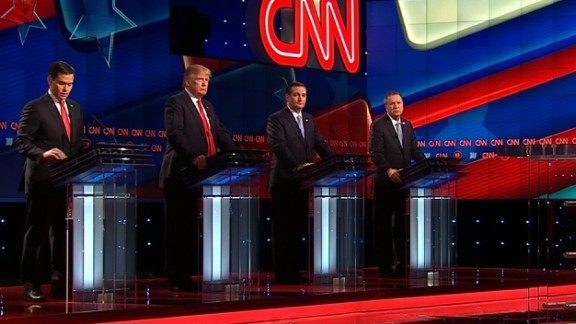 Now playing
01:31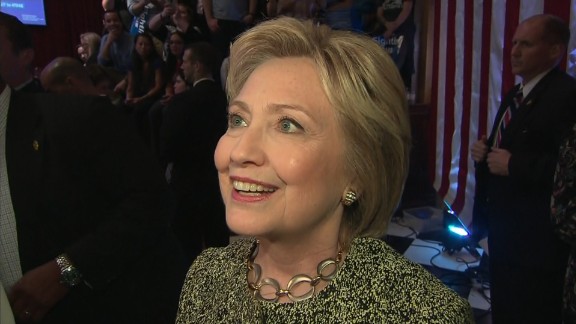 Now playing
01:35
Clinton: I was the first one who came out against Trump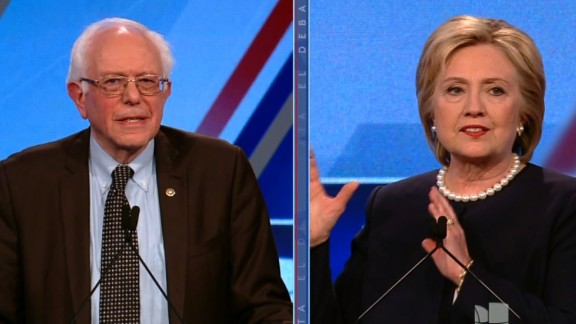 Now playing
01:30
The Univision Democratic debate in 90 seconds
Now playing
02:04
Highlights from the Super Tuesday 2 speeches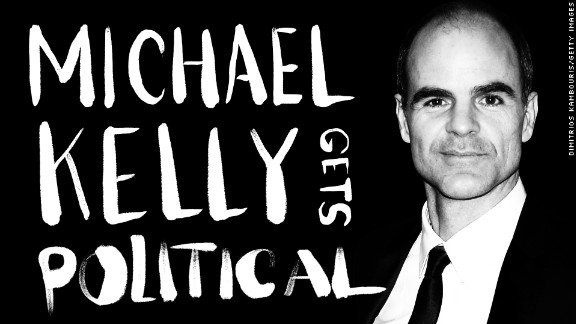 Now playing
02:15
House of Cards star Michael Kelly (Doug Stamper) Gets Political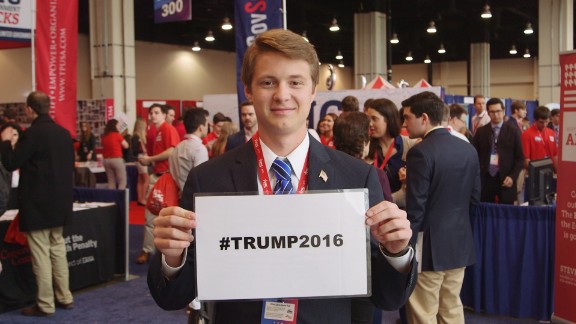 Now playing
00:59
12 Hashtags to describe how conservatives feel about the election
Now playing
01:20
What people thought about a Trump candidacy in the 90s
What made the exchange more interesting was how Sanders was willing to hammer Clinton not for a failure to support Israel – the context in which these kinds of discussions usually play out – but for her failure to support the Palestinians, particularly in her recent speech before the American Israel Public Affairs Committee.