Story highlights
Almost 800 injured, Kumamoto Prefecture disaster office says
Death toll at nine, says state broadcaster NHK, citing police officials
Aftershocks are expected to continue for a week, meaning weakened buildings could collapse
At least nine people died when an earthquake shook southwestern Japan's Kyushu island late Thursday, the Kumamoto Prefecture disaster management office said.
Search crews scrambled to dig through rubble looking for people trapped under collapsed buildings.
The magnitude-6.2 quake struck near Ueki, the U.S. Geological Survey said. Dozens of smaller aftershocks followed.
READ: Baby pulled from rubble after six hours
"The ground shook for about 20 seconds before the 6.2-magnitude quake stopped," witness Lim Ting Jie said.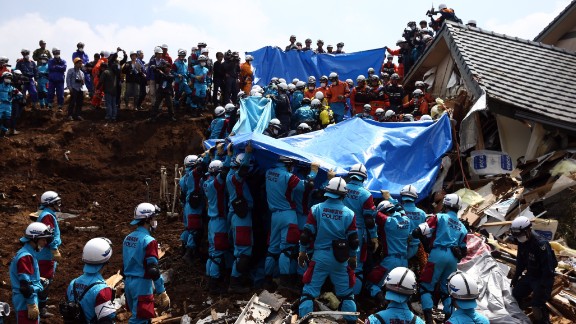 Photos: Earthquakes strike Japan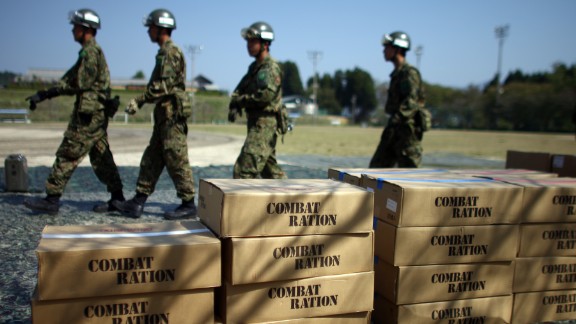 Photos: Earthquakes strike Japan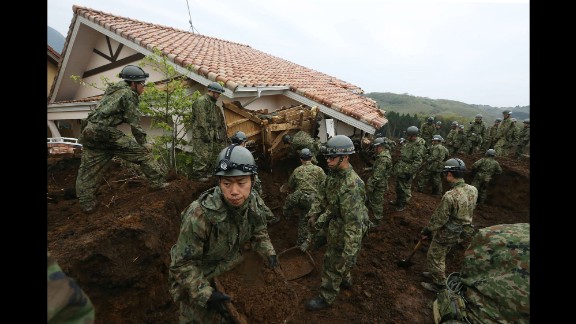 Photos: Earthquakes strike Japan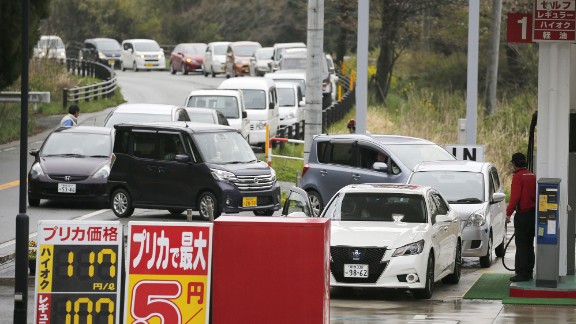 Photos: Earthquakes strike Japan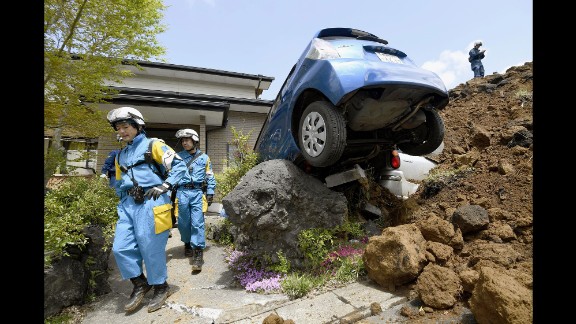 Photos: Earthquakes strike Japan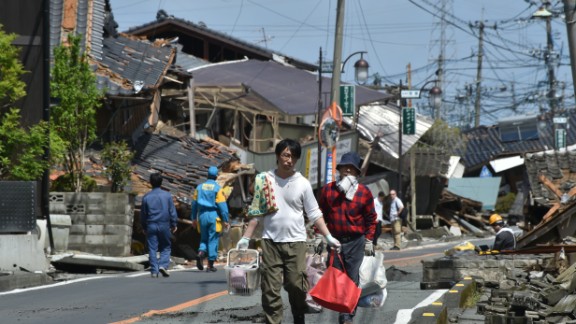 Photos: Earthquakes strike Japan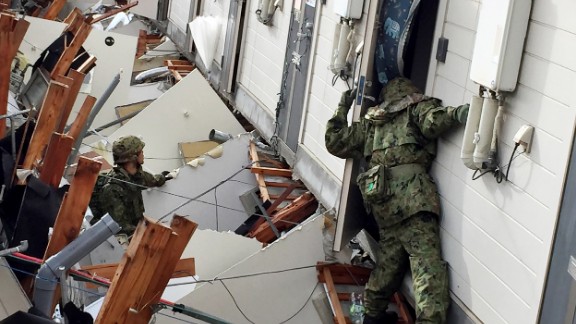 Photos: Earthquakes strike Japan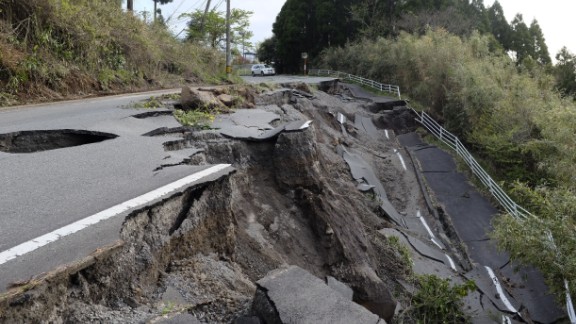 Photos: Earthquakes strike Japan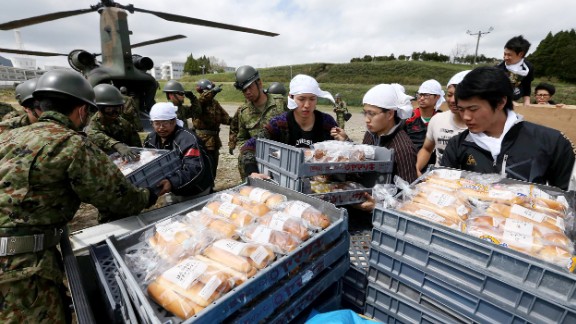 Photos: Earthquakes strike Japan
Photos: Earthquakes strike Japan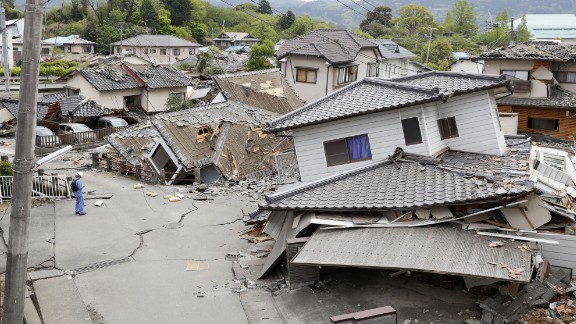 Photos: Earthquakes strike Japan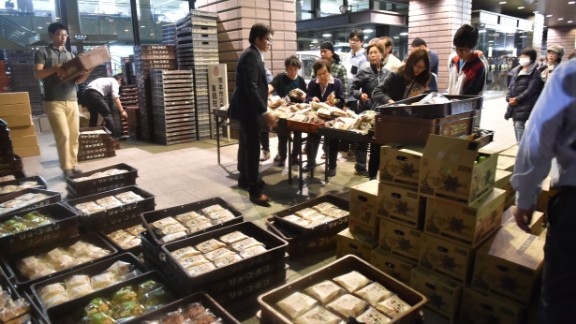 Photos: Earthquakes strike Japan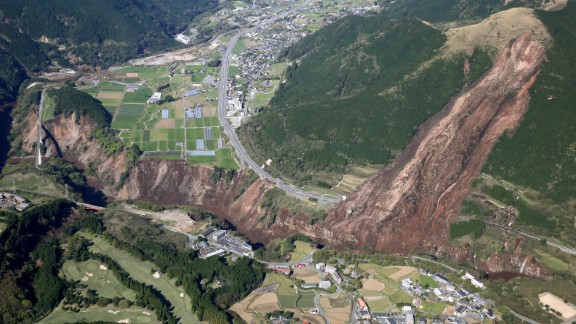 Photos: Earthquakes strike Japan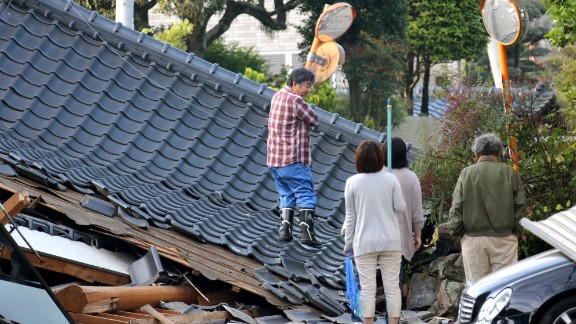 Photos: Earthquakes strike Japan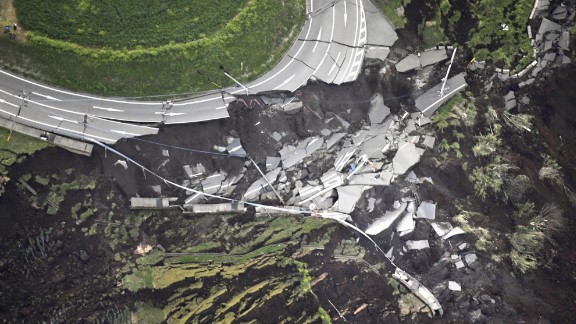 Photos: Earthquakes strike Japan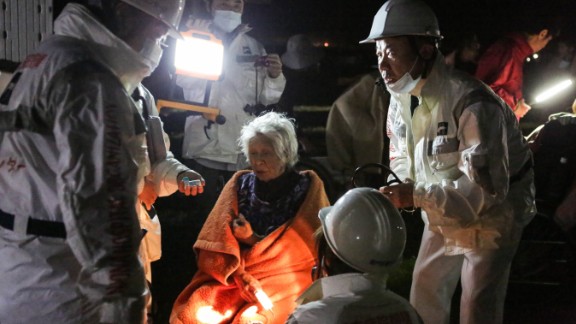 Photos: Earthquakes strike Japan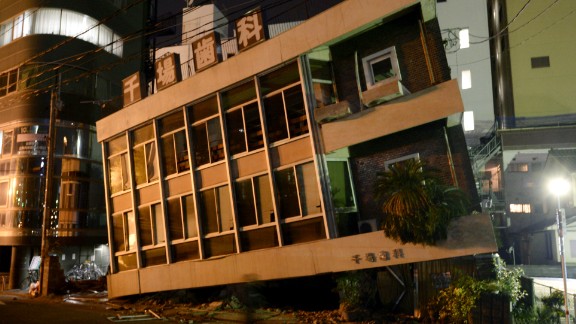 Photos: Earthquakes strike Japan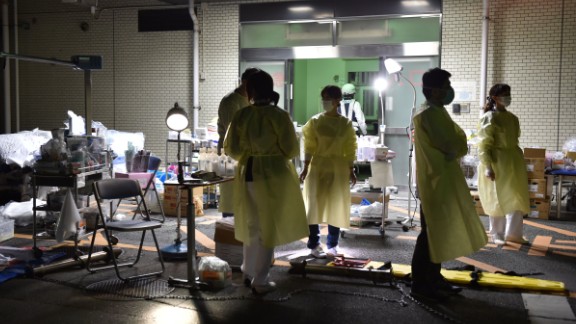 Photos: Earthquakes strike Japan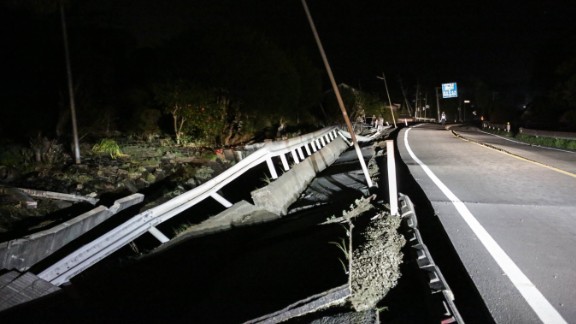 Photos: Earthquakes strike Japan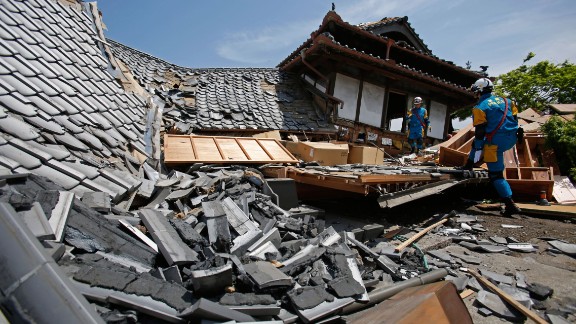 Photos: Earthquakes strike Japan