Story highlights
The Pentagon in January pulled B-1 bombers that had been used to fight ISIS
The B-52, one of the oldest active Air Force planes, first entered service in the 1950s
(CNN) —
The U.S. Air Force is sending a Cold War icon into the fight against ISIS.
B-52 Stratofortresses from Barksdale Air Force Base in Louisiana arrived at an air base in Qatar on Saturday for use against ISIS in Iraq and Syria, the Air Force said in a statement.
The service did not say how many of the eight-engine, 180,000-pound B-52s were in Qatar, but their deployment was not a surprise.
The Pentagon in January pulled from Qatar B-1 bombers that had been used to fight ISIS.
Air Force Secretary Deborah Lee James said in early March that the B-52s were ready to step in.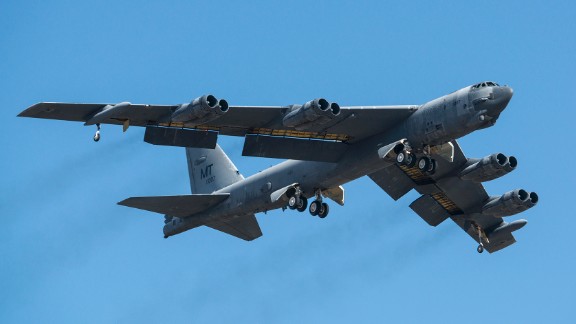 Photos: In the U.S. Air Force fleet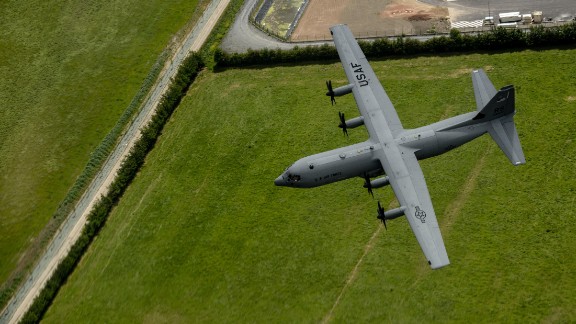 Photos: In the U.S. Air Force fleet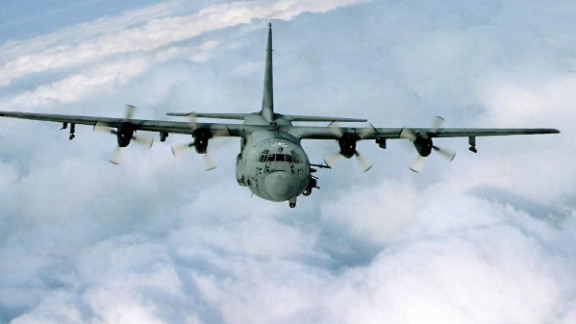 Photos: In the U.S. Air Force fleet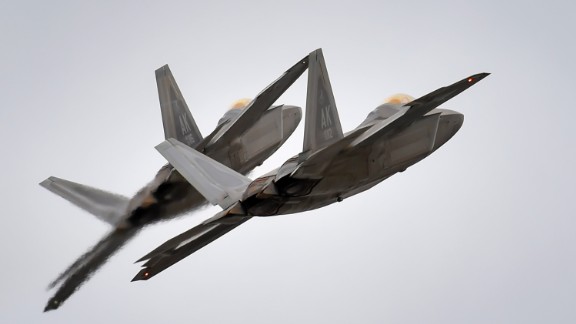 Photos: In the U.S. Air Force fleet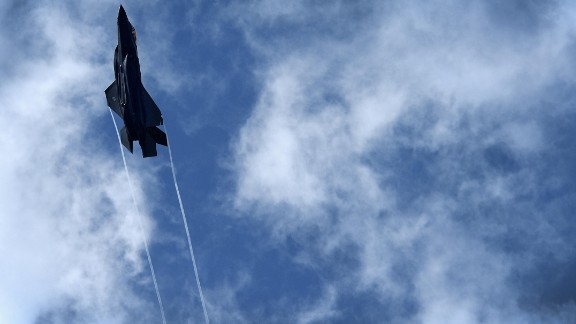 Photos: In the U.S. Air Force fleet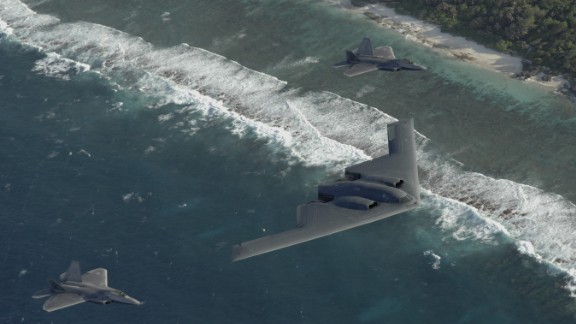 Photos: In the U.S. Air Force fleet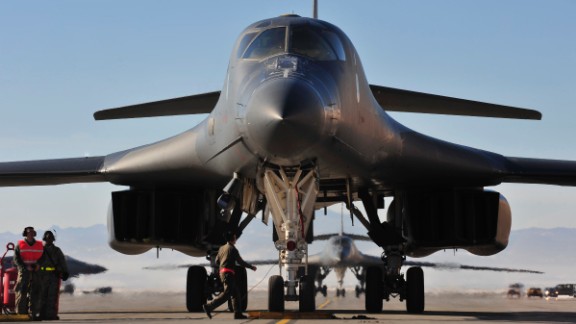 Photos: In the U.S. Air Force fleet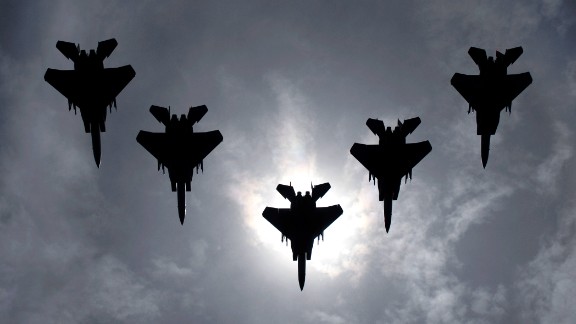 Photos: In the U.S. Air Force fleet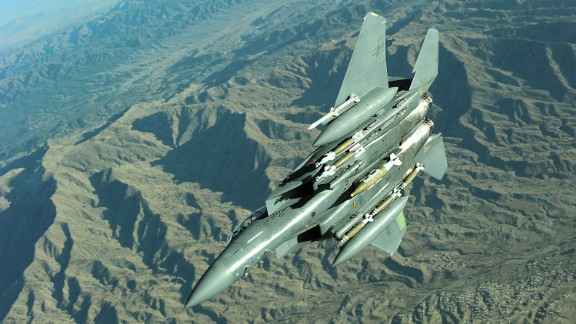 Photos: In the U.S. Air Force fleet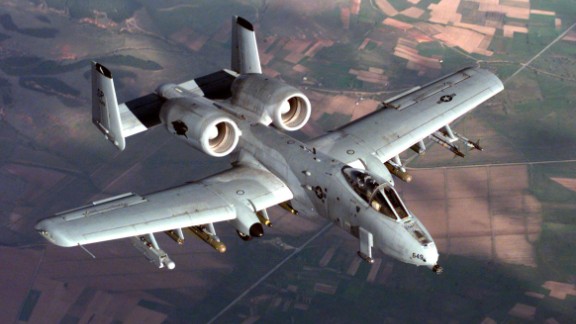 Photos: In the U.S. Air Force fleet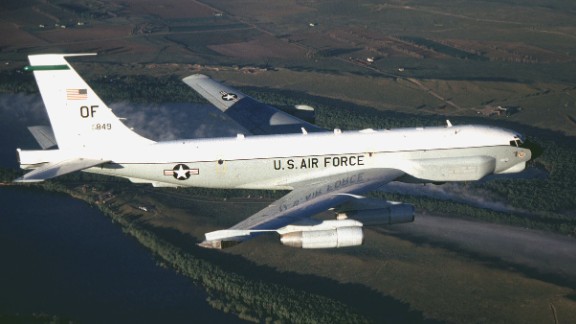 Photos: In the U.S. Air Force fleet