Story highlights
Podesta has made his interest in the possibility of alien life well known
"The American people can handle the truth," Podesta said
(CNN) —
There has long been an air of conspiracy surrounding theories of alien life, and the head of Hillary Clinton's campaign said Thursday it's time to do away with the secrecy.
CNN's Jake Tapper pulled aside Clinton campaign chair John Podesta, who was a guest on "The Lead," to talk aliens.
"The U.S. government could do a much better job in answering the quite legitimate questions that people have about what's going on with unidentified aerial phenomena," Podesta said.
Podesta has made his interest in the possibility of alien life and conspiratorial leanings toward Area 51 well known. During his time serving in the Obama administration, Podesta tweeted, "Finally, my biggest failure of 2014: Once again not securing the #disclosure of the UFO files. #thetruthisstilloutthere cc: @NYTimesDowd."
Clinton herself pledged in January to "get to the bottom" of whether rumors of U.S. contact with extraterrestrial life were true.
In regard to Area 51, Podesta echoed Clinton's call, saying, "What I've talked to the secretary about, and what she's said now in public, is that if she's elected president, when she gets into office, she'll ask for as many records as the United States federal government has to be declassified, and I think that's a commitment that she intends to keep and that I intend to hold her to."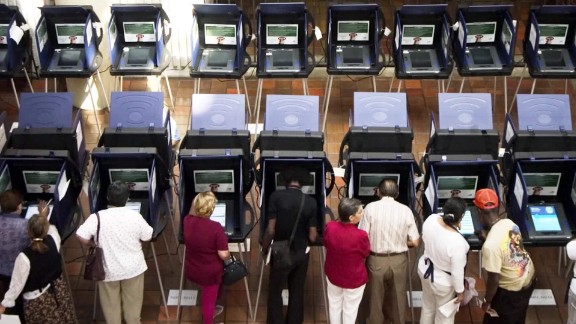 Now playing
01:13
States can actually limit free speech on Election Day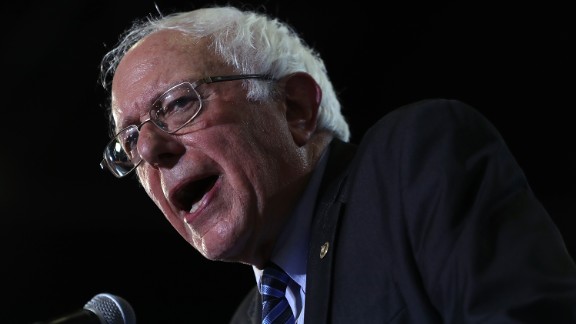 Now playing
03:00
Remembering the campaigns we lost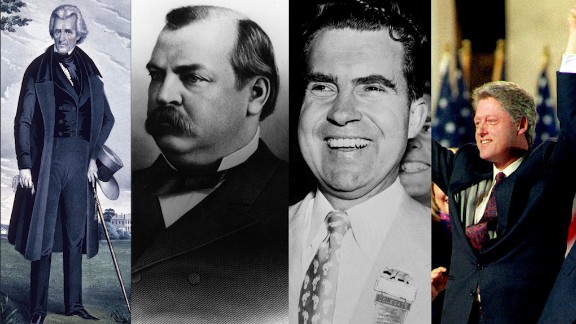 Now playing
02:10
They made it to the White House despite scandals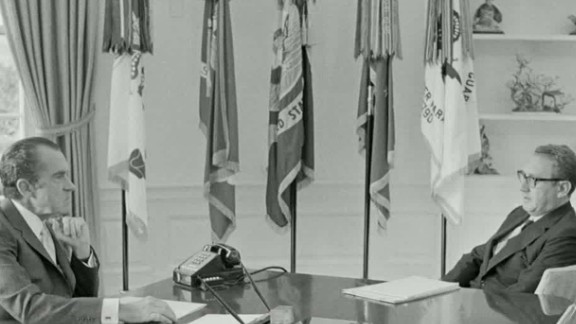 Now playing
02:14
The history of the October surprise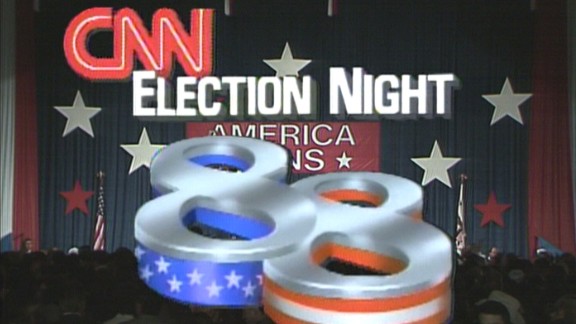 Now playing
04:02
36 years of election nights on CNN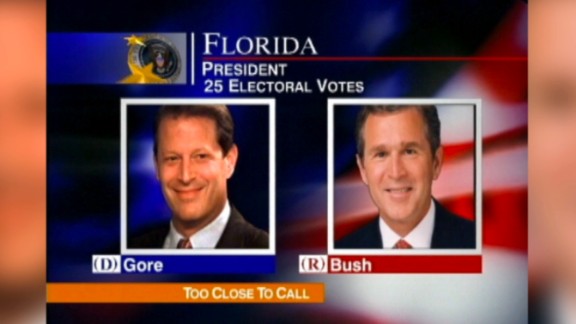 Now playing
01:15
Watch 10 elections get called on CNN in one minute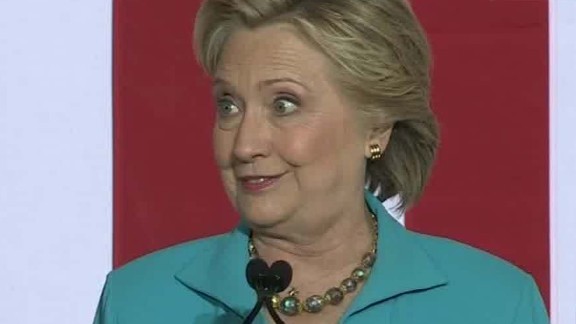 Now playing
00:57
Clinton calls FBI director's actions unprecedented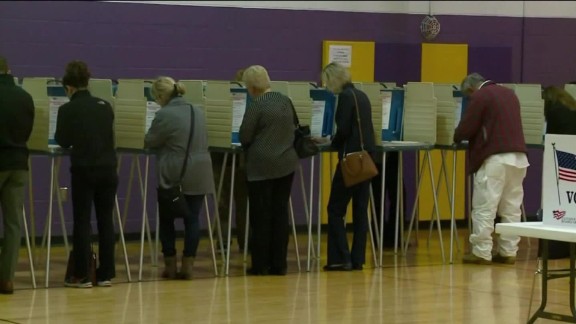 Now playing
02:16
Fact check: Trump on undocumented immigrants and voting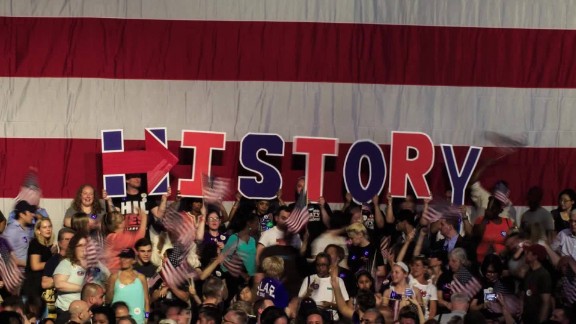 Now playing
01:21
Hillary Clinton's historic night in time-lapse
Now playing
02:01
Clinton's history with Anthony Weiner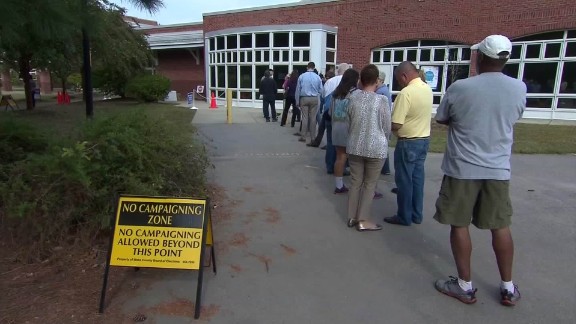 Now playing
02:15
Some North Carolina voters hesitant to pick a candidate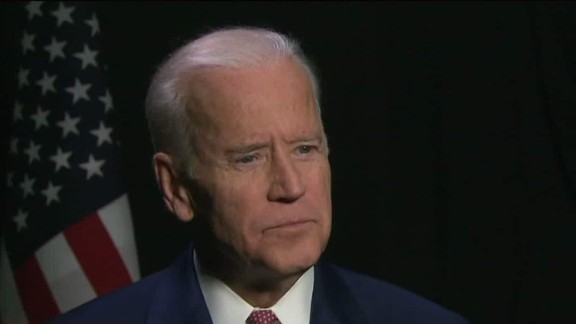 Now playing
00:46
Biden: I thought I could beat Hillary Clinton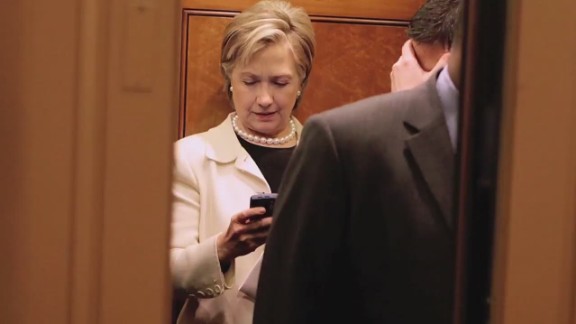 Now playing
02:47
Hillary Clinton's explanations of her email saga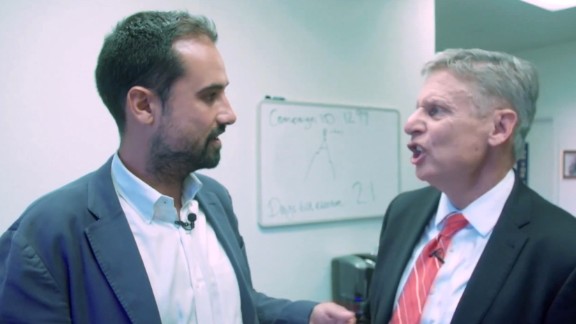 Now playing
01:17
Gary Johnson snaps at reporter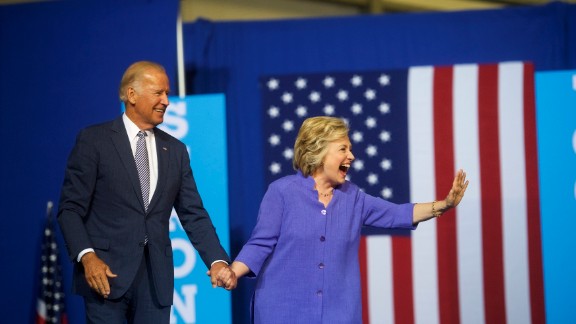 Now playing
01:26
Biden on Clinton's Secretary of State list?