Story highlights
A U.N. envoy says Syria peace talks will resume next week in Geneva, Switzerland
Syrian state news: Militants captured more than 300 cement factory workers, contractors
Official, citing witnesses, says about 125 seen boarding buses headed to ISIS-held areas
(CNN) —
ISIS-affiliated militants captured more than 300 workers and contractors at a cement factory in Syria, state news reported Thursday.
Al-Badiyeh Cement Co. said the militants were holding the workers and contractors from the plant near Damascus, according to the state-run Syrian Arab News Agency, citing a source in Syria's Ministry of Industry.
The company had not been in contact with staff as of late Thursday afternoon.
Local official Nadim Kreizan told SANA that witnesses saw about 125 "abducted workers" being put on buses headed toward areas more firmly under ISIS control.
Ramdi Abdulrahman, head of the London-based Syrian Observatory for Human Rights, told CNN he believes 150 to 250 factory employees were missing. The observatory later said that at least 140 employees of the factory were able to escape during the attack, while no less than 170 were captured.
The factory is in Al-Dhmeir, a town 48 kilometers (about 30 miles) northeast of Damascus, the Syrian capital and the base of President Bashar al-Assad's government.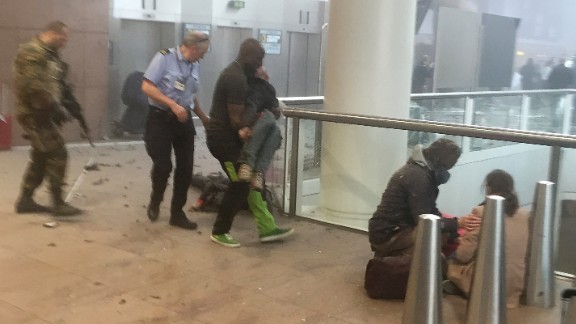 Photos: The ISIS terror threat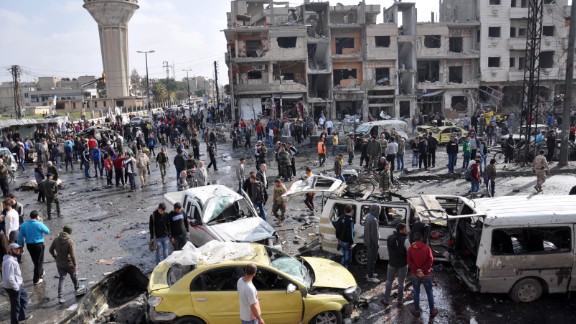 Photos: The ISIS terror threat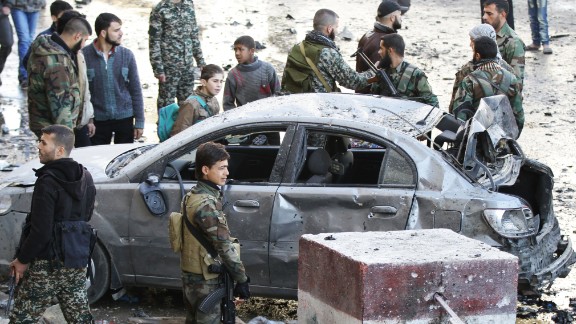 Photos: The ISIS terror threat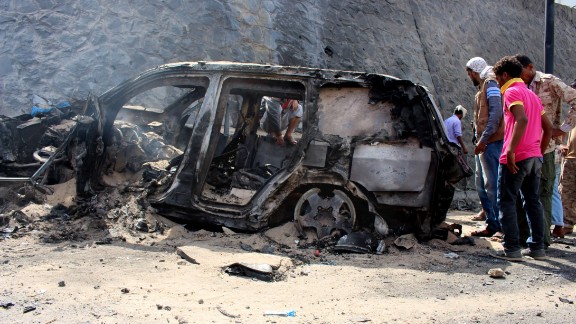 Photos: The ISIS terror threat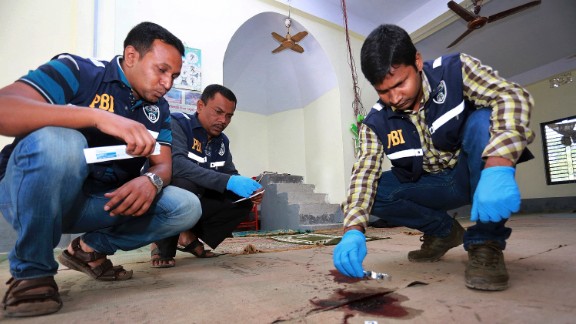 Photos: The ISIS terror threat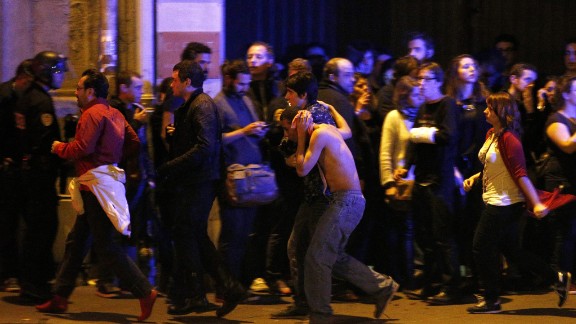 Photos: The ISIS terror threat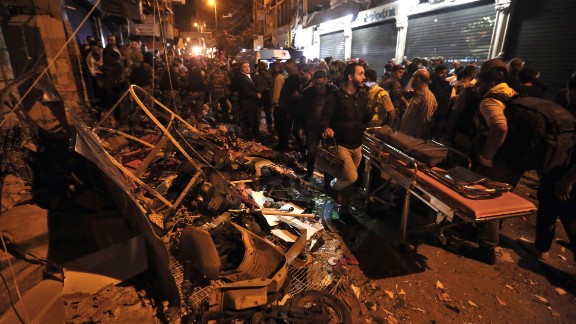 Photos: The ISIS terror threat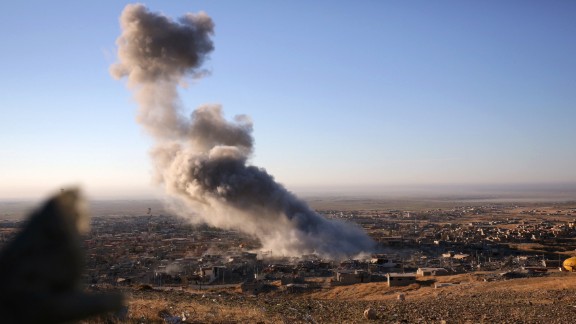 Photos: The ISIS terror threat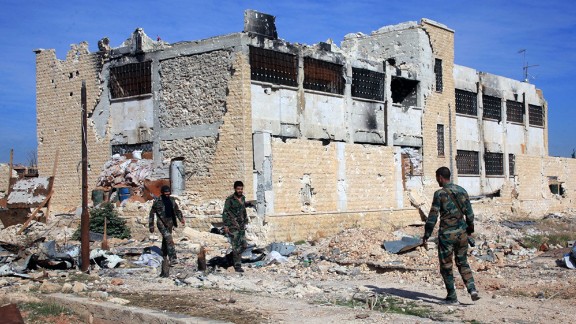 Photos: The ISIS terror threat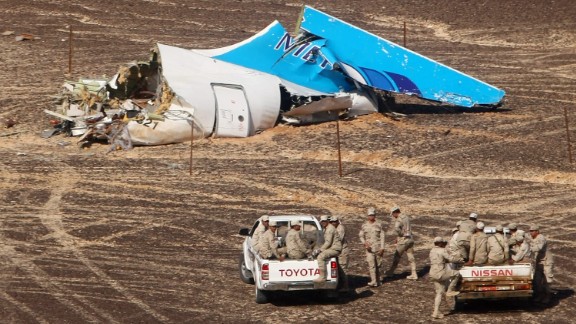 Photos: The ISIS terror threat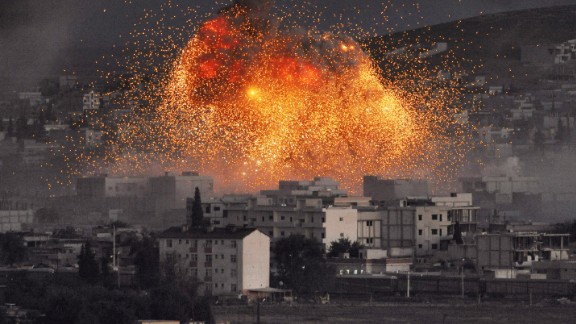 Photos: The ISIS terror threat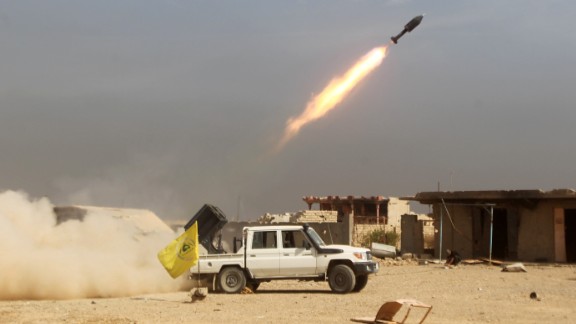 Photos: The ISIS terror threat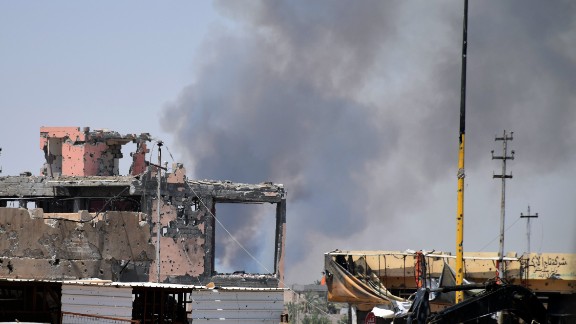 Photos: The ISIS terror threat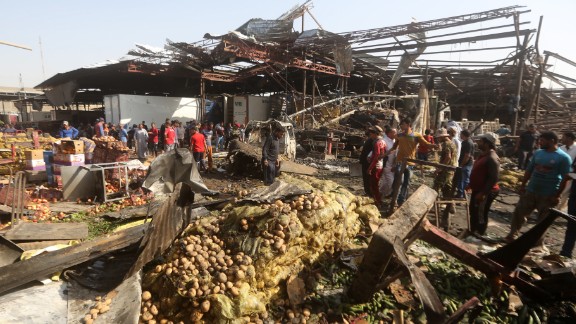 Photos: The ISIS terror threat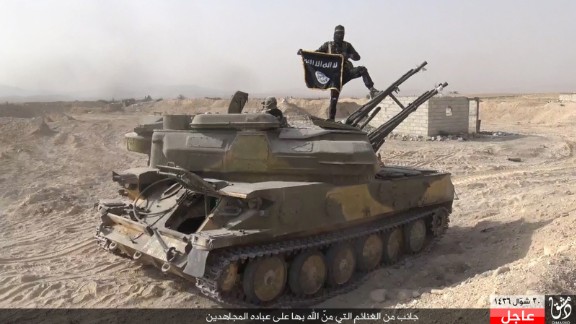 Photos: The ISIS terror threat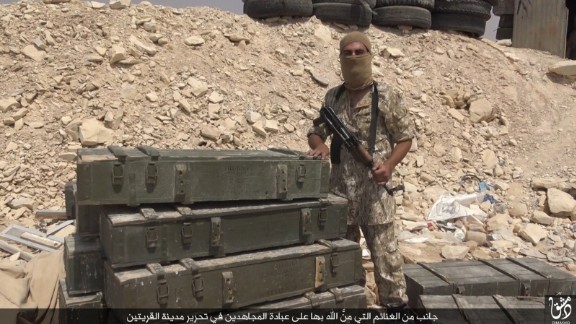 Photos: The ISIS terror threat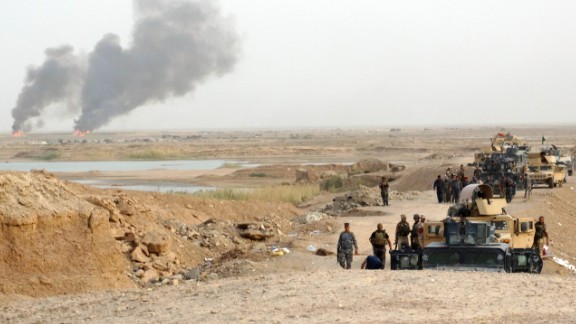 Photos: The ISIS terror threat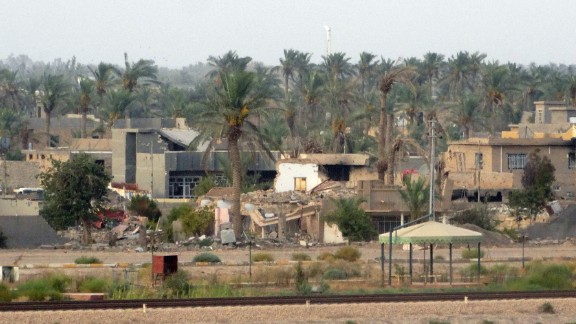 Photos: The ISIS terror threat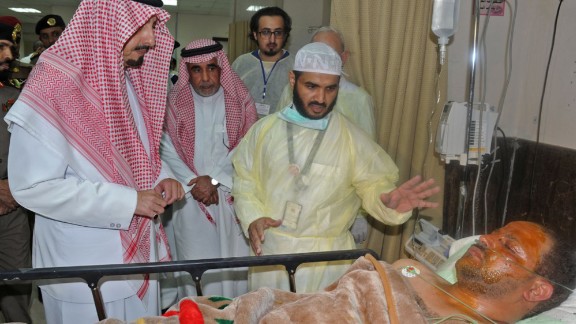 Photos: The ISIS terror threat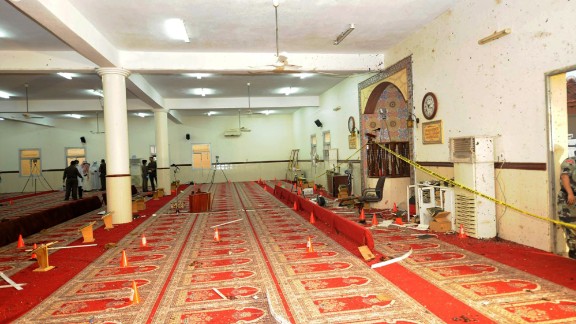 Photos: The ISIS terror threat