Story highlights
David Cameron says he and his wife paid UK income tax on 5,000 shares in a Panamanian-based trust
Cameron wasn't yet Prime Minister when he sold the holdings in 2010
Journalism group says documents it acquired show Panamanian law firm helped set up shell companies
David Cameron and his wife, Samantha, profited from shares they had in a Panamanian-based trust set up by his late father, the British Prime Minister told CNN affiliate ITV News in an exclusive interview.
Cameron, who told ITV he has nothing to hide, said he and his wife had 5,000 shares of Blairmore Investment Trust that they sold in January 2010 for about £30,000 (about $42,200 in U.S. dollars at current exchange rates).
"I paid (UK) income tax on the dividends. There was a profit on it, but it was less than the capital gains tax allowance, so I didn't pay capital gains tax," he told the British broadcaster.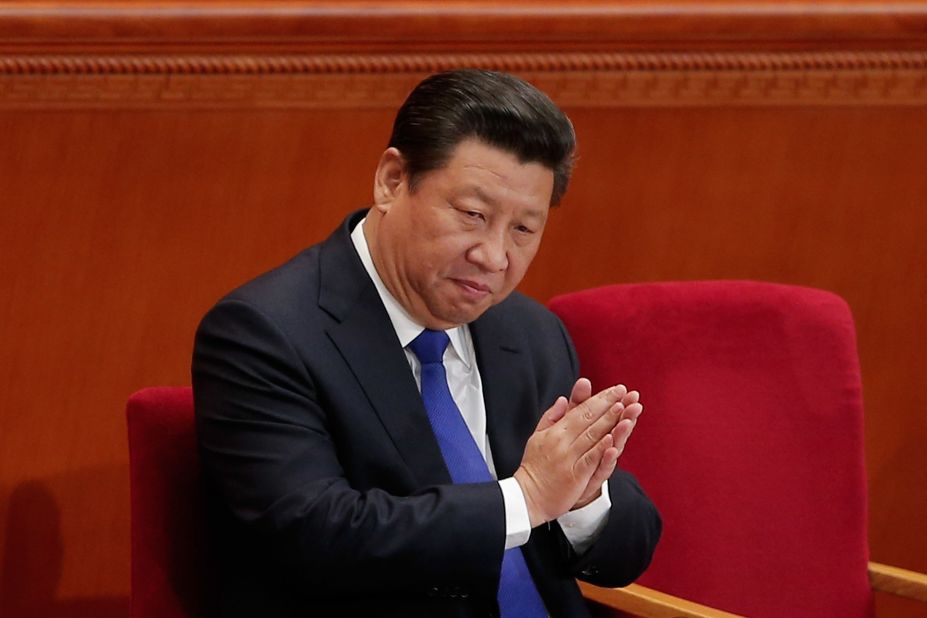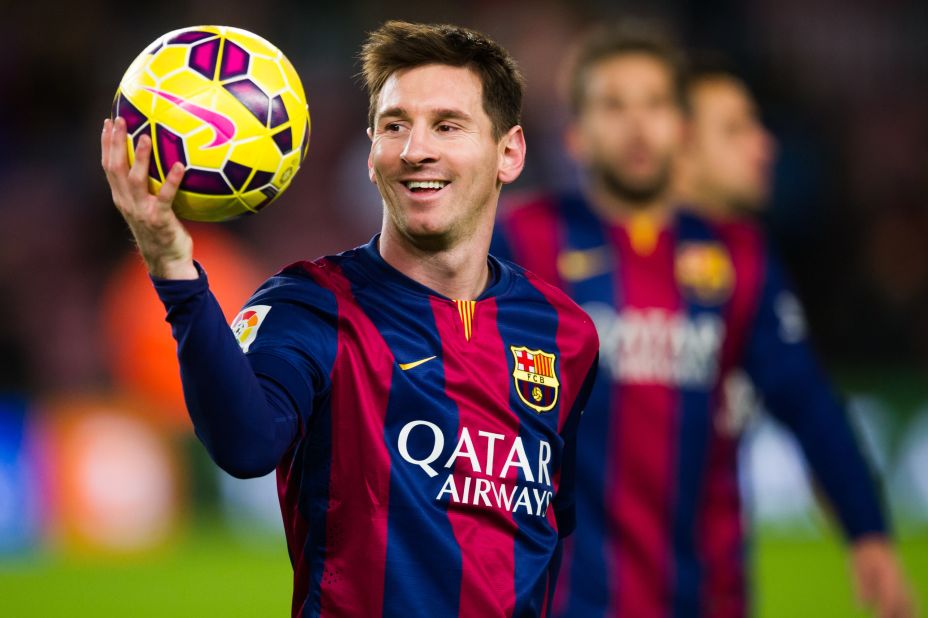 Panama Papers: Which leaders were linked to documents?
Panama papers: 7 things to know
There have been reports that, according to the International Consortium of Investigative Journalists, Cameron's father, Ian, used the services of the Mossack Fonseca law firm to avoid having his Blairmore Holdings Inc. pay any UK taxes.
When asked Monday about the reports, the Prime Minister said, "I own no shares, no offshore trusts, no offshore funds, nothing like that. And so that, I think, is a very clear description."
The ICIJ reported it analyzed documents that show the firm helped establish secret shell companies and offshore accounts for global power players.
Known as the Panama Papers, the more than 11 million documents reference 12 current or former world leaders, as well as 128 other politicians and public officials.
Cameron became Prime Minister in May 2010 after he and his wife sold their holdings.
He told ITV: "I want to be as clear as I can about the past, about the present, about the future, because frankly I don't have anything to hide."
How did ICIJ get the documents?
An anonymous source gave documents to German newspaper Suddeutsche Zeitung, which shared them with ICIJ. Other media organizations that reported on the documents include the BBC, The Guardian and McClatchy.
The anonymous source "claimed to be concerned about what he or she saw in the documents. Of course, the documents started as a trickle but turned into a flood, a torrent in the end," said Gerard Ryle, the ICIJ's director.
"The person claimed that their life was in danger if they ever became known as the source of this material because of course there are so many powerful people that are being revealed here."
CNN is unable to verify the reports independently and has sought comment from the most prominent figures mentioned. They are spread across Europe, Asia, the Middle East, Africa and the Americas.
CNN's Alexander Felton, Don Melvin and Joshua Berlinger contributed to this report.