Story highlights
Kim Reuhl: Merle Haggard was giant of country music, but his true allegiance was to the working class, those struggling, down on luck
She says his timeless themes highly apt today with political landscape awash in working class anger and middle-class frustration
Editor's Note: Kim Ruehl is the editor of No Depression, a quarterly journal of roots music in print and online. The opinions expressed in this commentary are solely those of the author.
(CNN) —
California was not supposed to be a land of country music legends. For that, we had Austin, Houston, and Nashville. For outsiders, there was Tulsa and certain parts of the greater Southeast. But Merle Haggard never did things the way they were "supposed" to be done.
He was California born and raised, and, though it has become a braggadocio tagline for hat acts on country radio, it's actually true to say of Merle Haggard that he was country 'til the day he died. After all, as a colleague noted Wednesday, there's nothing more country than dying on the day you were born, which Haggard did on April 6, having just turned 79.
In life, Haggard was a giant of classic country music, one of a few singer-songwriters in a certain generation who got to go by just one name. There was Waylon, Willie, Dolly, Loretta, Johnny, Kris, and Merle, all of whom have defined country music in countless, inimitable ways. Of course, it's been years since Merle Haggard (or Johnny Cash, or Kris Kristofferson) was played regularly on country radio, thus each of these artists has found a more lasting embrace in the realm of "Americana" and "roots" music.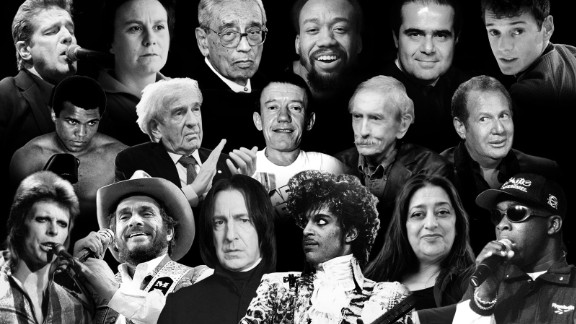 Photos: People we lost in 2016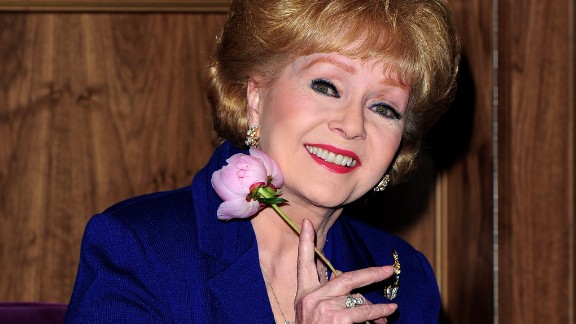 Photos: People we lost in 2016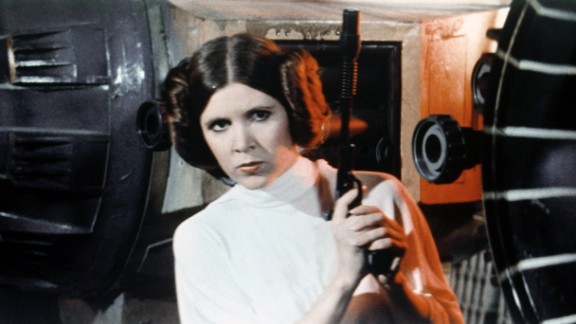 Photos: People we lost in 2016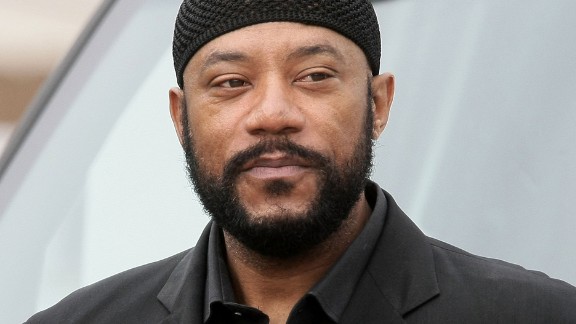 Photos: People we lost in 2016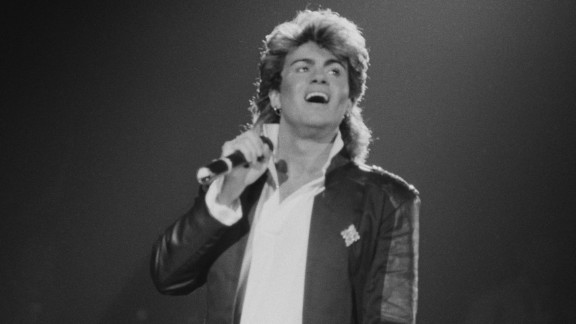 Photos: People we lost in 2016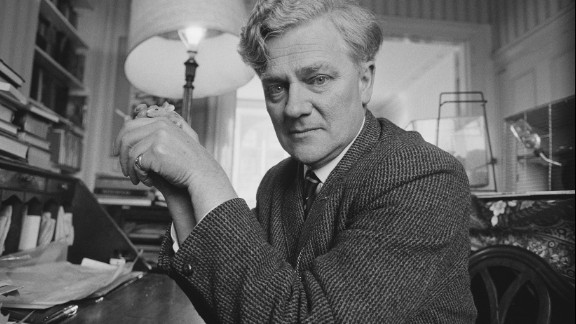 Photos: People we lost in 2016
Photos: People we lost in 2016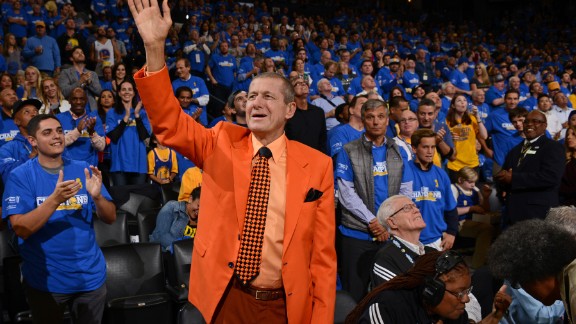 Photos: People we lost in 2016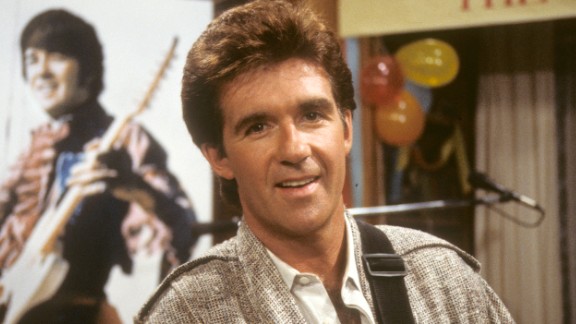 Photos: People we lost in 2016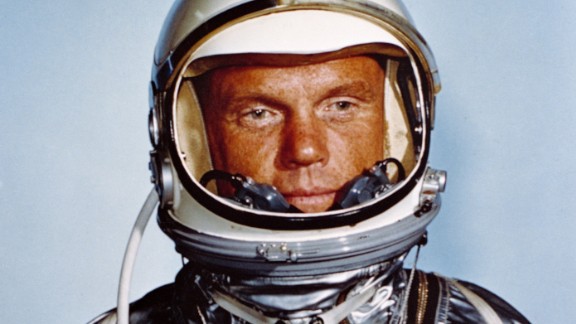 Photos: People we lost in 2016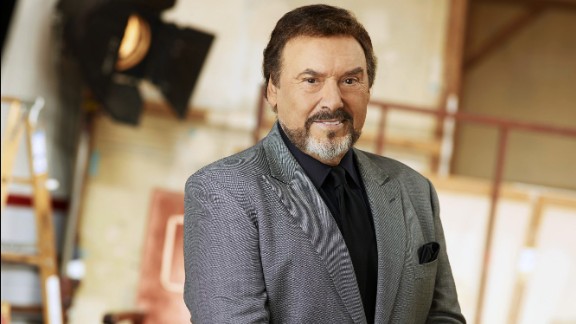 Photos: People we lost in 2016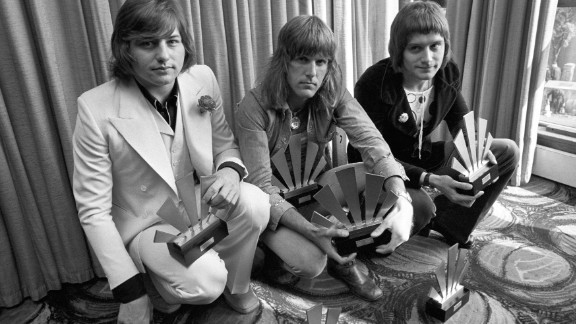 Photos: People we lost in 2016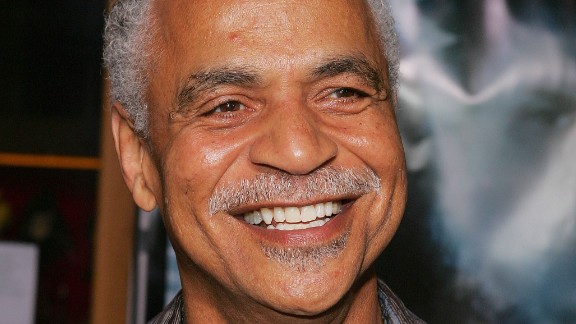 Photos: People we lost in 2016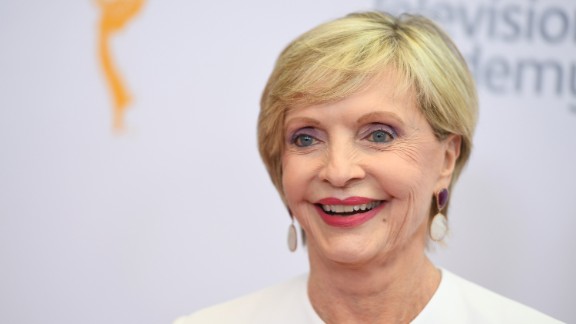 Photos: People we lost in 2016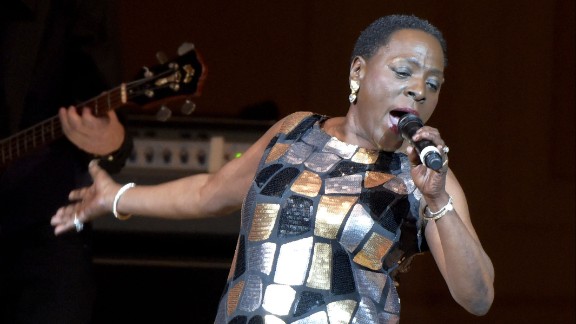 Photos: People we lost in 2016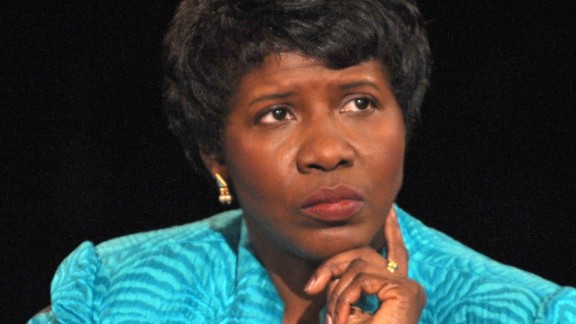 Photos: People we lost in 2016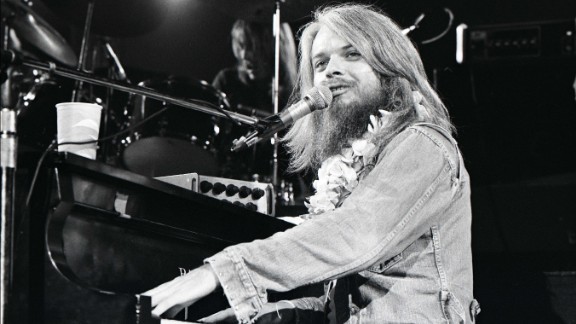 Photos: People we lost in 2016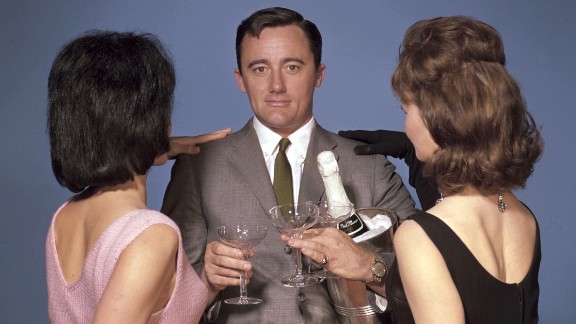 Photos: People we lost in 2016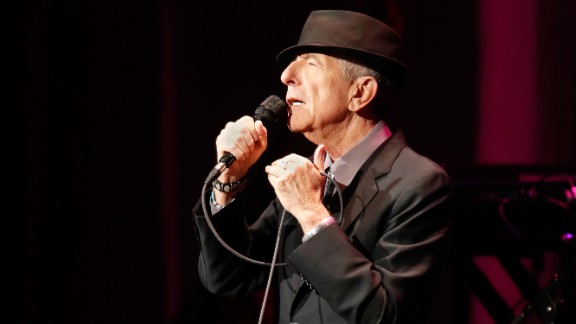 Photos: People we lost in 2016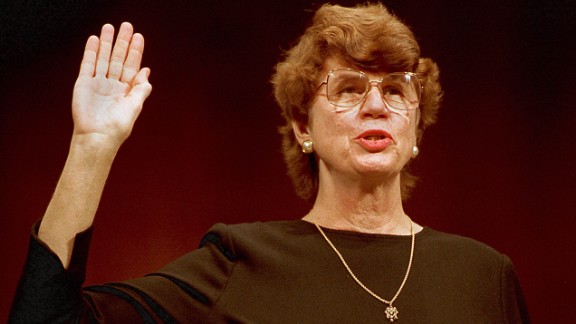 Photos: People we lost in 2016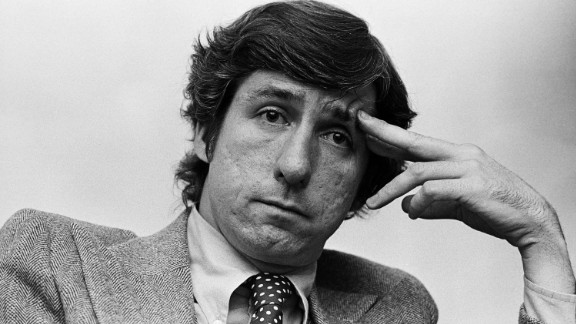 Photos: People we lost in 2016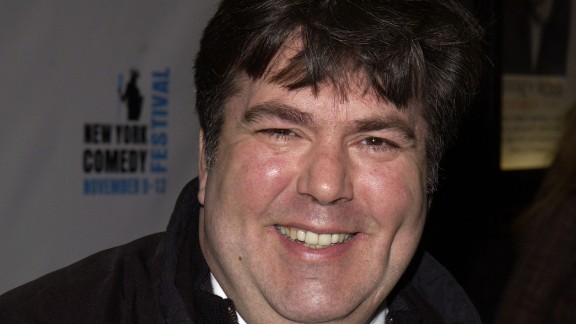 Photos: People we lost in 2016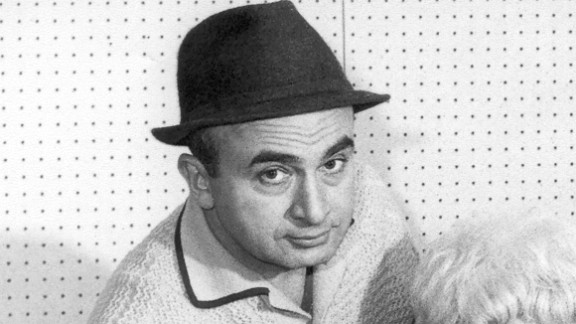 Photos: People we lost in 2016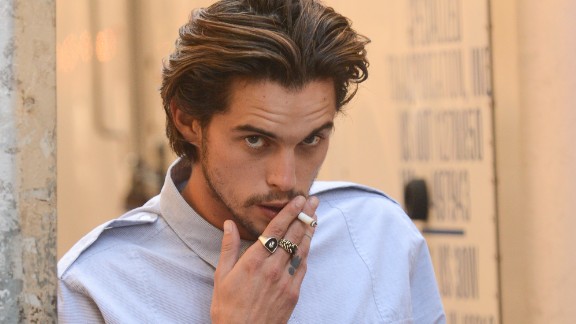 Photos: People we lost in 2016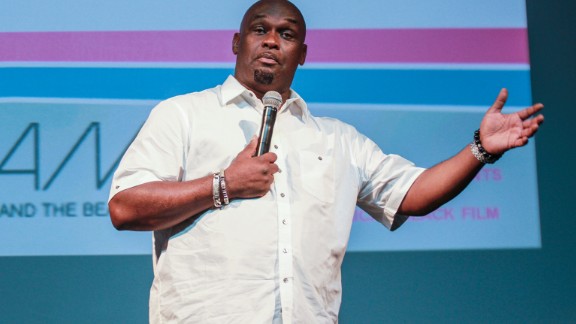 Photos: People we lost in 2016
Photos: People we lost in 2016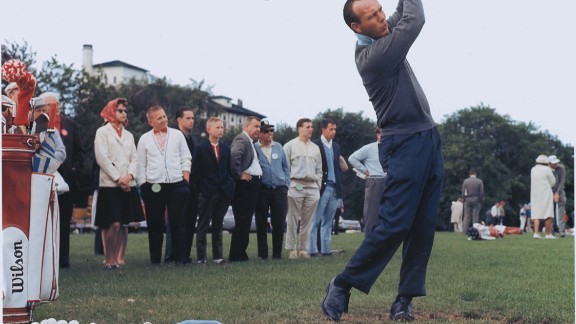 Photos: People we lost in 2016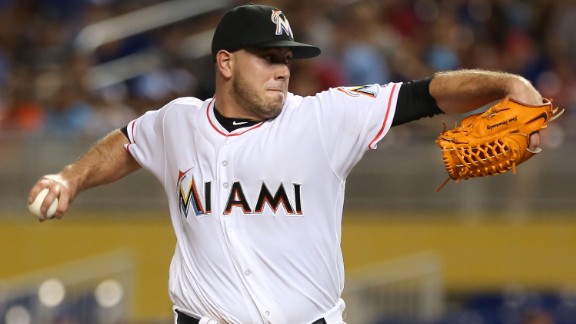 Photos: People we lost in 2016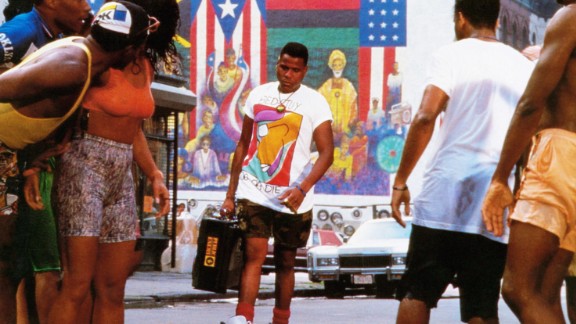 Photos: People we lost in 2016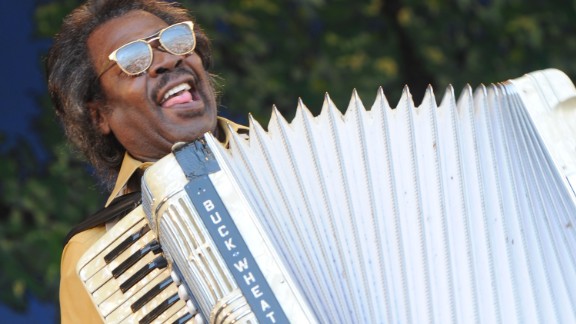 Photos: People we lost in 2016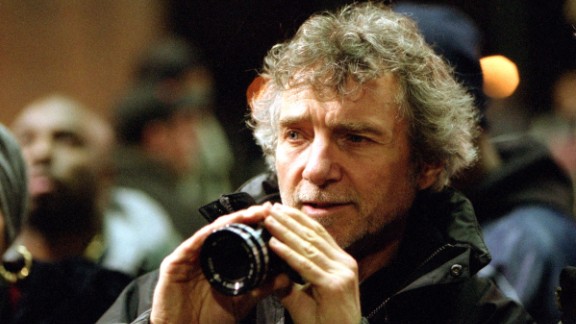 Photos: People we lost in 2016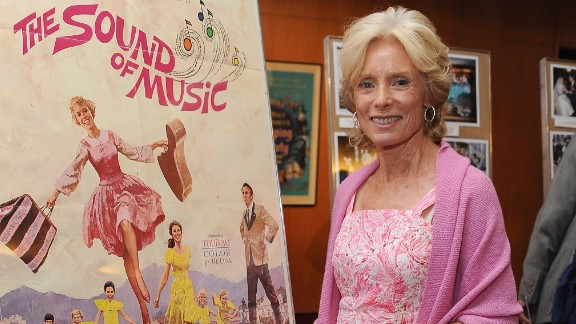 Photos: People we lost in 2016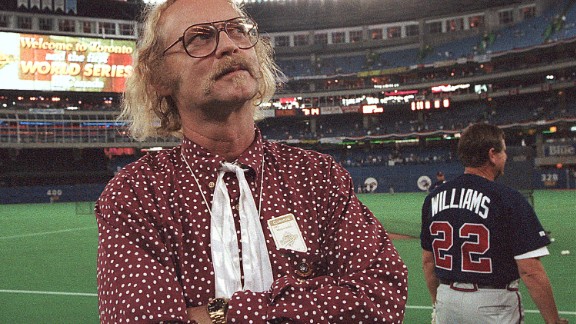 Photos: People we lost in 2016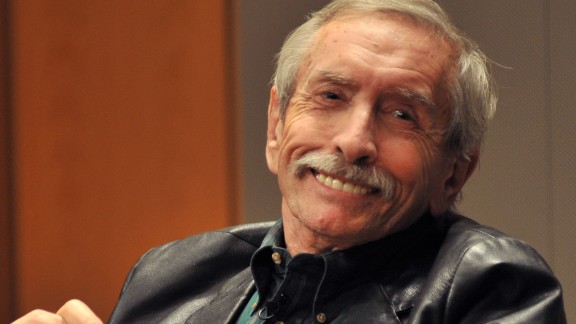 Photos: People we lost in 2016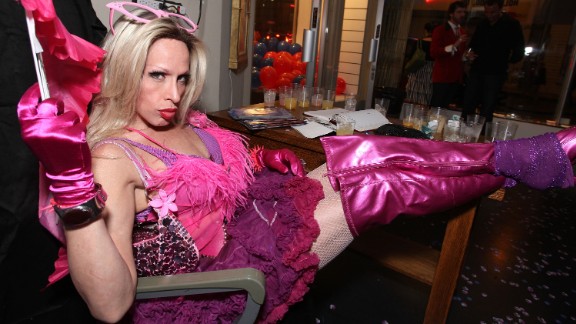 Photos: People we lost in 2016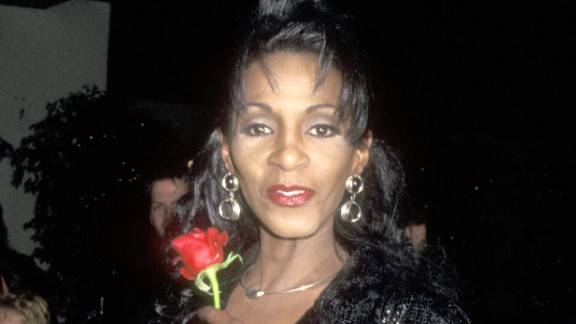 Photos: People we lost in 2016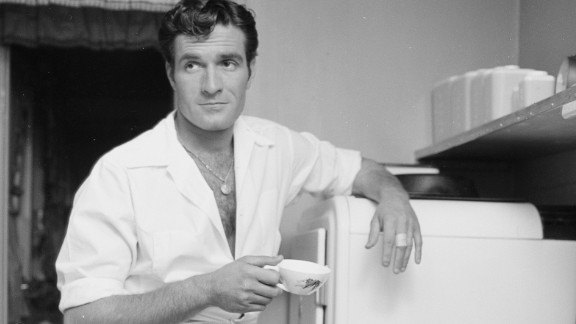 Photos: People we lost in 2016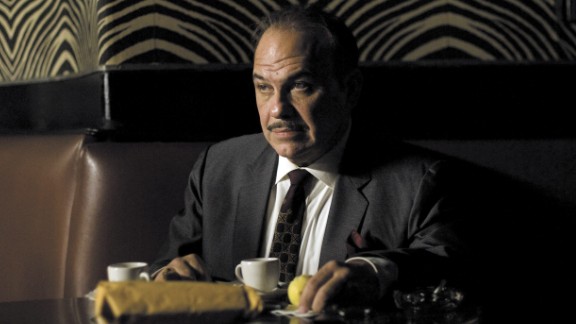 Photos: People we lost in 2016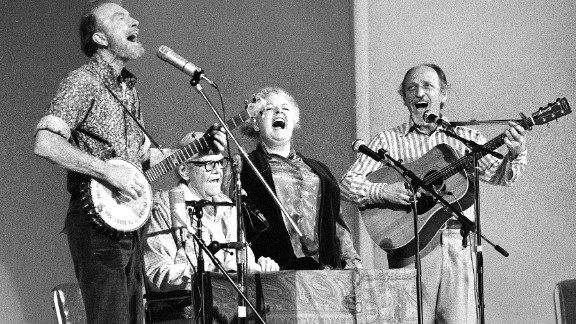 Photos: People we lost in 2016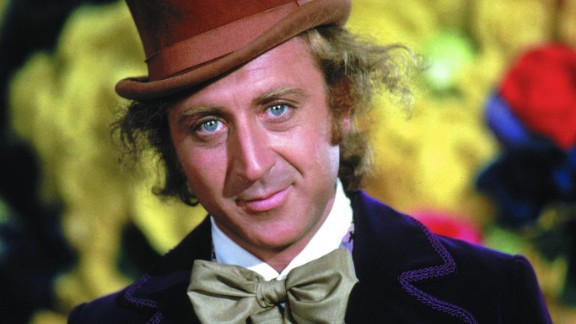 Photos: People we lost in 2016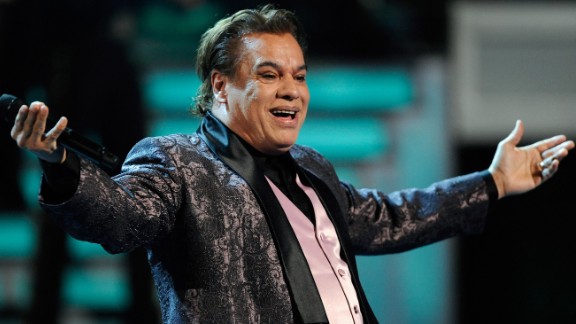 Photos: People we lost in 2016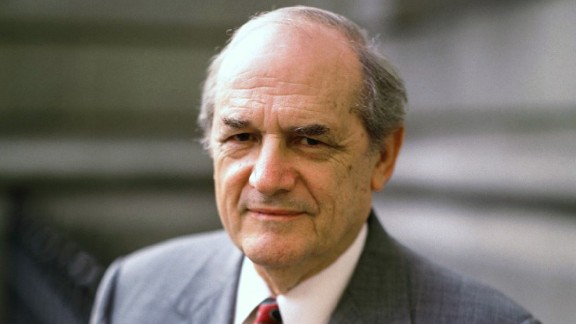 Photos: People we lost in 2016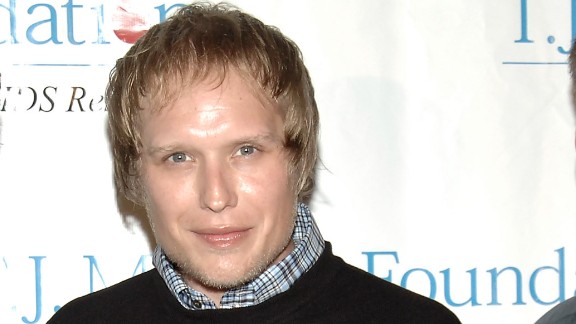 Photos: People we lost in 2016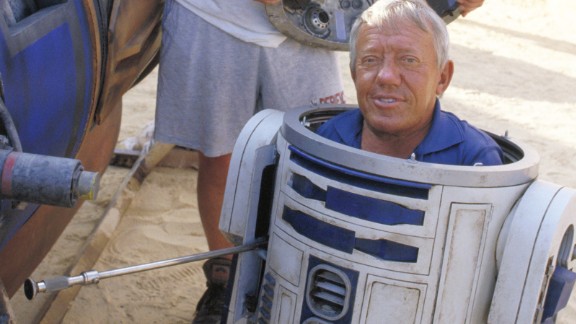 Photos: People we lost in 2016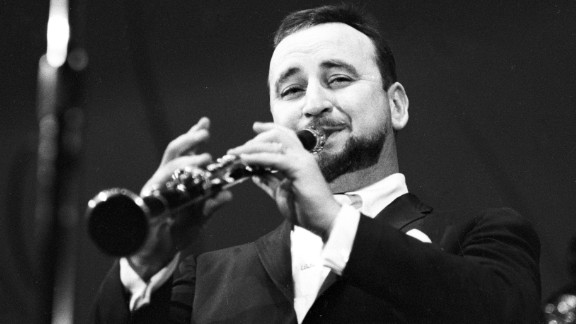 Photos: People we lost in 2016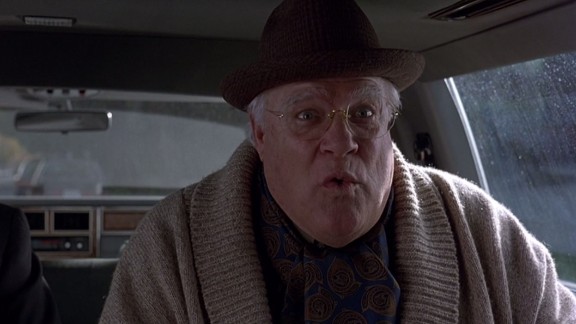 Photos: People we lost in 2016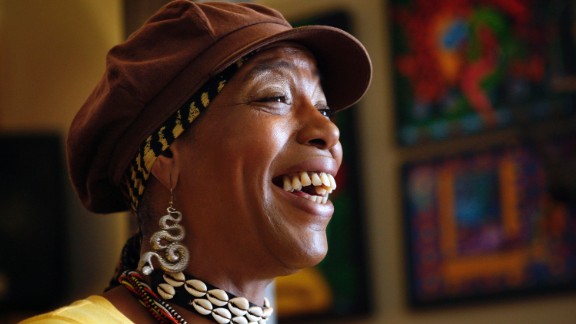 Photos: People we lost in 2016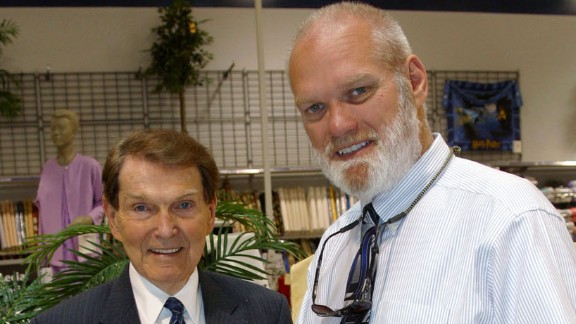 Photos: People we lost in 2016
Photos: People we lost in 2016