Story highlights
The U.S. is deploying 12 F-15C Eagles and approximately 350 airmen to Iceland and the Netherlands
Iceland is the only country in NATO that does not have a military
(CNN) —
Demonstrating its commitment to a "free" and "secure" Europe, the United States deployed 12 F-15C Eagles and approximately 350 airmen to Iceland and the Netherlands on Friday, the Air Force announced.
U.S. aircraft units from the 131st Fighter Squadron at Barnes Air National Guard Base in Massachusetts and the 194th Fighter Squadron at Fresno Air National Guard Base in California will support NATO air surveillance missions in Iceland and conduct flying training in the Netherlands.
The F-15s are not the only package of American fighters being sent to Europe in an effort to deter further Russian aggression in the region.
In February, the U.S. said it will send six F-15s to Finland as part of Operation Atlantic Resolve, which the United States initiated in 2014 to reassure NATO allies after Russian military intervention in Ukraine. These aircraft are scheduled to deploy next month.
Although it maintains a small coast guard force, Iceland is the only country in NATO that does not have a military.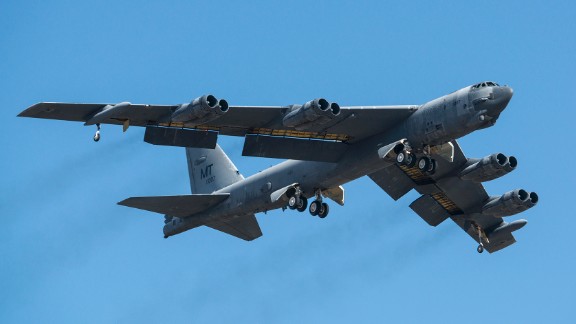 Photos: In the U.S. Air Force fleet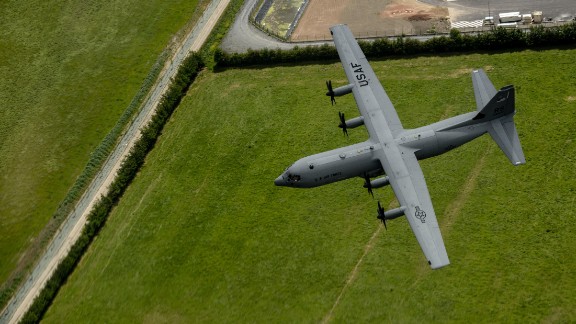 Photos: In the U.S. Air Force fleet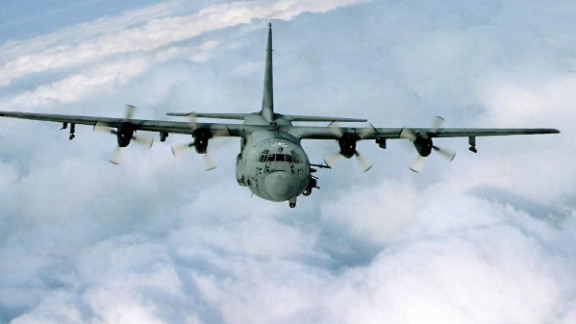 Photos: In the U.S. Air Force fleet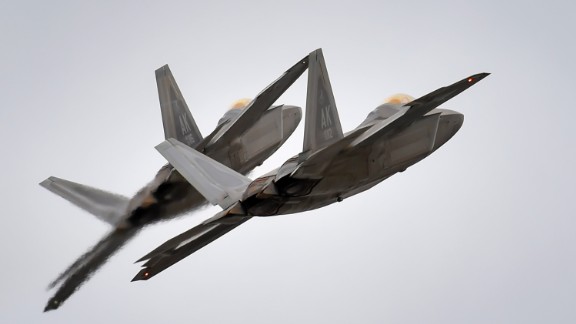 Photos: In the U.S. Air Force fleet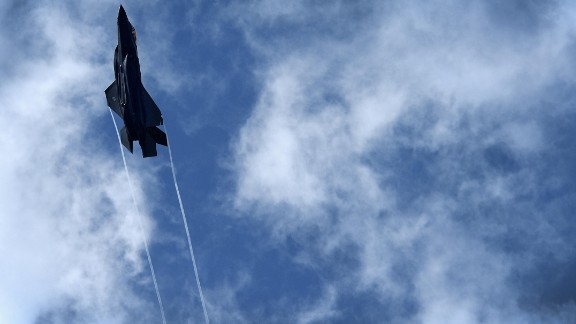 Photos: In the U.S. Air Force fleet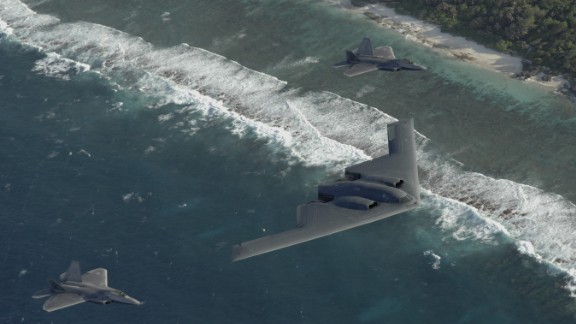 Photos: In the U.S. Air Force fleet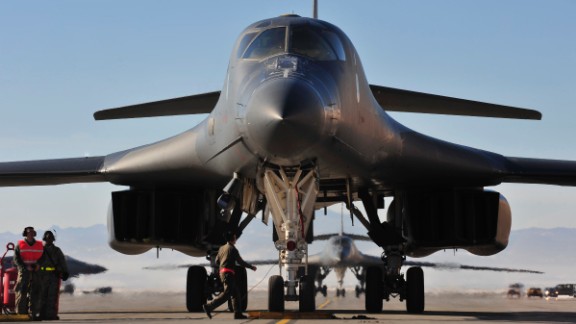 Photos: In the U.S. Air Force fleet