Story highlights
NEW: Company executive tells reporters that crash was "God's act"
The Kolkata overpass was supposed to have been finished five years ago
Relatives of the dead will get $7,500; critically injured will get $3,000, official says
(CNN) —
Hundreds of rescuers combed through rubble early Friday, searching for survivors who could be trapped beneath a collapsed highway overpass in Kolkata, India.
Authorities said at least 24 people died after a section of the under-construction bridge came crashing to the streets of Girish Park around midday Thursday.
The collapse of about 100 meters (about 328 feet) of the Vivekananda Overpass buried moving cars and pedestrians in the crowded neighborhood north of the city's center.
Eighty people were rescued from the rubble, Major General Anurag Gupta from the National Disaster Management told CNN.
At first, while the dust hung in the air, people desperately dug into the rubble with shovels and even their hands. Later, an army of hard-hatted rescue crews arrived. Bright lights illuminated the scene as heavy machinery lifted wide slabs of concrete that fell onto the streets.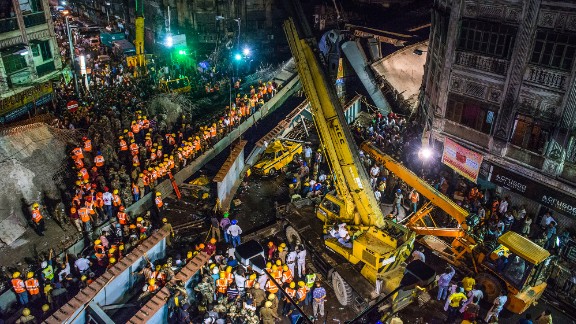 Photos: Overpass collapses in Kolkata, India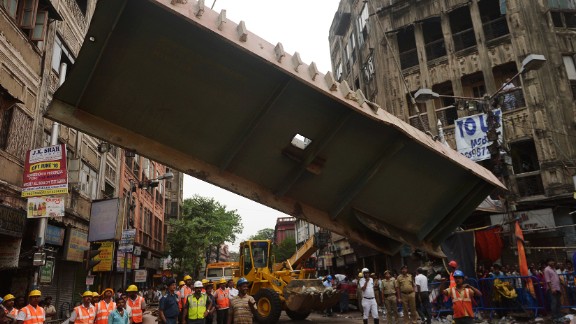 Photos: Overpass collapses in Kolkata, India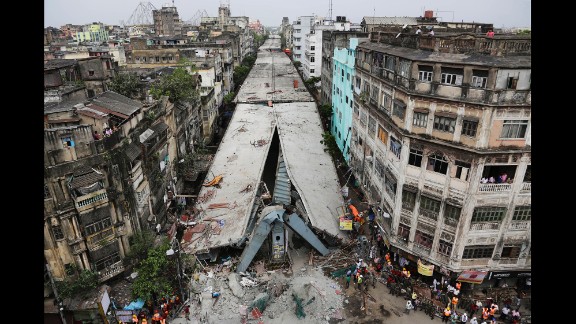 Photos: Overpass collapses in Kolkata, India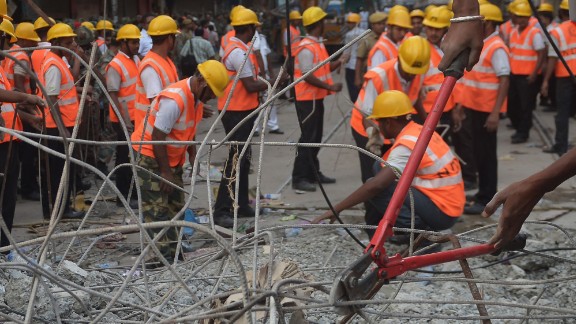 Photos: Overpass collapses in Kolkata, India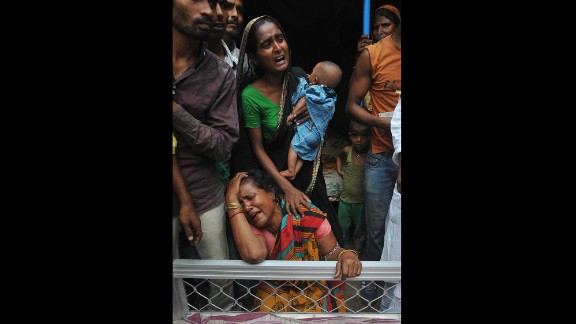 Photos: Overpass collapses in Kolkata, India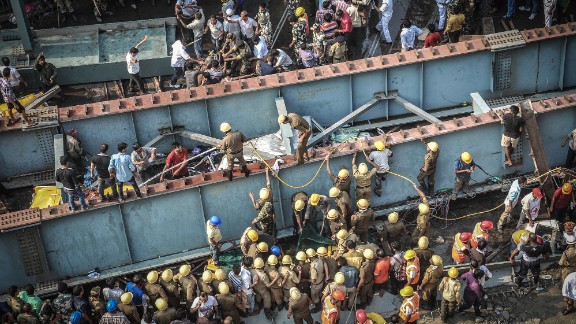 Photos: Overpass collapses in Kolkata, India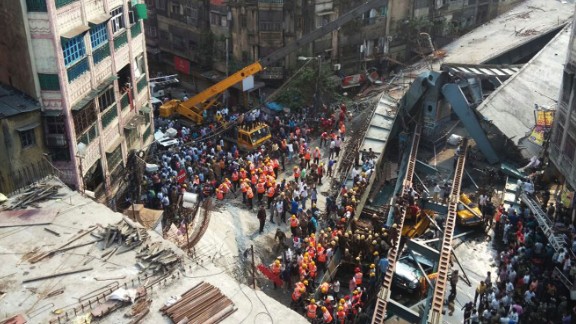 Photos: Overpass collapses in Kolkata, India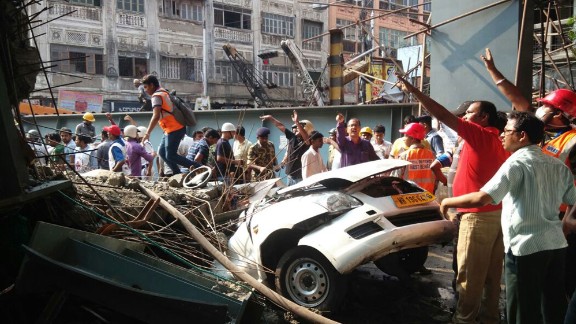 Photos: Overpass collapses in Kolkata, India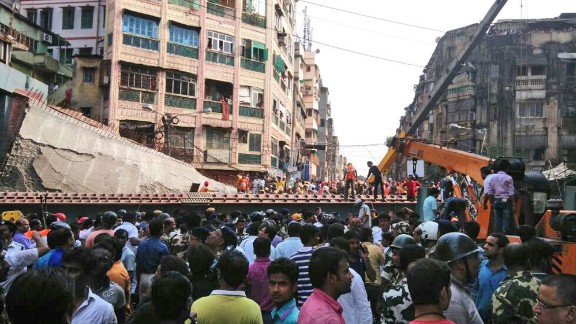 Photos: Overpass collapses in Kolkata, India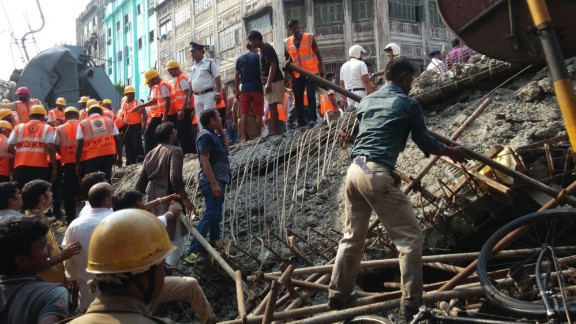 Photos: Overpass collapses in Kolkata, India
Photos: Overpass collapses in Kolkata, India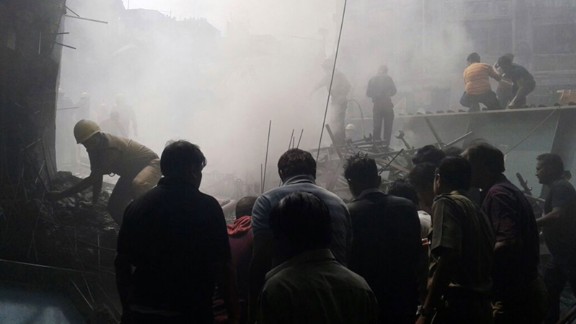 Photos: Overpass collapses in Kolkata, India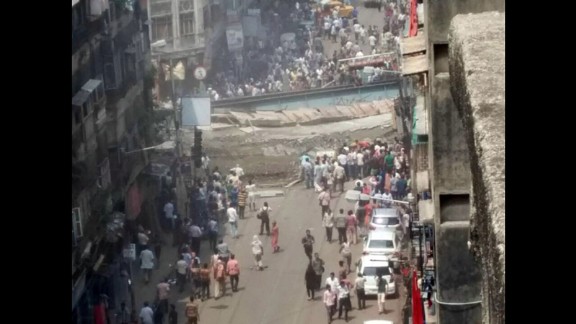 Photos: Overpass collapses in Kolkata, India