(CNN) —
EgyptAir is no stranger to headline-making incidents.
In the deadliest, the national flag carrier saw one of its jets, a Boeing 737, seized in November 1985 by gunmen said to have links to the Abu Nidal extremist group.
They diverted the plane shortly after takeoff from Athens, landing in Malta, where a raid by Egyptian commandos resulted in the deaths of 50 passengers and six hijackers.
To date, according to the Aviation Safety Network's safety database, the airline has been the victim of no fewer than eight hijackings, including an incident in March 2016, in which an "unstable" man held passengers and crew of an EgyptAir A320-232 hostage with a fake explosive belt, forcing the plane to divert to Cyprus – apparently over issues involving his ex-wife, a Cypriot.
The others were mostly perpetrated by individuals or small groups acting independently.
In 1999, an EgyptAir pilot flying a Los Angeles to Cairo route crashed the plane deliberately into the Atlantic Ocean, killing all 217 people on board.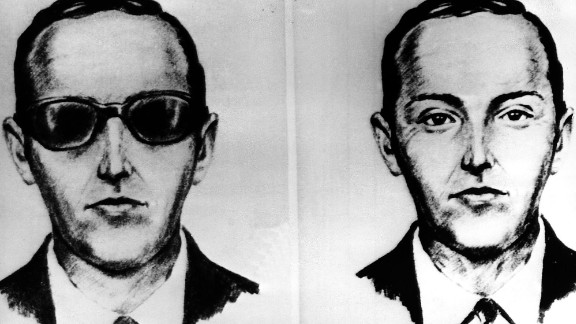 Photos: Infamous hijackings
Photos: Infamous hijackings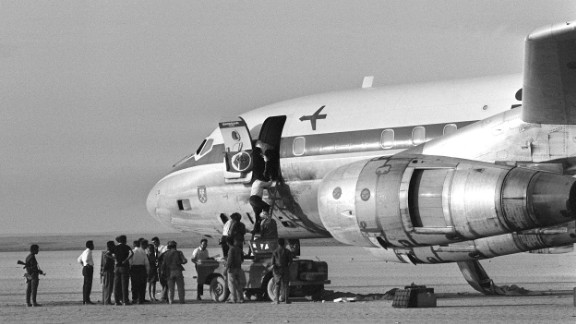 Photos: Infamous hijackings
Photos: Infamous hijackings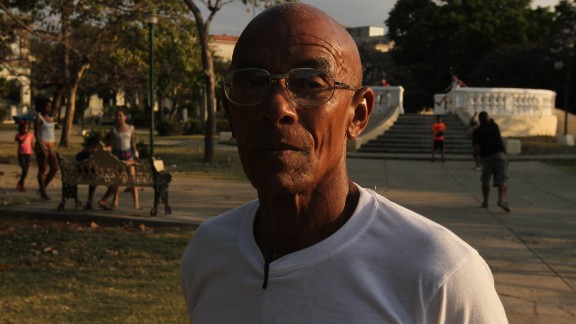 Photos: Infamous hijackings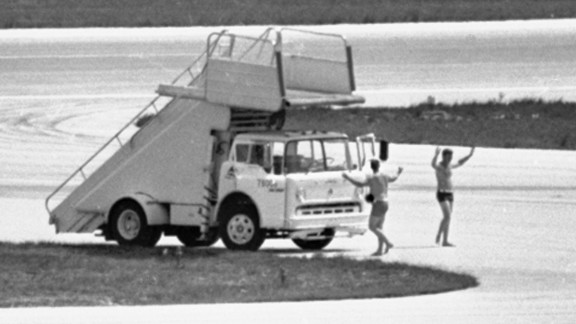 Photos: Infamous hijackings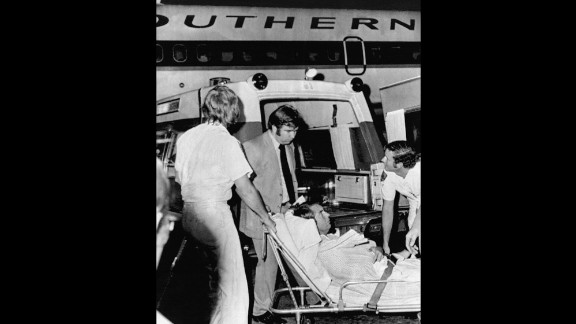 Photos: Infamous hijackings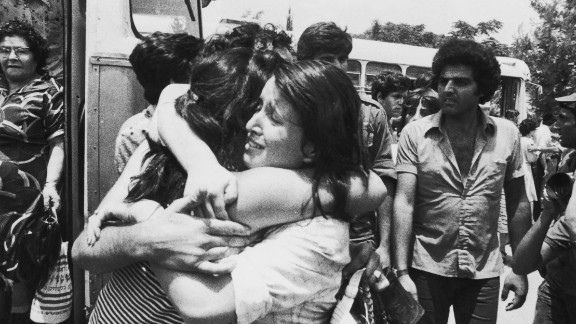 Photos: Infamous hijackings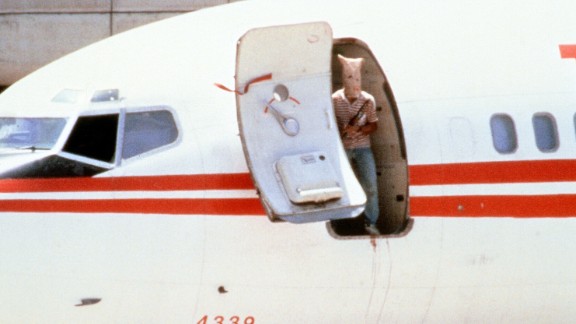 Photos: Infamous hijackings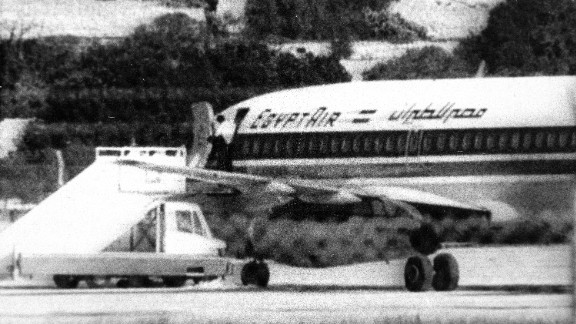 Photos: Infamous hijackings
Photos: Infamous hijackings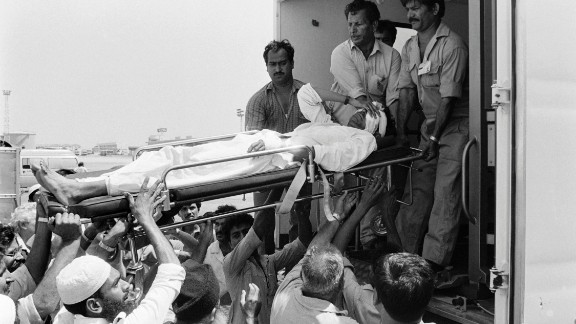 Photos: Infamous hijackings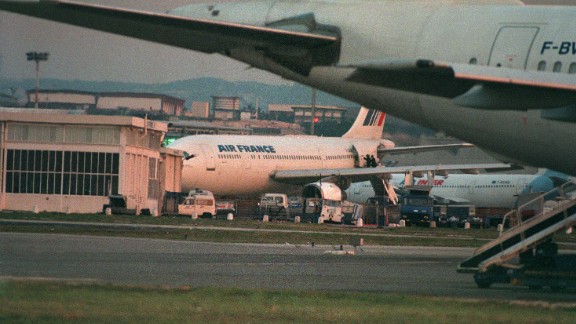 Photos: Infamous hijackings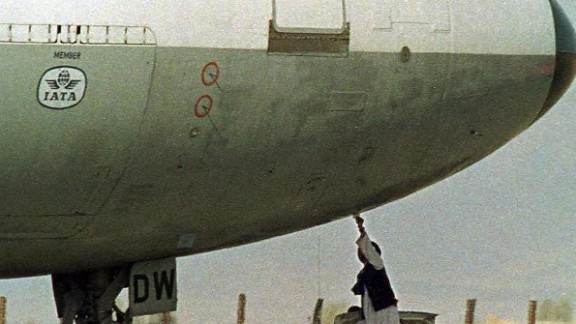 Photos: Infamous hijackings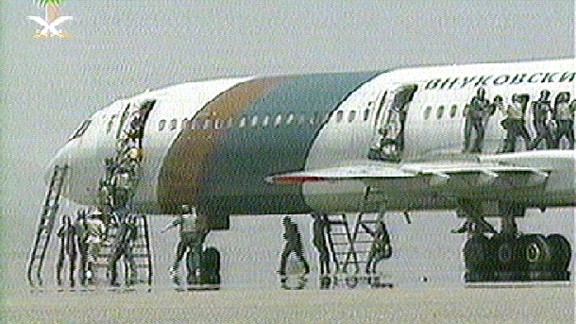 Photos: Infamous hijackings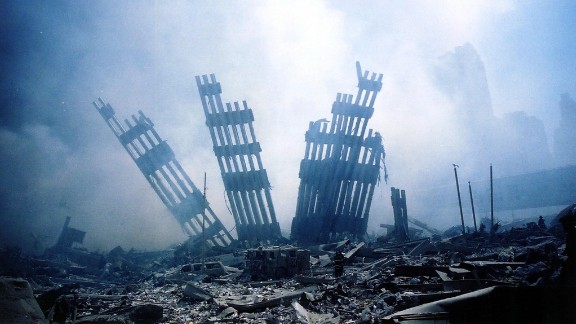 Photos: Infamous hijackings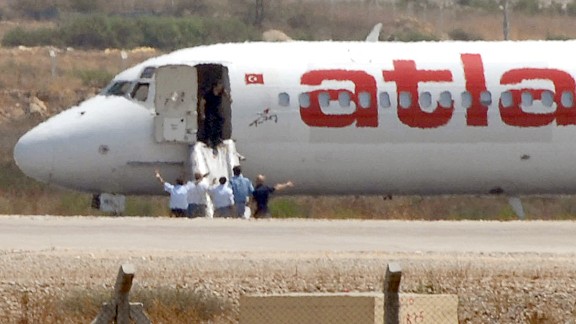 Photos: Infamous hijackings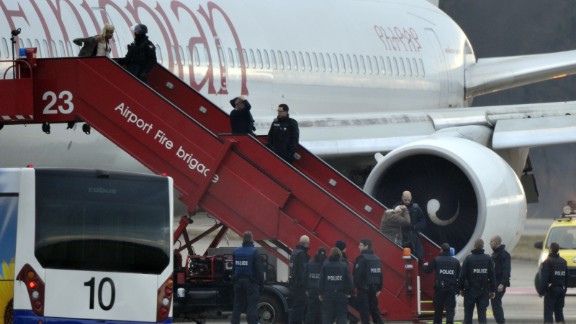 Photos: Infamous hijackings