Story highlights
Before Argentina trip Obama pledged to declassify docs related to country's "dirty war," says Martin Andersen
Andersen: It was an important gesture, but must be followed by substantive action, not window dressing
It is estimated more than 20,000 Argentines were killed during the "dirty war" between 1976 and 1983
Editor's Note: Martin Edwin Andersen covered the 1985 mini-Nuremberg trials of the "dirty war" generals in Buenos Aires for Newsweek and the Washington Post and is the author of "Dossier Secreto: Argentina's Desaparecidos and the Myth of the 'Dirty War'" (Westview Press, 1993).
(CNN) —
Leading up to President Barack Obama's historic trip to Argentina this week, his administration dropped a mini-bombshell: The U.S. government would begin declassifying documents related to Argentina's "dirty war," the period between 1976 and 1983 when more than 20,000 citizens—known as "the missing" ("desaparecidos" in Spanish)—were secretly detained and tortured and murdered, their bodies never recovered.
Visiting Argentina on the 40th anniversary of the March 24, 1976, military coup that marked the beginning of that period was a political gamble—much less perhaps than his journey to the Castros' Havana—but a gamble nonetheless.
It was a watershed moment in a relationship that has been fraught for decades, in part because of a disturbing narrative of collusion between U.S. intelligence agencies and the Argentine military establishment which carried out the killings. Whether the narrative is true or not is almost incidental to its overwhelming power in Argentine society.
As so often happens in diplomacy, Obama was forced to strike a delicate balance on this trip.
For example, accusations of the involvement of former Secretary of State Henry Kissinger loom large in the dirty-war narrative, though Kissinger has denied them.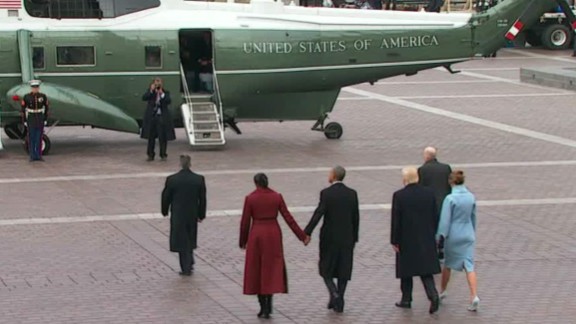 Now playing
01:46
Trump, Obama depart inaugural ceremony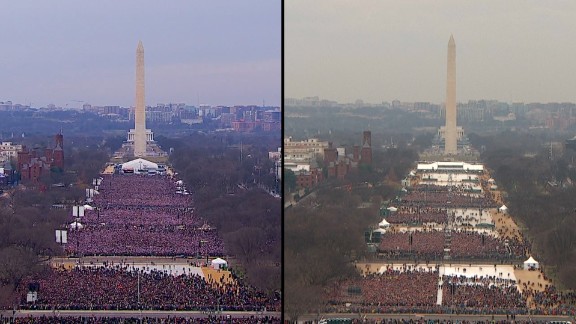 Now playing
00:45
Inaugural crowd sizes: Trump v. Obama
Now playing
03:02
President Obama's best speech moments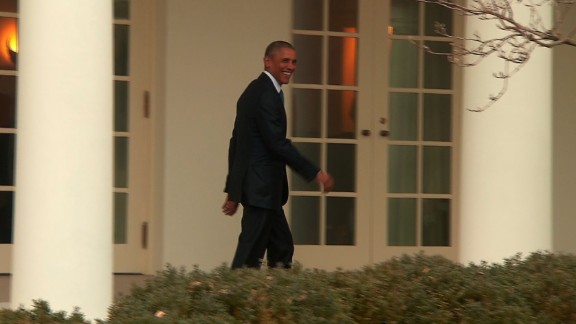 Now playing
02:00
President Obama leaves Oval Office
Now playing
01:09
Obama commutes federal sentences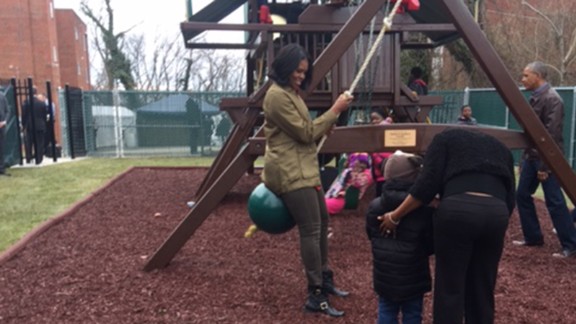 Now playing
00:45
How the Obamas spent MLK Day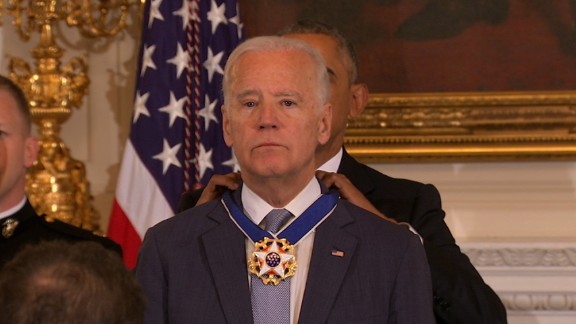 Now playing
01:48
Biden receives Presidential Medal of Freedom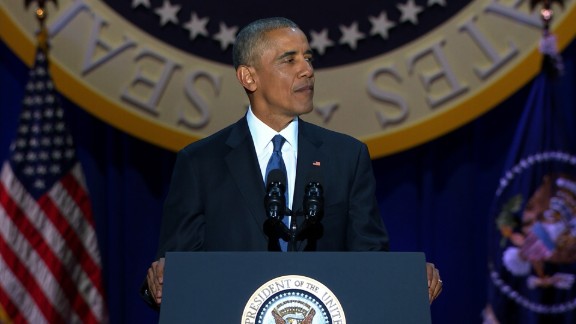 Now playing
01:09
Obama: You made me a better president
Now playing
02:00
Obama tears up talking about Michelle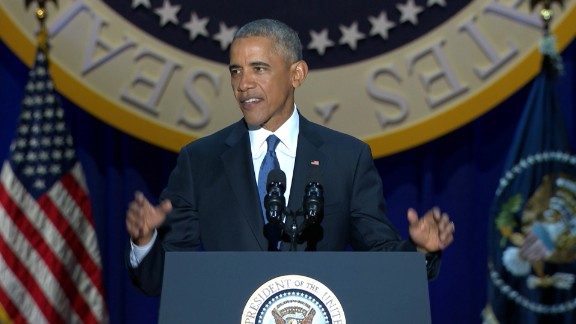 Now playing
01:27
Obama lists US accomplishments during his term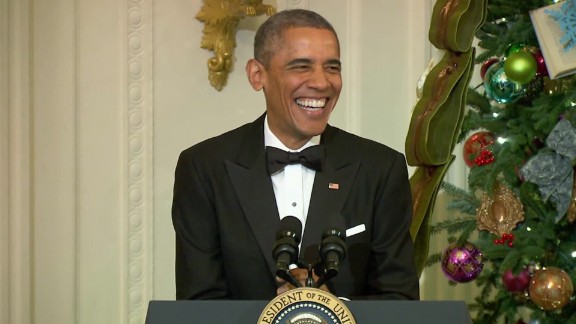 Now playing
01:06
Watch Obama crack himself up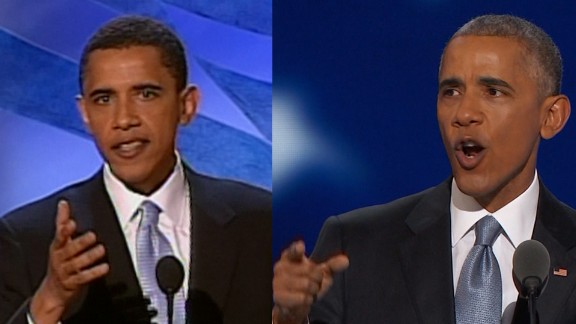 Now playing
02:37
2 Obama speeches: 12 years apart, similar tone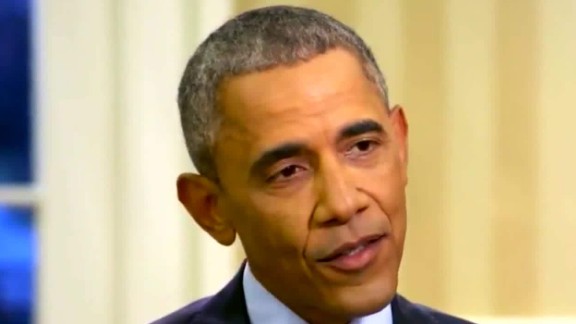 Now playing
01:16
Obama: 'Vladimir Putin is not on our team'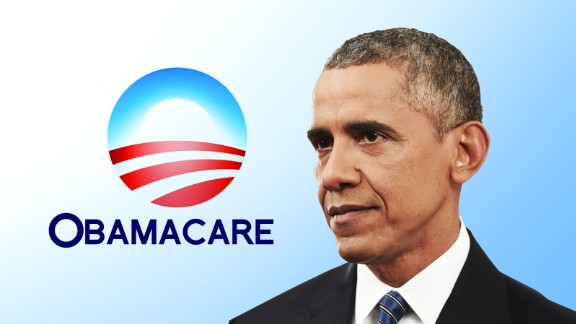 Now playing
03:00
Obama urges Dems to defend Obamacare legacy
Now playing
02:35
Obama takes action before Trump takes office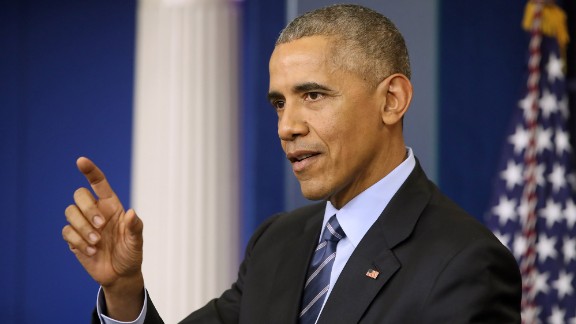 Now playing
01:07
Obama designates two new national monuments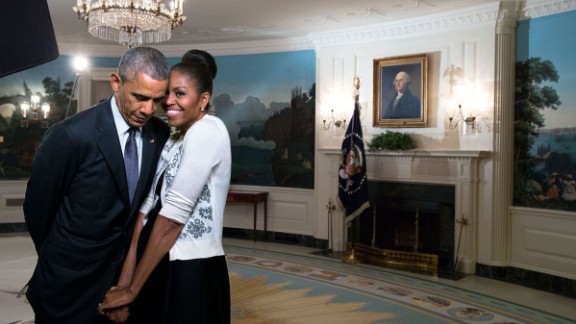 Now playing
00:48
The Obamas' cutest moments (2016)
And yet, in public speeches Obama steered clear of mentioning Kissinger or addressing his alleged role. His silence on the subject was deafening.
But Obama also extolled certain Americans who took huge risks to expose the atrocities of the dirty war. Obama praised Patt Derian, the assistant secretary of state for human rights under President Jimmy Carter – who raised the alarm inside the State Department – and Tex Harris, the courageous U.S. Embassy officer who documented human rights abuses and identified the missing. The President should be commended for recognizing these heroes.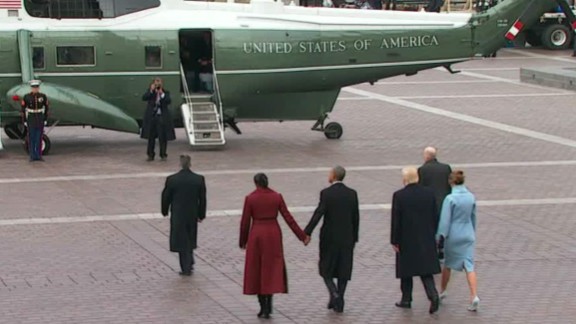 Now playing
01:46
Trump, Obama depart inaugural ceremony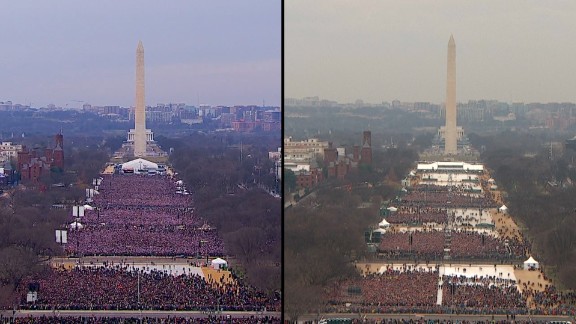 Now playing
00:45
Inaugural crowd sizes: Trump v. Obama
Now playing
03:02
President Obama's best speech moments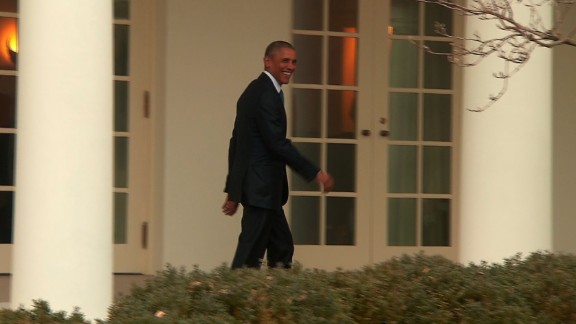 Now playing
02:00
President Obama leaves Oval Office