(CNN) —
If Republicans are going to slow Donald Trump's march to the nomination, Tuesday's contests could be their last chance to do so at the ballot box, rather than in a contested convention.
And if Bernie Sanders is going to catch Hillary Clinton's Democratic delegate lead, he'll need to pass a big test in Midwestern battleground states.
Voters go to the polls in Florida, Illinois, Missouri, North Carolina and Ohio on Tuesday. Here's what to watch in those contests:
Can Trump keep rolling?
Once again, Trump has dominated the discussion headed into a big election day – with news cycles in the closing days before the third straight Super Tuesday focused on violence at his campaign rallies. He canceled one in Chicago amid security fears; he said he would look into paying the legal fees of a supporter who is charged with sucker-punching a protestor in North Carolina; he called for protesters who demonstrate at his rallies to be arrested.
Trump has so far managed to avoid any damage from the controversies that have engulfed his campaign from the start. But Tuesday provides another test – with states like Ohio threatening to chip away at his inevitability as the GOP nominee.
Trump wavers on paying legal fees for violent supporters
It's telling for Republicans who are dead-set on stopping Trump that their hopes Tuesday are resting with two candidates in Florida Sen. Marco Rubio and Ohio Gov. John Kasich who haven't shown much ability to win contests.
That demonstrates the race's evolution: Instead of promoting one of the other candidates, it's all about keeping Trump from amassing the 1,237 delegates he needs to win the party's nomination outright.
But polls show Trump either ahead or within striking distance in all five states – and a clean sweep could make it next to impossible for any of his rivals, even Cruz, to catch his delegate number by the convention.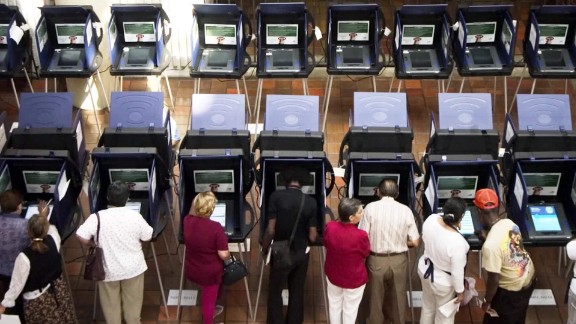 Now playing
01:13
States can actually limit free speech on Election Day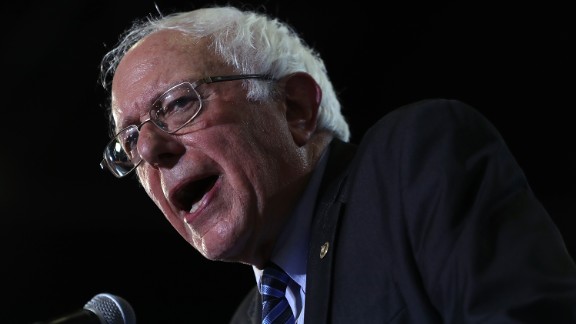 Now playing
03:00
Remembering the campaigns we lost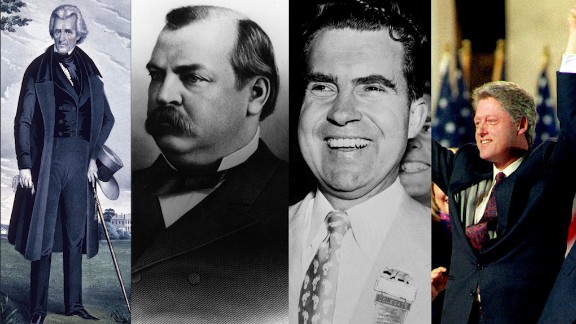 Now playing
02:10
They made it to the White House despite scandals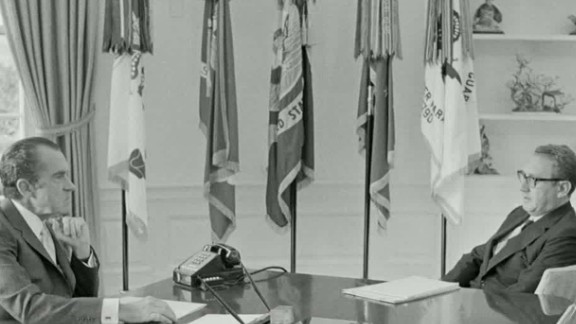 Now playing
02:14
The history of the October surprise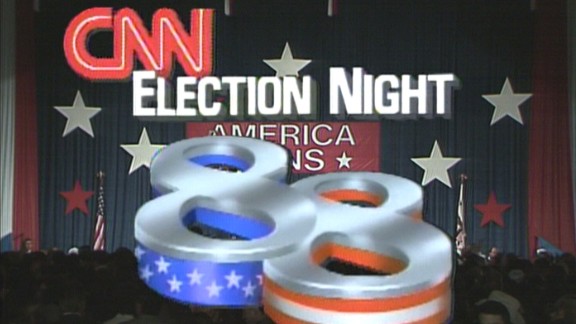 Now playing
04:02
36 years of election nights on CNN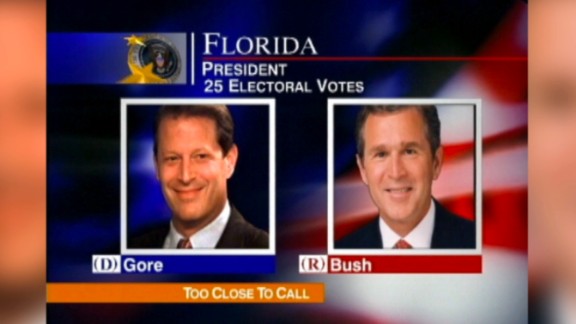 Now playing
01:15
Watch 10 elections get called on CNN in one minute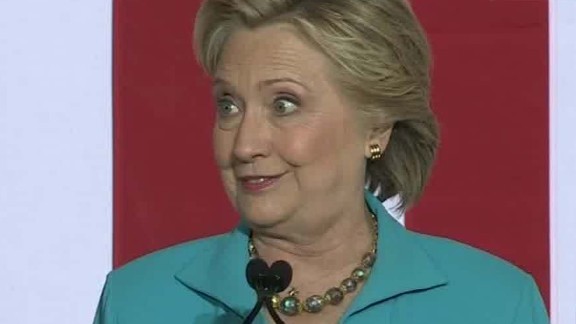 Now playing
00:57
Clinton calls FBI director's actions unprecedented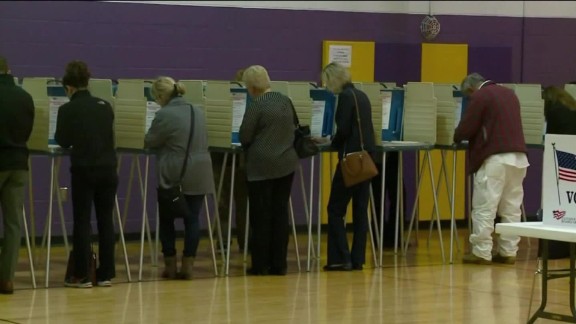 Now playing
02:16
Fact check: Trump on undocumented immigrants and voting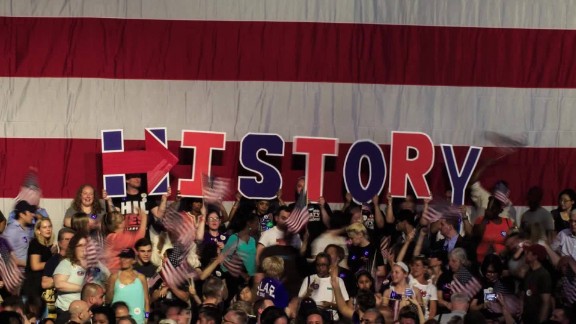 Now playing
01:21
Hillary Clinton's historic night in time-lapse
Now playing
02:01
Clinton's history with Anthony Weiner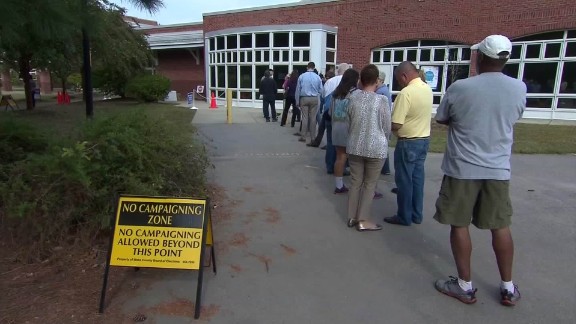 Now playing
02:15
Some North Carolina voters hesitant to pick a candidate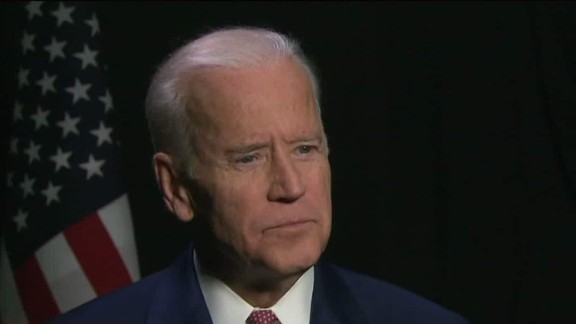 Now playing
00:46
Biden: I thought I could beat Hillary Clinton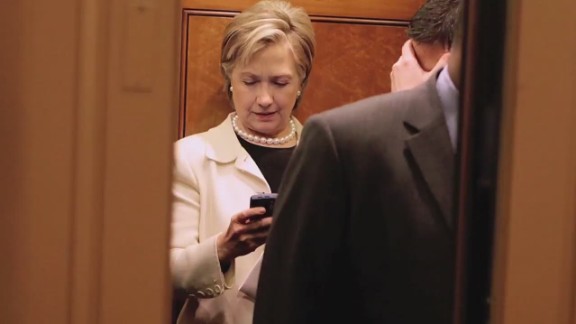 Now playing
02:47
Hillary Clinton's explanations of her email saga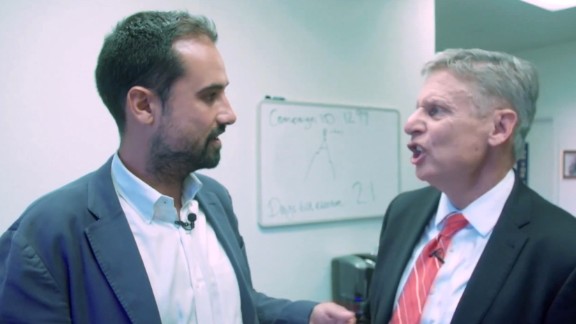 Now playing
01:17
Gary Johnson snaps at reporter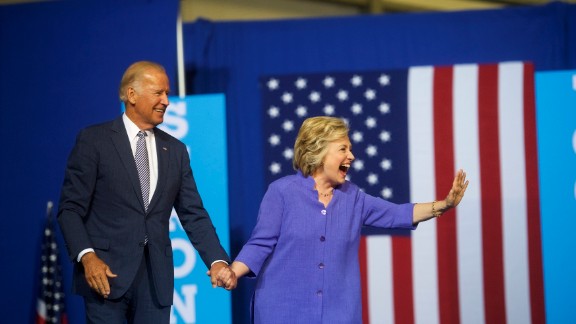 Now playing
01:26
Biden on Clinton's Secretary of State list?
If he wins them all, Republicans will be down to a last hope of somehow denying Trump the delegates he needs and driving the race into Cleveland in a contested convention.