Story highlights
Some key questions answered in Sharapova case
Verdict not likely for months
Meldonium added to banned list this year
Sponsors reacting
(CNN) —
Maria Sharapova tested positive for a recently banned substance, meldonium, at January's Australian Open and will be provisionally banned by the International Tennis Federation (ITF) on March 12.
A day after the bombshell news surrounding the world's richest female athlete – the five-time grand slam winner's estimated net worth is $195 million – we answer five key questions in the case.
So Sharapova admitted to failing the drug test. When will we find out her punishment?
If recent high-profile cases are any indication, authorities will take at least a couple of months to deliver a verdict.
Serbia's Viktor Troicki, for example, refused to take a blood test in April 2013 at a tournament in Monte Carlo and when the ITF announced his punishment, it came in late July of the same year.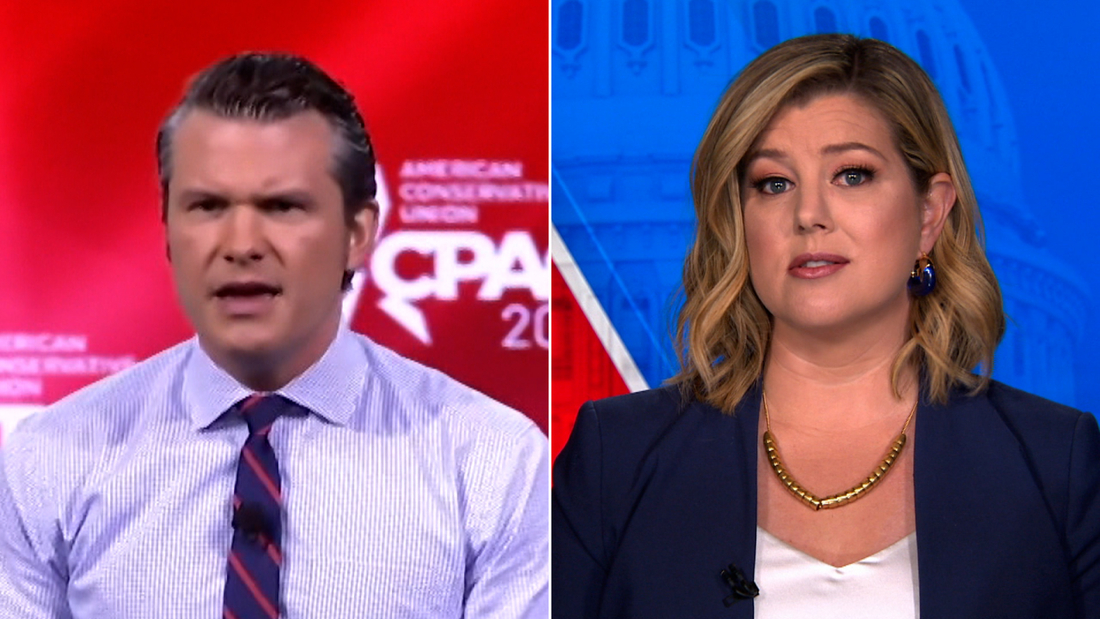 Now playing
07:38
Keilar points out Fox News host's hypocrisy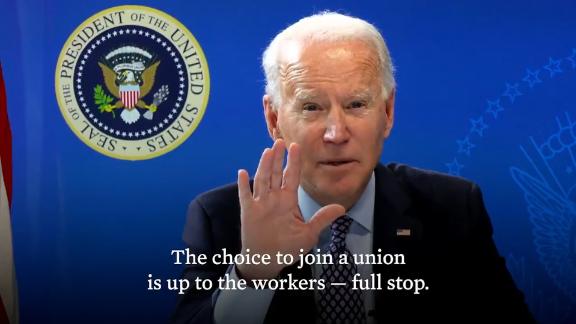 Now playing
01:23
'There should be no threats': Biden's message to union-busters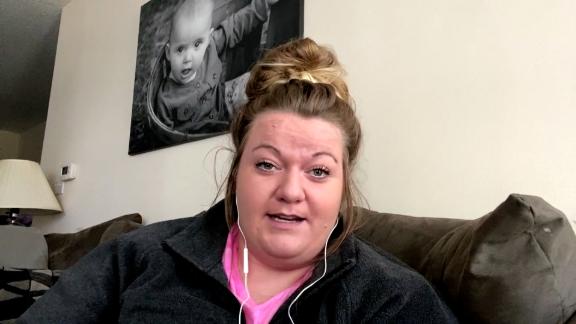 Now playing
07:40
Former QAnon believer shares bonkers conspiracy theory about Biden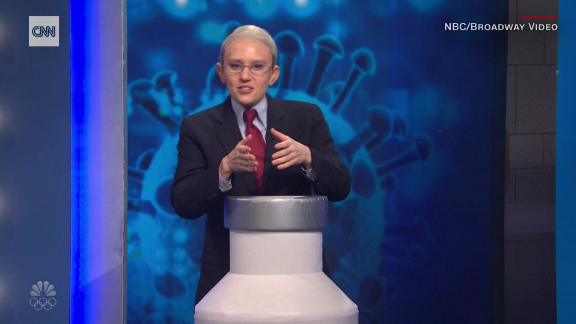 Now playing
01:24
'SNL' has 'Dr. Fauci' helping people get vaccinated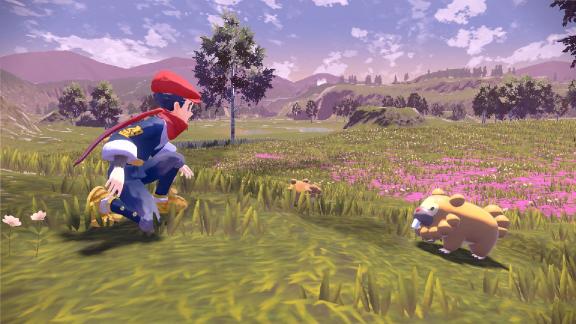 Now playing
01:01
See the new Pokémon games coming soon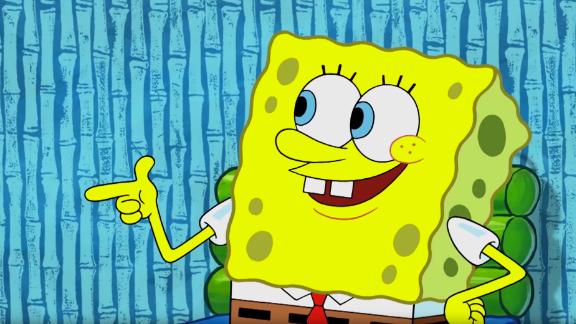 Now playing
01:33
'Real World,' 'Frasier,' 'Spongebob:' See the reboots coming to this new streaming service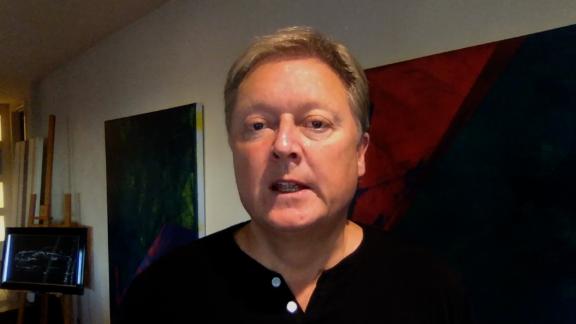 Now playing
02:28
Fisker is making its next electric vehicle with Foxconn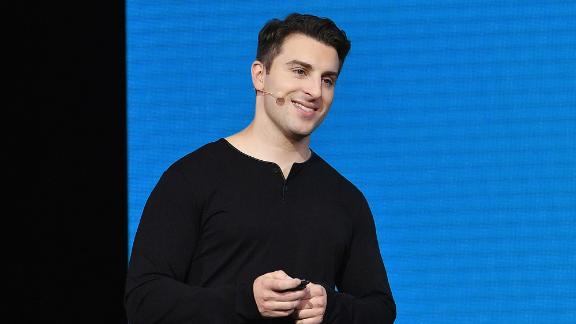 Now playing
03:51
Airbnb CEO: This is how we outperformed our competitors in 2020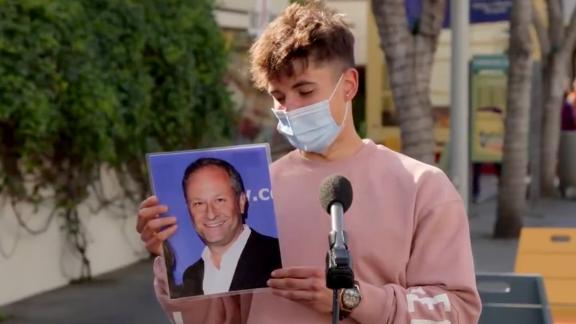 Now playing
01:46
Watch people struggle to identify second gentleman Doug Emhoff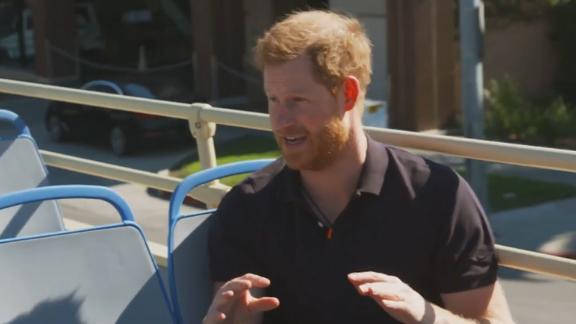 Now playing
01:37
See Prince Harry and James Corden tour LA on open-air bus
Marin Cilic's urine sample showed a banned substance when he was at a tournament in Munich in late April 2013. In sanctioning the Croatian, who won the U.S. Open in 2014, the ITF announced his penalty five months later, in September.
The complexity of cases is a factor, as is the evidence that needs to be examined.
What kind of punishment could Sharapova get?
Banned substances are broken down into non-specified and specified. Meldonium falls into the former category and for a first-time offender like Sharapova, she can be hit with a four-year ban.
However, there is a way for the four-year suspension to be reduced, if it is established that the anti-doping rule violation wasn't intentional. In that case, the most likely ban is two years.
Sharapova certainly suggested it wasn't intentional, claiming she started taking the drug in 2006 for poor health. According to the 28-year-old, several of her electrocardiography (EKG) tests were irregular and she was magnesium deficient.
What is meldonium and when did it become a prohibited substance?
Meldonium is an anti-ischemic drug that is often used to treat heart issues.
The World Anti-Doping Agency (WADA), which formulates the list of banned substances followed by major sports bodies around the world, didn't have it on its prohibited list prior to 2016.
Why was it added this year, then, under metabolic modulators?
"Meldonium was added (to the prohibited) list because of evidence of its use by athletes with the intention of enhancing performance," WADA said on its website.
It may boost endurance and aid in the recovery process.
Another website, cleancompetition.org, revealed last October the results of a research project it partly funded which found 182 or 2.2% of 8,300 urine samples collected from athletes contained mildronate, also known as meldonium.
"From an anti-doping perspective, the 2.2% rate in this study was concerning," Larry Bowers, chairperson of the Partnership for Clean Competition's scientific board, told the website.
"This figure represents more than twice the overall rate of laboratory findings for a single drug than any of the substances on the Prohibited List."
That Sharapova didn't check the updated list raised eyebrows. More surprising is the fact that, according to her lawyer John Haggerty, no one on her team did, either.
"Unfortunately no one from Maria's team looked at the 2016 banned list but had they done so they would have looked for mildronate and not found it on the list," Haggerty wrote in an email to CNN.
Sharapova was Russia's flag bearer at the opening ceremony in London 2012. Can she still play at this year's Olympics?
Well, if you listen to the president of Russia's tennis federation, Shamil Tarpischev, the answer is yes.
"I think that it's nonsense," Tarpischev, summing up his view of the failed test, was quoted as saying by Russian news agency TASS.
"Athletes take what their physiotherapists advise them. I believe that Sharapova will still have a chance to play at the Olympics though we will see how things are going to develop."
A member of the International Olympic Committee, Tarpischev is no stranger to making headline gra