Story highlights
Mitt Romney has instructed his closest advisers to explore the possibility of stopping Donald Trump at the Republican National Convention
In a speech Thursday at the University of Utah, he urged voters to support the candidate most likely to prevent Trump from racking up delegates in their states
(CNN) —
Mitt Romney has instructed his closest advisers to explore the possibility of stopping Donald Trump at the Republican National Convention, a source close to Romney's inner circle says.
The 2012 GOP nominee's advisers are examining what a fight at the convention might look like and what rules might need revising.
"It sounds like the plan is to lock the convention," said the source.
Romney is focused on suppressing Trump's delegate count to prevent him from accumulating the 1,237 delegates he needs to secure the nomination.
But implicit in Romney's request to his team to explore the possibility of a convention fight is his willingness to step in and carry the party's banner into the fall general election as the Republican nominee. Another name these sources mentioned was House Speaker Paul Ryan, Romney's running mate in 2012.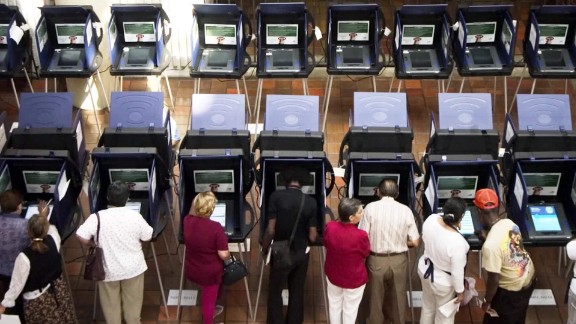 Now playing
01:13
States can actually limit free speech on Election Day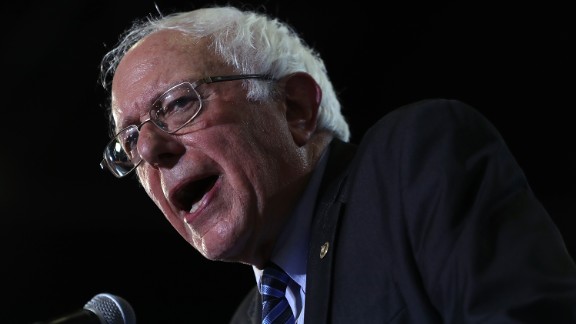 Now playing
03:00
Remembering the campaigns we lost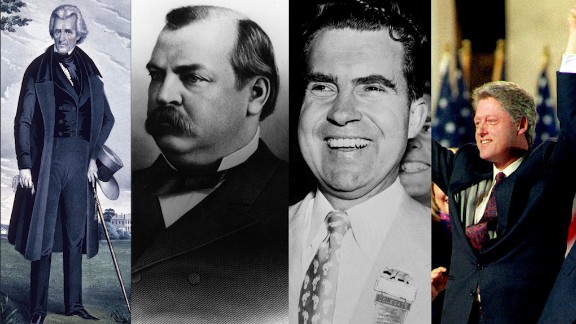 Now playing
02:10
They made it to the White House despite scandals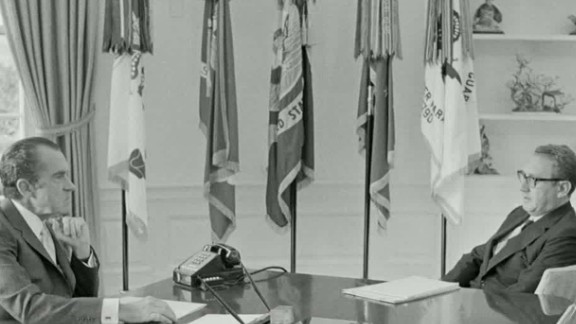 Now playing
02:14
The history of the October surprise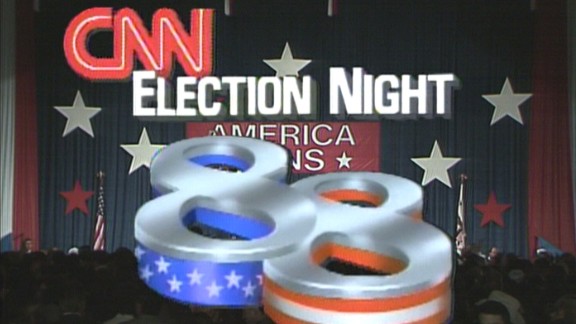 Now playing
04:02
36 years of election nights on CNN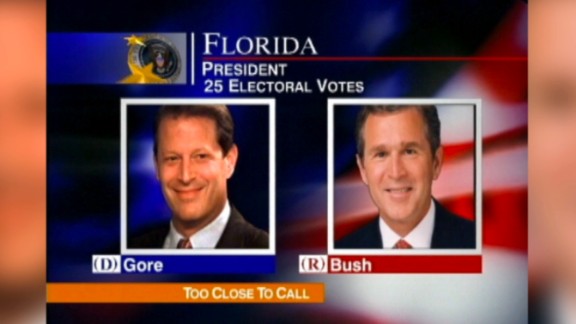 Now playing
01:15
Watch 10 elections get called on CNN in one minute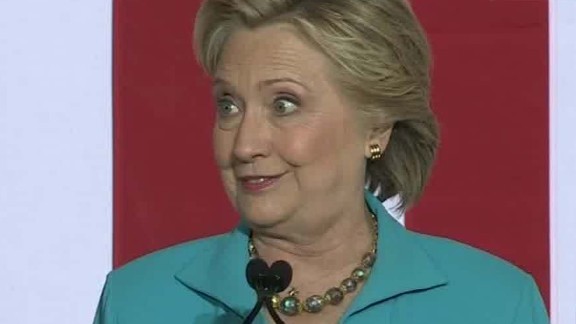 Now playing
00:57
Clinton calls FBI director's actions unprecedented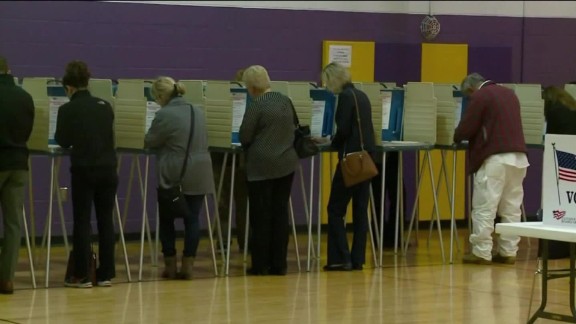 Now playing
02:16
Fact check: Trump on undocumented immigrants and voting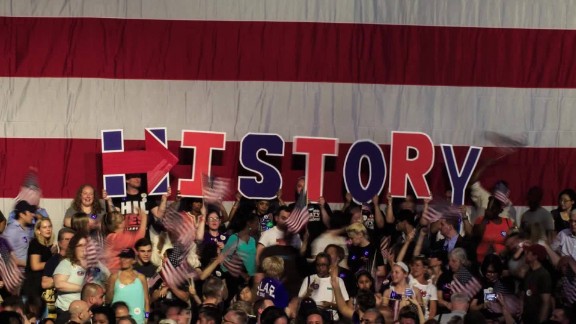 Now playing
01:21
Hillary Clinton's historic night in time-lapse
Now playing
02:01
Clinton's history with Anthony Weiner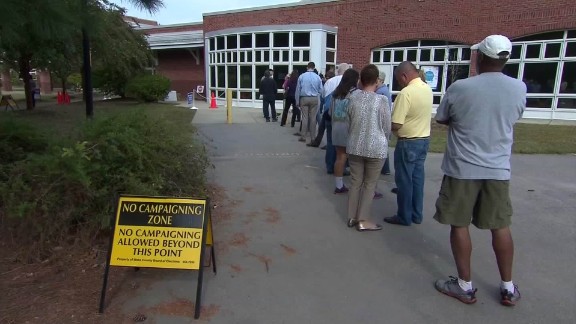 Now playing
02:15
Some North Carolina voters hesitant to pick a candidate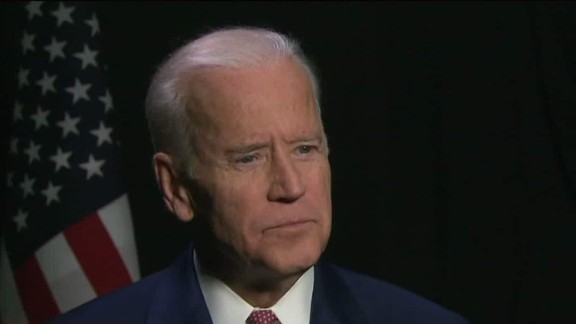 Now playing
00:46
Biden: I thought I could beat Hillary Clinton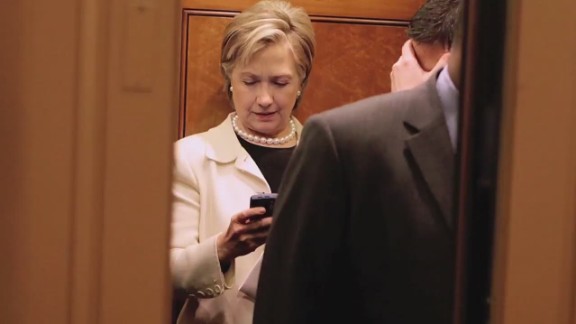 Now playing
02:47
Hillary Clinton's explanations of her email saga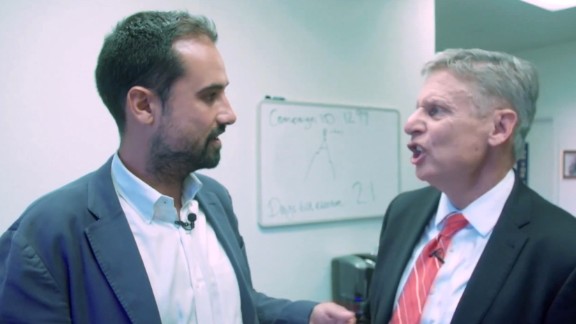 Now playing
01:17
Gary Johnson snaps at reporter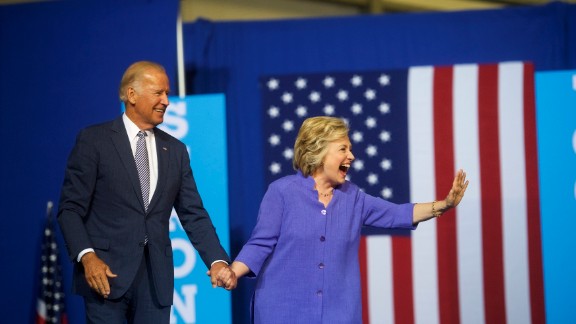 Now playing
01:26
Biden on Clinton's Secretary of State list?
You don't have to read too far between the lines of the speech Romney gave Thursday at the University of Utah to see the imprint of this plan. He urged voters to support the candidate most likely to prevent Trump from racking up delegates in their states – saying he'd back Florida Sen. Marco Rubio if he were voting in the Sunshine State, Gov. John Kasich if he were voting in Ohio, or Texas Sen. Ted Cruz in the states where he polls as Trump's strongest foe.