Story highlights
Most black male fourth graders aren't proficient in reading, the government says
They aren't likely to have black male teachers as role models
Barbershop Books puts books where black boys can find them
Stepping into Levels Barbershop in Harlem, New York, visitors hear the sounds of buzzing clippers filling the room, a basketball game on TV blending into the background and a conversation about politics engaging all the adults in the barbershop.
It could be a scene from the popular film "Barbershop." But there is one thing that makes Levels different. At the entrance, there is a colorful display of books designed to capture the attention of boys.
The sign above the books reads, "Barbershop Books. Well groomed. Well read."
When Andrew Lovett, 4, and his cousin Marquez Caldwell, 5, walk into the barbershop, they each choose a children's book from the book stand near the front door.
"Who wants their story first?" Elaine Lovett says to her two nephews.
The boys choose "No, David."
"Look at that word. What does it say?" Lovett asks her nephews.
"No," replies Andrew.
Barbershop Books, which has placed those children's books in Levels, is a community-based reading program that creates child-friendly reading spaces in barbershops for 4- to 8-year-old boys.
Alvin Irby, the founder of Barbershop Books and a former elementary school teacher, has been partnering with barbershops since 2013 to help pair haircuts with childhood literacy.
"One day, I was getting a haircut at the barbershop across the street from my school," Irby said. "One of my first-graders came inside, and he plopped down on the couch. He was staring out the window, looking bored. As I watched this all unfold, I was thinking to myself, 'he should really be practicing his reading right now.'
"If children aren't reading, if they aren't able to read to learn, they will have limited prospects both in terms of employment opportunities and in the world in general."
Why kids are reading history for fun
There's no doubt there's a need to close the literacy gap for black boys. More than 85% of African-American male fourth-graders in the United States are not proficient in reading, according to the 2013 U.S. Department of Education Nation's Report Card.
Another problem is a lack of black male role models, Irby says. Fewer than 2% of male teachers in the classroom are black, according to the U.S. Department of Education.
"We have black boys who are going to school, and they never see a black man in school who's encouraging them to read," Irby said.
That's why barbershops can be part of the solution. They are recognized in the black community as a cultural center where men and families from different socioeconomic levels interact, says Irby.
"You have CEOs going to the same barbershops as people who live in the projects. It creates this unique opportunity," he said.
"So a father comes in, and he sees another father reading with his son. A kid comes in; he sits down; he sees another (kid) reading. Well, he's modeling positive behavior for this other kid."
Students who read just once or twice a month score at higher reading levels than students who never read for fun, according to a report by the U.S. Department of Education (PDF).
This finding suggests that black boys who make one or two trips to the barbershop per month can significantly improve their reading scores, Irby says.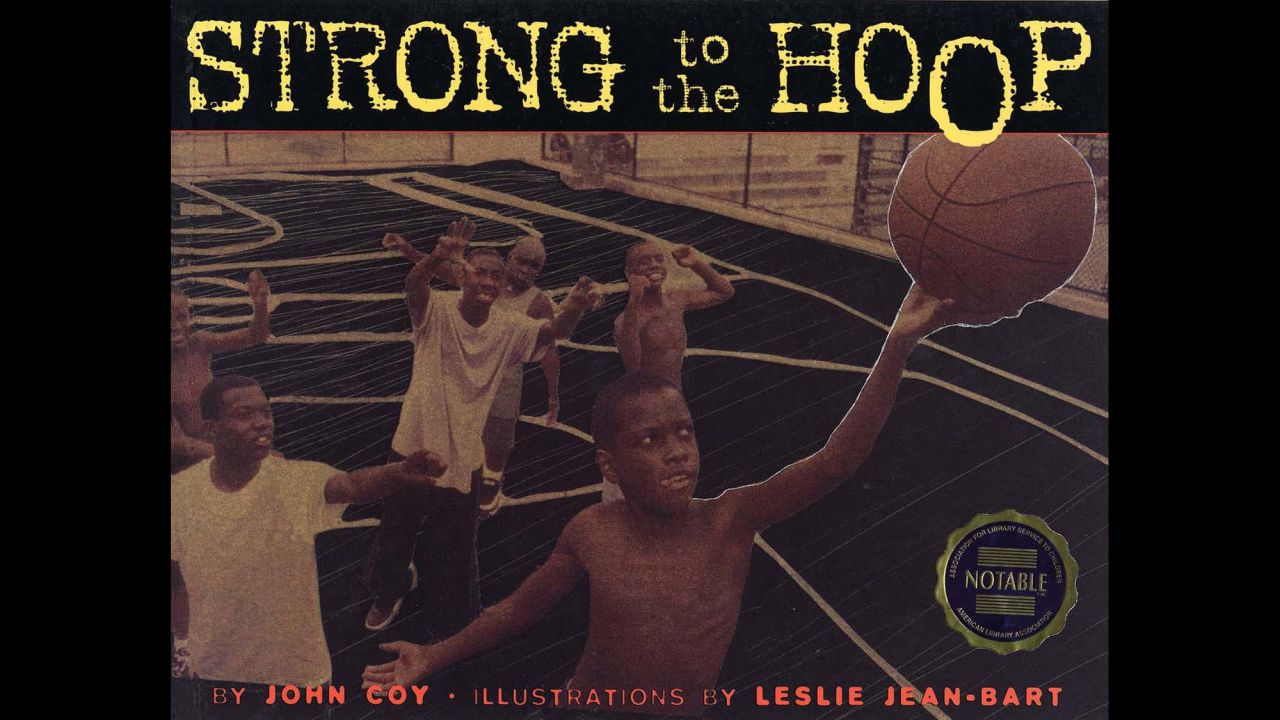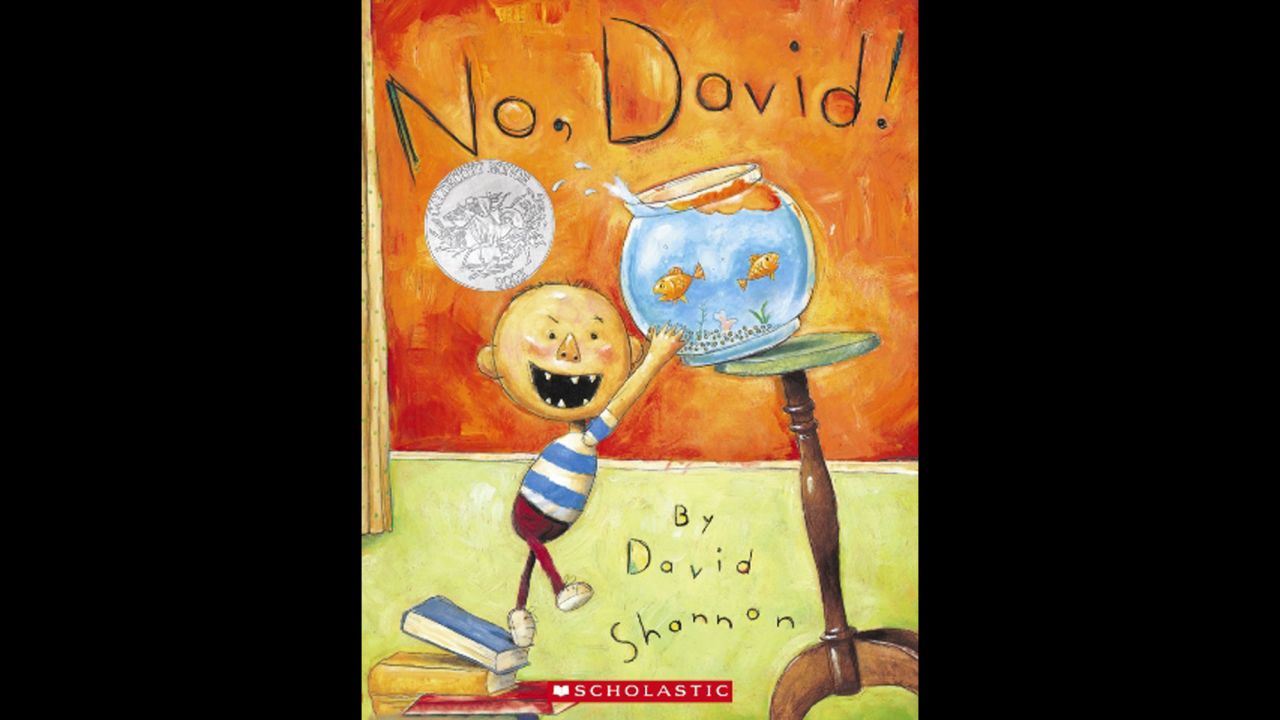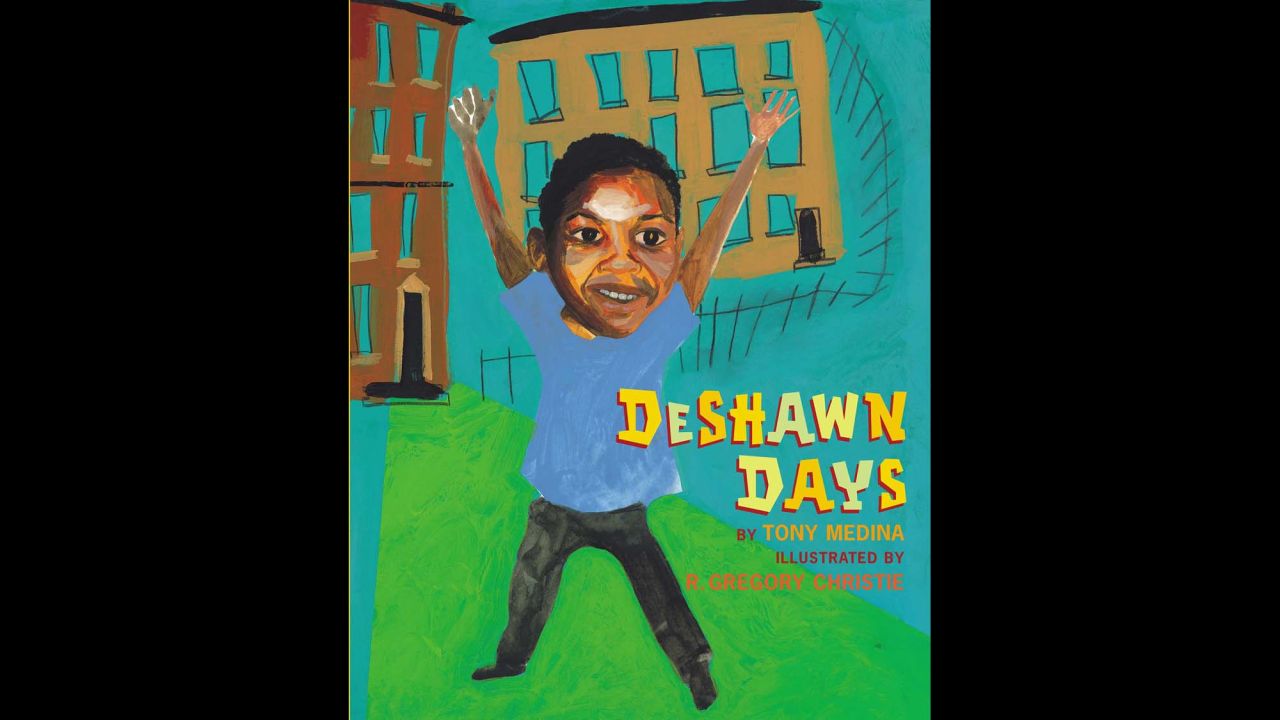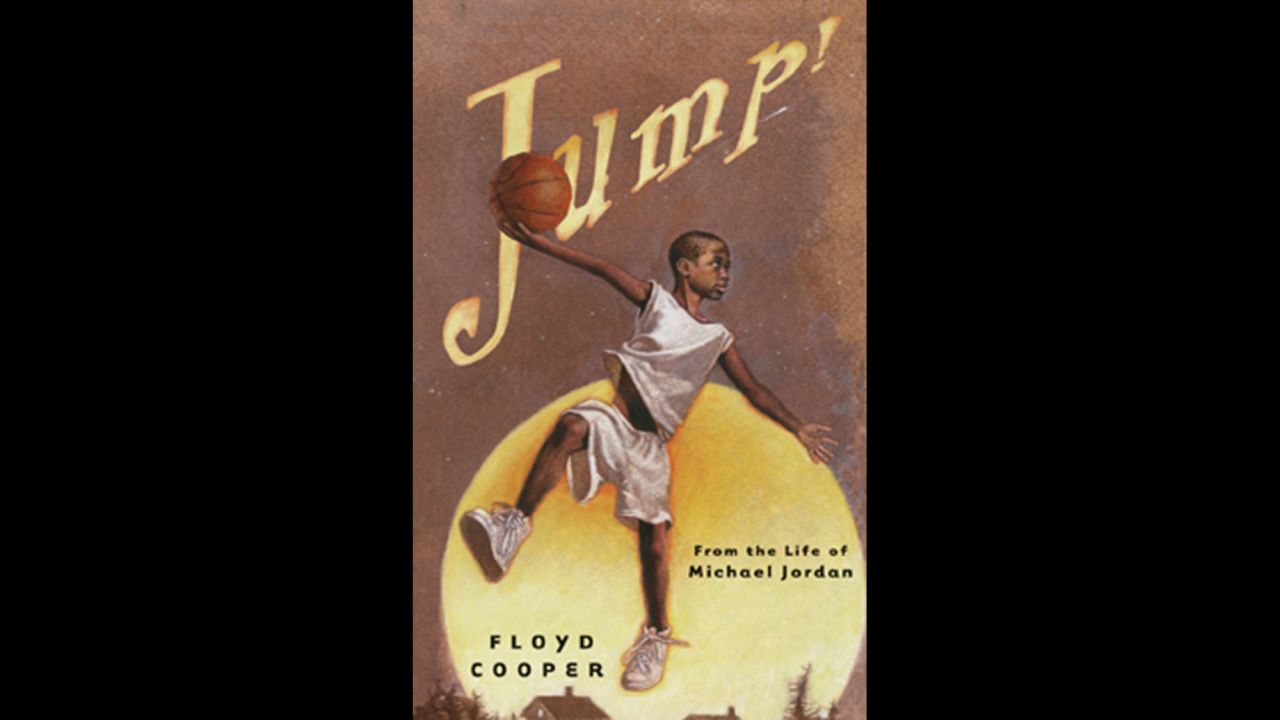 Alvin Irby's book picks for boys
Barbershop Books is now in 11 barbershops in Harlem and Brooklyn, and Irby has plans this year to expand to Detroit; Columbia, South Carolina; and Birmingham, Alabama. He hopes to create reading spaces in 200 barbershops across the country. Starting this April, organizations and individuals may sponsor a reading space for their local barbershop anywhere in the United States.
Irby has funded Barbershop Books through two crowdfunding campaigns and foundation grants. Last year, Irby was also awarded a $25,000 Alumni Service Award from his alma mater, Grinnell College.
He's not the only one. A growing number of barbershops in predominantly black neighborhoods are promoting literacy in cities across the country, including Royal Touch Barbershop in Palm Beach County, Florida, and Overflow Barbershop in Columbus, Georgia.
Newbery Award goes to Latino children's author for first time
Elaine Lovett, who has raised one daughter, brought her two nephews into Levels Barbershop on a recent Saturday and was surprised by her experience.
"Barbershops are, like, a whole new adventure," Lovett said.
"They have black men around them giving them directions and encouraging them to do something positive. I think that this is essential, and it will create memories for them that will empower them.
"If black boys are told enough by people in their lives that reading is important, they'll begin to identify as a reader. They'll begin to say, 'this is what black boys do. This is what black men do.' "