Story highlights
Ann Wagner: At Women's History Month, hail women's accomplishments, but also focus on scourge of sexual assault that they face
She says Congress must pass Sexual Assault Survivor's Bill of Rights law that ensures rape victims get equal justice
Editor's Note: Ann Wagner, a Republican, is the U.S. representative for Missouri's 2nd Congressional District. The views expressed are her own.
(CNN) —
"Never will I stop having flashbacks and nightmares, and never will I be able to have a normal relationship with anyone, because I am too far from being normal again."
Late last year, the Kansas City Star, a newspaper in my home state of Missouri, reported this heartbreaking account of a victim who had been sexually assaulted for years and then publicly shamed and disowned after coming forward to seek justice.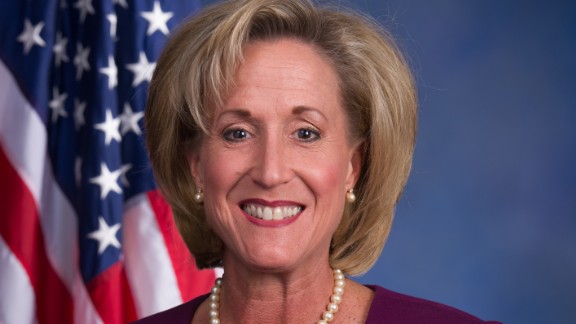 As a mother, it is pure instinct to want to reach out and help protect this young woman, reassure her it's not her fault and tell her that her perpetrator deserved every single day of the 50-year sentence he received. As a lawmaker, I feel blessed to be in a position where I can help make a difference.
Unfortunately, headlines that focus on acts of violence and hatred, like rape and sexual assault, all too often outweigh stories focused on the huge accomplishments of women in America: accomplishments they of course continue to make. As we recognize Women's History Month throughout March, we must train our sights both on the future of women and on putting an end to the horrific, crushing crimes they face.
Sexual assault and rape occur every day across the country, right in our communities. The victims are our daughters, our sisters, our mothers, our friends.
We must take the issue of sexual assault out of the shadows to eradicate the stigma, prevent crimes and provide survivors with a sense of hope. Raising awareness is critical and I am heartened to see leaders and celebrities speak out about sexual assault, most recently with Lady Gaga's performance at the Oscars.
If we can keep shedding this light on the scourge of rape, we can better protect victims and will increase the rates of reporting. More crimes will be investigated by police and more perpetrators will be punished.
According to figures from a 2011 report from the Centers for Disease Control and Prevention, the most recent available, one in five women in America are victims of sexual assault. One in five. What's even more troubling is that more than 40% of these victims are our children, reporting they were first raped before they were 18 years old. These survivors must deal with the devastating physical and emotional consequences for the rest of their lives, and in many cases, without help, support or justice.
Unlike the victim who came forward in the case described above, according to RAINN, the nation's largest anti-sexual violence organization, a staggering 68% of rape victims do not report their assault to law enforcement. Rape is one of the most underreported crimes in our country; survivors are often afraid to come forward. Studies show that some victims feel that nothing could be done about what happened to them or that it was not important enough, while others felt it was a private matter or that police could not help them.
Photos: Photos: Quilt honors rape survivors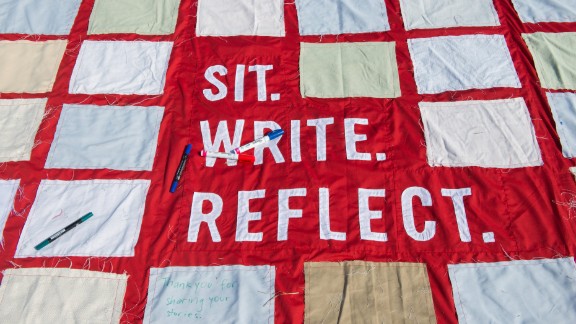 Photos: Photos: Quilt honors rape survivors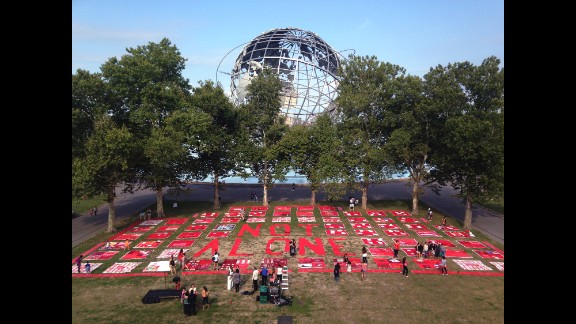 Photos: Photos: Quilt honors rape survivors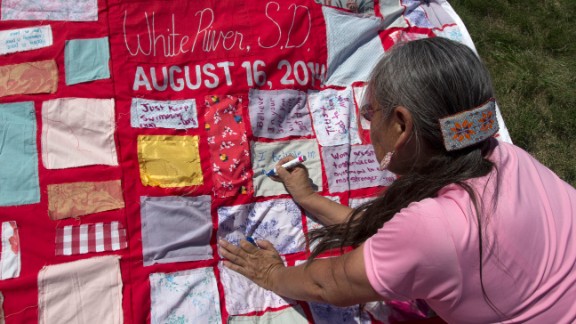 Photos: Photos: Quilt honors rape survivors
Photos: Photos: Quilt honors rape survivors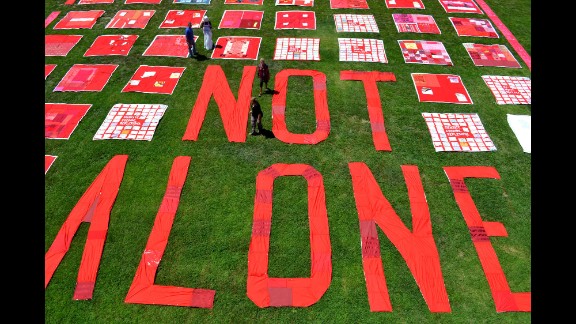 Photos: Photos: Quilt honors rape survivors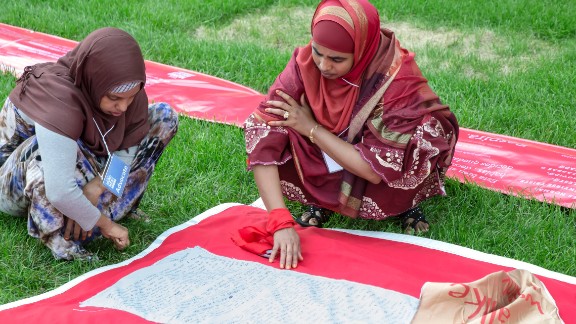 Photos: Photos: Quilt honors rape survivors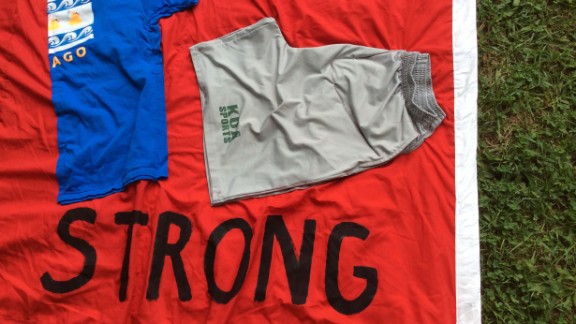 Photos: Photos: Quilt honors rape survivors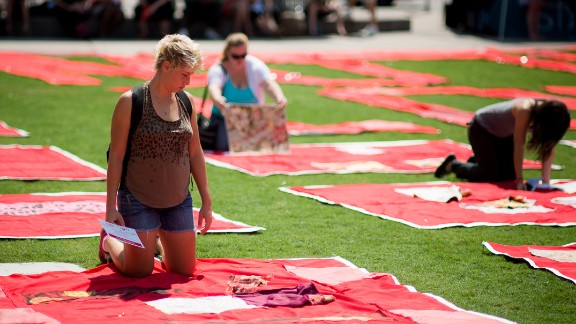 Photos: Photos: Quilt honors rape survivors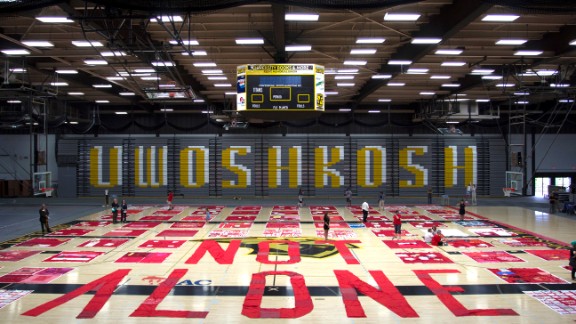 Photos: Photos: Quilt honors rape survivors
As a woman, I recognize the unfair stigma and unreasonable shame associated with sexual assault. Far too often, women who do report their rape are faced with not only judgment from others, but with the difficulties of navigating the legal system. All this magnifies the nightmare of their experience.
I vow to provide a better future for the next generation of women and their daughters.
Last year I co-sponsored the bipartisan Sexual Assault Survivor's Bill of Rights, federal legislation that provides a list of recommended protections and procedures for states to voluntarily adopt that would ensure sexual assault victims have access to justice.
By urging states to adopt standardized procedures that protect survivors' basic right to information, efficiency and fairness, we can better support and inform them of their rights as they recover from their trauma.
Created to protect both survivors of sexual assault and law enforcement officials, some of the legislation's recommended measures are the rights to fair and efficient rape kit procedures, a right to survivors' advocacy, a right to notice and access to information and a right to fair legal procedures.
We in the United States Congress are committed to working with states across the country to help solve some of these legal deficiencies and provide the most powerful protection for all survivors: hope.
As we celebrate Women's History Month and recognize all the great accomplishments of women before us, we must remain committed to providing opportunities and protections for future generations. I am resolute in fighting until the day this heinous crime of sexual assault is no longer a story in our living history, and I strongly urge my colleagues in the House to take up and vote in favor of H.Res. 230, the Sexual Assault Survivors Bill of Rights. I hope you will join me in this fight.
Join us on Facebook.com/CNNOpinion.
Read CNNOpinion's new Flipboard magazine.