Story highlights
All eyes will be on Justice Anthony Kennedy on Wednesday when the Supreme Court hears the most significant abortion case in years
This will be the first major case heard after the death of Justice Antonin Scalia
(CNN) —
When the Supreme Court meets on Wednesday to hear a challenge to a Texas abortion law – the first major case to be heard this term with only eight justices – all eyes will be on Justice Anthony Kennedy.
The case will most likely come down to the 79-year-old justice, and from his perch near the center of the bench, he will be a target for lawyers hoping to get his vote.
It's a position Kennedy has been in before and both sides have reason to worry.
The death of Justice Antonin Scalia shifts the calculus somewhat. Before his passing, supporters of abortion rights knew that one scenario could be that the justices might uphold the law and use the Texas case to narrow a woman's right to an abortion nationwide.
That now seems unlikely to happen, experts say.
"Justice Scalia's passing eliminates that possibility since there will be at most four votes to uphold the Texas anti-abortion law – which would produce a 4-4 result that would make no new precedent at the national level" says American University Law School Professor Stephen I. Vladeck, a CNN contributor.
If Kennedy sides with the liberals, and rules against the law, Scalia's death won't impact the case.
READ: 'I'm an abortion travel agent' and other tales from Texas' new desert
Kennedy's history with abortion challenges
Kennedy has been key to the legal case concerning abortion for years.
In 1992, he wrote an urgent message to one of his colleagues concerning a pending case that could have imperiled Roe v. Wade.
"I need to see you as soon as you have a few free moments," Kennedy wrote to Justice Harry Blackmun, the author of Roe.
Kennedy's missive came as a welcome surprise.
"I want to tell you about some developments in Planned Parenthood v. Casey, and at least part of what I say should come as welcome news," Kennedy concluded.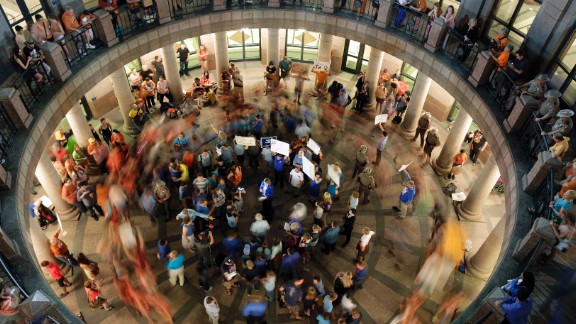 Photos: History of Texas' abortion fight
Photos: History of Texas' abortion fight
Photos: History of Texas' abortion fight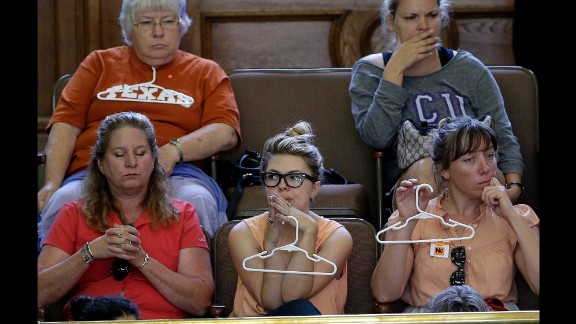 Photos: History of Texas' abortion fight
Photos: History of Texas' abortion fight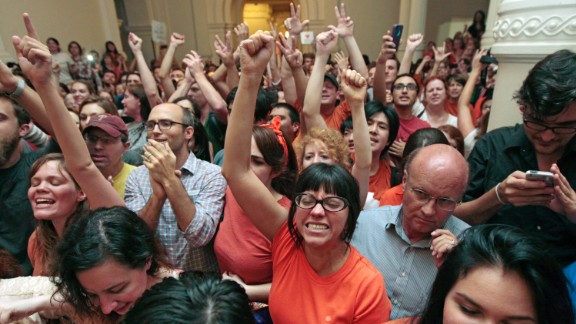 Photos: History of Texas' abortion fight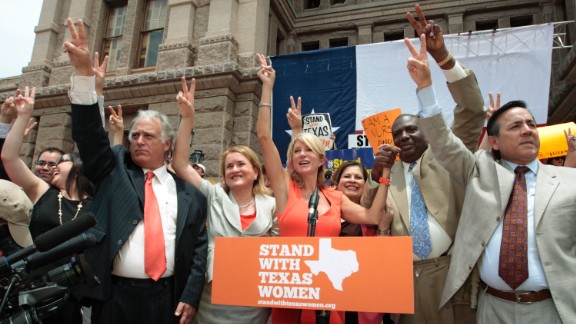 Photos: History of Texas' abortion fight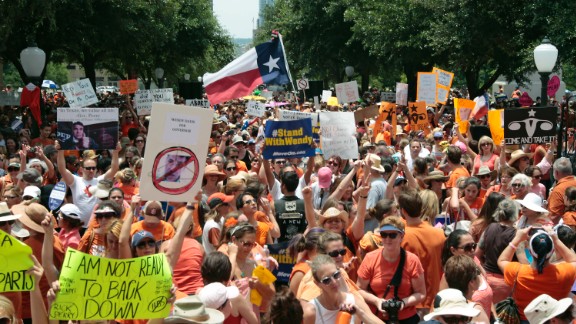 Photos: History of Texas' abortion fight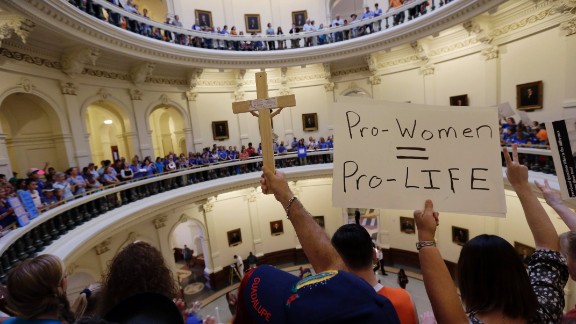 Photos: History of Texas' abortion fight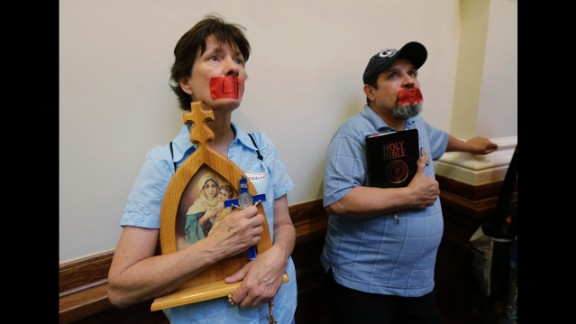 Photos: History of Texas' abortion fight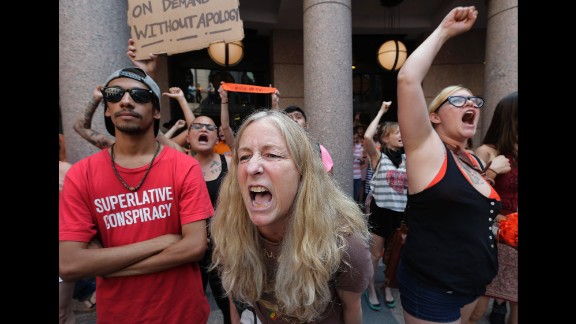 Photos: History of Texas' abortion fight
Photos: History of Texas' abortion fight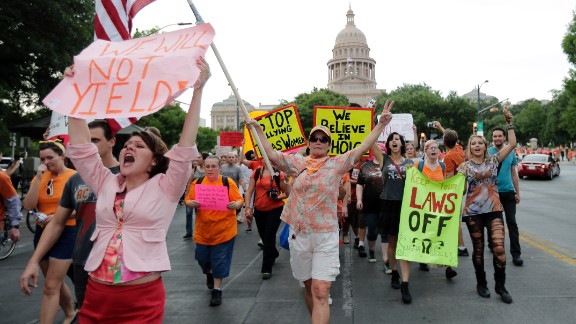 Photos: History of Texas' abortion fight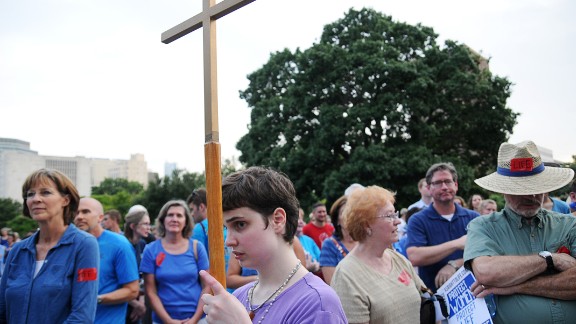 Photos: History of Texas' abortion fight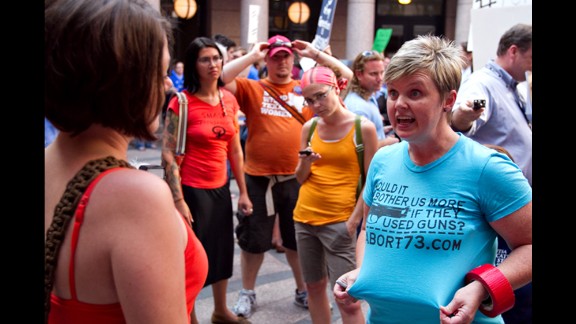 Photos: History of Texas' abortion fight
Photos: History of Texas' abortion fight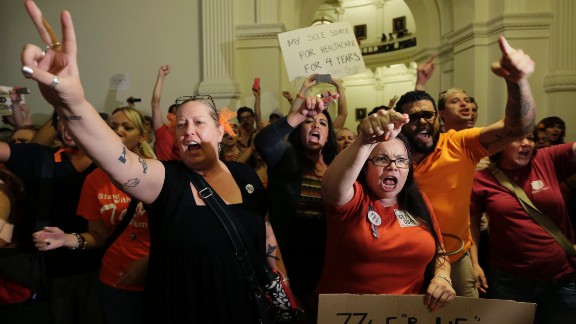 Photos: History of Texas' abortion fight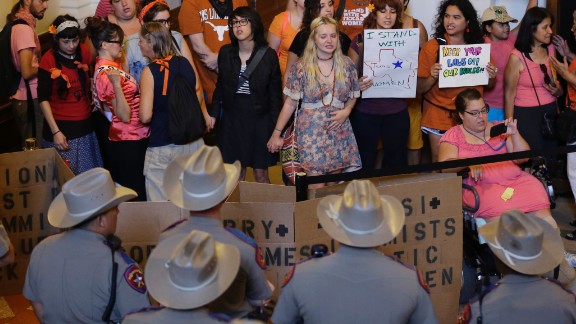 Photos: History of Texas' abortion fight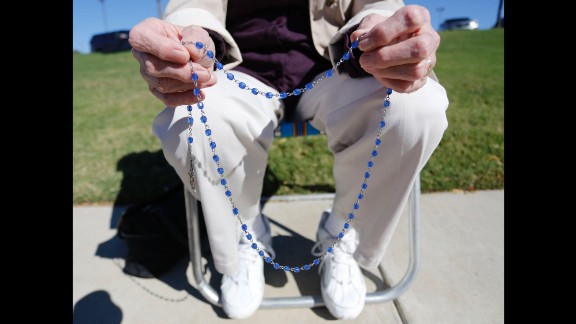 Photos: History of Texas' abortion fight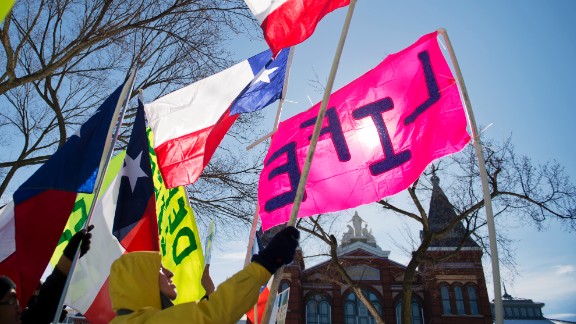 Photos: History of Texas' abortion fight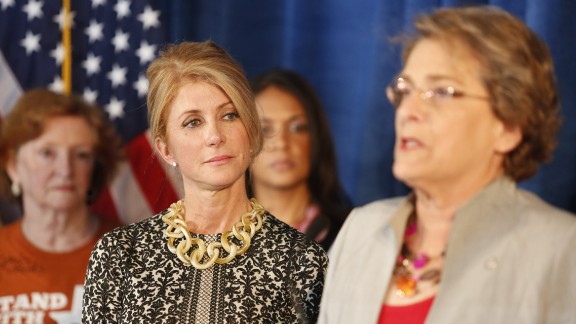 Photos: History of Texas' abortion fight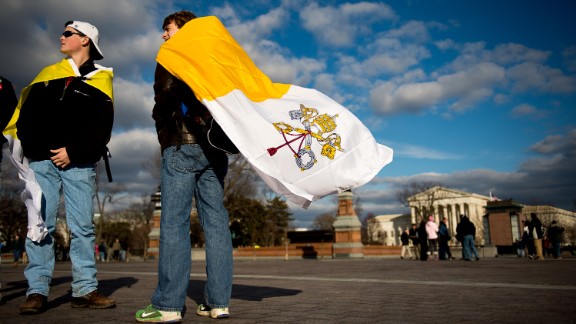 Photos: History of Texas' abortion fight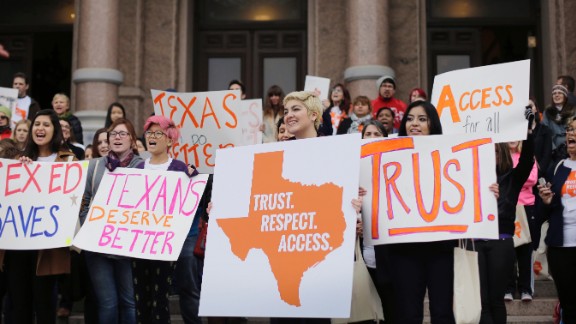 Photos: History of Texas' abortion fight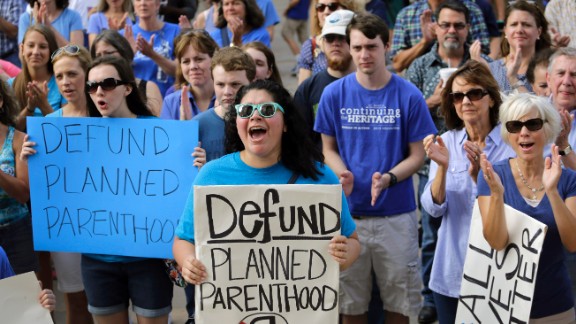 Photos: History of Texas' abortion fight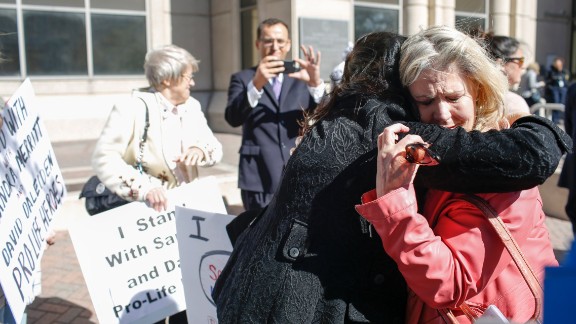 Photos: History of Texas' abortion fight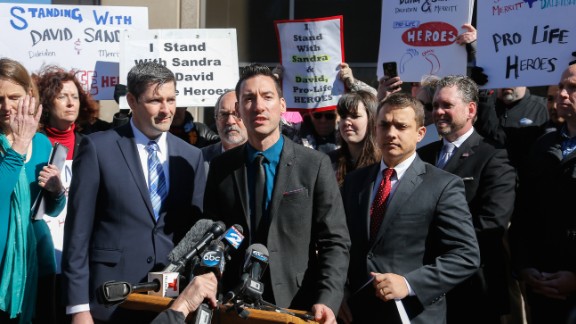 Photos: History of Texas' abortion fight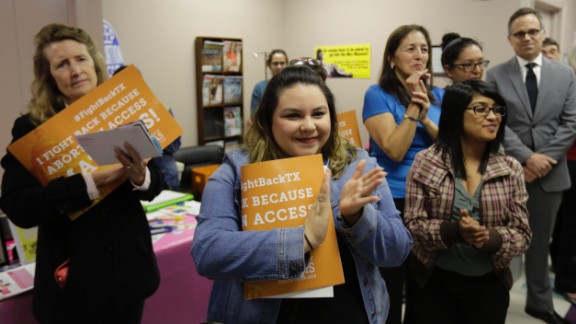 Photos: History of Texas' abortion fight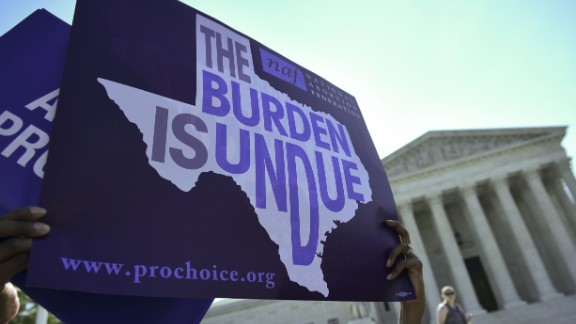 Photos: History of Texas' abortion fight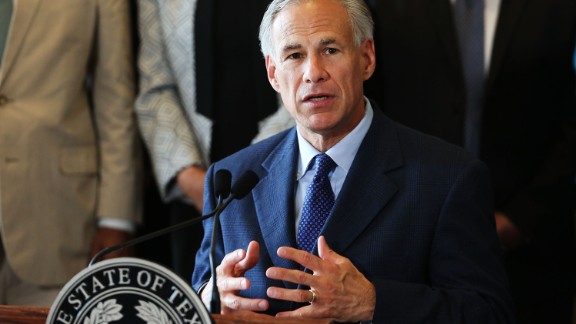 Photos: History of Texas' abortion fight