Story highlights
Both of the remaining Democratic candidates for president easily top Republican front-runner Donald Trump in hypothetical general election match-ups, according to a new CNN/ORC poll
Clinton tops Trump 52% to 44% among registered voters
(CNN) —
Both of the remaining Democratic candidates for president easily top Republican front-runner Donald Trump in hypothetical general election match-ups, according to a new CNN/ORC Poll.
Which candidate fits you? Try CNN's Candidate Matchmaker
But Hillary Clinton, who is well ahead in the Democratic race for the presidency, would likely face a stronger challenge should Florida Sen. Marco Rubio or Texas Sen. Ted Cruz capture the Republican nomination for president.
READ: The complete CNN/ORC poll results
In the scenario that appears most likely to emerge from the primary contests, Clinton tops Trump 52% to 44% among registered voters. That result has tilted in Clinton's favor since the last CNN/ORC Poll on the match-up in January.
But when the former secretary of state faces off with either of the other two top Republicans, things are much tighter and roughly the same as they were in January. Clinton trails against Rubio, with 50% choosing the Florida senator compared to 47% for Clinton, identical to the results in January. Against Cruz, Clinton holds 48% to his 49%, a slight tightening from a 3-point race in January to a 1-point match-up now.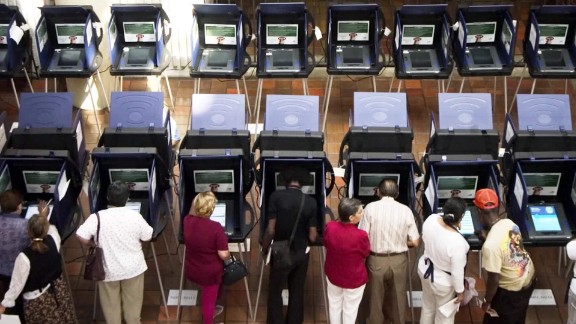 Now playing
01:13
States can actually limit free speech on Election Day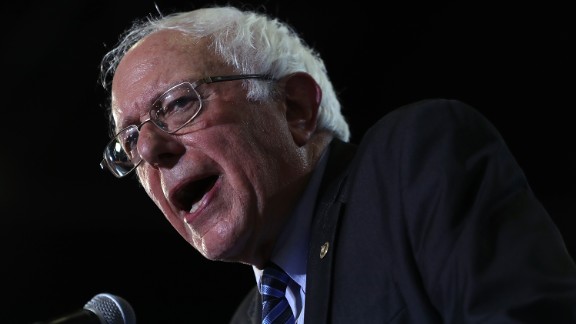 Now playing
03:00
Remembering the campaigns we lost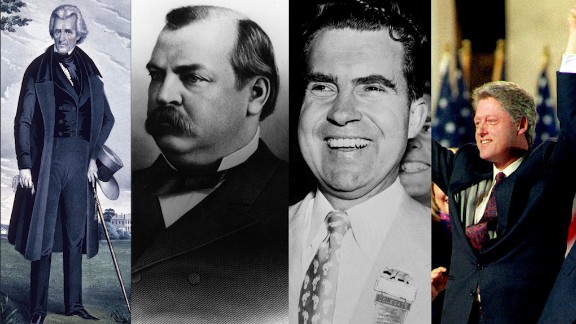 Now playing
02:10
They made it to the White House despite scandals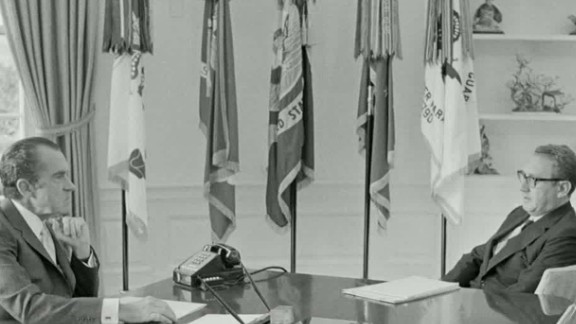 Now playing
02:14
The history of the October surprise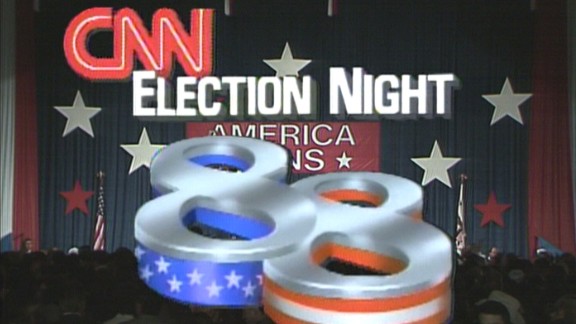 Now playing
04:02
36 years of election nights on CNN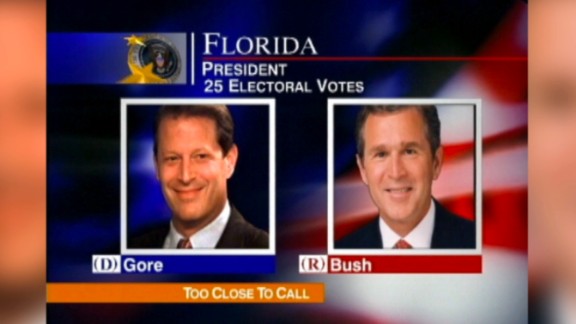 Now playing
01:15
Watch 10 elections get called on CNN in one minute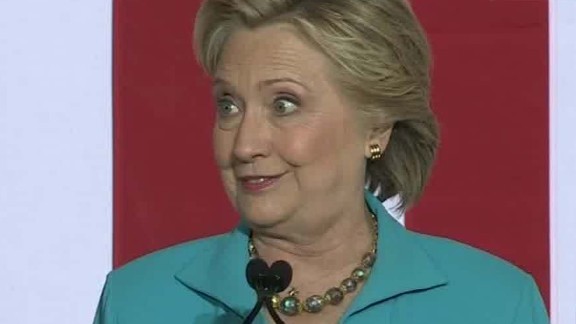 Now playing
00:57
Clinton calls FBI director's actions unprecedented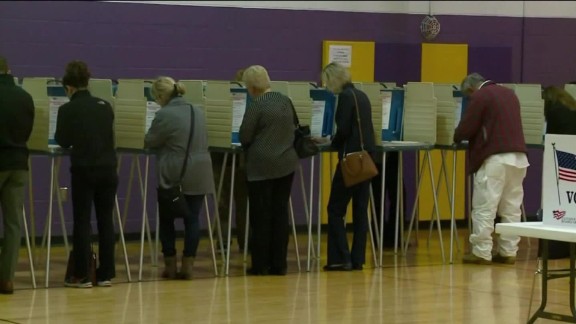 Now playing
02:16
Fact check: Trump on undocumented immigrants and voting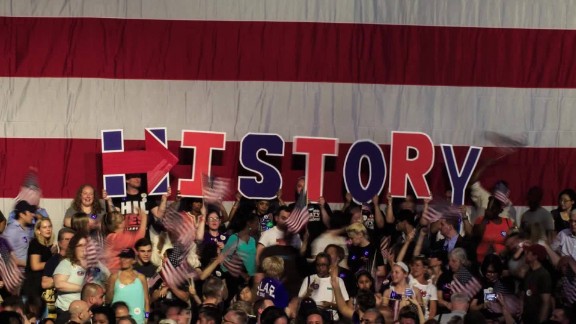 Now playing
01:21
Hillary Clinton's historic night in time-lapse
Now playing
02:01
Clinton's history with Anthony Weiner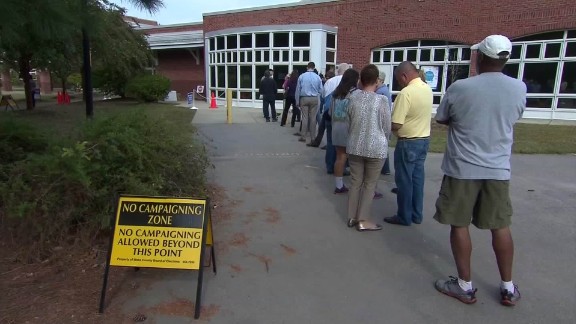 Now playing
02:15
Some North Carolina voters hesitant to pick a candidate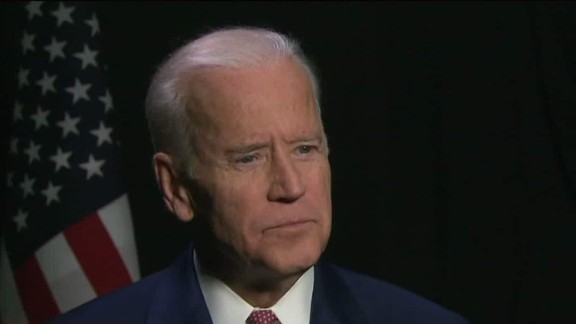 Now playing
00:46
Biden: I thought I could beat Hillary Clinton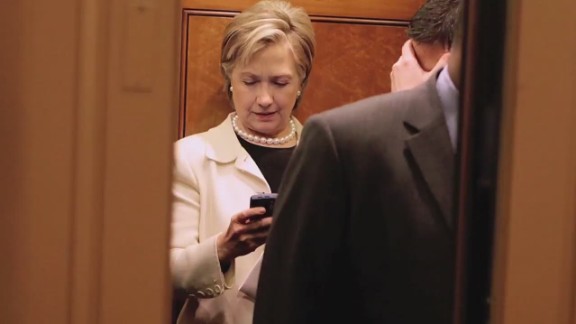 Now playing
02:47
Hillary Clinton's explanations of her email saga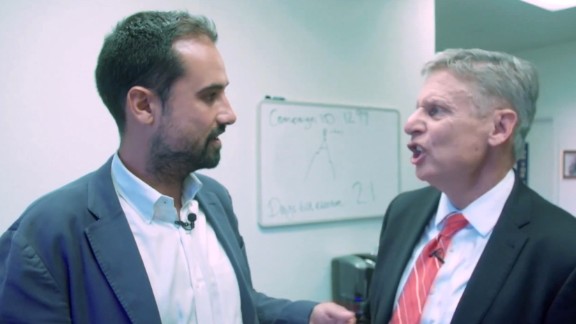 Now playing
01:17
Gary Johnson snaps at reporter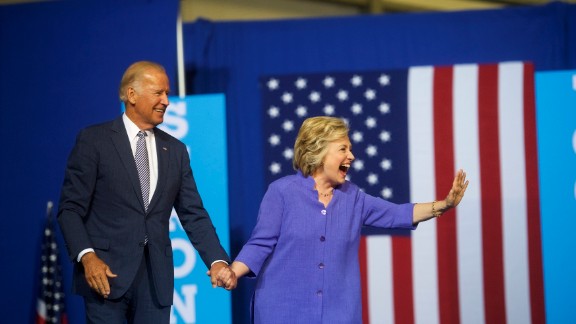 Now playing
01:26
Biden on Clinton's Secretary of State list?
Sanders – who enjoys the most positive favorable rating of any presidential candidate in the field, according to the poll – tops all three Republicans by wide margins: 57% to 40% against Cruz, 55% to 43% against Trump, and 53% to 45% against Rubio. Sanders fares better than Clinton in each match-up among men, younger voters and independents.