The remnants of Angola's brutal 27-year civil war are still littered around the capital city Luanda, in rusting piles of decommissioned tanks and weaponry.
The instruments of death are now being pressed back into use, but this time for a more productive purpose.
War scrap will provide the primary resource material for Angola's first steel mill - the largest in West and Central Africa - which recently started operations at the $300 million Aceria de Angola facility, 40 kilometers north of Luanda.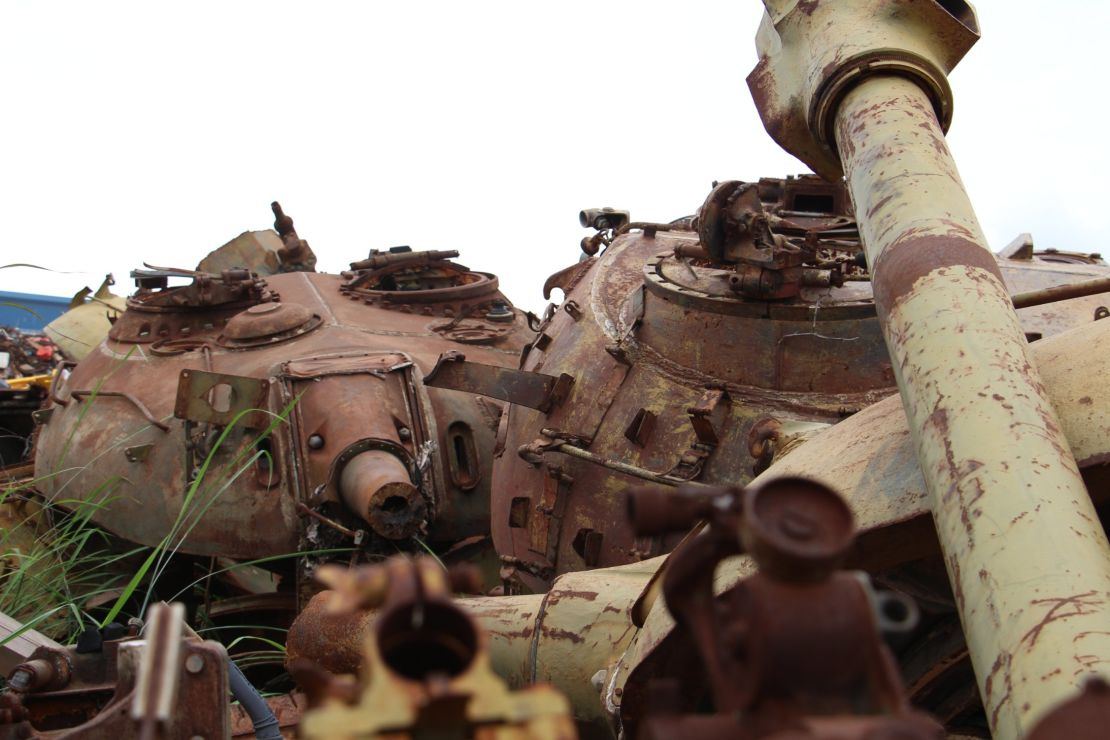 A new steel industry
The project is the work of the French businessman Georges Choucair, chairman of K2L Capital. Choucair has worked in Angola since 1992, in a diverse range of businesses including bakeries, before becoming the country's main steel importer.
Now, the businessman is producing his own, and is confident he can create a thriving industry.
"Steel is as important as food," says Choucair. "If you want to build anything, you need steel. I know the market here, and I know the potential."
The Frenchman estimates that domestic demand for steel is around 400,000 tons per year, which will increase with population and associated development needs. He claims the mill will produce 280,000 tons in its first year, and 500,000 thereafter.
"I believe that by 2020 we will have the capacity to supply not import," says Choucair. "Angola can be a hub of Africa, and even South America."
Easing the oil crisis
Angola currently relies on imports for steel - as it does for many other essentials including rice and flour - which have become prohibitively expensive following the collapse of oil revenue.
Oil accounted for 95% of Angola's export revenue during a post-war boom that saw double-digit GDP growth. But the price has fallen over 70% since 2014, devaluing local currency the Kwanza, and raising the cost of foreign goods.
Sourcing steel domestically from Choucair's mill could significantly lower the cost of construction projects.
The oil crisis has also worsened social problems such as unemployment and poverty, which are driving a health crisis currently ravaging the country. Angola has among the worst inequality in the world, with the glitz of downtown Luanda sitting uneasily alongside the abject poverty of rural areas.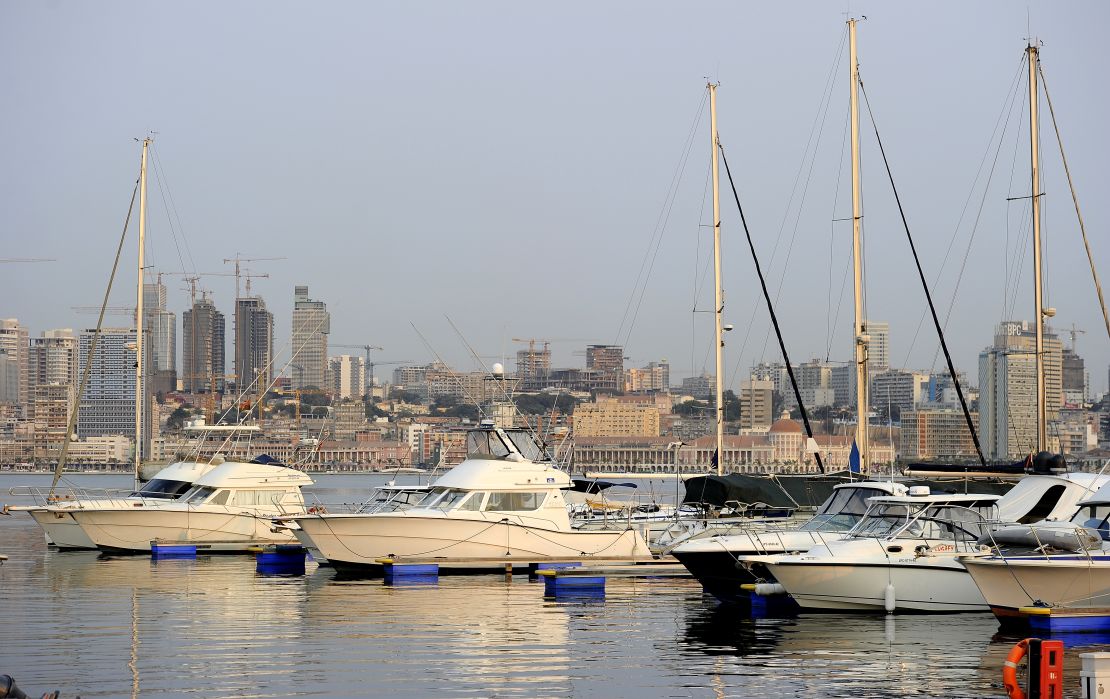 Employment opportunities
Choucair says his project can offer new opportunities. The mill employs and houses around 500 people, he claims, with around 2,000 more casual jobs collecting scrap. The businessman believes that training will provide lasting value.
"People need skills and support to make their own money and be successful," says Choucair.
The mill is supported by the World Bank's Multilateral Investment Guarantee Agency (MIGA), as part of an effort to support a shift Angola's economy away from oil dependency.