Story highlights
Six of 12 were taken off the plane and could face fines up to 25,000 euros
The group was on its way from London to Bratislava, Slovakia
Best men, take note.
We know starting the bachelor party on the plane is a lot of fun, but sometimes it's safer to just wait.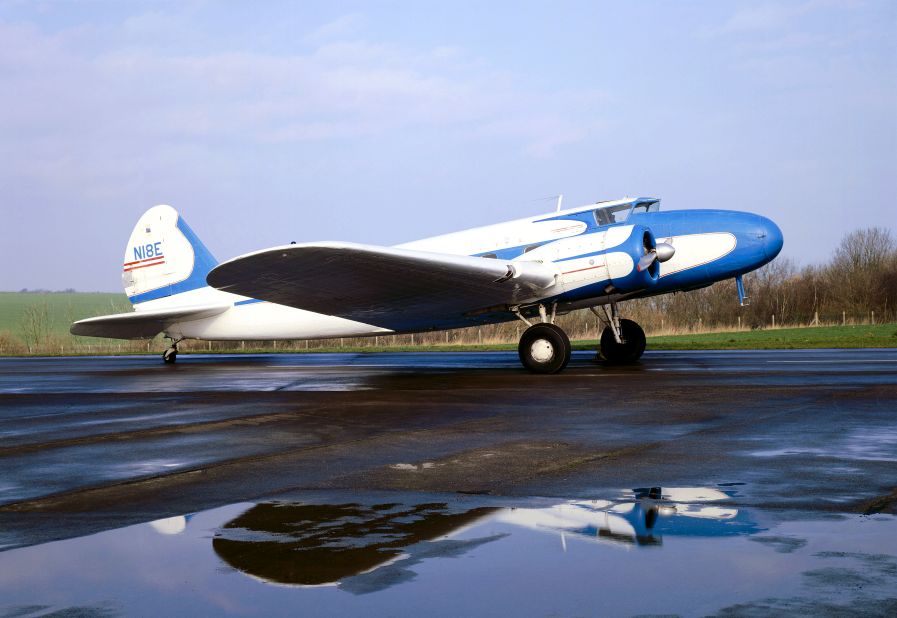 Boeing through the ages: A retrospective
One group of Britons learned that the hard way. Their onboard stag party got so rowdy, the pilot diverted the flight and kicked them off.
According to German police, the men – who were traveling on a Ryanair flight from London to Bratislava, Slovakia – refused to listen to the crew and jeopardized the safety of others on board.
Germany's top tabloid, Bild, reports that they were refused alcohol on board. The newspaper quoted a federal police spokesman who said one tried to strip.
The pilot landed the plane in Berlin, where six of the 12 men – including the groom – were arrested. They could face fines of up to 25,000 euros ($27,330) each and could also face civil charges.
READ: Korean pilots demand 37% pay raise, or they may go to China
CNN's Stefan Simons contributed to this report.