Story highlights
A-10s won't be retired until 2022, Ash Carter says
Attack jets needed in campaign against ISIS in Iraq and Syria, Carter says
(CNN) —
Defense Secretary Ash Carter has made it official: ISIS has saved one of its deadliest enemies, the U.S. Air Force's A-10 Thunderbolt.
The inelegant but well-armed and well-armored ground-attack jet, nicknamed the "Warthog," was facing quick retirement after the Air Force said it needed the money and crews being used to keep the A-10s flying for the brand-new F-35s and other missions.
Then came Operation Inherent Resolve, the U.S.-led coalition's campaign against the Islamic State in Syria and Iraq.
"I saw some of the A-10s that are flying bombing missions against ISIL (the Pentagon's term for ISIS) when I was at Incirlik Air Base in Turkey last December, and we need the additional payload capacity they can bring to the fight," Carter said in testimony on the Pentagon's Fiscal Year 2017 budget before a House Appropriations subcommittee on Thursday.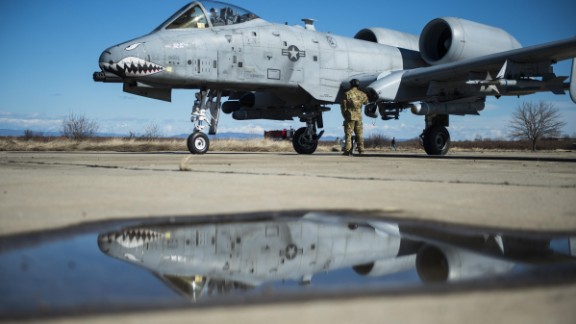 Airman 1st Class Luke Kitterman/USAF
"We're pushing off the A-10's final retirement until 2022 so we can keep more aircraft that can drop smart bombs on ISIL," Carter told the committee.
The defense chief said plans are to keep the A-10 in the Air Force inventory until 2022.
"As 2022 approaches, A-10s will be replaced by F-35s only on a squadron-by-squadron basis as they come online, ensuring that all units have sufficient backfill and that we retain enough aircraft needed to fight today's conflicts," Carter said.
The plan to keep the A-10s flying was in the Pentagon's budget that was released earlier this month. What was new Thursday was the Obama administration's top defense official linking that plan to ISIS.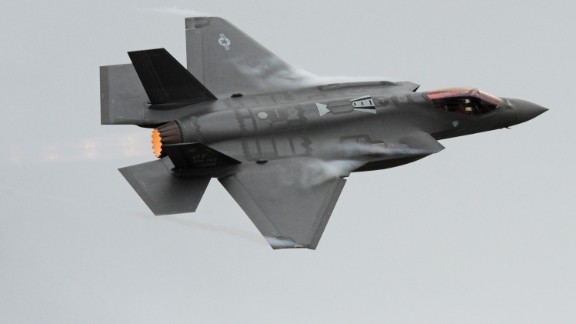 Photos: Big-ticket buys in the Pentagon's budget request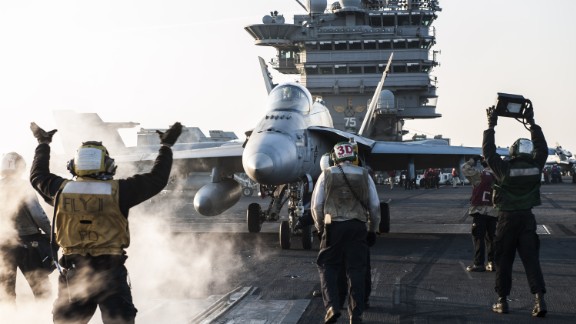 Photos: Big-ticket buys in the Pentagon's budget request
Photos: Big-ticket buys in the Pentagon's budget request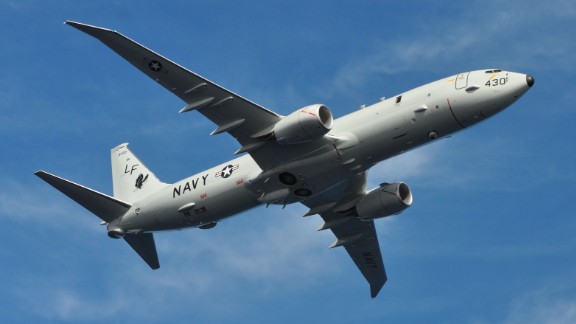 Photos: Big-ticket buys in the Pentagon's budget request
Photos: Big-ticket buys in the Pentagon's budget request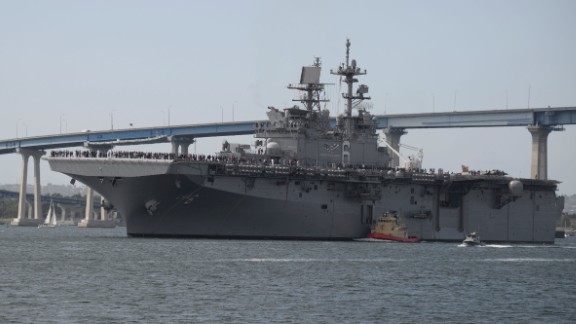 Photos: Big-ticket buys in the Pentagon's budget request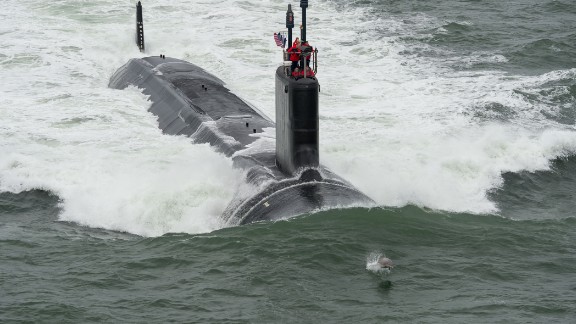 Photos: Big-ticket buys in the Pentagon's budget request
Photos: Big-ticket buys in the Pentagon's budget request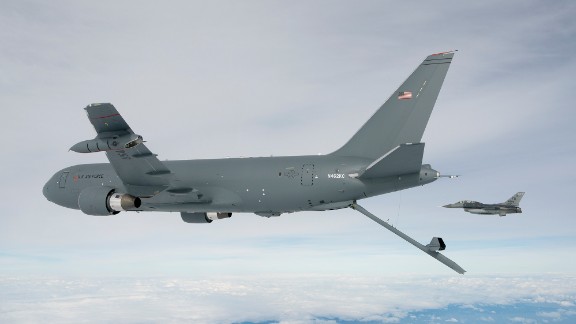 Photos: Big-ticket buys in the Pentagon's budget request
Photos: Big-ticket buys in the Pentagon's budget request
Photos: Big-ticket buys in the Pentagon's budget request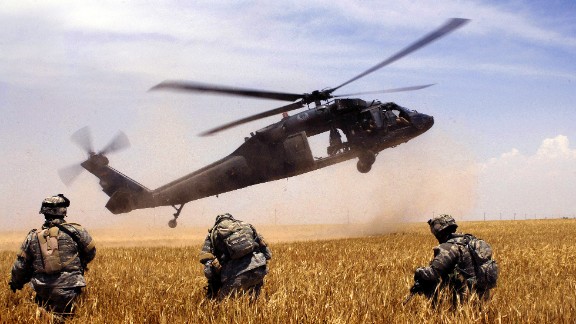 Photos: Big-ticket buys in the Pentagon's budget request
Photos: Big-ticket buys in the Pentagon's budget request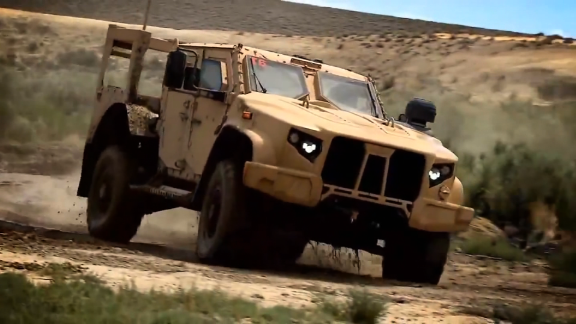 Photos: Big-tick