Story highlights
Claiming abuse, Kesha asked to be allowed to record independently of producer Dr. Luke
A judge ruled against her last week
Lady Gaga, Kelly Clarkson, Janelle Monae have also shown support for Kesha
(CNN) —
Taylor Swift has put her money behind Kesha.
Swift donated $250,000 to the "Tik Tok" singer on Sunday, two days after a judge ruled against Kesha in a case in which she asked to record music independently of producer Dr. Luke.
READ: Kanye West peeves Taylor Swift's fans – again
Kesha has accused Dr. Luke, who signed her to a contract in 2005, of emotional and sexual abuse. She requested an injunction to make music outside her six-album contract with Dr. Luke's Kemosabe Records.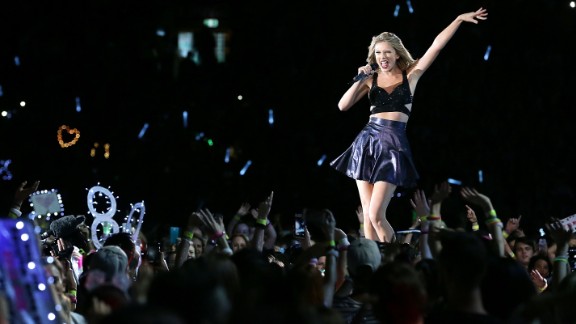 Photos: Quoted: Taylor Swift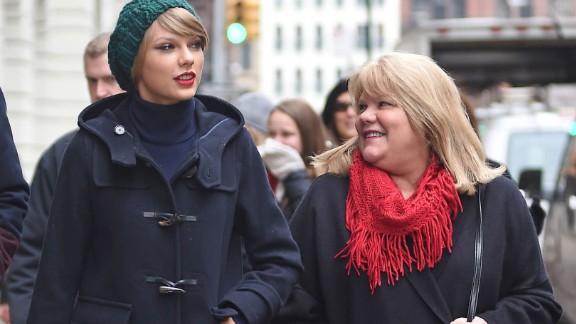 Photos: Quoted: Taylor Swift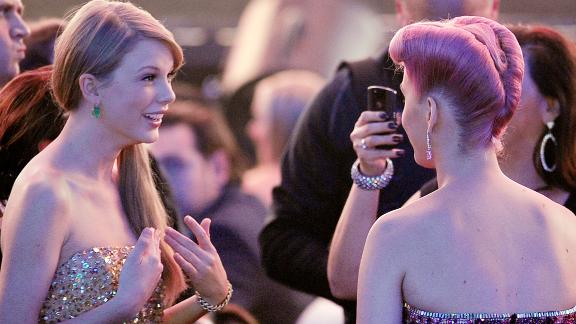 Photos: Quoted: Taylor Swift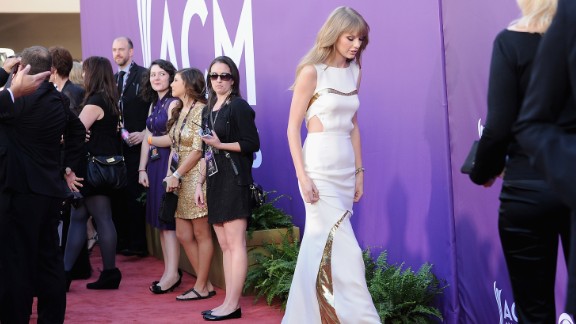 Photos: Quoted: Taylor Swift