Story highlights
Sen. Ted Cruz accuses rivals of wanting to "draft our daughters into combat on the front lines"
Sen. Marco Rubio, Former Gov. Jeb Bush and top generals in the U.S. Army and Marines want women to register
(CNN) —
Ahead of Saturday's vote in military-focused South Carolina, Republican presidential candidates are clashing over whether women should be required to register for the draft.
The Pentagon recently dropped barriers to female service members participating in combat roles, raising questions of whether women should be included in the draft were it to be reinstated.
The issue has split the already fractious GOP field.
At a rally in South Carolina Friday, Texas Sen. Ted Cruz slammed three of his Republican opponents who have backed registering women for the draft.
He charged that they were "so addled by political correctness that they think we should put our little girls on the front line. That's crazy."
READ: Marine Gen. fears 'pressure' to lower standards to admit more women
When the candidates were asked at Saturday's Republican debate if the Selective Service – the registry that a military draft would draw from – should include women, Florida Sen. Marco Rubio, former Florida Gov. Jeb Bush and New Jersey Gov. Chris Christie indicated that they did. Christie has since dropped out.
"I have no problem whatsoever with people of either gender serving in combat so long as the minimum requirements necessary to do the job are not compromised," Rubio said. "Now that that is the case, I do believe Selective Service should be opened up for both men and women."
While Bush said he supported the inclusion of women in the Selective Service, he downplayed the chance that it would lead to women being drafted into combat. "The draft's not going to be re-instituted," he said.
Here's a guide to understanding the contentious issue.
What is the Selective Service?
The Selective Service system maintains contact information for young Americans that would be potentially subject to military conscription.
The first U.S. attempt at conscription, or mandatory military service, took place in 1862 during the height of the Civil War. The draft was then brought back during the two World Wars.
The modern draft system, governed by the Selective Service Act, was passed in 1948 during the Cold War.
The draft proved hugely unpopular during the Vietnam War and was curtailed in 1973 with the end of America's involvement there.
READ: Top U.S. generals want women in the draft
01:01 - Source: CNN Business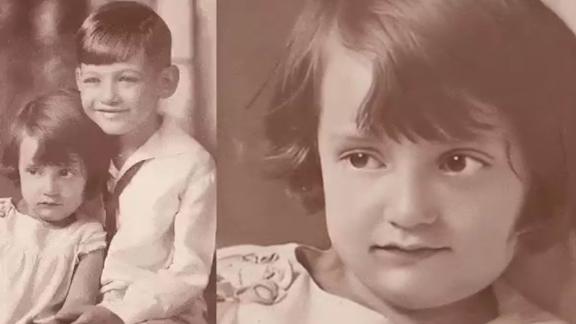 Now playing
01:01
Watch old photos come to life using AI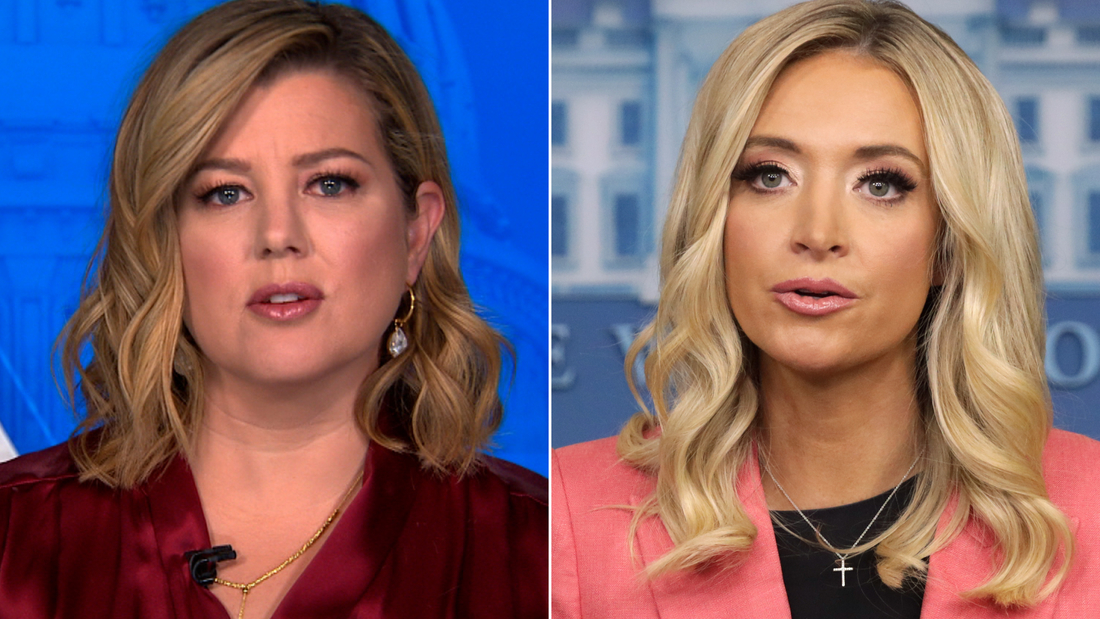 Now playing
06:46
McEnany says she expected 'peaceful' rally on January 6. Keilar rolls the tape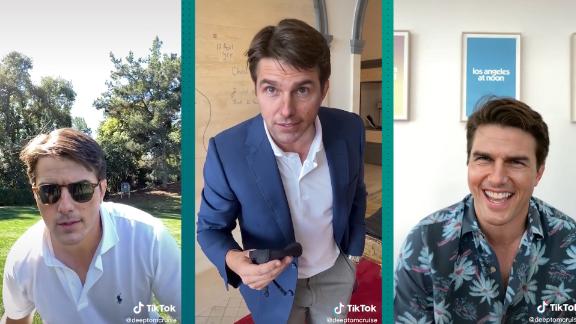 Now playing
01:26
No, Tom Cruise isn't on TikTok. It's a deepfake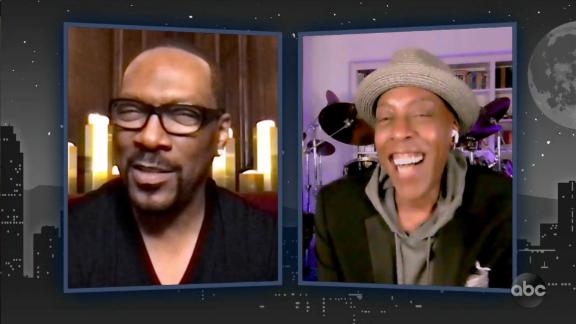 Now playing
02:02
Eddie Murphy, Arsenio Hall reunite in 'Coming 2 America'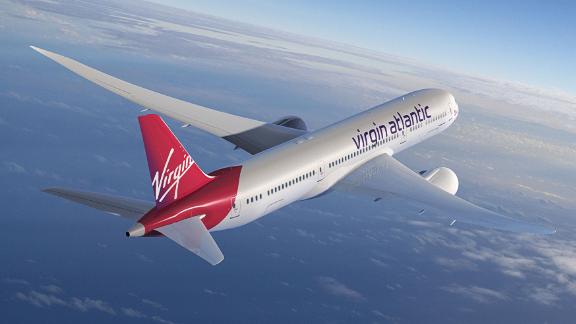 Now playing
03:06
Virgin Atlantic CEO: We support Covid vaccine passports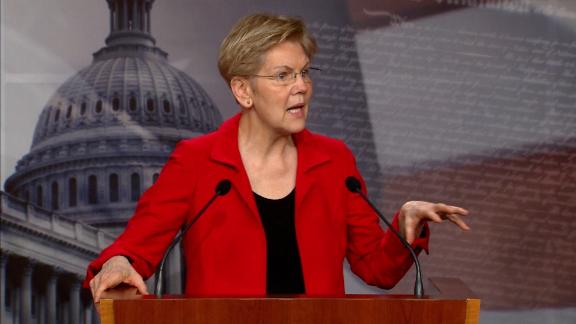 Now playing
01:19
Warren proposes wealth tax: 'It's time for them to pay a fair share'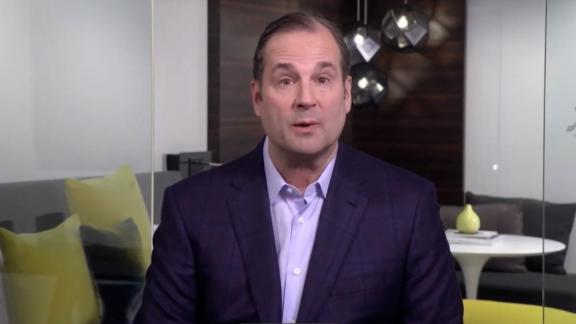 Now playing
01:43
Marriott CEO: Vaccinations are 'the key' to travel recovery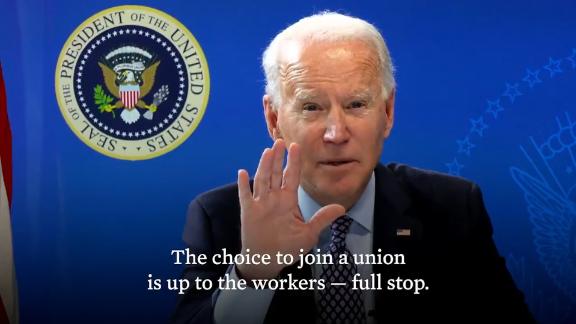 Now playing
01:23
'There should be no threats': Biden's message to union-busters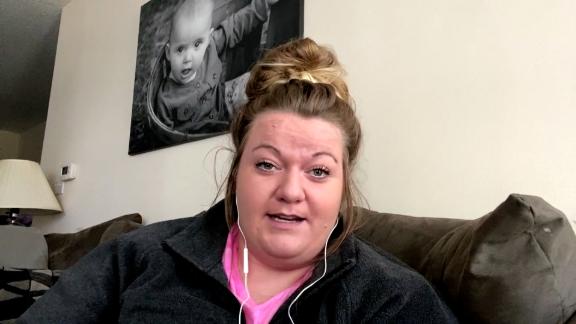 Now playing
07:40
Former QAnon believer shares bonkers conspiracy theory about Biden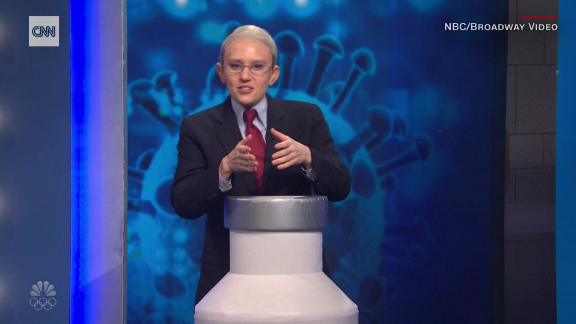 Now playing
01:24
'SNL' has 'Dr. Fauci' helping people get vaccinated
The Selective Service was reinstated in 1980 following the Soviet Union's invasion of Afghanistan.
The stated mission of the Selective Service is to "furnish manpower to the Defense Department during a national emergency." The Pentagon has never called for the draft to be reinstated.
According to the Selective Service website, "Almost all male U.S. citizens and male immigrants, who are 18 through 25, are required to register with Selective Service." Not having registered is illegal and can have adverse effects for people seeking federal employment or student loans.
In 2013, then-Secretary of Defense Chuck Hagel, a Vietnam veteran, said registering for the Selective Service "provides a hedge against a catastrophe we do not yet anticipate," as well as reminds "our youth that public service is a valid part of American Citizenship."
Why aren't women currently required to register?
The Supreme Court in 1981 upheld Congress' decision to exempt women from registering for the Selective Service, ruling that since women were restricted from combat, they would not be needed in the event of a draft.
"The existence of combat restrictions clearly indicates the basis for Congress' decision to exempt women from registration," Justice William Rehnquist wrote at the time.
According to the Selective Service system's website, the law "refers specifically to 'male persons' in stating who must register and who would be drafted," therefore women are not required to register.
The Service also says that Congress would have to amend the law in order for women to be drafted into the military.
What does the military say about including women in the draft?
A Pentagon spokesperson, Marine Lt. Col. Gabrielle Hermes, told CNN that Secretary of Defense Ash Carter "believes it stands to reason that Congress should review whether women should register for selective service" now that all combat positions are open to women.
And at the beginning of February, the Commandant of the Marine Corps, Gen. Robert Neller, and the Chief of the Army, Gen. Mark Milley, voiced their support for the inclusion of women in the Selective Service now that all military positions, including combat roles, have been opened to women. The U.S. Marine Corps had opposed the opening of certain combat specializations to women.
Brooke Stedman of the Women in International Security, a non-government organization that aims to advance the leadership and professional development of women in the field of international peace and security, agreed with the generals.
"If we wish to uphold and promote gende