Story highlights
Donald Trump, speaking at a rally in South Carolina, said "torture works"
It's an escalation from his recent remarks where he defend "waterboarding" and "enhanced interrogation techniques"
(CNN) —
Republican presidential front-runner Donald Trump stepped up his defense Wednesday of enhanced interrogation techniques when dealing with terror detainees, saying "torture works."
"Of course waterboarding is bad, but it's not like chopping off heads," Trump said at a campaign event in Bluffton, South Carolina.
The billionaire businessman has repeatedly defended the use of waterboarding in recent days since he mentioned it at a Republican debate earlier this month. Trump wrote an op-ed in USA Today on Monday saying he wouldn't "take anything off the table" when interrogating terror detainees, but Wednesday's remarks were the first time he embraced the word "torture."
Many U.S. military commanders have long opposed the use of torture out of concern that it makes it more likely enemy forces will do the same to captured U.S. soldiers.
Now playing
01:44
Jill Stein raises millions for recount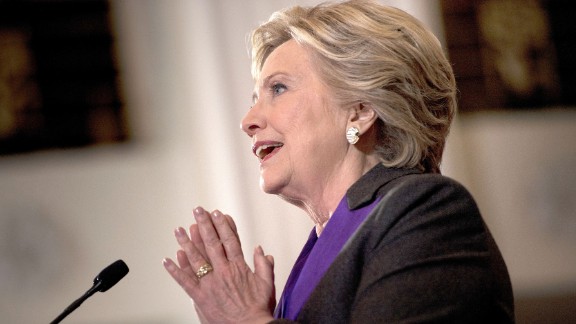 Now playing
02:14
Scientists urge Clinton to call for recount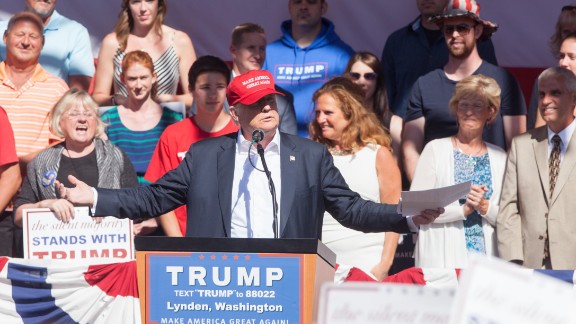 Now playing
03:25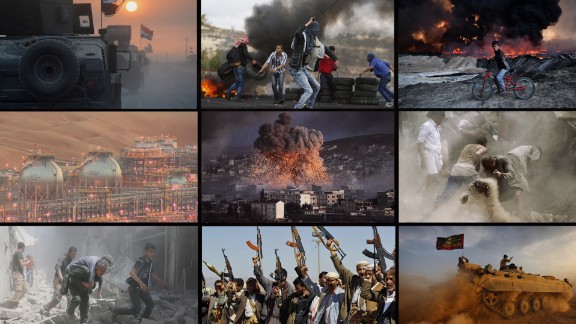 Now playing
01:46
Trump's challenges in the Middle East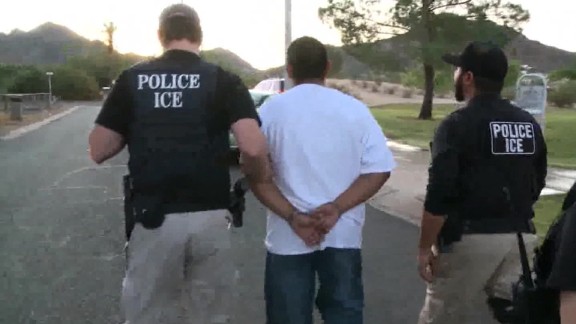 Now playing
02:47
Fact checking Trump on crimes by immigrants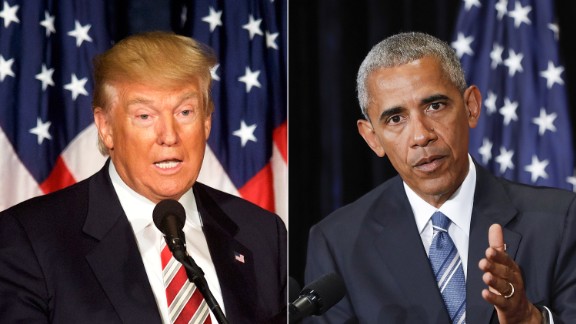 Now playing
01:26
Trump vs. the tape on Obama and the protester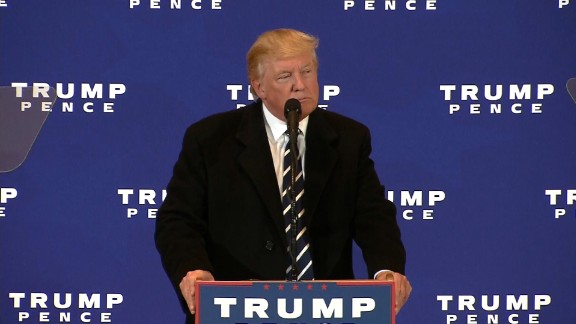 Now playing
01:28
Trump compares Clinton email probe to Watergate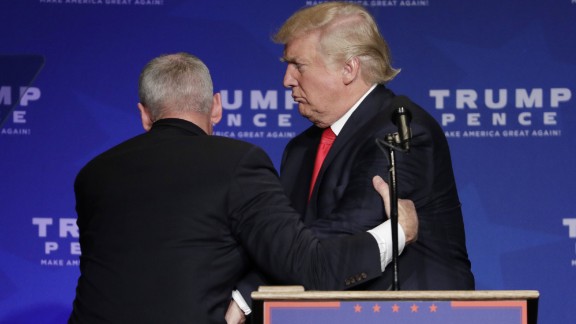 Now playing
01:20
Donald Trump rushed off stage by Secret Service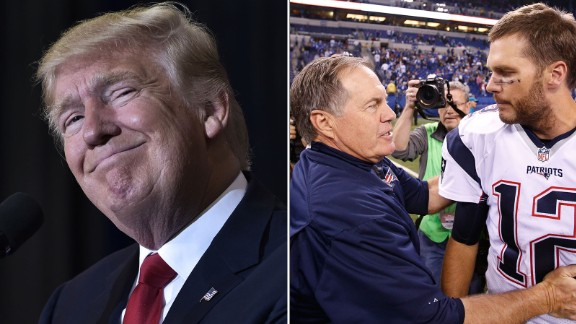 Now playing
02:16
Trump reads letter from Patriot's coach at rally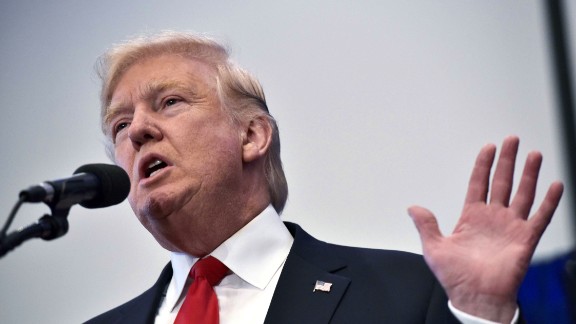 Now playing
01:56
Trump on US officials: 'What a group of losers'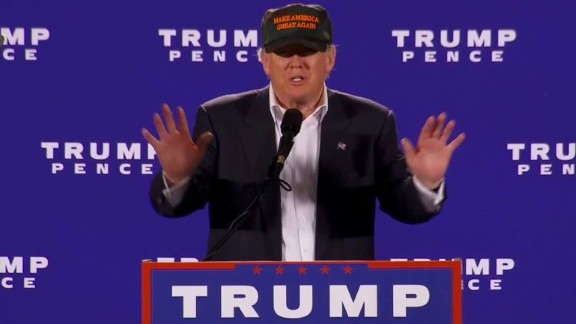 Now playing
00:49
Trump's mantra in campaign's final week: Stay on point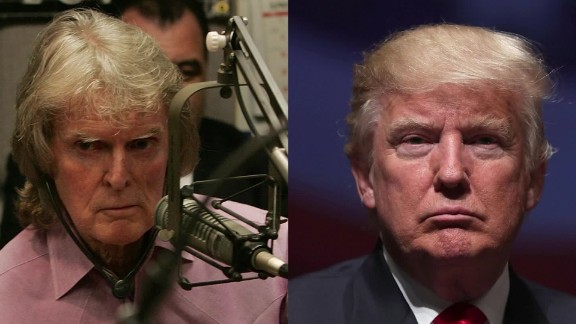 Now playing
01:52
Audio of Trump praising the Clintons and Democrats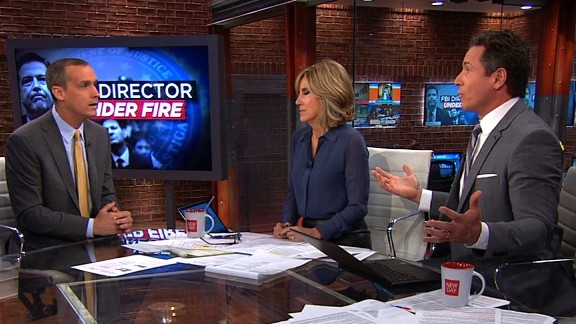 Now playing
01:28
Cuomo grills Lewandowski on Clinton email 'hypocrisy'
This video is no longer available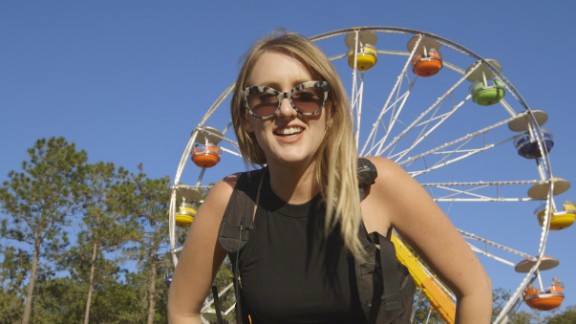 Now playing
01:49
Meet the other Hillary Clinton and Donald Trump
In addition, numerous U.S. commanders have argued that information obtained under torture is rarely accurate or useful. Sixteen retired commanders joined President Barack Obama in the Oval Office when he signed an executive order banning the use of torture on his second day in office. Congress codified the order into law in 2015.