Story highlights
Duchess of Cambridge guest editing Huffington Post to promote awareness of mental health
Use of digital news platform shows how current royals are staying relevant, say observers
(CNN) —
The Duchess of Cambridge has chosen relative media newcomer Huffington Post as a platform to promote the cause closest to her heart right now – mental health. She will spend Wednesday guest editing the UK version of the website, commissioning pieces and getting them published.
Writing in a blog, posted on the site as part of her guest editorship, she says: "The mental health of our children must be seen as every bit as important as their physical health. For too long we have been embarrassed to admit when our children need emotional or psychiatric help, worried that the stigma associated with these problems would be detrimental to their futures."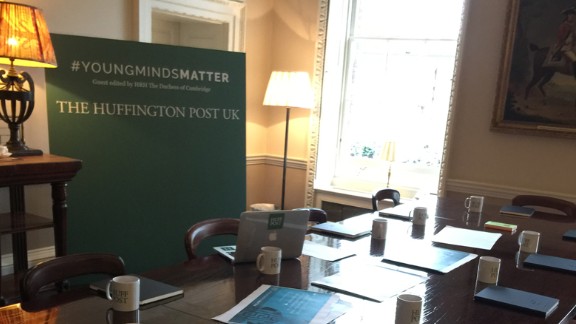 Max Foster/CNN
Michelle Obama has also contributed to the cause. In a blog post on the Huff Po website, the First Lady writes: "I'm grateful that she is using her day as Guest Editor to shine a bright light on mental health, particularly children's mental health."
It's a high-profile win for the publication. Kensington Palace accepts the wider media has a role to play in updating the public on the progress of the future monarchs and in promoting their causes.
But their definition of that media has also widened beyond the traditional royal rota network of journalists and photographers.
That process has been underway for some time. Princess Diana's former bodyguard, Ken Wharfe, relays a story about the journey to Prince William's first day at school.
"Diana said to him: 'Now William, when we get to school, there'll be lots of photographers.' And he said: 'You know, I don't like 'tographers'."
When they arrived, there were about 120 or 130 photographers waiting outside for the royal party and the pictures were sold around the world within minutes, even in 1985.
READ: Diana, a life in pictures
Wharfe recalls: "What she was trying to say to William on his first day of school was: 'Look, you've got to live with this. You're going to get this for the rest of your life'."
Fast forward a generation and it's Prince George's first day at nursery school in January. Though we don't know about the conversation in the car, we can assume it was very different. When the Duchess of Cambridge arrived at the nursery in Norfolk with her son, there was only one photographer – and it was her.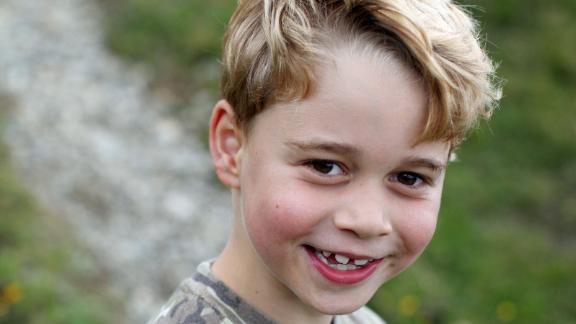 Photos: Prince George: Third in line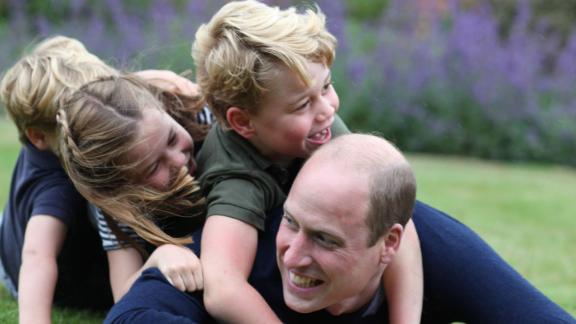 Photos: Prince George: Third in line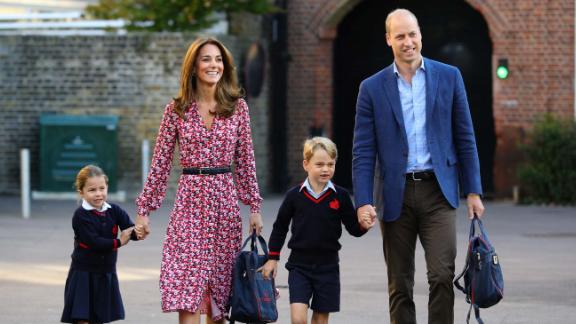 Photos: Prince George: Third in line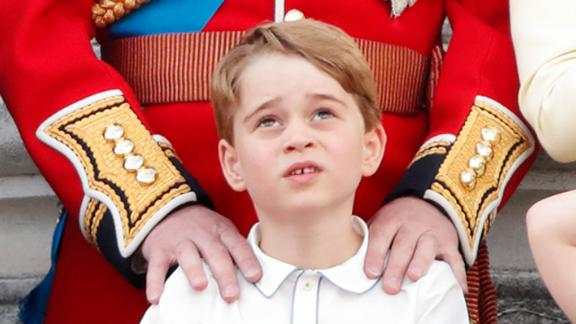 Photos: Prince George: Third in line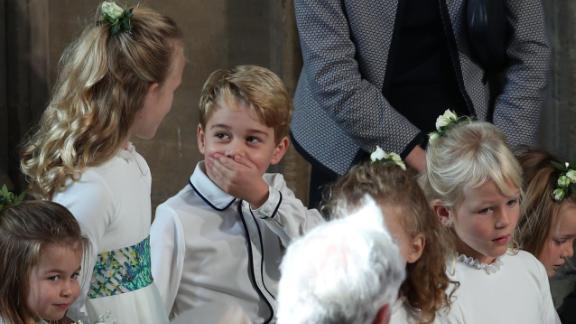 Photos: Prince George: Third in line