Story highlights
Adele's performance at the Grammys was married by audio glitches
The singer and others blamed a fallen piano microphone for the problem
One of the most anticipated performances of Monday night's Grammy Awards show was by Adele, the beloved, big-throated British singer whose new album, "25," has been shattering sales records.
But early into her live rendition of the ballad "All I Ask," it was clear that something was wrong.
A clanking sound could be heard in the background as she sang, her microphone cut out briefly and Adele's voice didn't have its usual punch. The singer looked distracted, flashing irritated looks as she powered through the song, backed only by a piano and bathed in a lone spotlight.
Fans, who anticipated another killer performance, were confused. Adele, sounding … flat?
So what happened?
The singer offered an explanation afterward on Twitter, saying, "The piano mics fell on to the piano strings, that's what the guitar sound was. It made it sound out of tune. S— happens."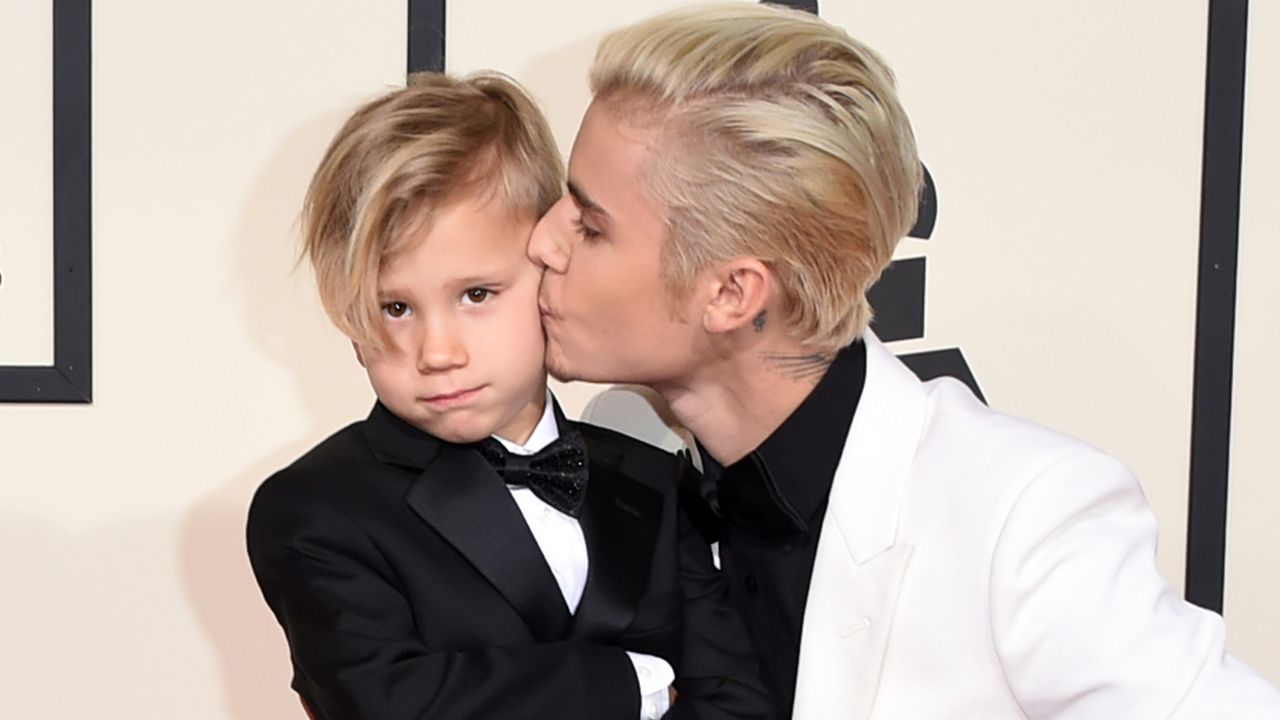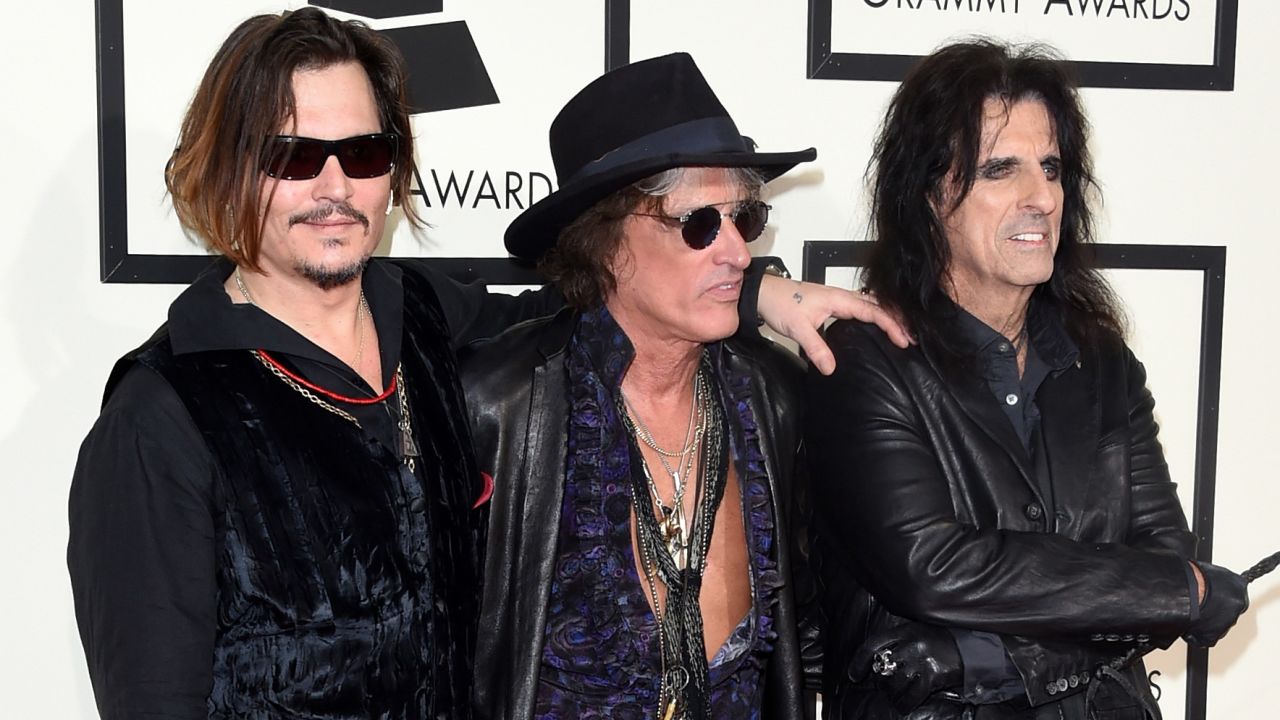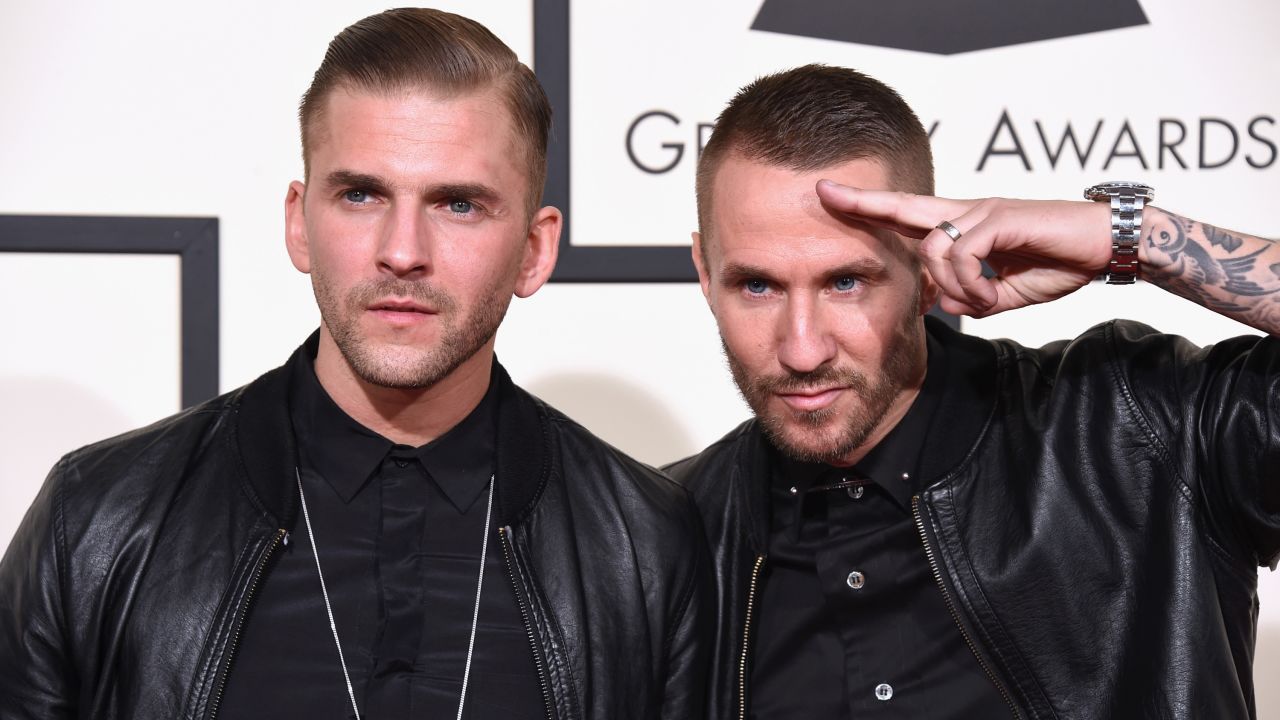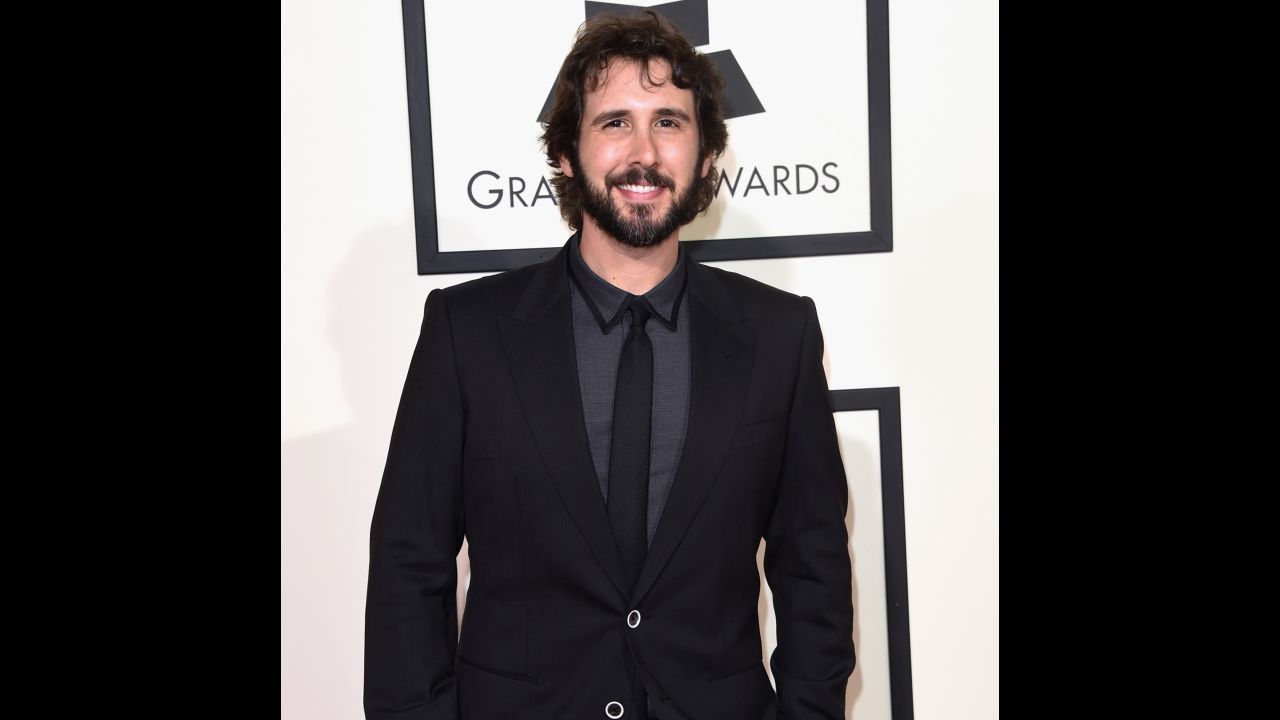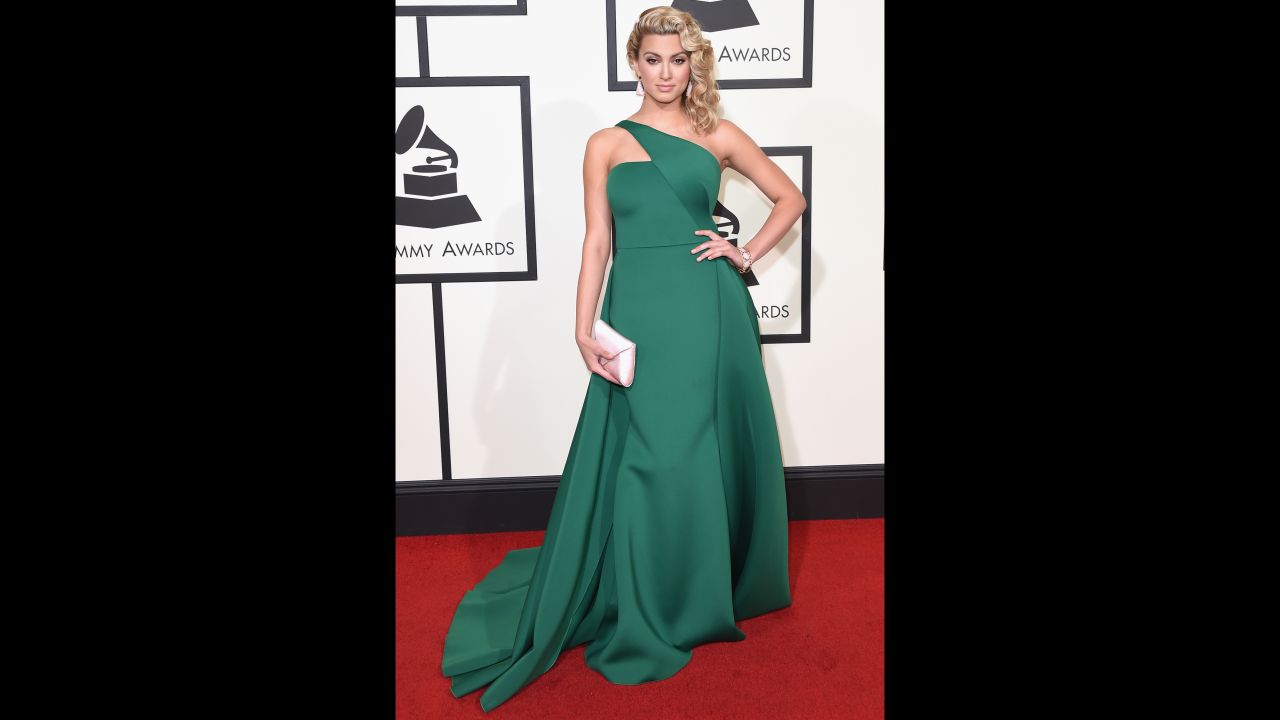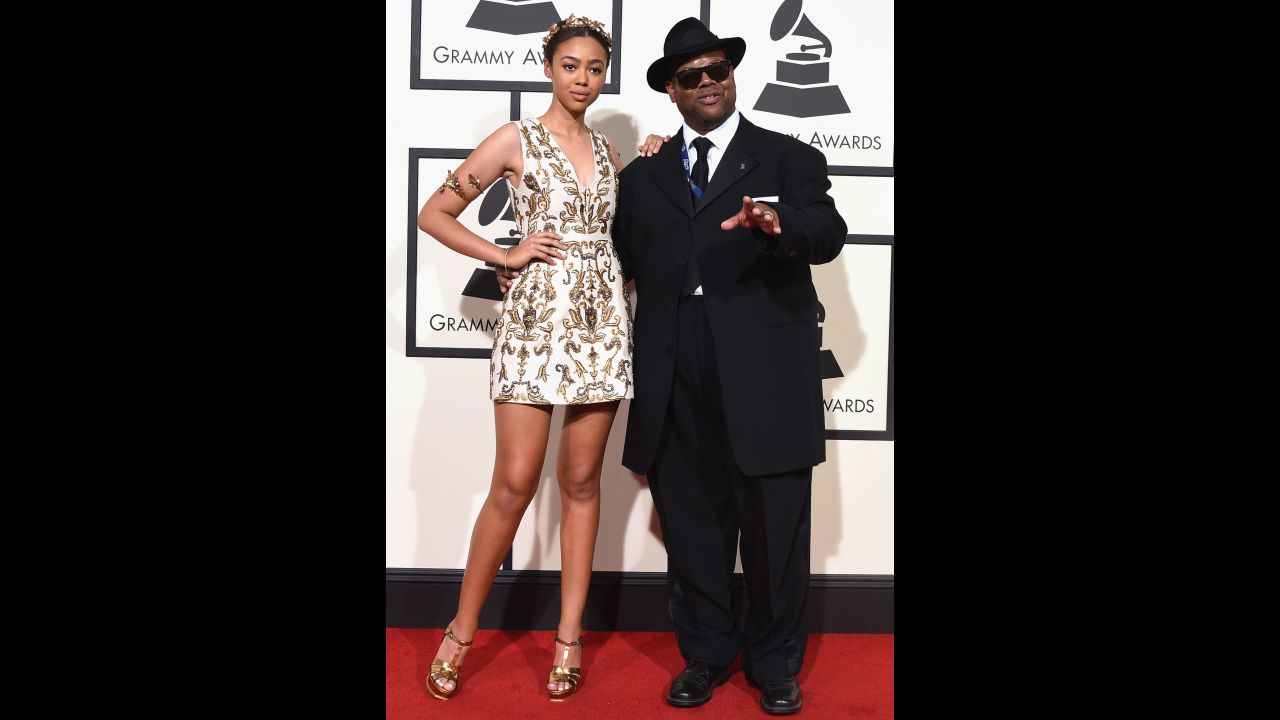 2016 Grammys: Red carpet
Recording Academy President Neil Portnow gave a more detailed explanation to reporters after the show. According to Variety, he said that as the piano was being lifted onto the stage, a microphone in the piano dropped, which caused the audio glitches heard during the broadcast. Technicians tried to correct it by going to a backup system, which caused the feed to be lost for a second, he said.
"To Adele's credit, she killed it, she did a fantastic job, the pro that she is," Portnow said. "That was all an issue on our behalf. Kenny (Ehrlich, the show's producer) asked that we make that really clear to everybody."
Grammy Awards: the winners list
Many fans on Twitter came to the singer's defense.
"Adele's pitch is consistently & historically flawless. FLAWLESS. That was 100% an audio issue & she was fighting hard from go. Hush, ya'll," said one, singer-songwriter Nichole Nordeman.
Don't feel too bad for Adele, though. The singer, who wasn't eligible for Grammys on Monday night because her album came out too late in the year, said the mishap led her to treat herself after the show to In-N-Out Burger, so "maybe it was worth it."