Story highlights
The former senior adviser to President Obama recalls when Scalia asked for the appointment of a justice who is a stalwart liberal
Scalia knew Obama wouldn't pick a conservative, so he lobbied for a friend, Elena Kagan, Axelrod says
Editor's Note: David Axelrod is CNN's senior political commentator and host of the podcast "The Axe Files." He was senior adviser to President Barack Obama and chief strategist for the 2008 and 2012 Obama campaigns. The opinions expressed in this commentary are his.
(CNN) —
When the shocking news of Justice Antonin Scalia's passing hit Saturday night, my mind raced back to a White House Correspondents Association dinner seven years ago, when we were seated together.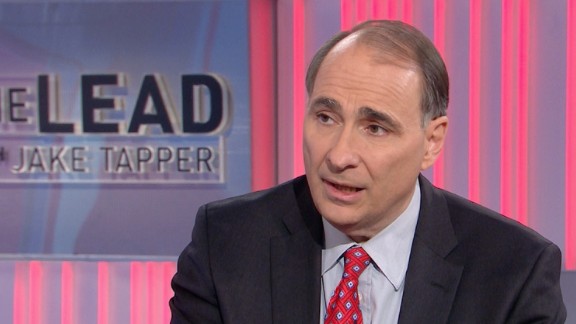 We bantered about my hometown of Chicago, where he had taught law before ascending to the bench. He opined on wine and music and generally lived up to his reputation as a man who told and enjoyed a good story.
And then our conversation took an unexpected turn.
Justice David Souter, Scalia's longtime colleague on the court, had just announced his retirement, creating a vacancy for President Obama to fill. Scalia figured that as senior adviser to the new president, I might have some influence on the decision – or at least enough to pass along a message.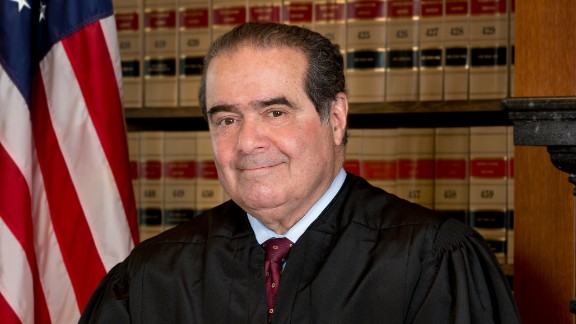 Photos: Justice Antonin Scalia's life in photos
Photos: Justice Antonin Scalia's life in photos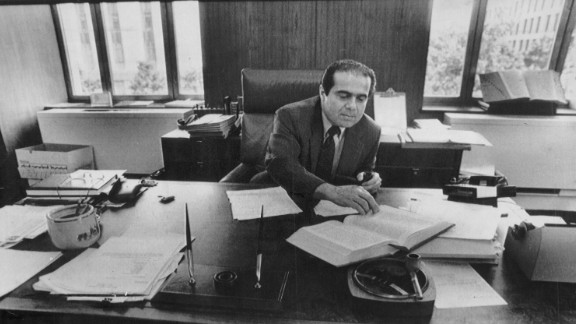 Photos: Justice Antonin Scalia's life in photos