Story highlights
Principal Susan Jordan died January 26 after being struck by a school bus
Police: Driver left seat without re-engaging parking brake
Jordan was hailed as a hero for pushing students out of the way
The school bus that struck and killed an Indiana principal as she pushed her students out of harm's way last month was moving because the driver didn't engage a parking brake, a police report says.
Susan Jordan was killed and two 10-year-old students were injured when the bus hit them on a sidewalk January 26 in front of Amy Beverland Elementary School in Lawrence Township, near Indianapolis, police said.
Witnesses said Jordan, 69, sacrificed her life by pushing students out of the way of the bus, which had been parked in front of the school to collect children for their rides home that afternoon.
The driver had loaded all of her students, but "then got out of the driver's seat without re-engaging the parking brake, causing the bus (to move) forward onto the sidewalk," the crash report from the Indianapolis Metropolitan Police Department says.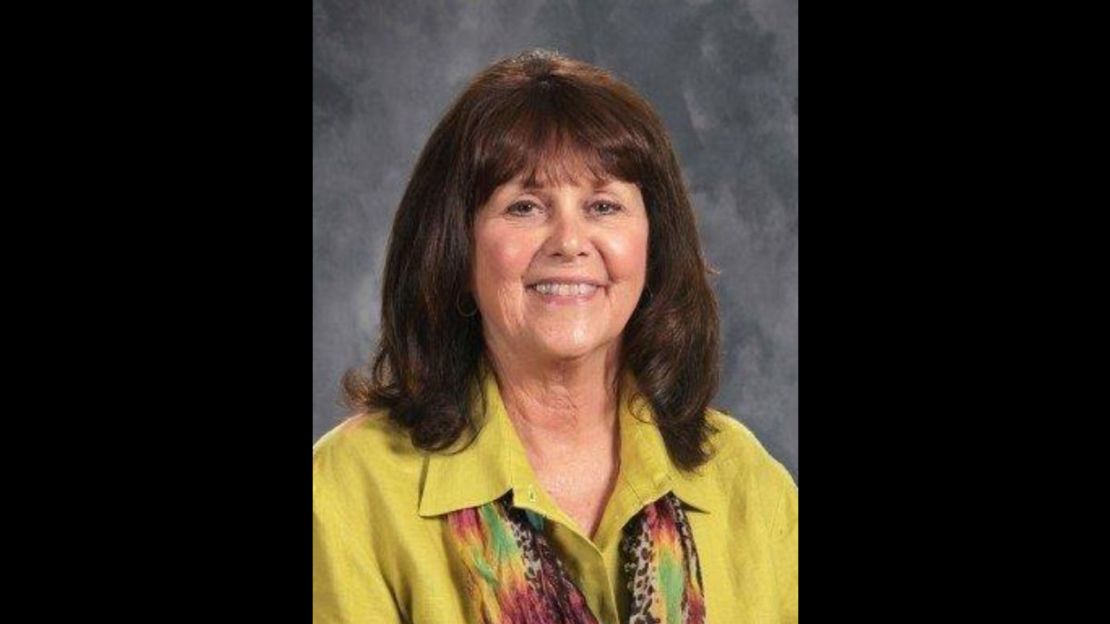 The report does not say why the driver left the seat. The case still is under investigation; no charges have been filed.
The Indiana State Police inspected the bus and found no mechanical problems, the report says.
The death of Jordan, who spent 22 years as the school's principal, drew an outpouring of grief. A witness said up to 10 children were in the bus's path when Jordan made her last, self-sacrificing act.
"The bus was coming – she started pushing, moving kids, but they all couldn't beat the pace of the bus," Debbie Thie, a third-grade teacher at the school, said last month. "The bus came to a stop. At that point I couldn't see her."
The two injured students were hospitalized with non-life-threatening injuries.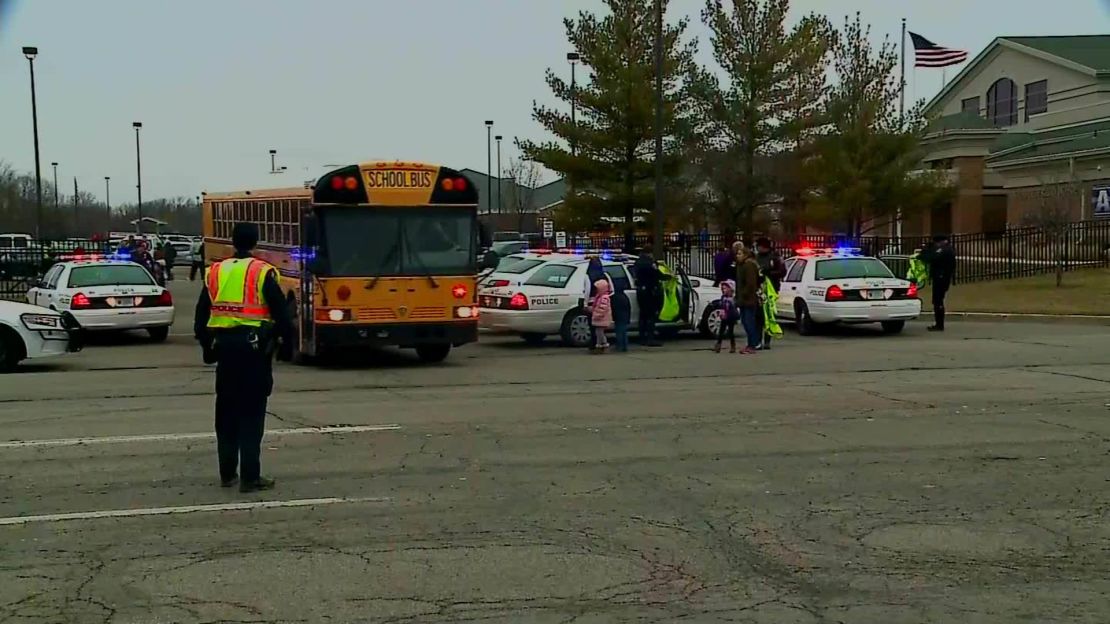 In the days afterward, memorials dotted the community, and the state's governor ordered flags in Marion County flown at half-staff in her honor. Outside the school, which closed for the rest of the week, posters, flowers, candles and balloons marked a makeshift memorial.
"Mrs. Jordan, you're our biggest star. We love you," said one poster. Another read: "You will shine forever."
"Susan is one of the most special people that I've ever known," Thie said. "Most of my colleagues, and our school family, and the kids will tell you the same thing – she was remarkable. She died doing what she loved best, taking care of kids."
The Lawrence Township school district said the bus driver had a clean driving record and consented to a blood test.
"The bus driver showed no signs of impairment that our officers could see, smell or observe," Indianapolis police Lt. Rick Riddle told CNN affiliate WISH last month. "So once that toxicology report comes back we can take that off the table."
CNN's Ed Payne, John Newsome and Dana Ford contributed to this report.