Story highlights
A top Brazilian researcher compares the spread of the Zika virus to the HIV/AIDS crisis in the 1980s
A lack of medical knowledge feeds fear and concern
With the Zika virus sweeping across the Americas and the number of birth defects in Brazil on the rise, a top Brazilian researcher is comparing the Zika pandemic to the AIDS crisis of the 1980s.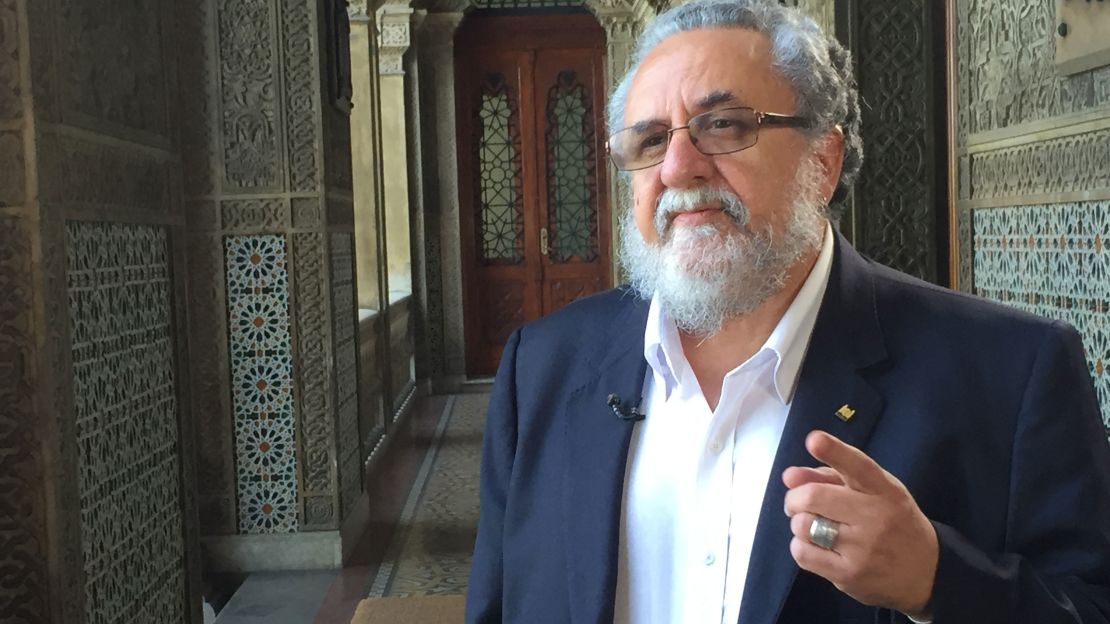 "The challenge for the scientific and medical community is comparable to what happened when we first knew about the outbreak of the HIV infection," said Dr. Wilson Savino, director of Fiocruz, one of Brazil's oldest and most respected health care institutions. "Every day, there is something new because it is a huge outbreak with very little scientific knowledge."
National Institutes of Health Director Dr. Anthony Fauci, who has played a key role in the decades-long search for an HIV vaccine, agrees the evolving Zika outbreak is similar in some respects.
"In the very beginning of the HIV/AIDS epidemic," Fauci told CNN, "it was virgin territory and very difficult to decipher what was going on. As we learned more about it, we were able to address it better."