Story highlights
There's science behind "resting bitch face," according to a new research
A face-reading software can detect people's underlying emotions
(CNN) —
Good news, everyone! You can now wear your mildly discontented face with some validation.
The phenomenon known as "resting bitch face" is real, according to scientists. Better yet, there's research available that could explain why some people are "throwing shade."
Now playing
01:04
Social media defends 'Cosby Show' actor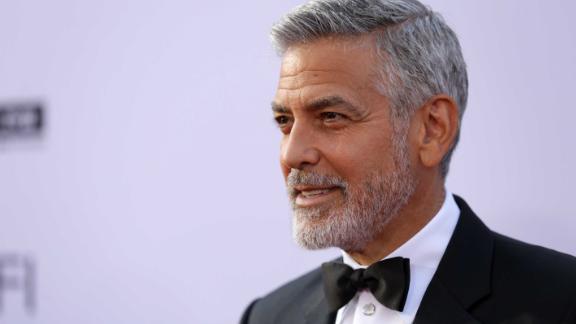 Now playing
00:59
George Clooney involved in scooter accident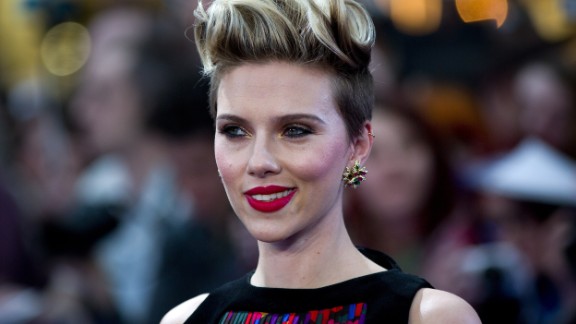 Now playing
01:06
Scarlett Johansson faces backlash over role (2018)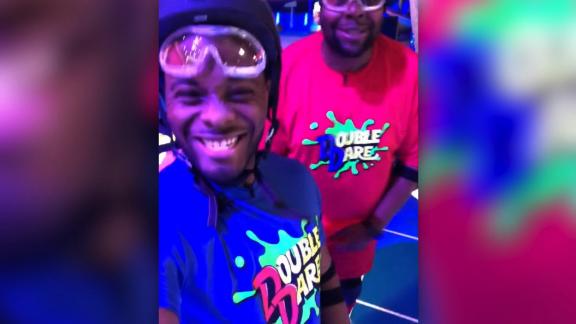 Now playing
00:50
Kenan and Kel reunite for 'Double Dare' reboot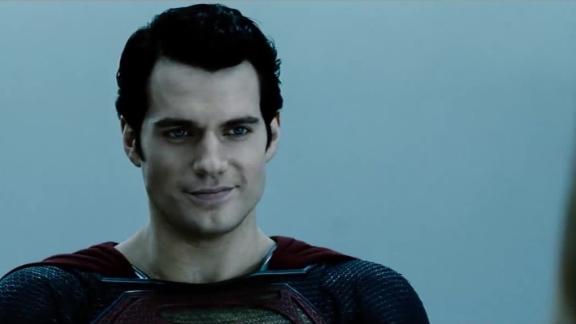 Now playing
00:48
Henry Cavill's role as 'Superman' in question (2018)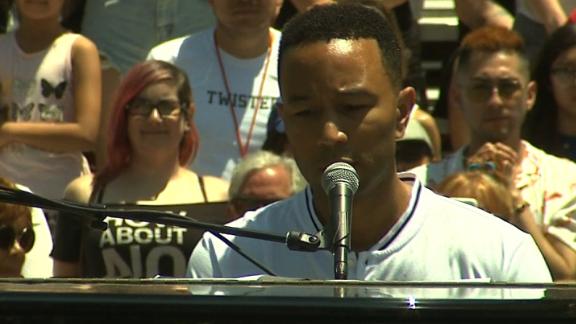 Now playing
01:41
John Legend: Resist temptation to disengage
Now playing
01:07
Ed Sheeran accused of copying Marvin Gaye song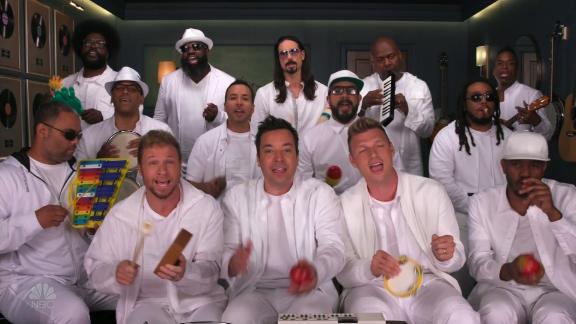 Now playing
00:50
Backstreet Boys add new member for classic hit
Now playing
01:18
Jon Stewart takes over Colbert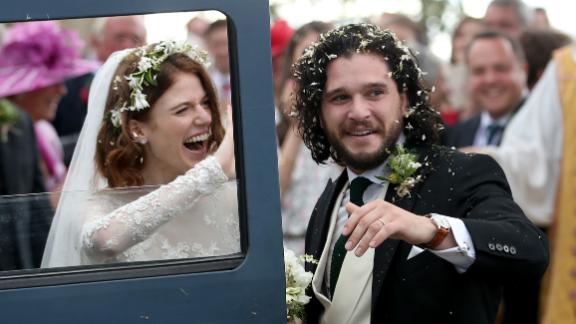 Now playing
01:02
'Game of Thrones' stars tie the knot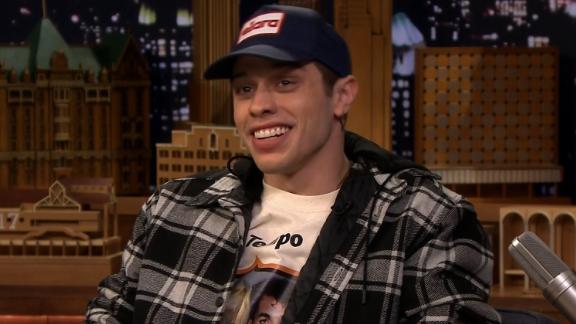 Now playing
00:57
Davidson confirms engagement to Ariana Grande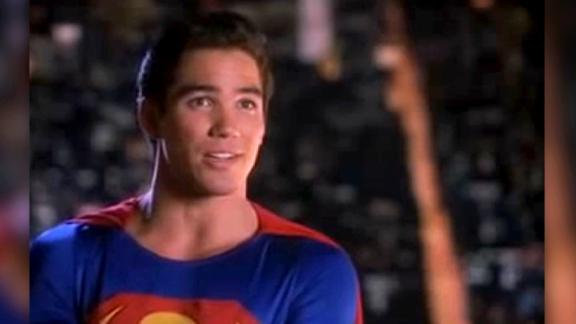 Now playing
00:56
Former Superman actor becomes police officer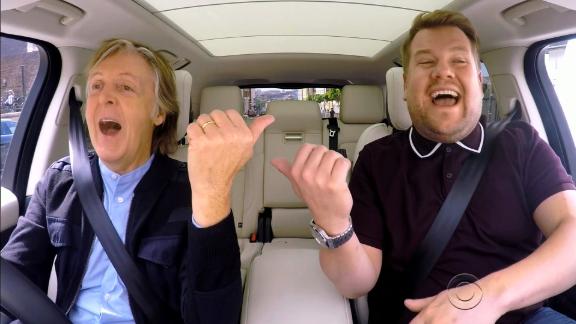 Now playing
01:13
McCartney shares inspiration for 'Let It Be'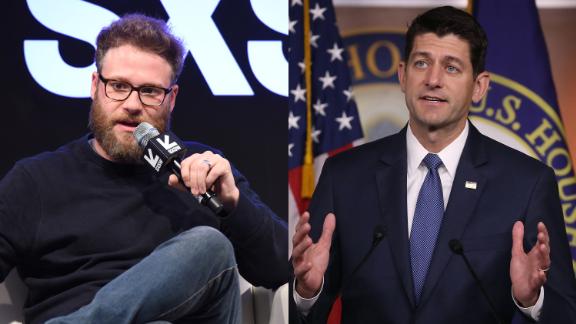 Now playing
01:36
Rogen to Ryan: 'I hate what you're doing to the country'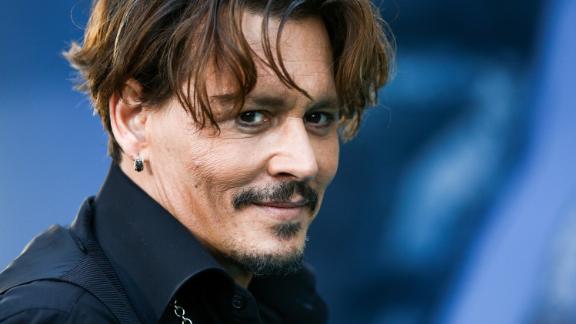 Now playing
01:16
Johnny Depp's candid Rolling Stone interview
In a study conducted in October 2015, scientists Abbe Macbeth and Jason Rogers from Noldus Information Technology, a company that develops software for observational and behavioral research, used the company's FaceReader software to analyze the faces of celebrities like Kanye West, Kristen Stewart, Anna Kendrick and Queen Elizabeth II, notable public figures who have been known to occasionally wear a less-than-pleased expression.