Story highlights
Lady Gaga is set to perform at three major events in February
Actress Marlee Matlin will sign during the performance
Super Bowl 50 just added another top performer to its star-packed entertainment lineup for this Sunday.
The NFL announced Tuesday that Lady Gaga will be singing the national anthem during the pregame festivities.
The "Poker Face" singer's performance will be broadcast live on CBS before the kickoff of the game between the Denver Broncos and the Carolina Panthers.
The most memorable moments at the Super Bowl
The pop star will be joined on stage by Academy Award-winning actress Marlee Matlin, who will perform the anthem in sign language.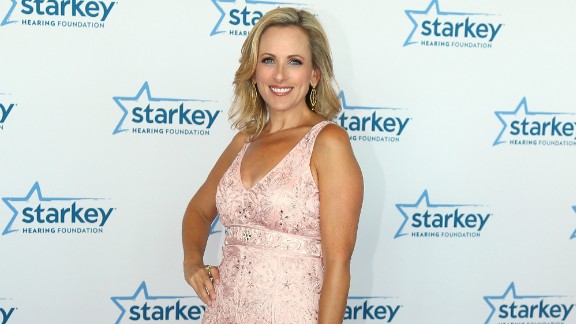 Adam Bettcher/Getty Images
Other entertainers who have kicked off previous Super Bowl games include Carrie Underwood, Billy Joel and Jennifer Hudson.
Super bling! 50 years of NFL championship rings
This announcement comes on the heels of another big performance for the Grammy-winning star. It was also revealed Tuesday that she will pay tribute to David Bowie during a special performance at the 2016 Grammys on February 15.
Plus, she is set to perform at the Oscars at the end of the month.
Lady Gaga's "little monsters" took to social media to express their excitement.
"I get super emotional when I hear the national anthem," one fan posted. "I know Lady Gaga is gonna make me cry."