Story highlights
Chris Christie on Friday reversed a decision not to return to New Jersey ahead of a major storm
Errol Louis: Christie had no choice but to hightail it back to the state
Editor's Note: Errol Louis is the host of "Inside City Hall," a nightly political show on NY1, a New York all-news channel. The opinions expressed in this commentary are solely those of the author.
With megastorm Jonas bearing down on the East Coast, New Jersey Gov. Chris Christie first told reporters he didn't plan to leave the presidential campaign trail in New Hampshire to return home. Then he had a timely change of heart and said he planned to skedaddle back to the state before the storm threatened to bury not only his state, but his political future.
Smart move. Back in 2010, Christie came under fire for remaining on vacation – in Disney World, of all places – rather than rushing back home when a major snowstorm hit the northeast. Christie suffered no lasting political damage from the incident, winning re-election in 2013. But he had to know the long, grim history of politicians who paid the price for bungling a winter cleanup.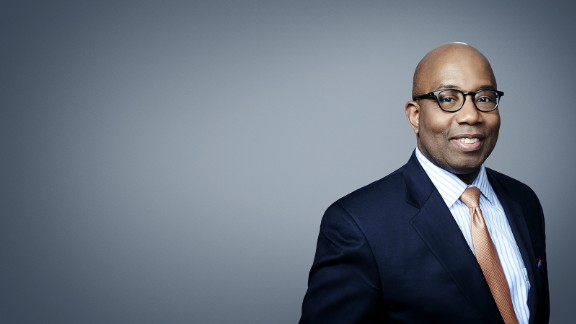 CNN
Start with the legendary February 1969 blizzard that slammed New York City with 15 inches of snow and nearly destroyed the career of then-Mayor John Lindsay. Neighborhoods distant from City Hall were left buried for at least three days; food deliveries were so snarled that helicopters air-dropped food in neglected areas.
One prominent resident, Ralph Bunche, a Nobel Peace Prize winner and undersecretary-general of the United Nations, actually sent a telegram to the mayor about being unable to get to work. "As far as getting to the United Nations is concerned, I may as well be in the Alps," Bunche wrote. "This is a shameful performance by the great city of New York."
Lindsay, a Republican, lost the party's nomination and fought on to win re-election that year the hard way, eking out victory over both a Democrat and a Republican as a candidate of the Liberal Party.
Lindsay's close call didn't register in Chicago, where they still talk about how the sn