Story highlights
Detained student was a high school salutatorian, CNN affiliate reports
Otto Frederick Warmbier is a student at the University of Virginia
A Chinese travel company says Warmbier was detained January 2 in in Pyongyang
A University of Virginia college student from Cincinnati has been detained in North Korea after being accused of a "hostile act" against the government there.
Otto Frederick Warmbier was detained January 2 in Pyongyang, according to Young Pioneer Tours, the China-based travel company that organized his trip.
He was detained at Pyongyang Airport as he was going through customs, the tour company said.
The company's website says it "provides budget tours to destinations your mother would rather you stayed away from."
North Korean state media said Warmbier, who reportedly entered North Korea on a tourist visa, is accused of carrying out "a hostile act against the DPRK," referring to the Democratic People's Republic of North Korea.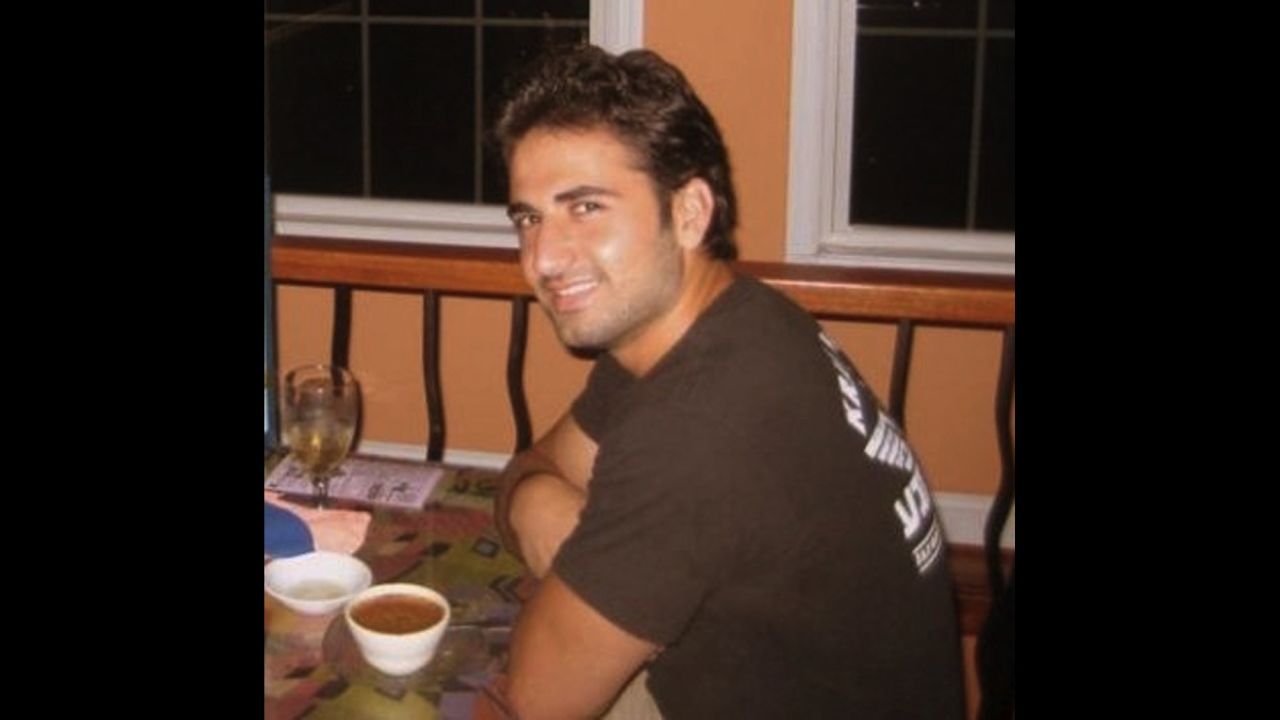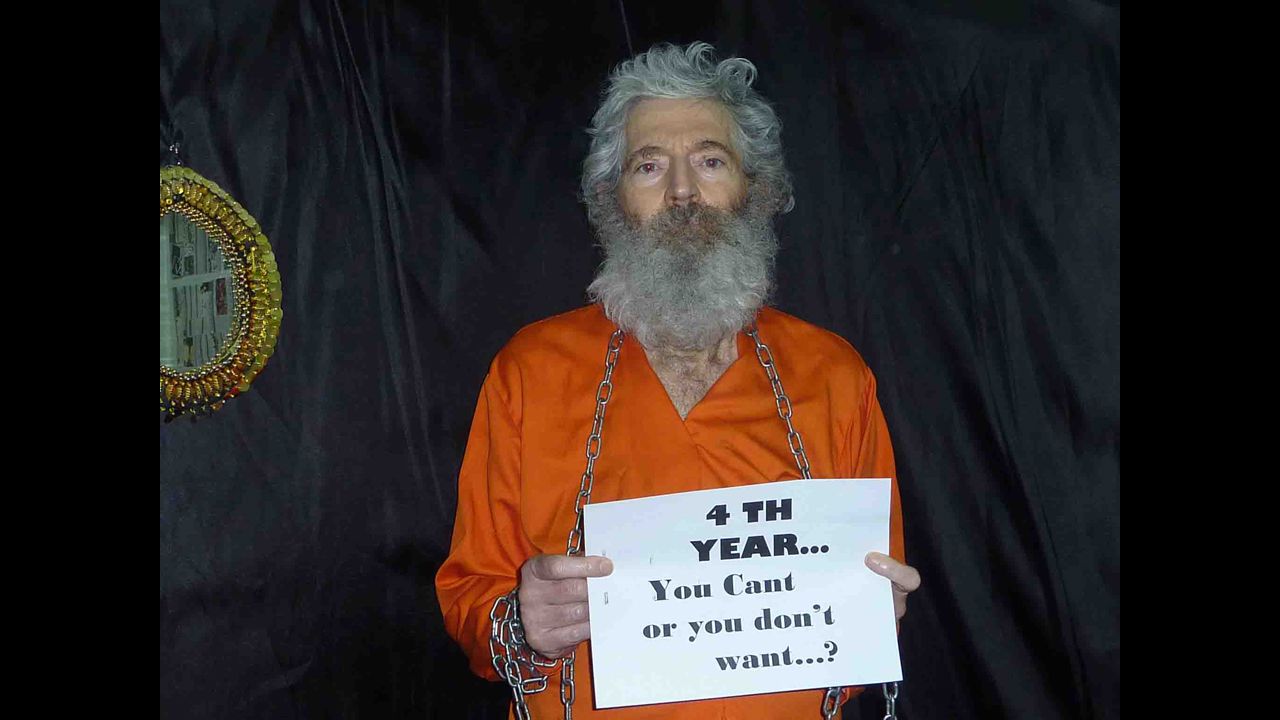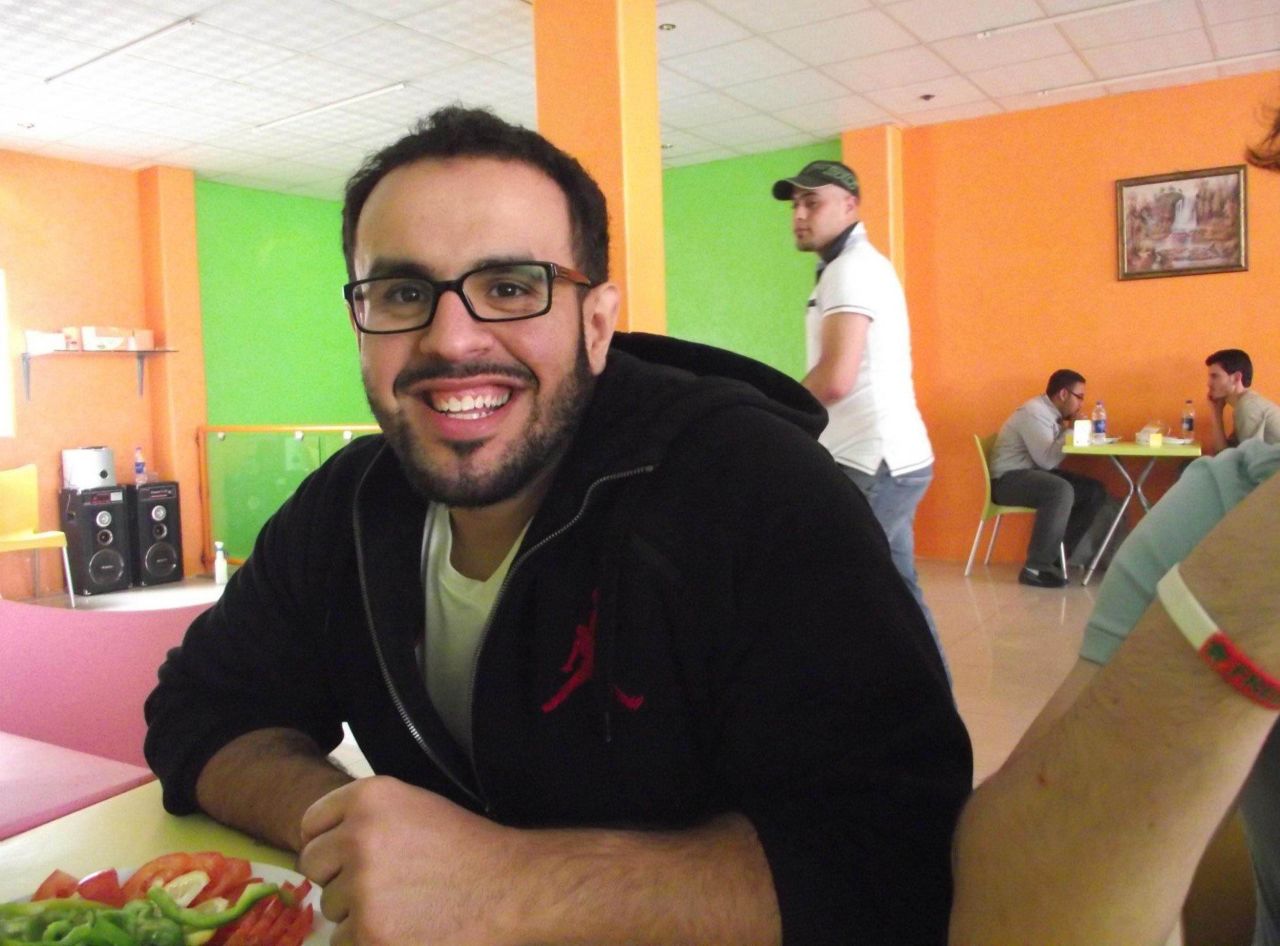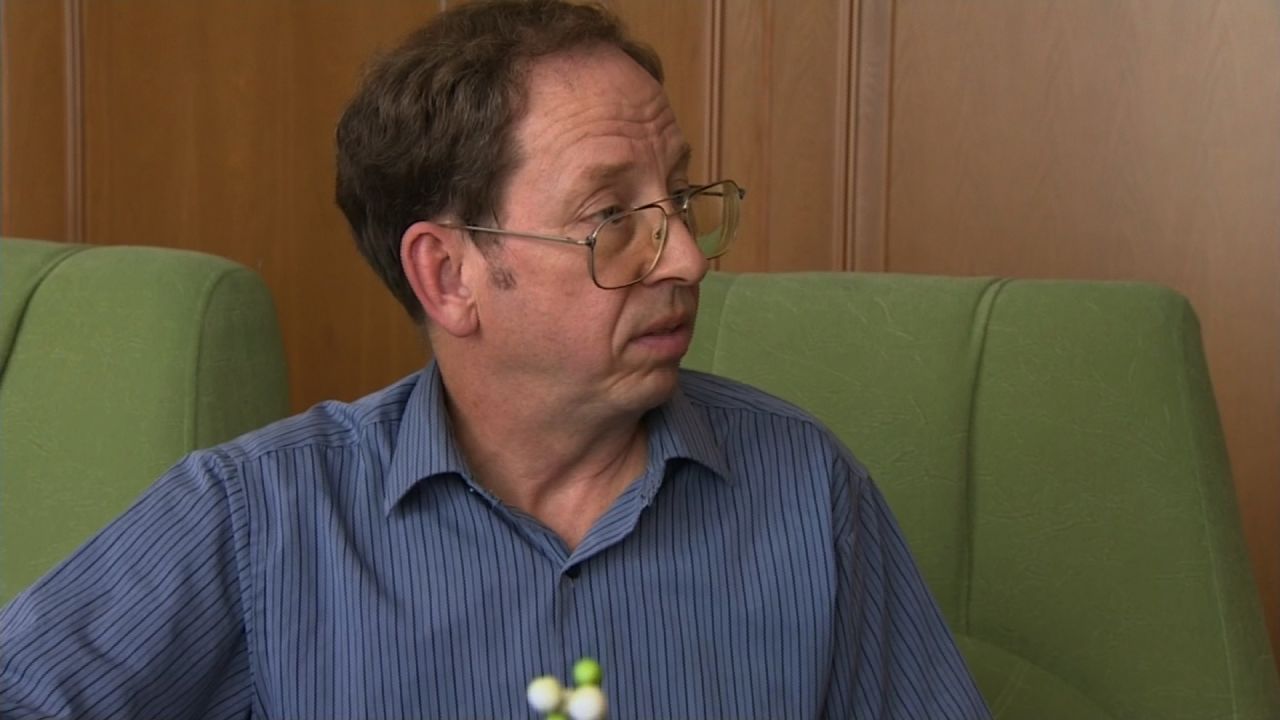 Americans detained abroad
Warmbier entered the country "for the purpose of bringing down the foundation of its single-minded unity at the tacit connivance of the U.S. government," the report said.
The tour group said Warmbier's family has been informed and is working with the U.S. State Department, the North Korean Ministry of Foreign Affairs and the Swedish Embassy, which carries out some consular services for U.S. citizens in North Korea, to address the arrest.
Warmbier is a third-year student studying commerce at the University of Virginia, according to The Cavalier Daily, the school's student newspaper. University spokesman Anthony de Bruyn would say only that the school "has been in touch with Otto Warmbier's family and will have no additional comment at this time."
Ohio Gov. John Kasich, a 2016 GOP presidential candidate, tweeted Friday that "North Korea's arrest of an Ohio college student is inexcusable & he should be released & returned immediately."
U.S. Rep. Brad Wenstrup, whose district includes the area where Warmbier went to high school, also tweeted Friday that his office was trying to contact the State Department "to assist however possible in getting Mr. Warmbier home."
Warmbier was on the dean's list at the University of Virginia, CNN affiliate WCPO-TV reported.
He was also part of a student organization that "trains young professionals for careers in investment management and other functions within the financial markets," according to the group's website.
Warmbier played soccer and was the salutatorian of his 2013 class at Wyoming High School near Cincinnati, WCPO reported.
Kieren Thomas, a friend of Warmbier's younger brother, said the detained student was a star soccer player in high school, outgoing and loved to travel to out of the way places.
"Otto was one of the smartest guys I've ever met," Thomas said. "I've never met a person that had a bad thing to say about him."
Thomas also said Warmbier is being "unjustly held."
Warmbier's Facebook account, which has been shut down, hinted at a love for travel.
The North Korean government has arrested and accused other U.S. citizens of similar offenses in the past.
The U.S. Embassy in Seoul says it's aware of the reports of the student's arrest.
North Korean officials recently allowed CNN to interview another American prisoner.
The man identified himself as Kim Dong Chul, a naturalized American, who said he used to live in Fairfax, Virginia.
"I'm asking the U.S. or South Korean government to rescue me," Kim said during an interview at a hotel in the North Korean capital.
Kim, 62, said he was arrested in October while meeting a source to obtain a USB stick and camera used to gather military secrets.
CNN's Will Ripley, Jennifer Rizzo, Zahra Ullah and K.J. Kwon contributed to this report.