Editor's Note: Felix Sanchez is the chairman and co-founder of the National Hispanic Foundation for the Arts. The opinions expressed in this commentary are his.
Story highlights
The lack of diversity in the 2016 Oscar nominations comes as no surprise
Felix Sanchez: Hollywood should be ashamed for locking out Latinos, Asians, blacks and other minorities
Donald Trump, take note: If you want to build a wall to keep Latinos out, check out how Hollywood has done it.
The lack of diversity in the 2016 Oscar nods comes as no surprise to Latinos. While we flock to the box office and serve as the core base of Hollywood's business, rarely are Latinos cast in lead roles both in front of and behind the camera.
In the 87 previous Academy Awards, only a handful of Hispanics have ever won the award. They include Anthony Quinn, Rita Moreno, Mercedes Ruehl, Néstor Almendros, Gustavo Santaolalla, Penelope Cruz, Benicio del Toro, Lupita Nyong'o, Alejandro González Iñárritu and Emmanuel Lubezki.
This year, both Iñárritu and Lubezki again received Oscar nominations for best director and cinematographer, respectively, for "The Revenant."
The racial and ethnic unease experienced by the 2016 Hollywood Awards season is reminiscent of Greg Braxton's 1999 report, "Fall TV Lacks Diversity," for the Los Angeles Times. At the time, NAACP President Kweisi Mfume said the then-four major English-language broadcast networks were perpetuating a "virtual whitewash in programming." That year, 26 new comedies and dramas debuted without a single show including a minority in a lead role.
Seventeen years later, the Academy, the Studios and the Talent Agencies should be ashamed of themselves for finding themselves in the same casting predicament. For all the diversity internships, writers programs and showcases, Hollywood talks the talk but rarely walks the walk.
I believe there are three main sources for Hollywood's wall locking out Latinos and other minorities
First, diversity as presently discussed is based on an outdated black/white paradigm. The diversity concern needs to be triangulated to include Latinos, Asian/Pacific Islanders and Native Americans, who are marginalized in the film and television business despite shifting demographic numbers. African Americans comprise 13% of the national populations, Hispanics make up 17% of the U.S. population and Asians represent 5% of the country. Together these racial and ethnic communities represent 35% of the country.
Black Academy Award winners
According to a 2014 statistical report by the Motion Pictures Association of America, "Hispanics are more likely than any other ethnic group to purchase movie tickets (23%) relative to their share of the population and share of moviegoers (17%).
The report further states that "African American and Hispanics reported the highest annual attendance per capital for the first time since 2014, attending on average 5.2 times per year, up from 4.3 times per year in 2013." Similarly Asian/Pacific Islanders increased their attendance and oversampled proportional to their national demographic in 2014 as compared with 2013.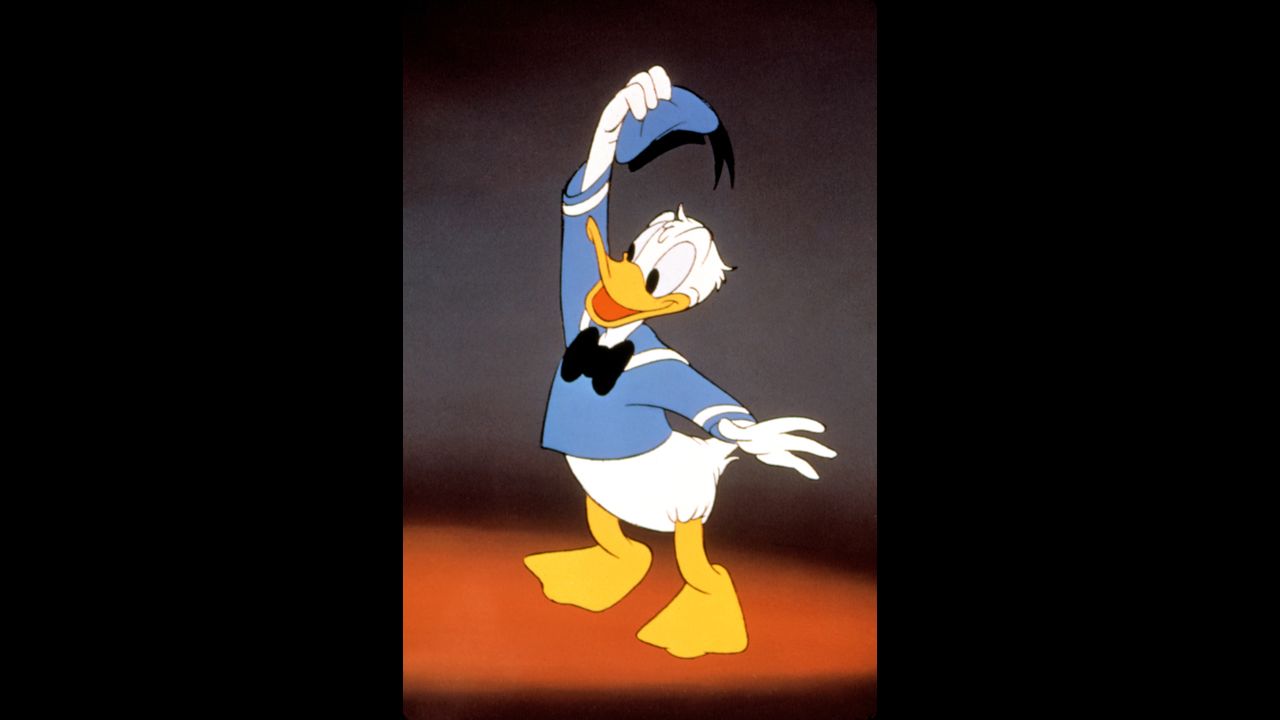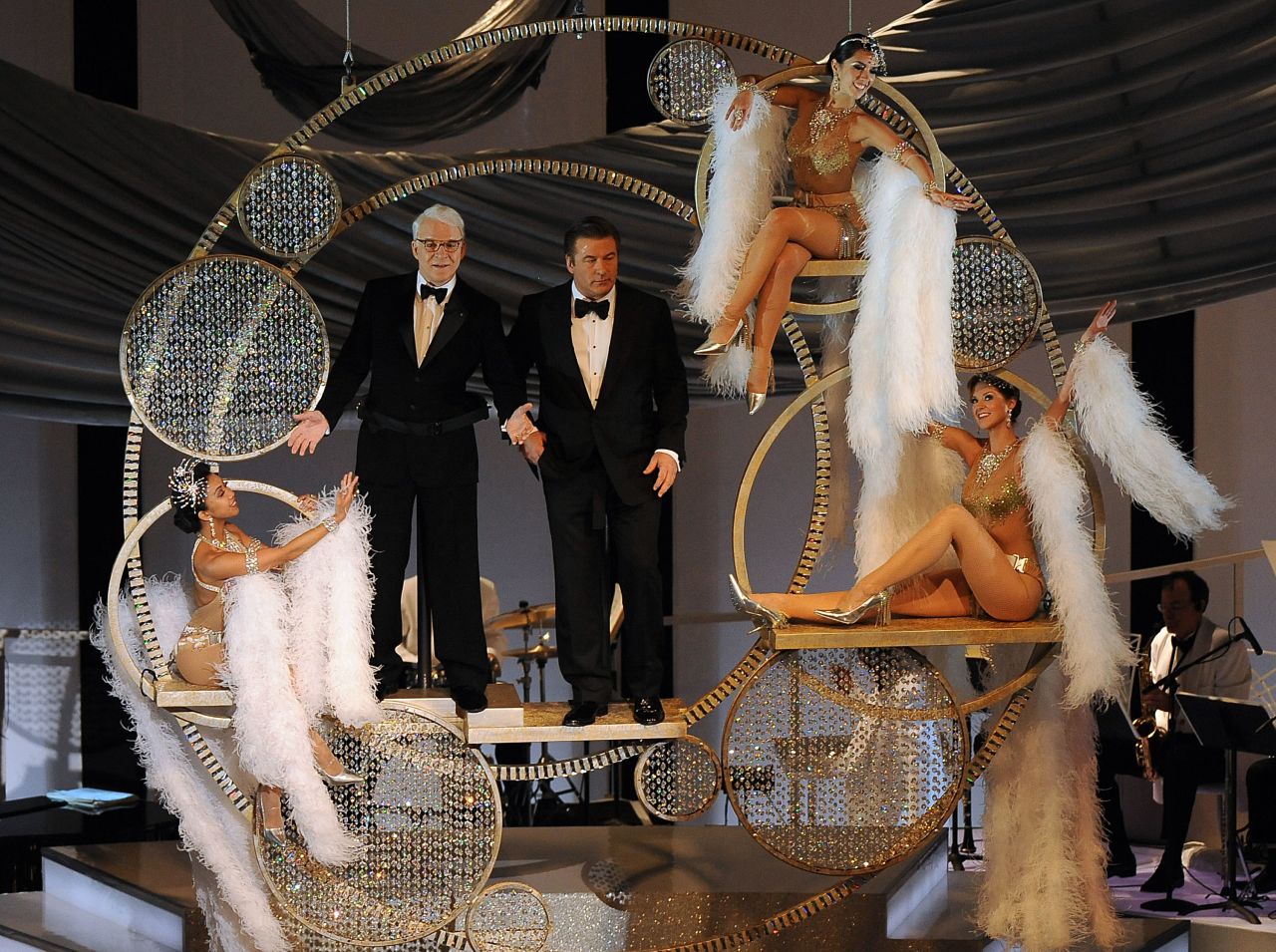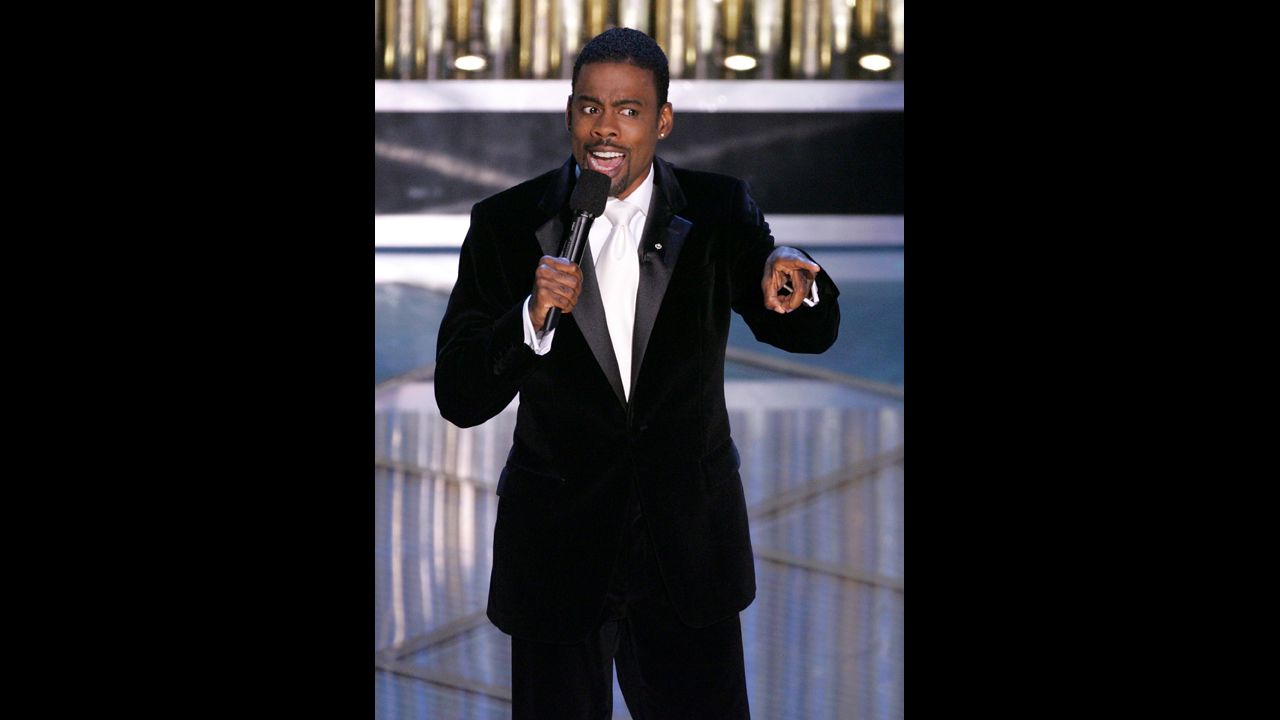 Best, worst and weirdest Oscar hosts of all time
Second, the Oscar telecast is not the issue, but the way the Academy of Motion Pictures Arts and Sciences determines membership. Knowing that last year's voting membership yielded only white acting nominations, why didn't AMPAS President Cheryl Boone Isaacs take swift action to overhaul the voting membership rules?
Lifetime memberships should be changed to term limited memberships that can be renewed like a driver's license if members meet certain base criteria.
It does not preclude creating an honorary nonvoting membership, but regardless, the Academy cannot focus solely on recruitment as a way to address this problem.
Third, point the finger at the studios and Hollywood agents.
A 2015 Columbia University study, called The Latino Media Gap and co-commissioned by the NHFA, found that "from 2000 to 2013, among the 10 films with the highest gross per year, Latino lead role appearances decreased from 2.8% in the 2000s to 1.4% in the 2010s. At the same time, the percentage of Latino actors playing lead roles fell under 2%." Latino writers and producers hovered at 2% and writers at 6%.
A soon-to-be-released 2016 Columbia University study, The Latino Disconnect, also co-commissioned by the NHFA, found that from 2008-2014, "only one Latino played a leading film role, Benicio del Toro, in 'The Wolfman' (2010), which accounted for 1.2% of the total leads during this period."
Universal Studios' "Fast & Furious" franchise is credited with the overall increase in Latino presence on the big screen; it's estimated to have grossed worldwide more than $3.9 billion.
Hispanic buying power is expected to reach $1.5 trillion. And if U.S. Latinos were a nation, its economy would be the 14th largest in the world.
Despite the economic rationale and the logical nexus between media consumption and the Latino community, studios consistently fail to hire, retain and promote Latinos and other minorities in their executive management ranks.
A 2014 UCLA study, The Hollywood Diversity Report, states that talent agencies – Hollywood's gatekeepers – "wield enormous influence" and have become the brokers of film and television packaging. In 2011, out of the 172 films examined, dominant firms represented 9.2% of minority directors, 6.3% of minority writers and 7.3% of minority lead actors.
The lack of diversity is not an oversight issue. It's been festering and stewing for a long time. Media advocates have been pressing the business from all angles to be more inclusive and response to its core audiences, but it has mostly fallen on deaf ears.
It's refreshing to hear the likes of George Clooney say the Oscars "were moving in the wrong direction." Yet, I am reminded that George Clooney was the executive producer of "Argo," a film about a real-life CIA operative Tony Mendez. No Latino was considered for the role. Ben Affleck cast himself in the lead role. The film won the 2013 Oscar for best picture and adapted screenplay.
Donald Trump talks about building a great wall along our southern border to keep Mexicans and Latin Americans out, a wall he says Mexico will pay to build. Isn't it ironic that Hollywood has already built a digital wall that exclude Latinos, a wall Latinos paid to build?
Join us on Facebook.com/CNNOpinion.
Read CNNOpinion's Flipboard magazine.