Story highlights
The day after receiving her endorsement, Donald Trump was asked if he would make Sarah Palin his running mate
He said he doesn't think she'd want to do it
(CNN) —
Donald Trump said he doesn't think Sarah Palin would be interested in becoming his running mate and trying for a second time to become vice president.
"I don't think she'd want to do it," Trump said, although he added that he isn't thinking that far ahead.
Appearing on NBC's "Today" show on Wednesday morning after Palin's high-profile endorsement of his White House bid, Trump deflected repeated questions about the 2008 vice presidential candidate as a potential 2016 running mate.
"She's been through that," he said.
Palin has not raised the matter with the GOP frontrunner.
"As far as Sarah is concerned, never asked me about that, never asked me about anything else, just wanted to support," Trump said.
"You know, I really don't get into it right now. That question is always asked to me, who do you have in mind, and I don't even think about VP right now," he said. "I just want to win. I've always been a closer."
But Trump said Palin could certainly be a part of his administration.
"Certainly there would be a role somewhere in the administration, if she wanted – and I'm not sure that she does want that – but there would certainly be a role."
Palin told CNN's Jake Tapper last September she might be interested in becoming energy secretary.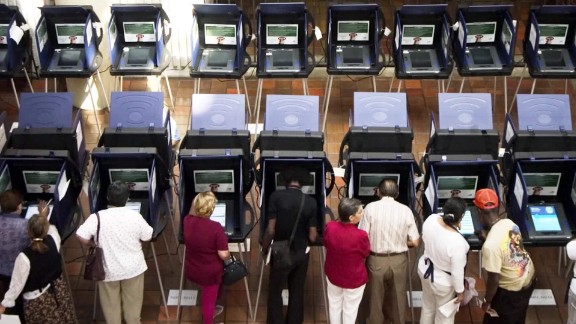 Now playing
01:13
States can actually limit free speech on Election Day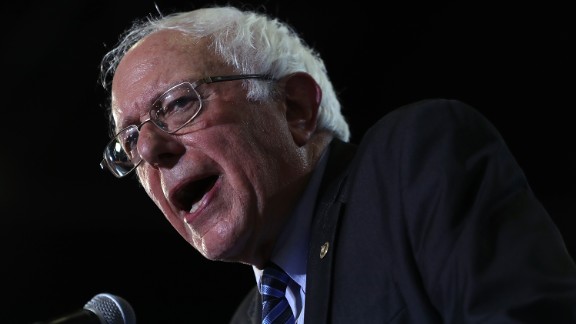 Now playing
03:00
Remembering the campaigns we lost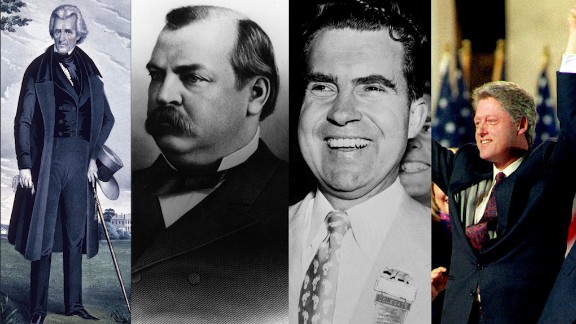 Now playing
02:10
They made it to the White House despite scandals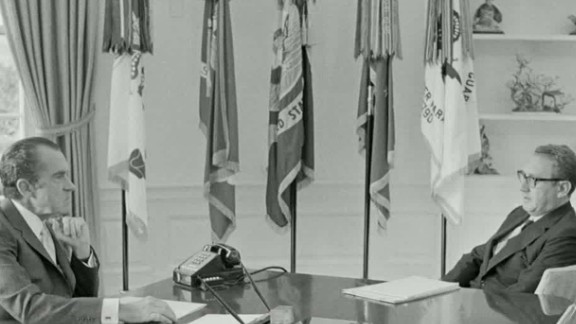 Now playing
02:14
The history of the October surprise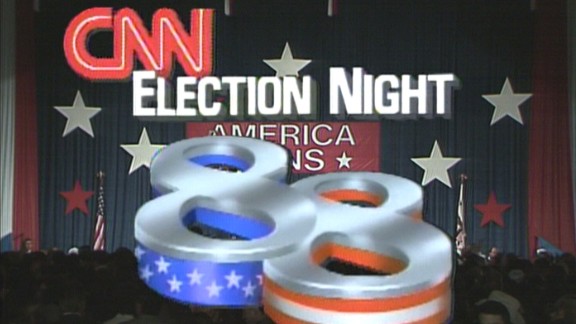 Now playing
04:02
36 years of election nights on CNN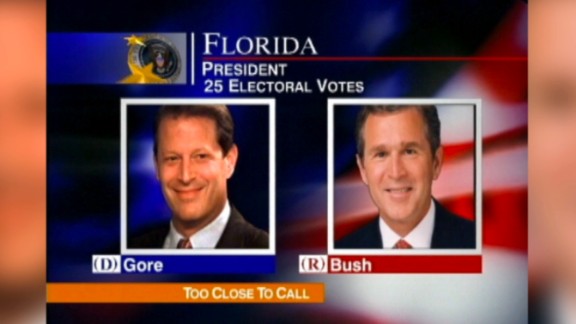 Now playing
01:15
Watch 10 elections get called on CNN in one minute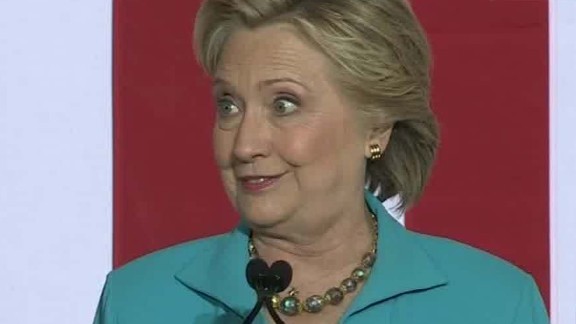 Now playing
00:57
Clinton calls FBI director's actions unprecedented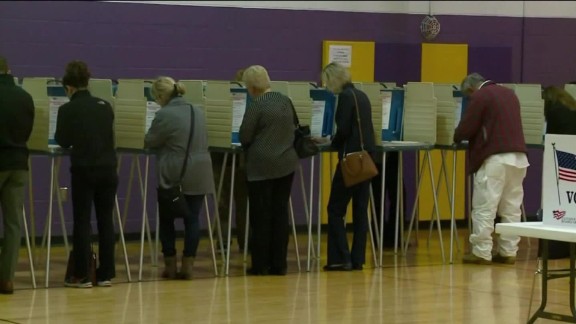 Now playing
02:16
Fact check: Trump on undocumented immigrants and voting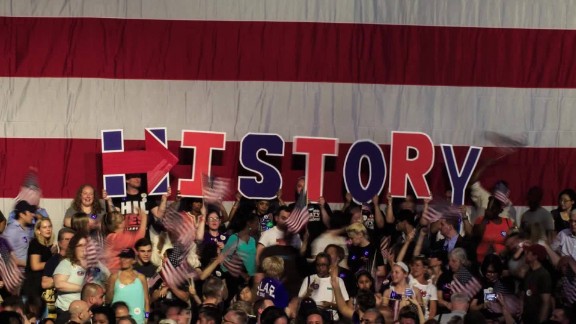 Now playing
01:21
Hillary Clinton's historic night in time-lapse
Now playing
02:01
Clinton's history with Anthony Weiner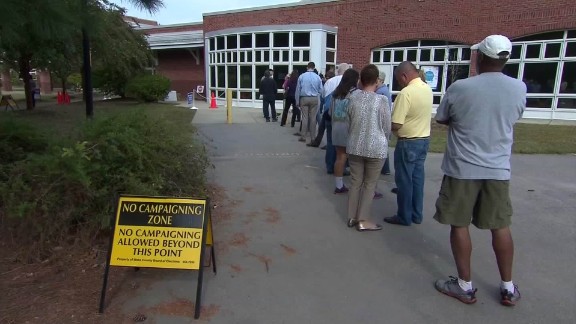 Now playing
02:15
Some North Carolina voters hesitant to pick a candidate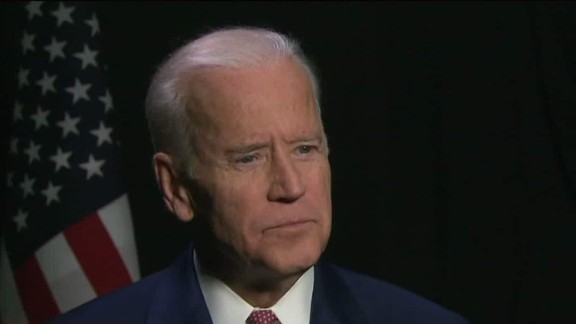 Now playing
00:46
Biden: I thought I could beat Hillary Clinton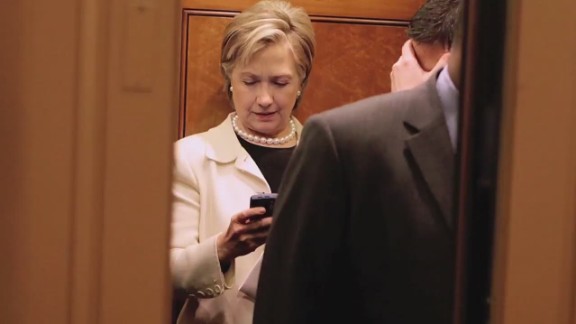 Now playing
02:47
Hillary Clinton's explanations of her email saga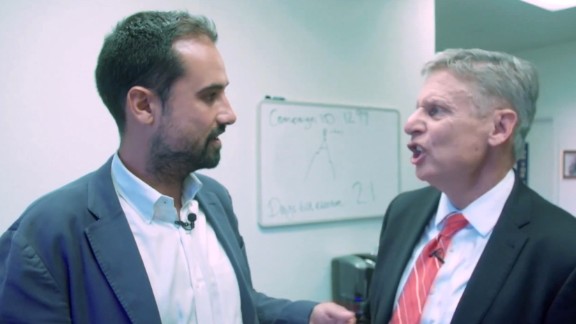 Now playing
01:17
Gary Johnson snaps at reporter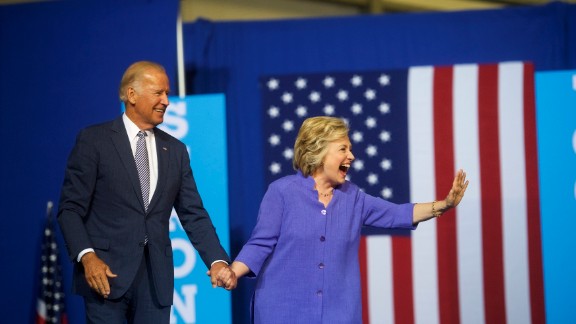 Now playing
01:26
Biden on Clinton's Secretary of State list?
Now playing
01:04
Sarah Palin recommends herself for energy secretary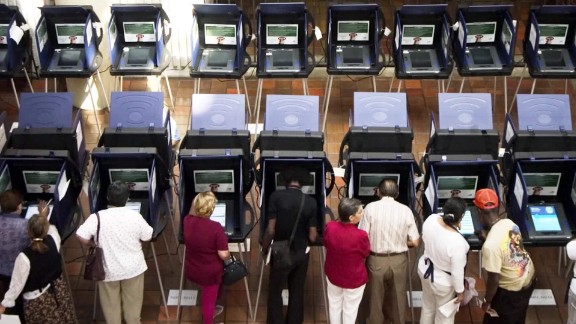 Now playing
01:13
States can actually limit free speech on Election Day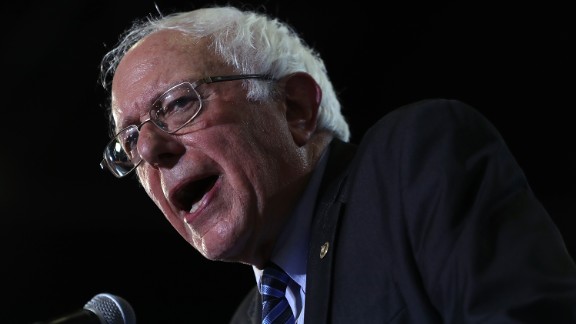 Now playing
03:00
Remembering the campaigns we lost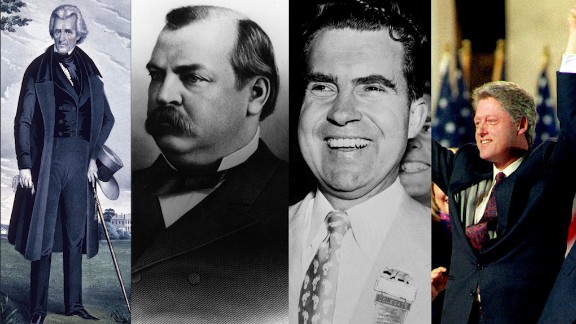 Now playing
02:10
They made it to the White House despite scandals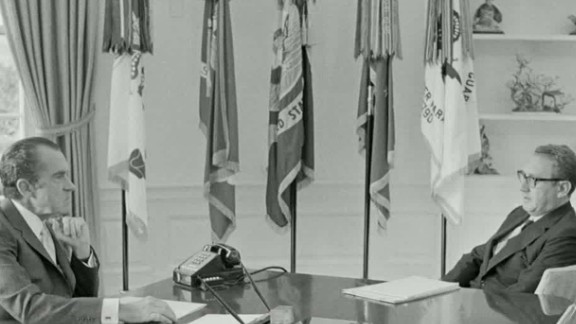 Now playing
02:14
The history of the October surprise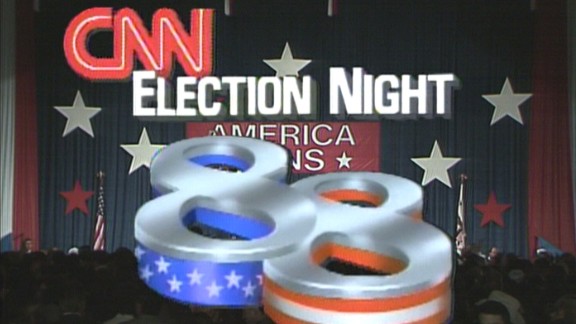 Now playing
04:02
36 years of election nights on CNN