Editor's Note: Marc Eliot is the author of "To the Limit: The Untold Story of the Eagles." He is also the author of the books "I Feel Good: A Memoir of a Life of Soul," about James Brown, and "Reagan: The Hollywood Years," among many others. The opinions expressed in this commentary are solely those of the author.
Story highlights
Marc Eliot: Glenn Frey's death marks end of a style that defined the vibe of a generation; a sobering wake-up call about aging
He says Frey, a co-writer of the weary "Hotel California," was a talent who long understood when it was time to move on in his career
The passing of Glenn Frey both recalls and closes the book on one of rock's most celebrated rock 'n' roll songwriting teams, but for many of us it also signals something more personal: the passing of a time when the Eagles' "Hotel California" was the anthem for the youth of America in the '70s – the way Beatles music was for the children of the '60s.
For people who came up in that time, the death of Frey – and earlier this month the death of David Bowie – comes as a reality check, a resounding reminder that the days of "Take it Easy" and the promise of "One of these Nights" are long behind us.
Instead, music, the blood of our youth, has somehow been replaced by mortgages, credit cards, spouses, children, divorces, alimony, expanding waistlines and diminished dreams. Some of us may feel like an oldies act, but Glenn Frey never became one.
Formed in 1970 at the front bar of L.A.'s legendary Troubadour nightspot, the duo of Frey and Don Henley united to be part of the backup band for Linda Ronstadt at a Disneyland engagement. It was the nucleus of what would become the Eagles, the hugely influential band that introduced the "L.A. sound" to the world—and whose album "Eagles: Their Greatest Hits 1971-1975" still holds the record as bestselling album of the 20th century by a group.
Henley brought a Texas-style country sound to the band, but it was tempered and made more sophisticated by Frey, who gave it its essential urban rhythms. Frey was born in Detroit and raised in the nearby suburb of Royal Oak, Michigan. (None of the Eagles were, in fact, from Los Angeles.)
An Eagle gets started
While still a teenager, Frey became a local sought-after studio musician, and in 1966 had his first exposure to greatness, playing for one of Detroit's own, Bob Seger, who was becoming a hot touring act, and one of the first to spot young Frey's abilities as a rhythm guitarist and lead singer.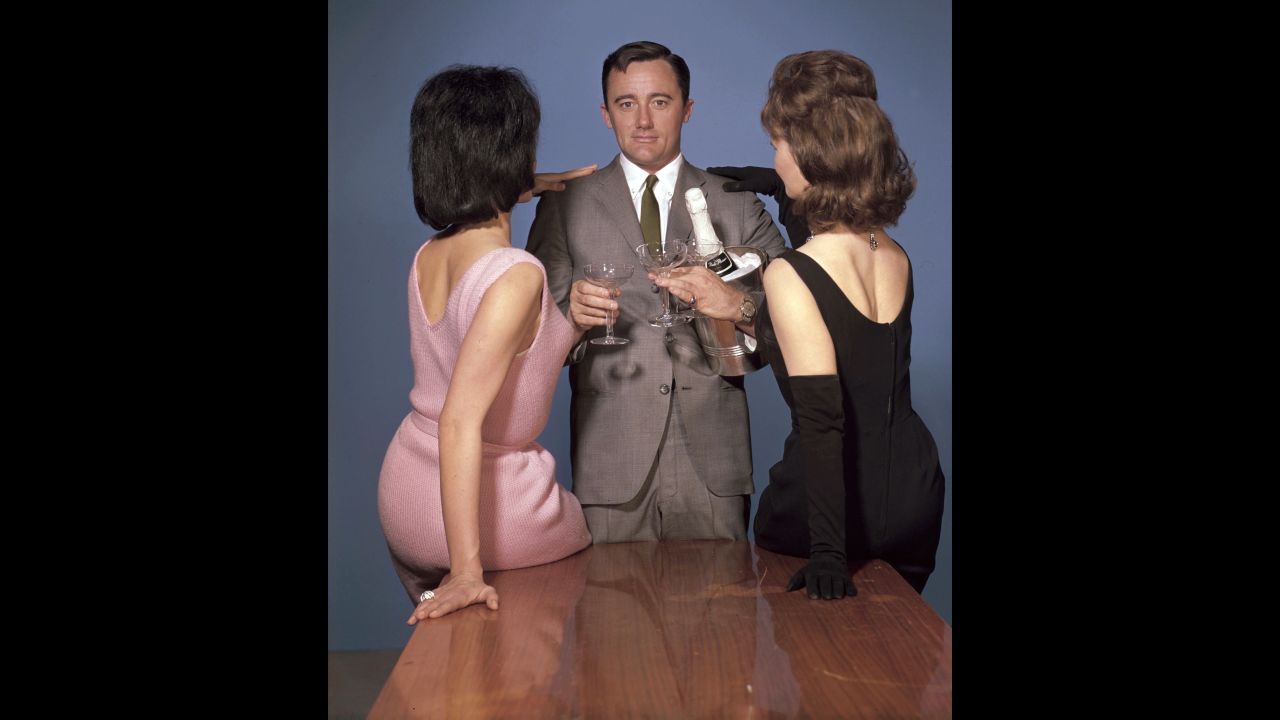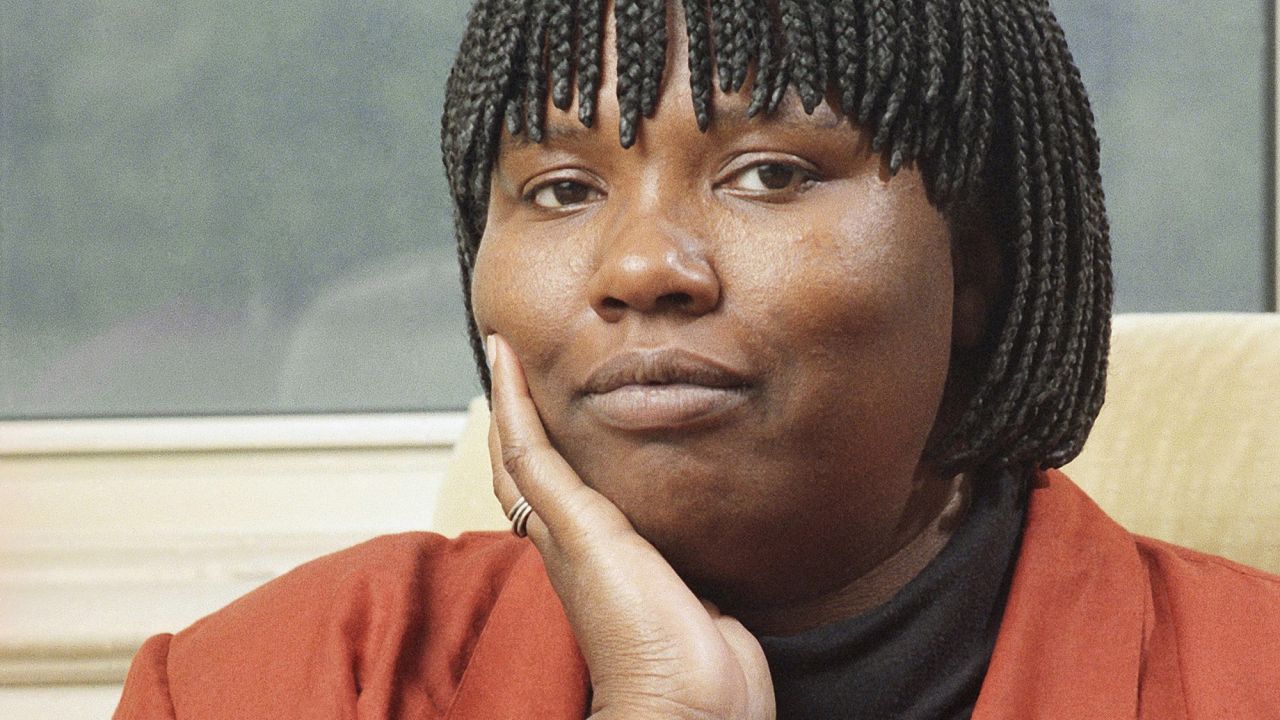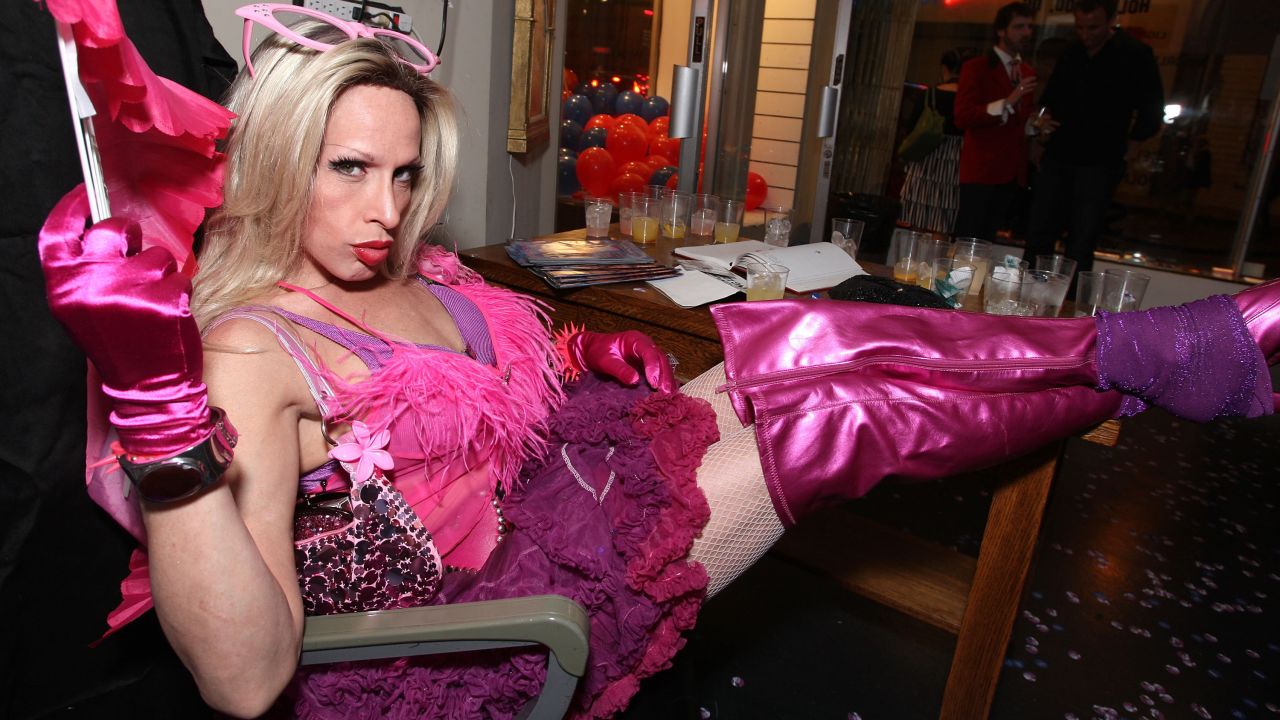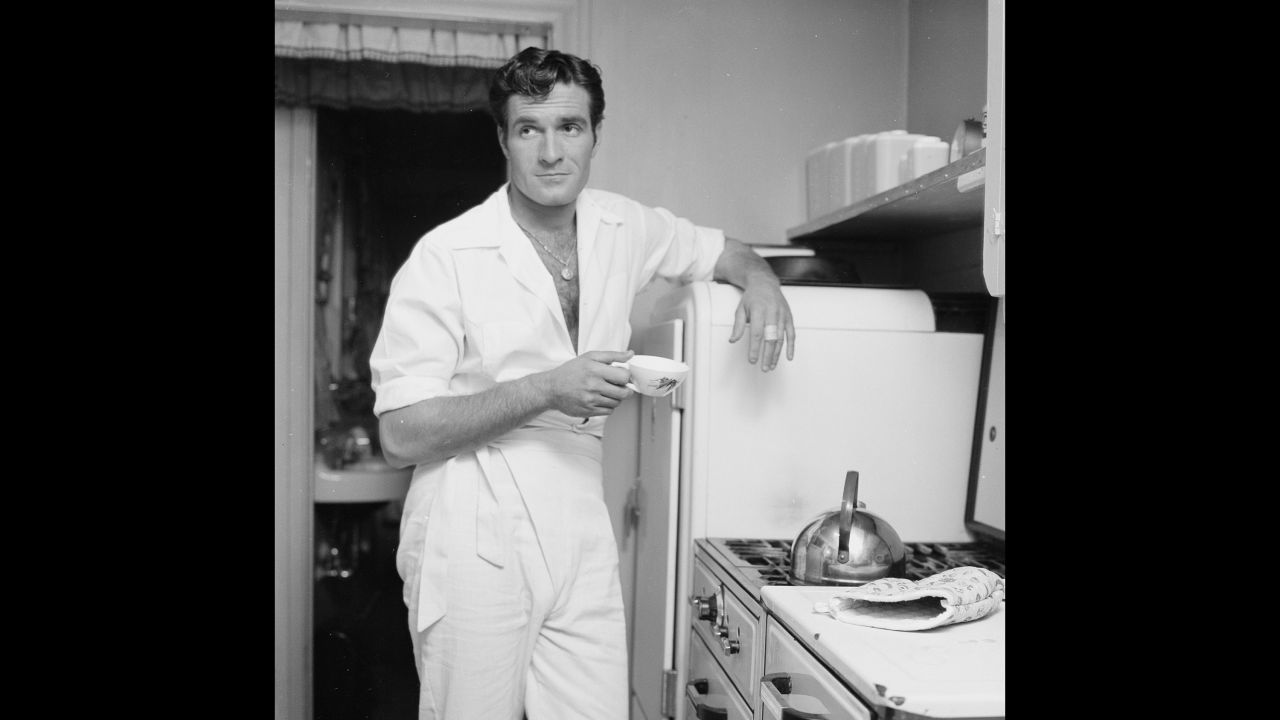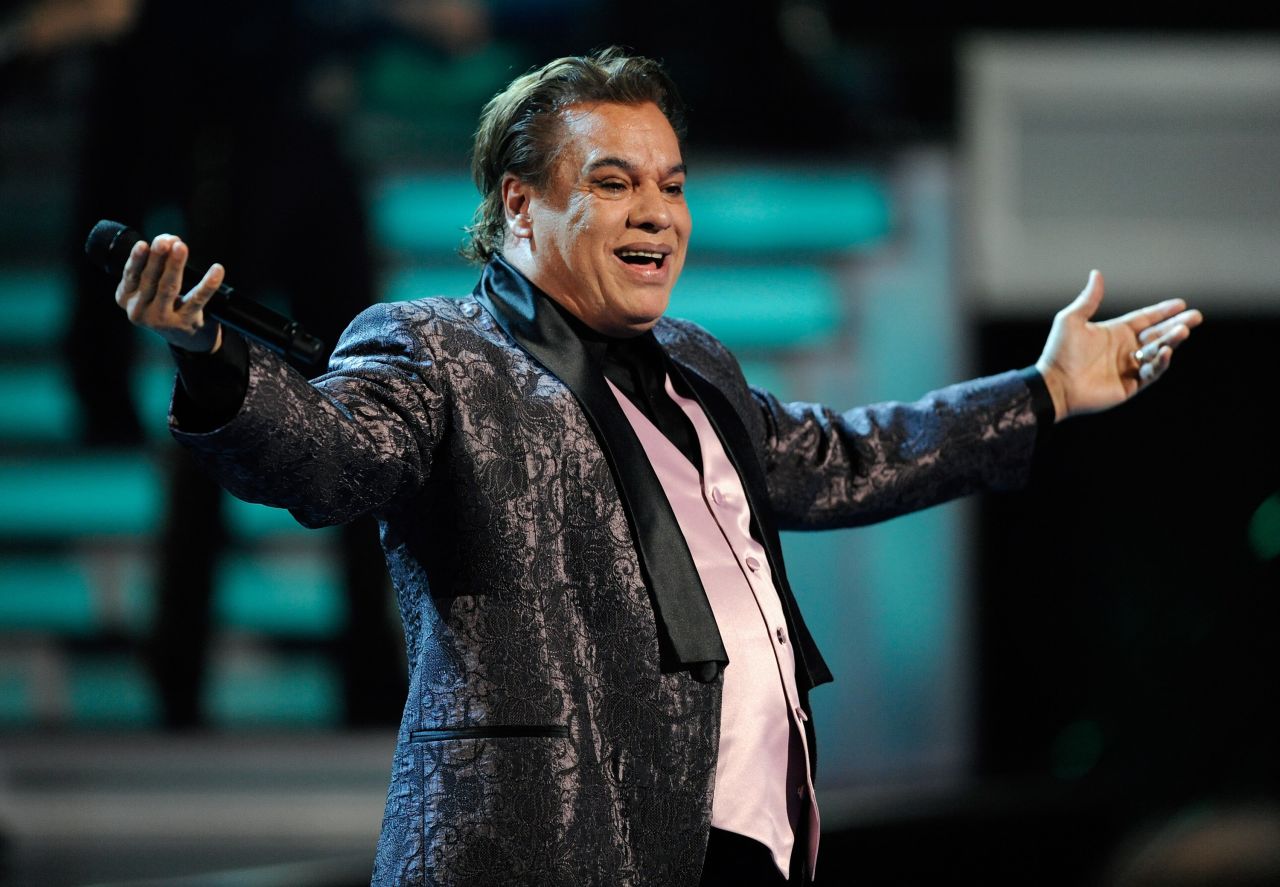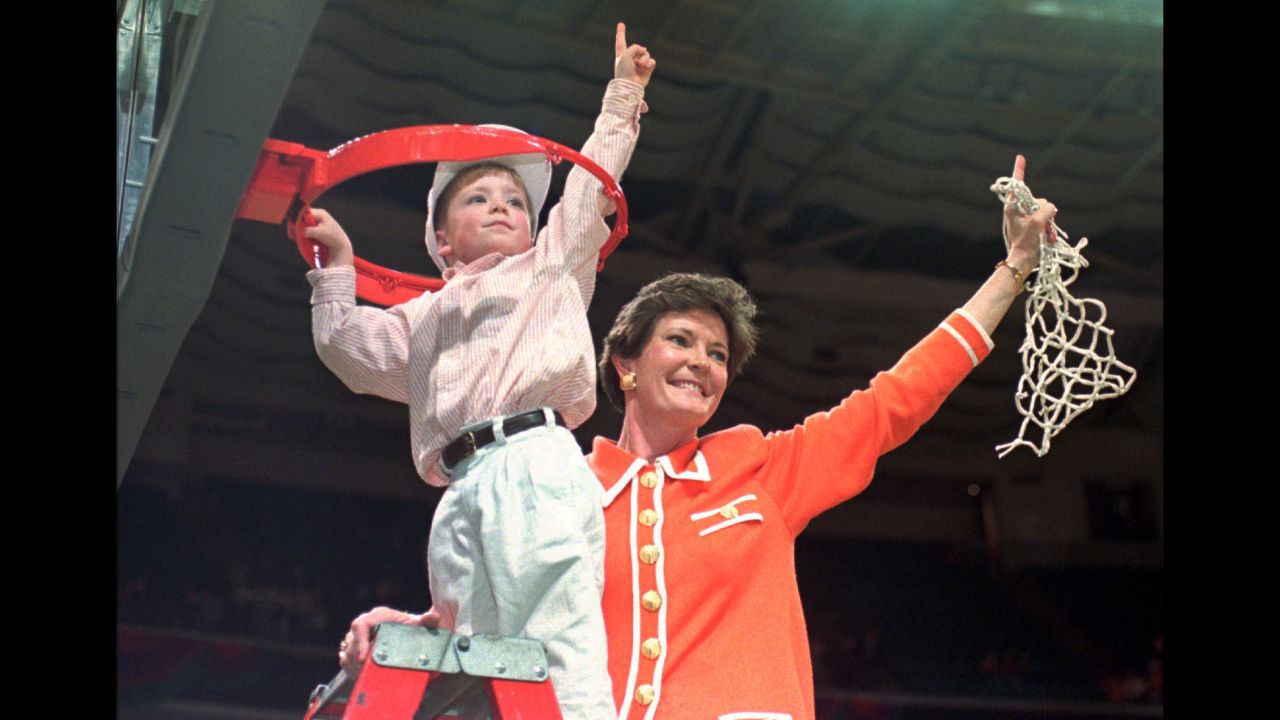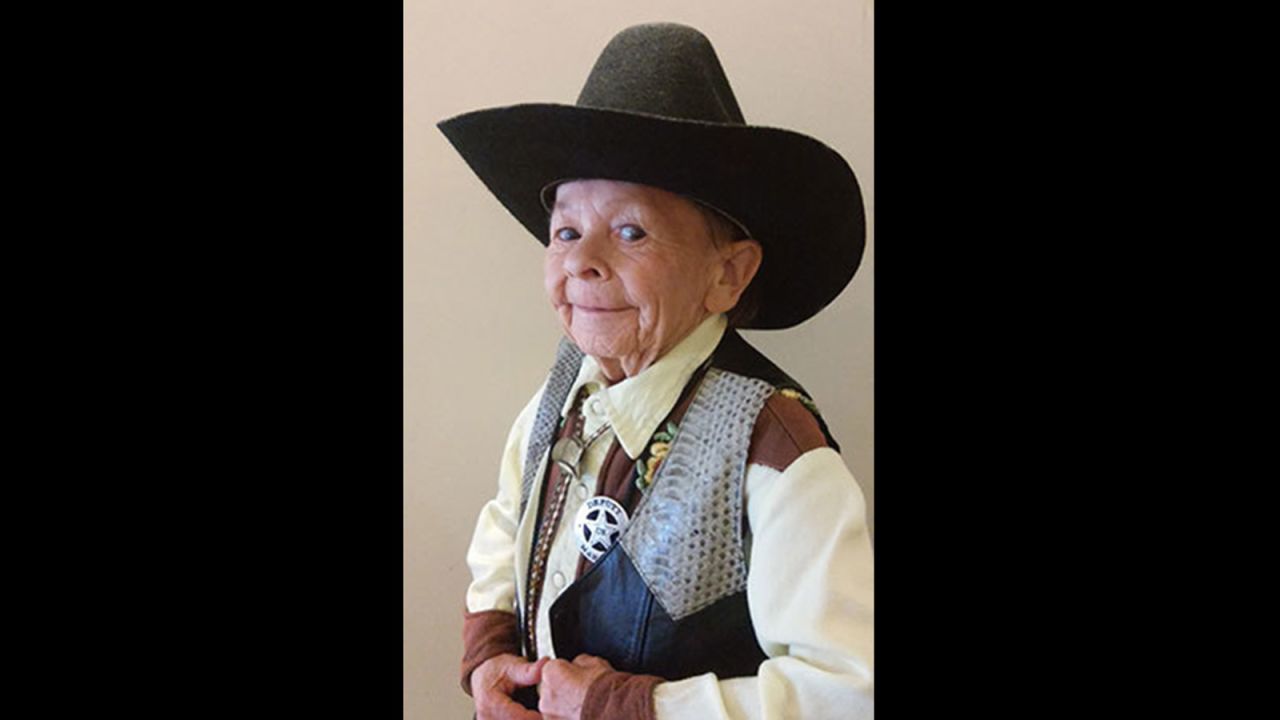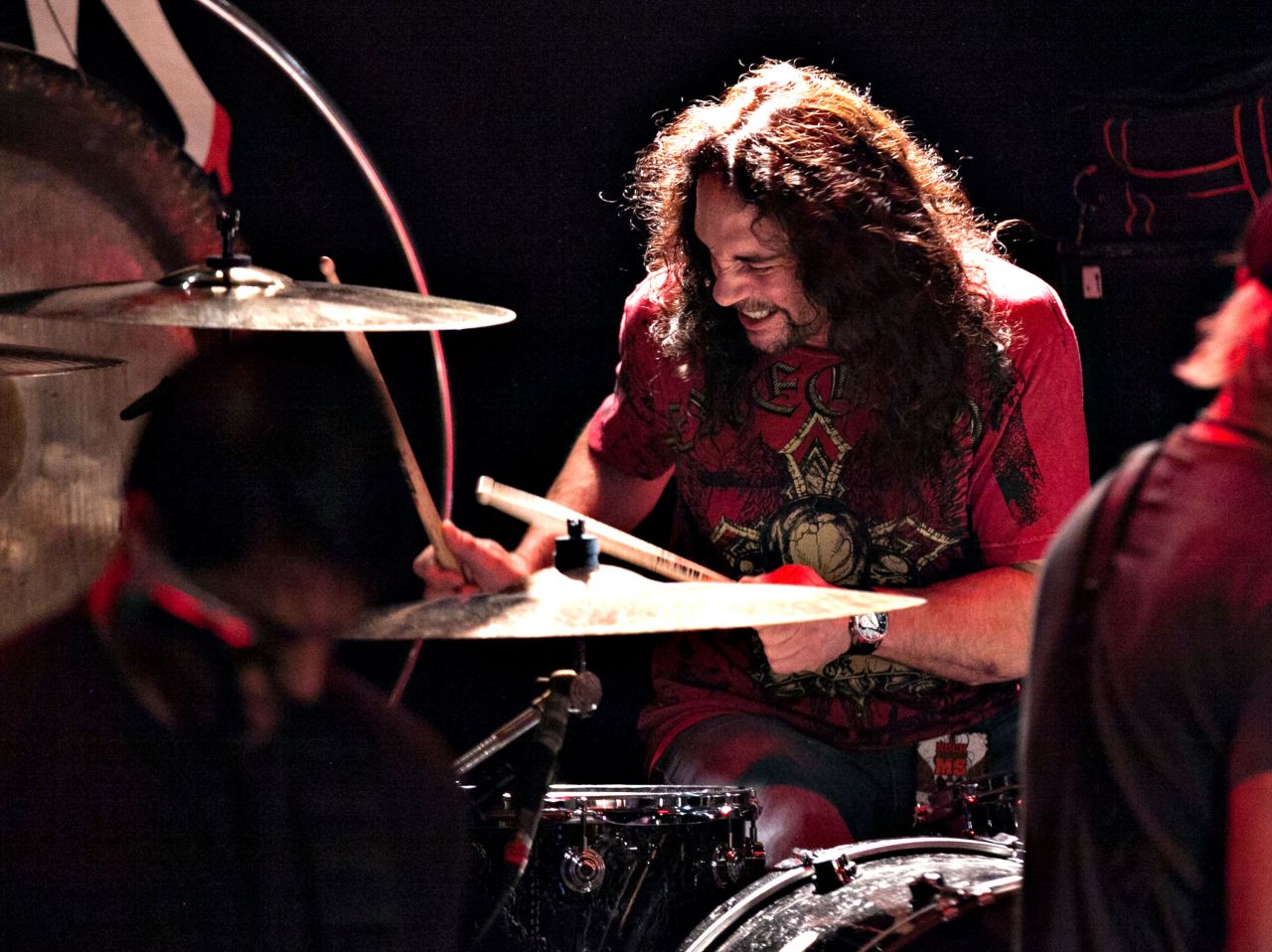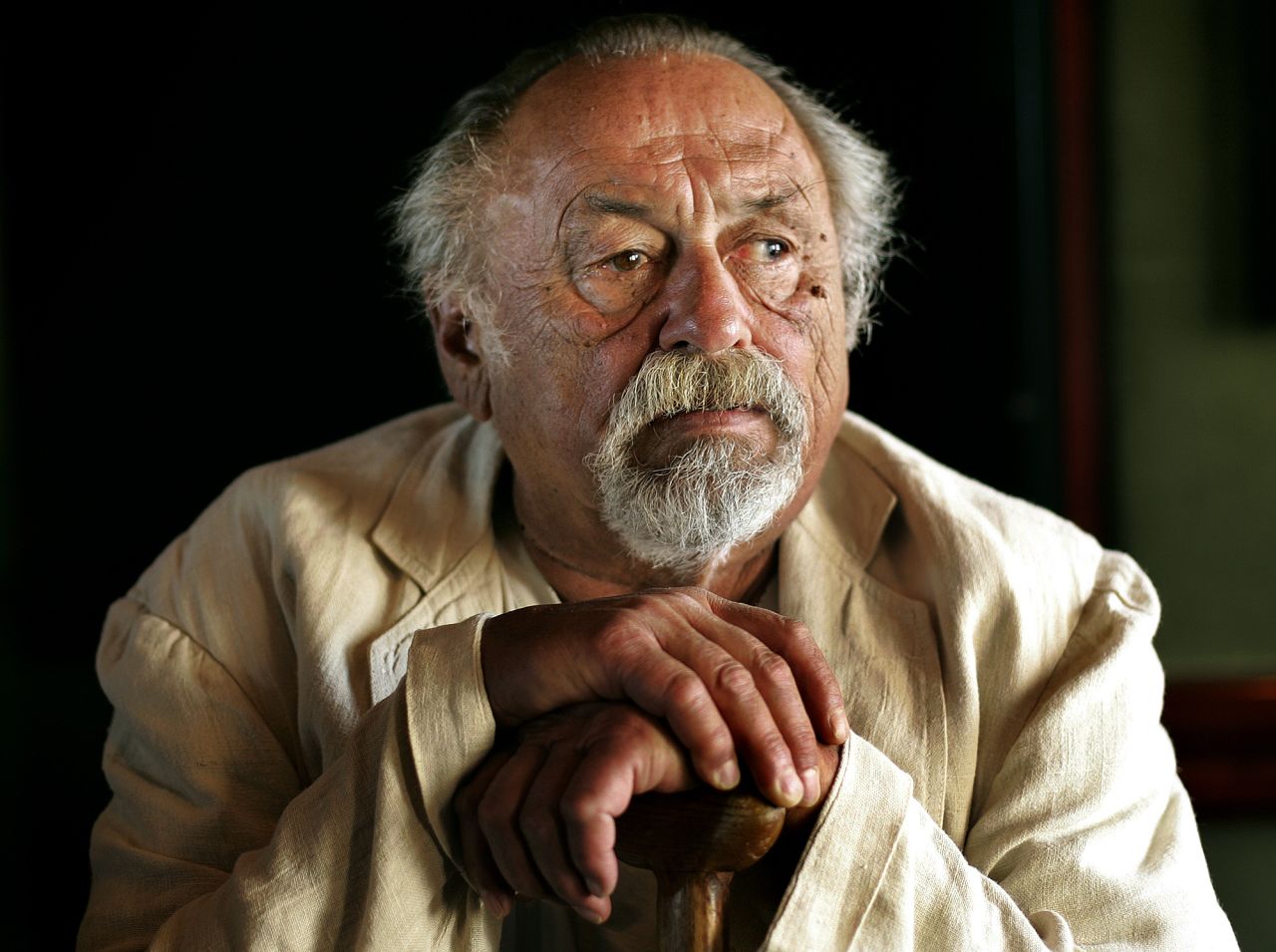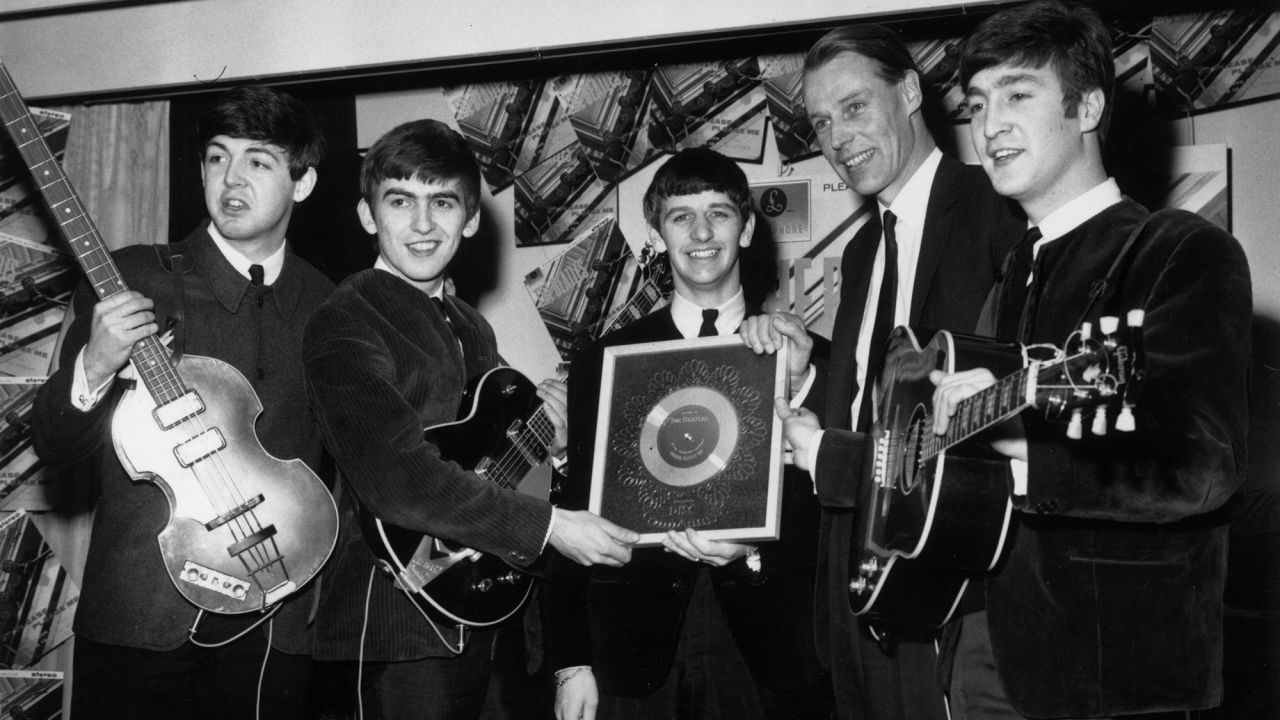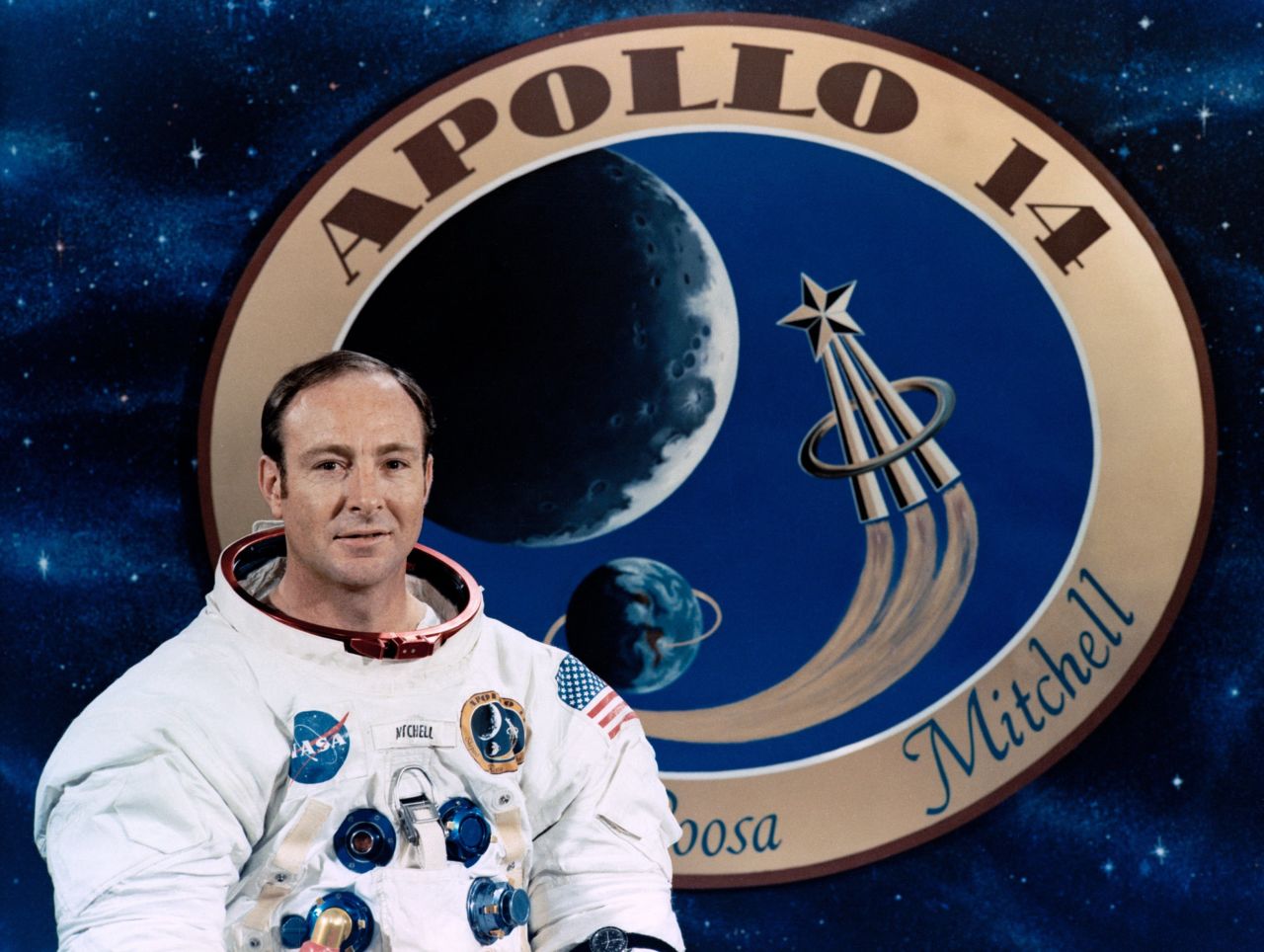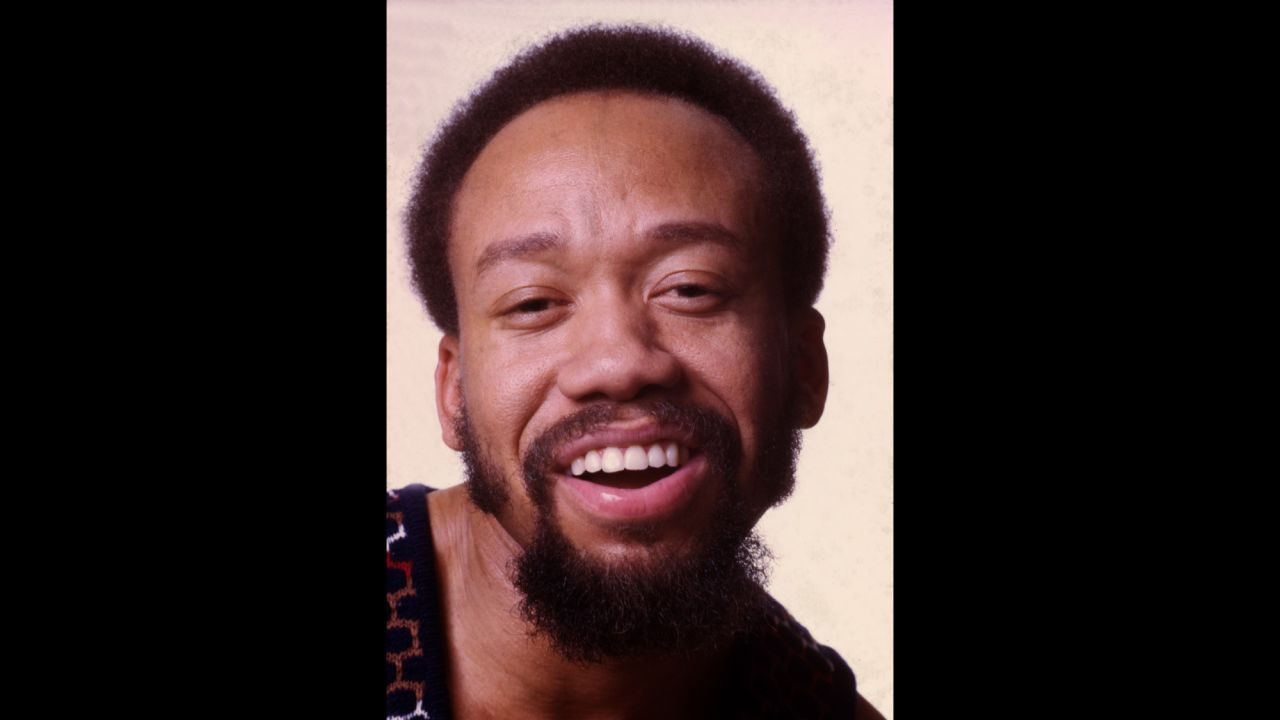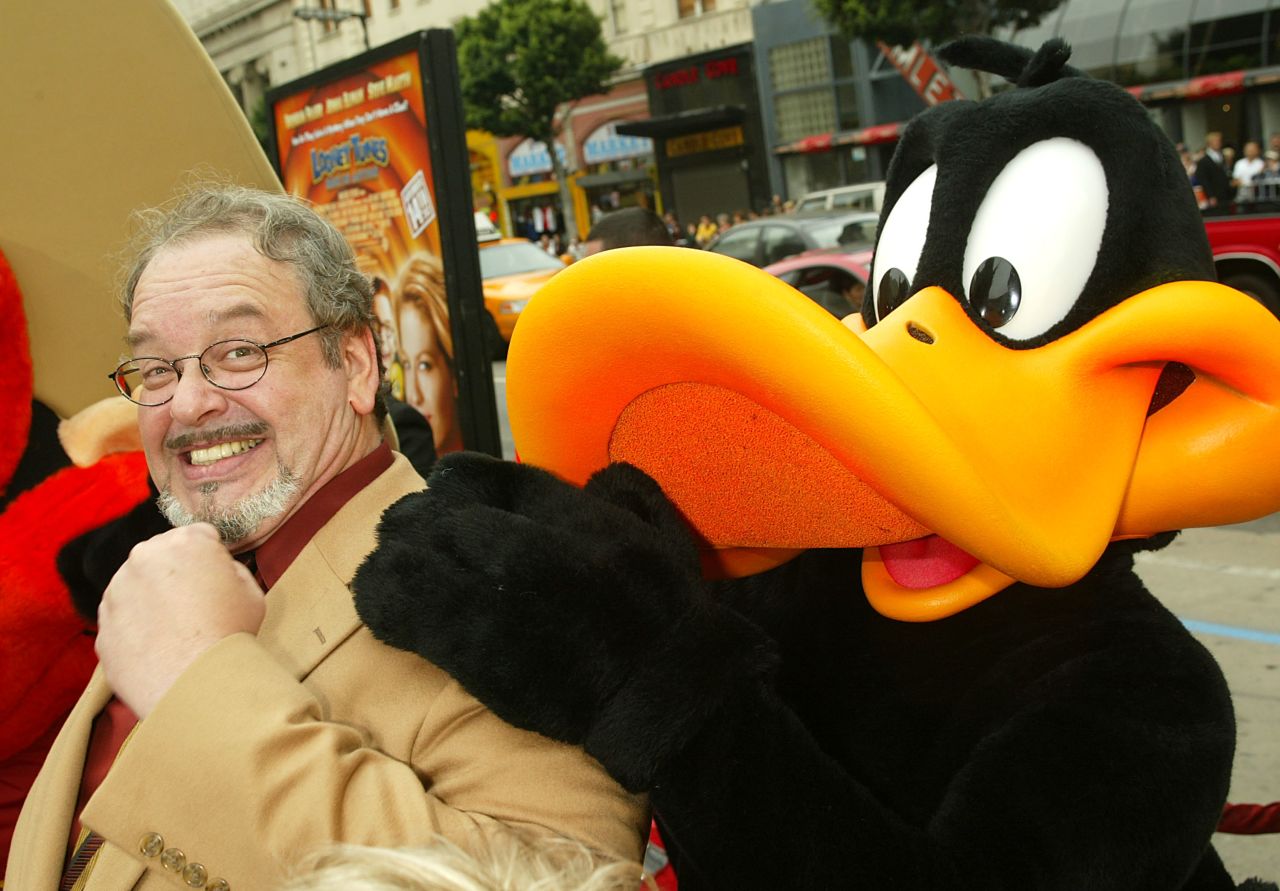 People we lost in 2016
A few years later in Los Angeles, where the Eagles first played together, they were mostly a derivative band, using material from Jackson Browne, J.D. Souther, Jack Tempchin and Tom Waits to help them find their way. (Like the Beatles, Henley and Frey relied on the music of others to learn how to make their own.)
It took Elliot Roberts and David Geffen, a couple of young and ambitious former William Morris agents, who formed the record label Asylum, to push the Eagles into the mainstream with their debut album. Their mellow, West Coast, "country rock" cool defined mainstream American popular music in the '70s and has been lodged in car radios across America ever since.
The album had three top 10 singles. One of them, "Take it Easy," co-authored by Frey and Browne, pretty much said everything you need to know about the vibe. It was followed up a year later with the less successful "Desperado" before the Eagles took a more rocking direction.
'Hotel California' speaks to generation
But it was "Hotel California," released in 1976, that made them a worldwide sensation. The album's opening track of the same name, co-written by Frey, was the clarion call for the Eagles the way "Sgt. Pepper's Lonely Hearts Club Band" had been for the Beatles: It described both the band's self-destruction by excess, its awareness of that self-destruction and its inability to stop it. ("You can check out any time, but you can never leave. …")
It was "Hotel California" that internalized all the angst of the times, trading in the '60s – Vietnam, student unrest, turning on and dropping out – for a weary age of tuning in and getting laid, its lead character moaning about not having the spirit of 1969 in the air anymore.
This introspection was what separated and elevated the Eagles from all the other American bands, and it was Frey who was key to it. The only thing he cared about was the hot-rush politics of romance, while Henley wanted the band to be more relevant, to put a cool contemporary voice to the romance of politics.
Eagles legend Glenn Frey dead at 67
One of the best songs on "Hotel California" is the Frey/Henley/Souther "New Kid in Town," a song they came up with while having dinner at Dan Tana's, a legendary L.A. restaurant adjacent to the Troubadour late one night after they saw Bruce Springsteen drop an atomic bomb at the Roxy. It was a song, as I wrote in my book, about the beginning of the end for the band, a precise and spectacular moment immediately familiar to any guy who's ever felt the pain, jealousy, insecurity, rage and heartbreak of the moment he discovers his girlfriend has moved on.
Returning to his groove
When the band broke up in 1980, not surprisingly Henley found his solo voice in songs that were overtly political ("The End of the Innocence"), while Frey stayed true to his rock groove, with hit songs like "You Belong to the City," which reached No. 2. Frey also took up acting as yet another successful outlet for his proud narcissism. He appeared in several episodes of "Miami Vice" and was featured in Cameron Crowe's "Jerry Maguire" and several other films.
It would take the two 14 years, from 1980 to 1994, to find their way back to being "the Eagles," and it was Henley who had to bring Frey back, who wanted to return to the past, not the other way around. They went back on the road with their Hell Freezes Over tour ("We'll get together when hell freezes over," Frey had told Henley when the band broke up) and released a live album that immediately went to No. 1 on Billboard.
I remember one night in the summer of 1997 talking with Henley over drinks at the Formosa in West Hollywood. I was writing my biography of the Eagles, and I asked Henley what he thought the essential difference was between him and Frey.
"If I had my way, we'd be out every night of the week playing somewhere," Henley said. "Glenn just wants to ride around the Mediterranean all day on his boat." Yeah, I thought to myself, maybe Frey was on to something. Maybe he knew when to walk away. Maybe he understood that adolescence can only take you so far, and it was time to check out of the Hotel California.
And maybe he understood it was that sense of "now" that pushed him to create the great Eagles music he did with Henley, and singing about living it up at the Hotel California, had become "then."
Forever young?
Because despite the belief that rock 'n' roll will keep us forever young, the truth is it doesn't age well on us. That's the beauty and power of rock 'n' roll: It celebrates transient youth in the present tense. It's what makes it both shimmery and precious. And it's what makes the death of Glenn Frey so mournful.
What happened to him? That's our first instinct, that's what we want, we need to know. And the band's word on that is "complications from rheumatoid arthritis, acute ulcerative colitis and pneumonia." But maybe what we really want to know is: What happened to us?
The passing of Glenn Frey reminds us all too well of the kids we were in the '70s – our blue jeans and black boots, our long hair and 'stashes and crushes on impossibly beautiful, unattainable girls, our nights spent cross-legged in front of turntables listening with great intent to the latest album of one of our heroes. We believed that somehow we could change the world by the force of our belief in the power of rock 'n' roll, but instead the world changed us.
When we mourn for Frey, are we mourning our lost selves and a time when we all thought we could live hard and stay free and surf and bike and run and jump and love and never lose because we were forever young?
God bless, Glenn Frey. You were part of our dreams. Now, truly, you belong to the night.
Join us on Facebook.com/CNNOpinion.
Read CNNOpinion's Flipboard magazine.