Story highlights
NEW: Searchers find three of four life rafts believed to be from two copters that crashed
The search extends 8 miles out to sea from Oahu's North Shore
Surfers and those along the coast are warned about possible debris
Three of four life rafts believed to be aboard two military helicopters that collided off Hawaii have been retrieved, the U.S. Coast Guard said Monday in a press release.
The fourth raft was spotted and is expected to be removed later Monday.
Rescuers have expanded their search for 12 Marines missing since their two military helicopters apparently crashed into each other Thursday over the waters off Oahu.
"There is no indication from the sightings that any survivors have been aboard any of the life rafts," the Coast Guard said after four days of searching.
A Navy ship equipped with sonar arrived Sunday and conducted an underwater search. No additional debris was sighted. Searchers overlapped each others' areas to provide multiple perspectives and put fresh eyes on them.
Responders have conducted 89 searches and covered 21,000 square nautical miles (or 24,150 square miles), the Coast Guard said. The searches are layered on top of each other to provide multiple perspectives and fresh eyes on the scene.
"Our focus is to locate these Marines and know with absolute certainty we've thoroughly canvassed every location we might find them," said Lt. Scott Carr, Coast Guard 14th District public affairs officer.
The Coast Guard asked people along the coast to alert the Marines if they found any debris. The area is a popular surfing destination, and surfers were told to avoid any debris in the water to prevent injuries.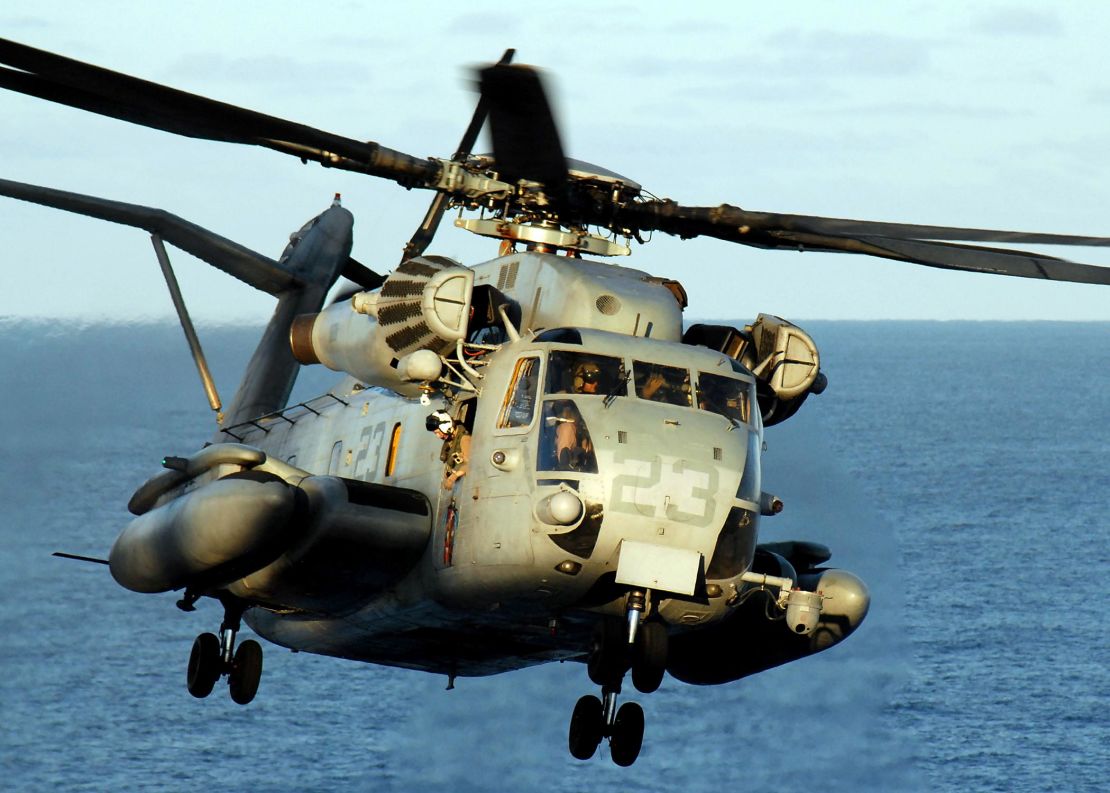 Apparent collision
The two CH-53 copters appear to have gone down during a training flight off the Hawaii island of Oahu late Thursday, authorities said. No mayday call was received, just word that something had gone wrong, said Carr said.
A civilian on the beach first told authorities of seeing a fireball, followed by a second person reporting a flare.
Searchers spotted a fire and debris field, including an empty life raft, about 2½ miles north of Haleiwa Beach and later floating pieces of debris consistent with military aircraft.
Six people were on board each of the heavy-lift transport helicopters.
Corps names Marines
The Marine Corps has named the 12 missing men. Base Hawaii named them as:
Maj. Shawn M. Campbell, 41, College Station, Texas
Capt. Brian T. Kennedy, 31, Philadelphia
Capt. Kevin T. Roche, 30, St. Louis
Capt. Steven R. Torbert, 29, Florence, Alabama
Sgt. Dillon J. Semolina, 24, Chaska, Minnesota
Sgt. Adam C. Schoeller, 25, Gardners, Pennsylvania
Sgt. Jeffrey A. Sempler, 22, Woodruff, South Carolina
Sgt. William J. Turner, 25, Florala, Alabama
Cpl. Matthew R. Drown, 23, Spring, Texas
Cpl. Thomas J. Jardas, 22, Fort Myers, Florida
Cpl. Christopher J. Orlando, 23, Hingham, Massachusetts
Lance Cpl. Ty L. Hart, 21, Aumsville, Oregon
"Our thoughts and prayers are with the Marines and their families as we continue search and rescue efforts," Base Hawaii said.
Loved ones of missing
Semolina's high school principal said he heard Friday about the crash.
"You know my heart dropped there," Matt Schoen told CNN affiliate WCCO. "It was not a good feeling and again you immediately turn to hope and prayers and thoughts that there is a successful rescue mission."
He said Semolina was "a great kid. He always was jovial. He always joked around he had a great smile on his face," Schoen said.
Schoeller's family released a statement. "We value all of the thoughts and prayers offered up on our behalf during this very difficult time."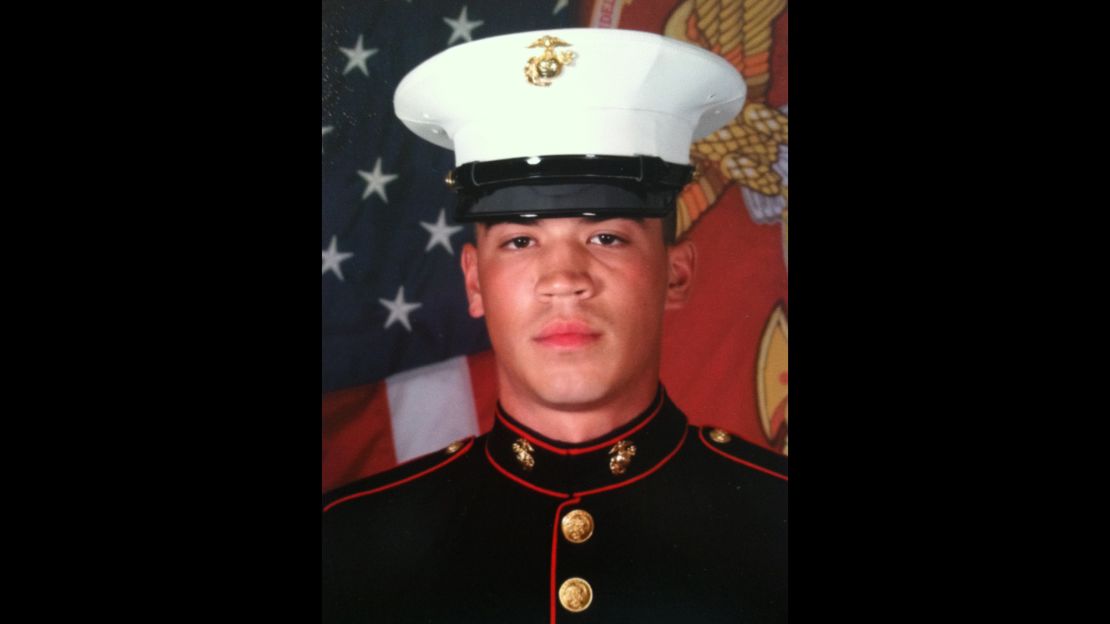 Orlando's family asked for prayers for him and the other missing Marines. "We would like to thank everyone who continues to pray and send their expressions of concern and love," they said.
Roche's family described him as a passionate Marine. "We believe the Marines and Coast Guard are doing everything they can to bring Kevin and his fellow Marines home safely and we are grateful to everyone involved in the rescue," they said in a statement.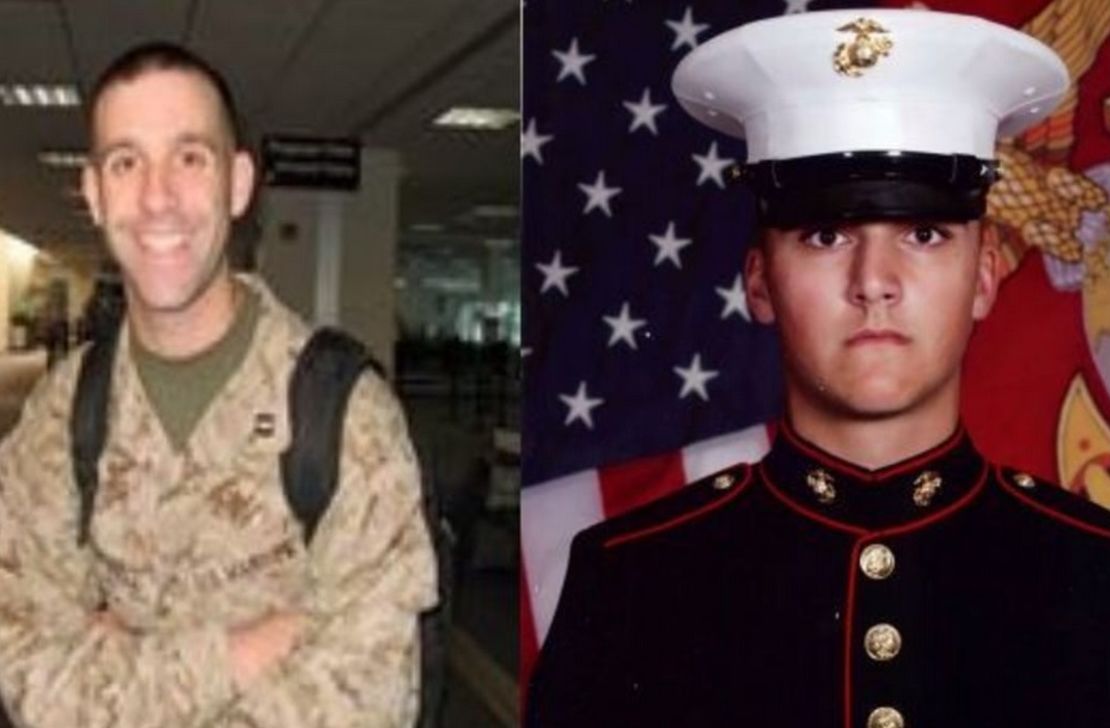 Campbell's mother, Donna McGrew, said a Marine officer visited her at home to brief her. Campbell has a wife and four children, and has done three tours of duty in the Middle East.
"My heart just breaks; there are 11 other families going through this now. God bless them," McGrew said.
CNN's Melissa Gray, Dana Ford, Dave Alsup, Barbara Starr and Joe Sutton contributed to this report.