Story highlights
"Weiner" focuses on the husband of a top aide to Hillary Clinton
"Southside With You" is a poetic recollection of the first couple's first date
(CNN) —
Shortly before the first 2016 presidential nominating contest in Iowa on February 1, critics, reporters, political operatives and maybe even a few curious fans will cram into a movie theater in Park City, Utah. Debuting at the Sundance Film Festival is "Weiner," a documentary about the former congressman Anthony Weiner, who resigned following a 2011 sexting scandal, but reemerged as a candidate during a brief and calamitous run for mayor of New York City in 2013.
Why the intrigue? To start, Weiner is the husband of Huma Abedin, one of Hillary Clinton's top aides and closest associates. The particulars of the film, which advertises its "unprecedented access" to Weiner's most recent implosion, will be regarded carefully by Clinton's campaign. Opponents will have an eye out for a stray quote from Abedin, who is expected to play some role in the filmmakers' account.
In this political season, which has at times provided the stuff of satire or fiction, Sundance will play host to a handful of highly anticipated premieres. Here are few we'll be looking out for when the festival kicks off on January 21:
"Southside With You"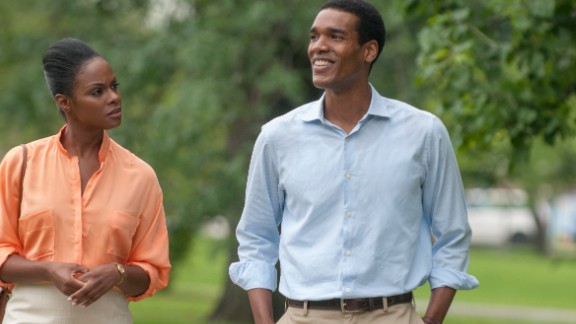 Before they became president and first lady, Barack Obama and Michelle Robinson were colleagues – he was a summer law associate, she was a working attorney – at a law firm in Chicago. In this buzzy piece of historical fiction, actors Tika Sumpter and Parker Sawyers take us back to 1989, and the Windy City's "Southside," as a young Barack begins the process of wooing his future bride.
"Newtown"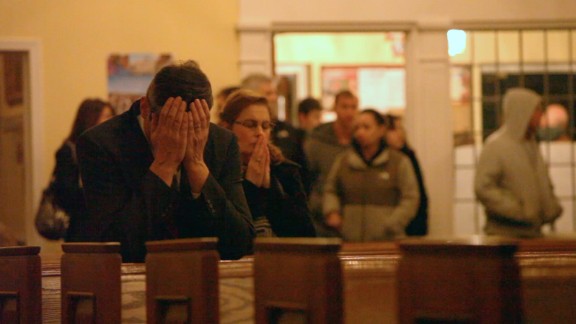 "Newtown" is a new documentary about the aftermath of the 2012 mass shooting at Sandy Hook Elementary School. The film traces the Connecticut community's "searing" anguish and plays witness to the victims' families mostly fruitless pleas for new federal gun measures.
Mark Barden, the gun control activist father of slain first grader Daniel, is among the haunting voices.
"I still dread that every day I live, I'm one day farther away from my life with Daniel," he tells director and producer Kim A. Snyder.
"Weiner"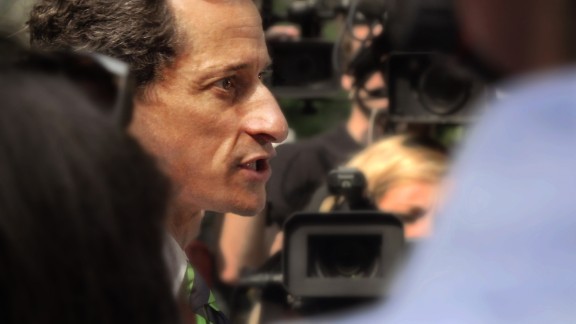 "Weiner" is not the first film to chronicle the subject's failed bid to win the New York City's mayoral race and rebuild his political brand. A short called "CHUTZPAH," released in the days before his campaign's flameout, captured glimpses of the tabloid mayhem, with the candidate himself appearing in a few choice exchanges.
The new film, which is expected to clock in at feature length, tells the story from the inside out. One of the directors, Josh Kriegman, served as then-Rep. Weiner's chief of staff on Capitol Hill in 2005 and 2006. Kriegman and co-director Elyse Steinberg used that relationship to secure access to the inner workings of the campaign and, according to early reports, some facetime with Weiner's press-shy wife, Huma Abedin.
"Trapped"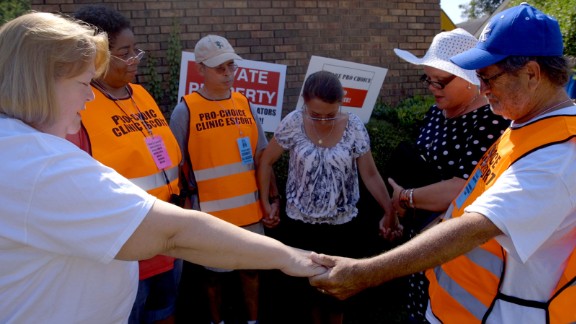 "Trapped" examines pro-abortion rights groups as they contend with so-called TRAP laws (Targeted Regulation of Abortion Providers), which seek to make clinics less accessible to patients through regulations. The film, though, is less about how policy is made than how a select set of individual pro-abortion rights activists organize, along with the lawyers leading a rearguard action against the legislative strategy of those who oppose legal abortion.