(CNN) —
As his eldest son faced the prospect of resigning as Delaware's attorney general amid health concerns, Vice President Joe Biden received an offer that floored him: financial support from his boss, President Barack Obama.
In the never been told before story, Biden recalled how concerned Obama had been.
Describing in an interview with CNN chief political analyst Gloria Borger one of his weekly lunches with Obama, Biden said he told the President he was worried about caring for Beau's family without his son's salary.
"I said, 'But I worked it out.'" Biden recalled telling Obama. "I said, 'But – Jill and I will sell the house and be in good shape.'"
Obama, Biden remembered, pushed back vehemently on the thought of Biden and his wife selling their home in Wilmington, Delaware.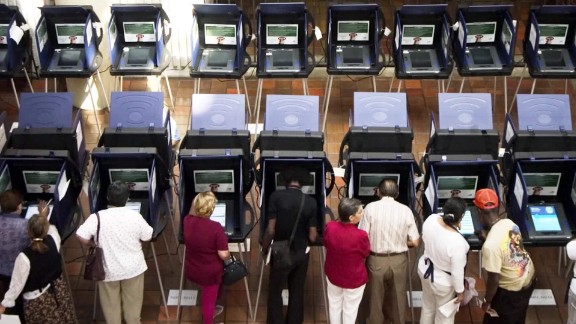 Now playing
01:13
States can actually limit free speech on Election Day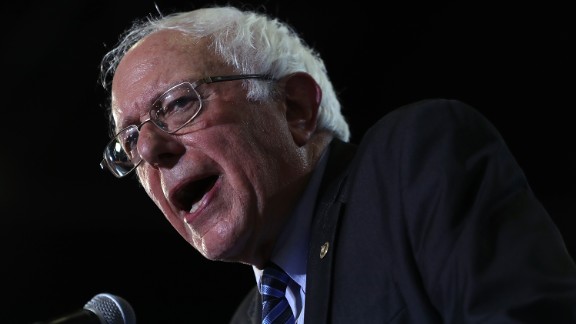 Now playing
03:00
Remembering the campaigns we lost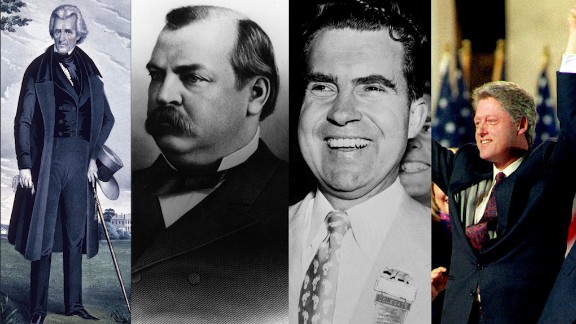 Now playing
02:10
They made it to the White House despite scandals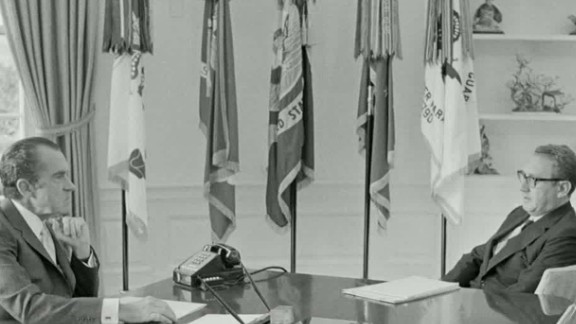 Now playing
02:14
The history of the October surprise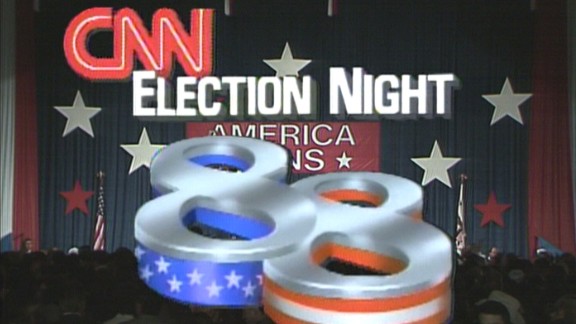 Now playing
04:02
36 years of election nights on CNN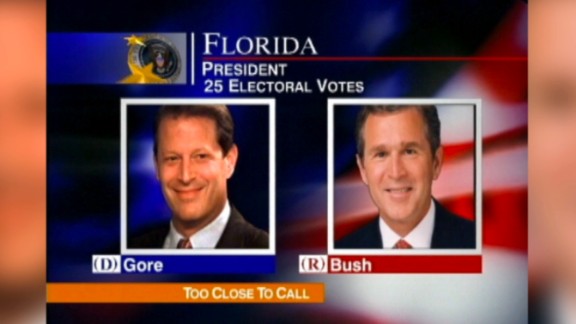 Now playing
01:15
Watch 10 elections get called on CNN in one minute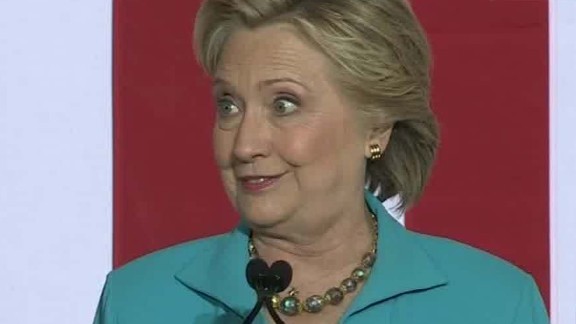 Now playing
00:57
Clinton calls FBI director's actions unprecedented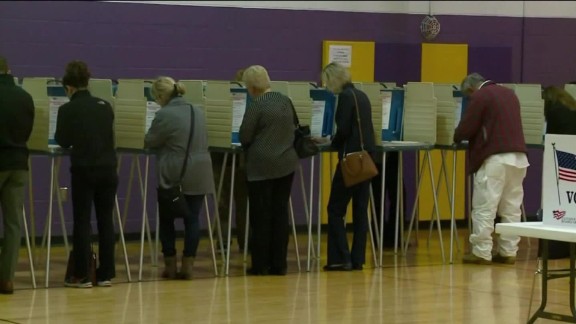 Now playing
02:16
Fact check: Trump on undocumented immigrants and voting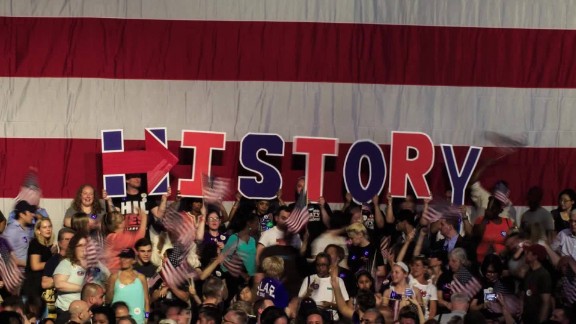 Now playing
01:21
Hillary Clinton's historic night in time-lapse
Now playing
02:01
Clinton's history with Anthony Weiner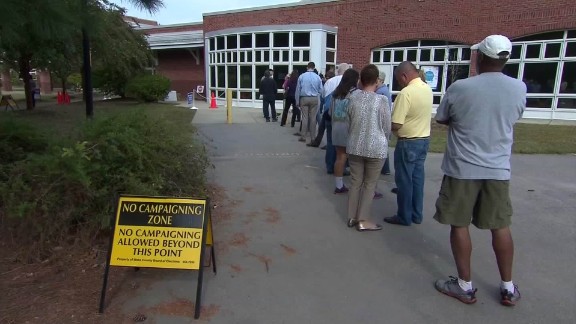 Now playing
02:15
Some North Carolina voters hesitant to pick a candidate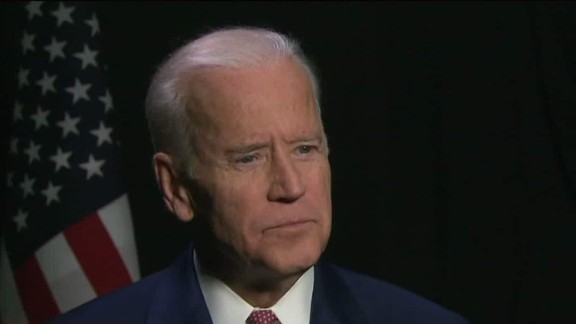 Now playing
00:46
Biden: I thought I could beat Hillary Clinton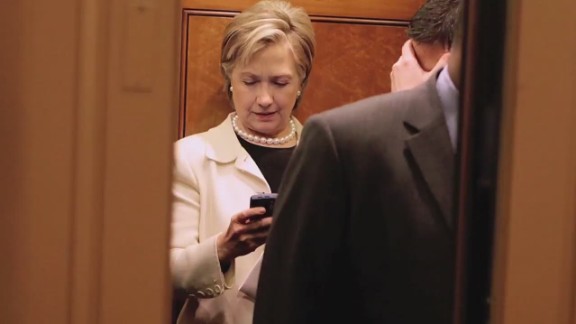 Now playing
02:47
Hillary Clinton's explanations of her email saga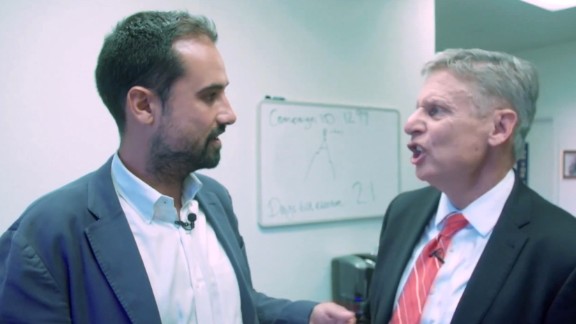 Now playing
01:17
Gary Johnson snaps at reporter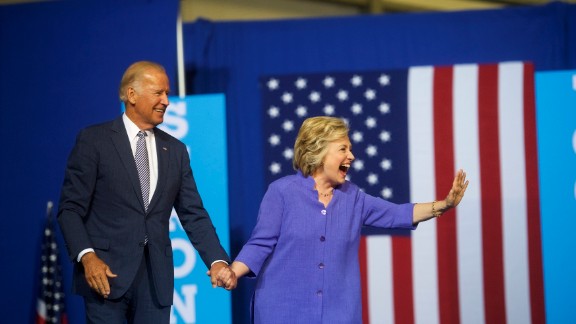 Now playing
01:26
Biden on Clinton's Secretary of State list?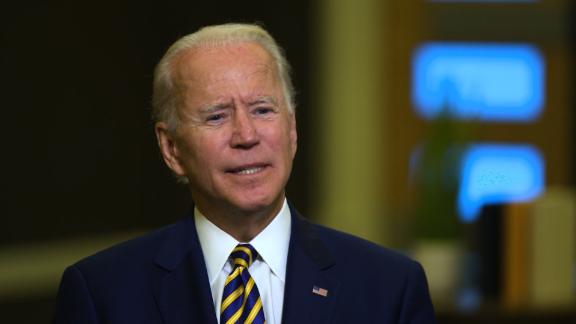 Now playing
04:34
'My boys saved me.' Joe Biden reflects on family tragedy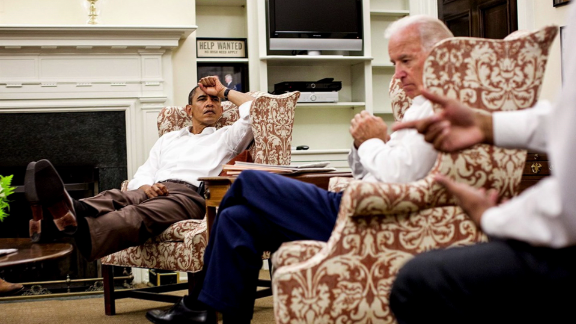 Now playing
00:37
Biden recalls VP role in new documentary
Now playing
03:33
How Biden's faith helped him cope with the death of his son
Now playing
05:48
Rahm Emanuel: Joe was first to call after my father passed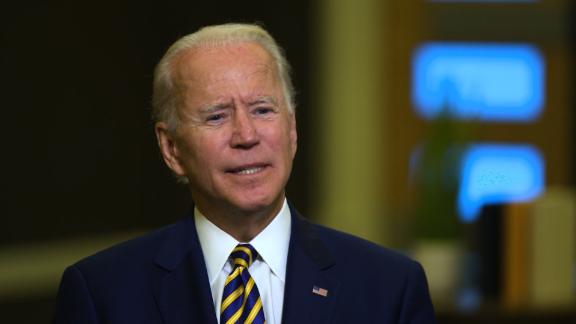 Now playing
04:34
'My boys saved me.' Joe Biden reflects on family tragedy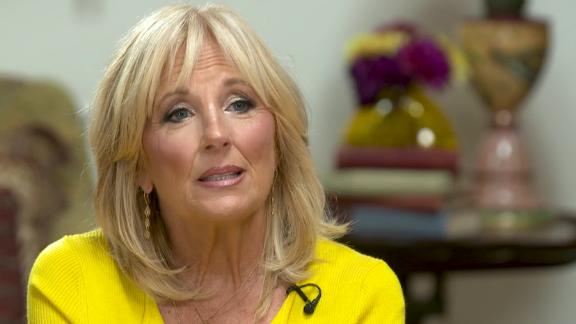 Now playing
02:20
'I had to be 100% sure.' Jill Biden reflects on decision to marry Joe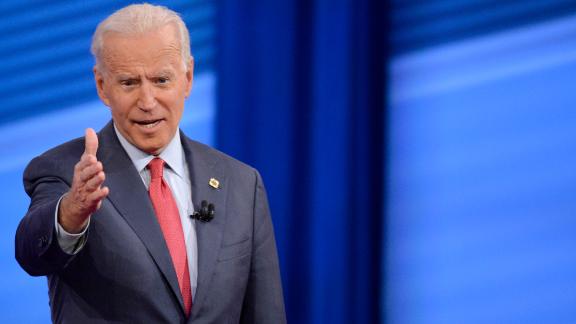 Now playing
01:39
Joe Biden on Elizabeth Warren: She attacked me
Now playing
01:42
Biden: Helping with grief gives me a sense of purpose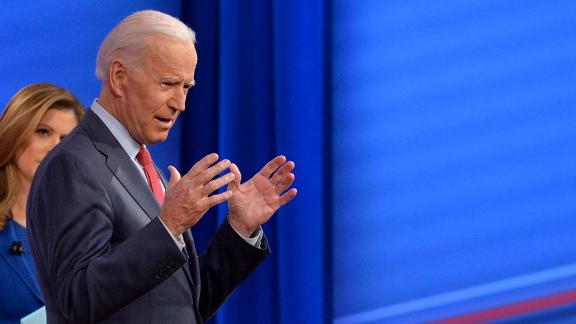 Now playing
01:45
Biden: Trump one of most corrupt people to be president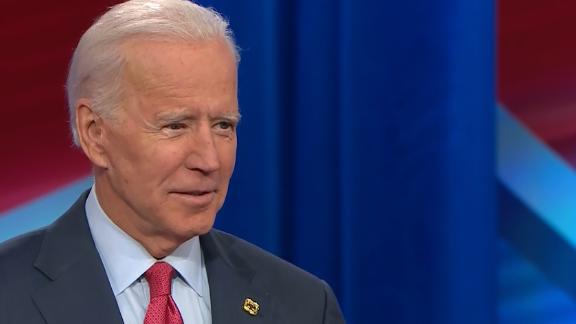 Now playing