Story highlights
Jeff Yang: At 5-foot-7, I'm a Shorter American, which comes with an array of indignities in life
For biology reasons, we prefer tall people in leadership roles, but not when it comes to outsized talent
Editor's Note: Jeff Yang is a columnist for The Wall Street Journal and contributes frequently to radio shows, including Public Radio International's "The Takeaway" and WNYC's "The Brian Lehrer Show." He is the co-author of "I Am Jackie Chan: My Life in Action" and editor of the graphic novel anthologies "Secret Identities" and "Shattered." The opinions expressed in this commentary are solely those of the author.
(CNN) —
It's the first week of 2016, and that means two things. The first is that many of us are headed to department stores to return holiday gifts given to us by earnest but delusional relatives. The second is that, with less than 30 days left until Iowa, the presidential race is going to really heat up.
These two things have more in common than meets the eye.
You see, I'm what you might call a Shorter American. At 5-foot-7, I'm a full 3 inches below the height of the average male in the United States, which means I've had to deal with an array of indignities in my life: Sitting in restaurants on chairs where my feet have dangled off the floor, standing on tiptoe to use public urinals hung at a level more appropriate to be used as drinking fountains and regularly receiving gifts of shirts with 3 inches of extra cuff and pants that could double as footie pajamas.
I'd like to think that it's because my well-meaning family and friends see me as taller than I am because of my oversized charisma. But the reality is that a world where men's clothing is sized in crude categories such S, M, L and XL makes for many a pain in the neck, waist, butt, arms or legs, depending on which aspects of my anatomy I actually want to fit. Hence, the annual post-holiday trip to the mall.
But if being vertically challenged gives me a headache, it's a far bigger challenge for those who seek to become our commander in chief.
There's a notion that that America likes its leaders tall, especially in times of crisis or uncertainty.
The preference is real and based in evolutionary biology, according to Gregg Murray, associate professor of political science at Texas Tech University, who suggests that atavistic instincts lead us to turn to "physically imposing" individuals for leadership.
His research shows that the taller candidate has won the presidency 58% of the time since 1789, and that the average height of American presidents is 5-foot-11 – about an inch above that of the norm.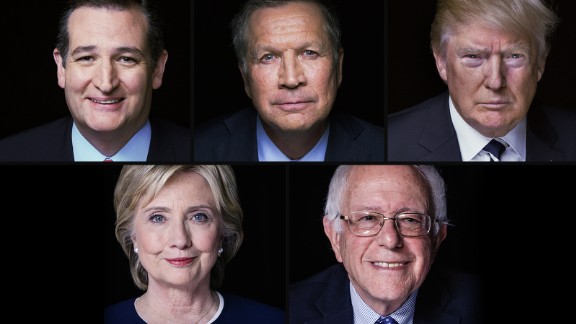 Photos: Who's running for president?
Photos: Who's running for president?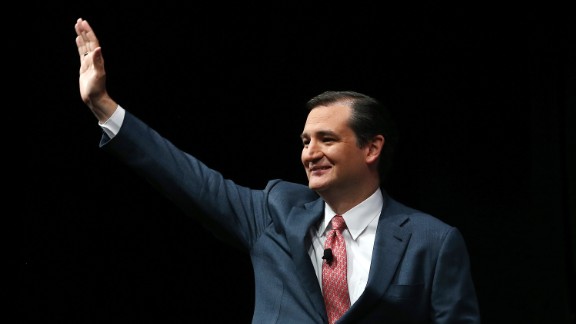 Photos: Who's running for president?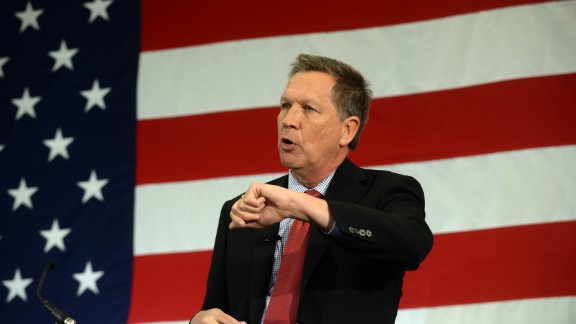 Photos: Who's running for president?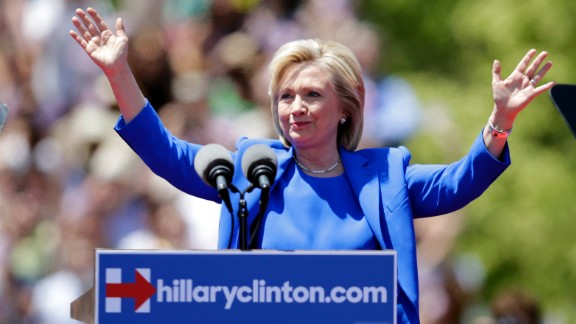 Photos: Who's running for president?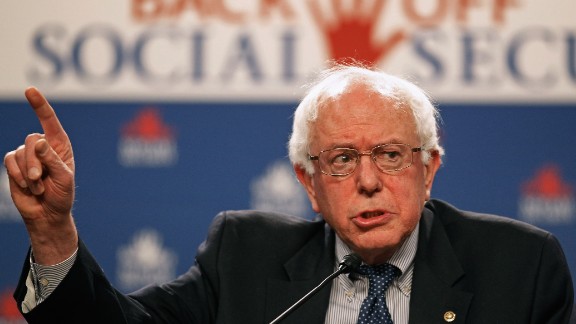 Photos: Who's running for president?
What's true for the Oval Office also seems to be true for the boardroom: 58% – there's that number again – of Fortune 500 CEOs are over 6 feet tall. And even when you're on the way up the career ladder, being taller has benefits: It's been calculated by multiple studies that men earn as much as $1,000 more in salary per inch over 5-foot-5.
That helps to explain why, after my pediatrician predicted I'd top out around 5-foot-5, my mother went to such extreme lengths to ensure that I maximize my potential stature, putting me through a regimen that included lots of swimming and hanging upside down ("stretching lengthens the body") as well as the consumption of a horrible height-enhancing brew consisting of chicken soup made from freshly terminated roosters and a set of herbs so foul that the rest of my family left the house when it was being prepared.
When asked what it was made with, my mom would always respond: "it's made with love." To this day, she still points out a hard-to-contradict truth: "It worked." Well, sort of.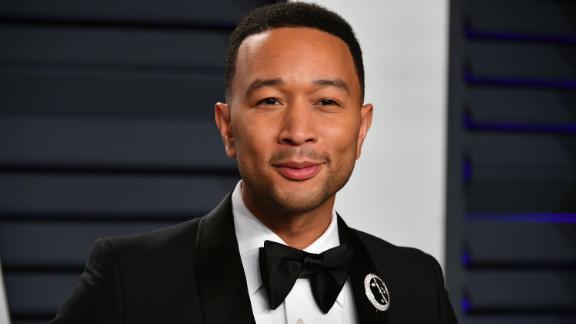 Photos: People's 'Sexiest Men Alive'
Photos: People's 'Sexiest Men Alive'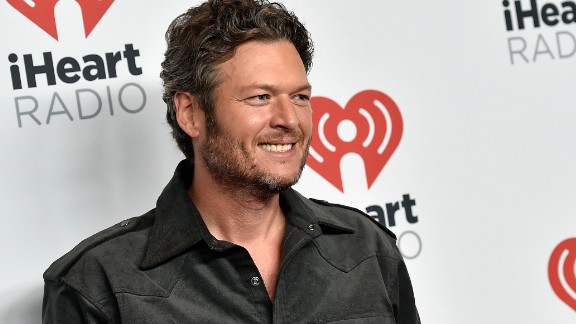 Photos: People's 'Sexiest Men Alive'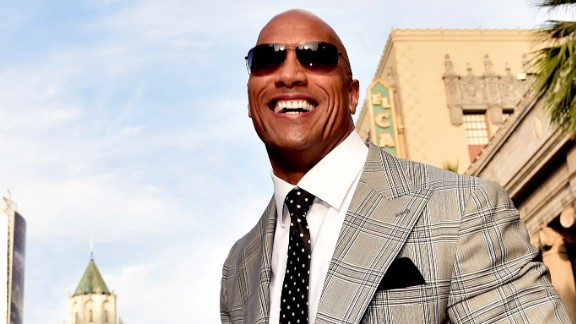 Photos: People's 'Sexiest Men Alive'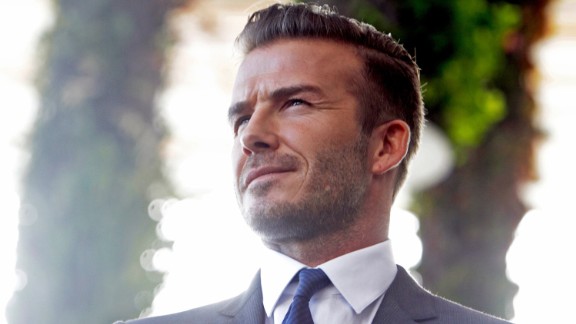 Photos: People's 'Sexiest Men Alive'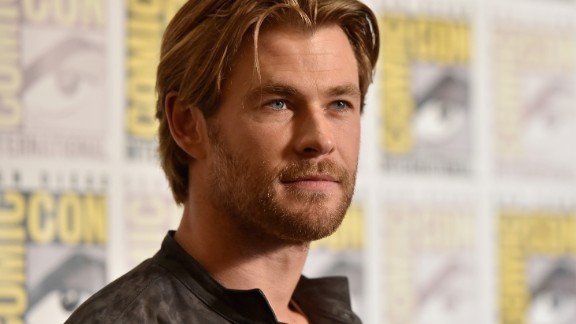 Photos: People's 'Sexiest Men Alive'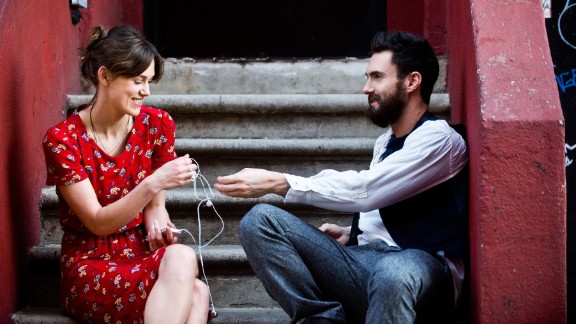 Photos: People's 'Sexiest Men Alive'
Photos: People's 'Sexiest Men Alive'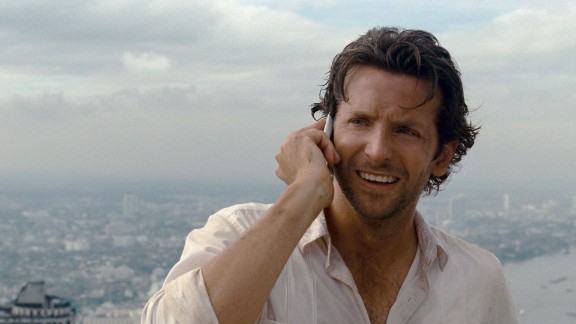 Photos: People's 'Sexiest Men Alive'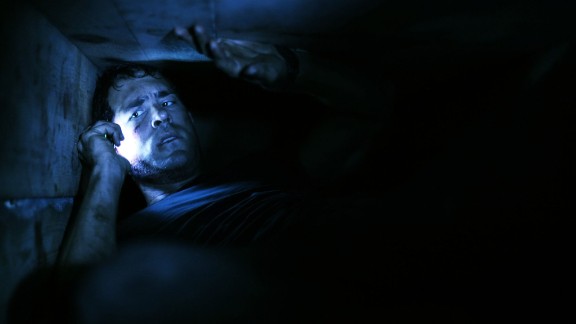 Photos: People's 'Sexiest Men Alive'
Photos: People's 'Sexiest Men Alive'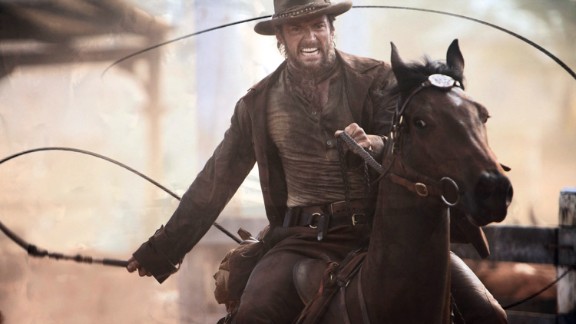 Photos: People's 'Sexiest Men Alive'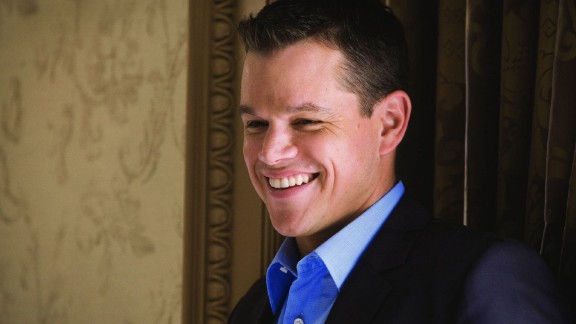 Photos: People's 'Sexiest Men Alive'
Photos: People's 'Sexiest Men Alive'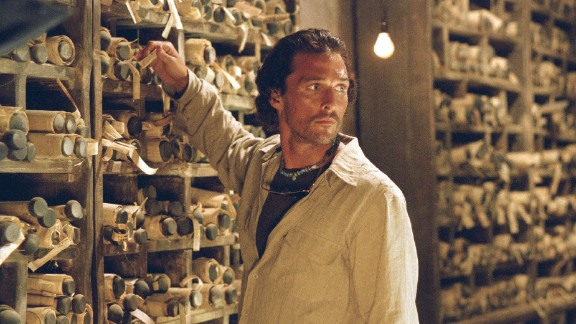 Photos: People's 'Sexiest Men Alive'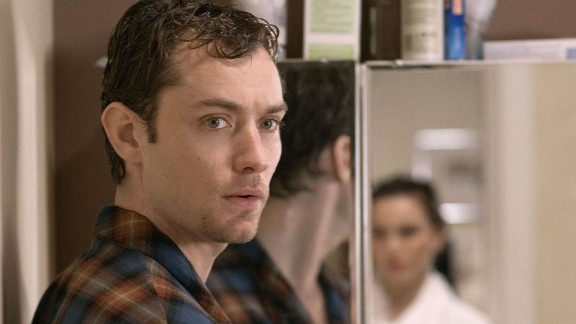 Photos: People's 'Sexiest Men Alive'
Photos: People's 'Sexiest Men Alive'
Photos: People's 'Sexiest Men Alive'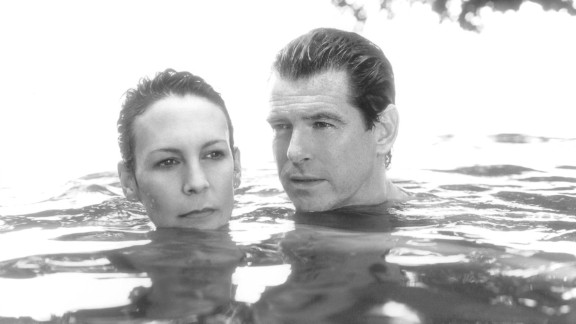 Photos: People's 'Sexiest Men Alive'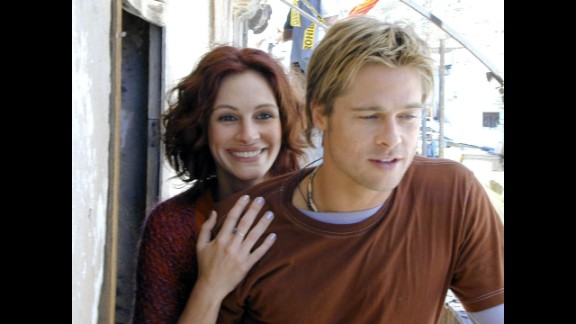 Photos: People's 'Sexiest Men Alive'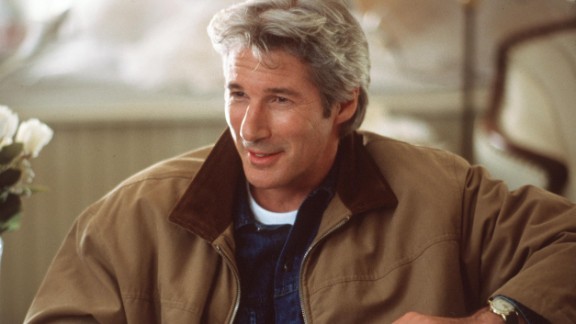 Photos: People's 'Sexiest Men Alive'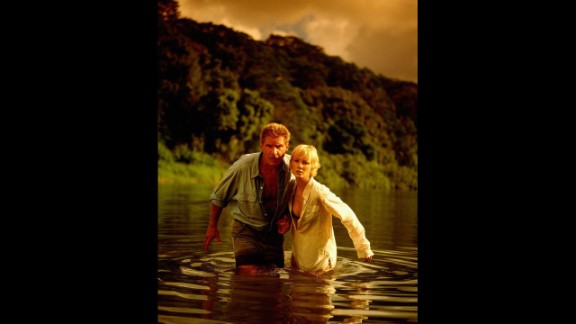 Photos: People's 'Sexiest Men Alive'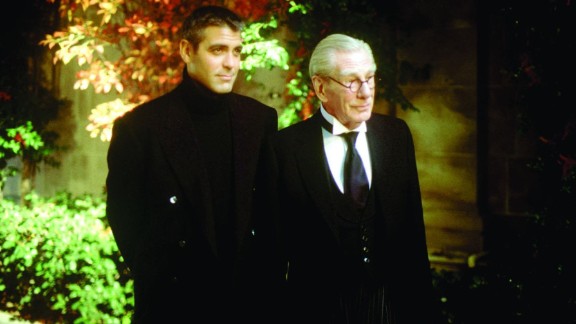 Photos: People's 'Sexiest Men Alive'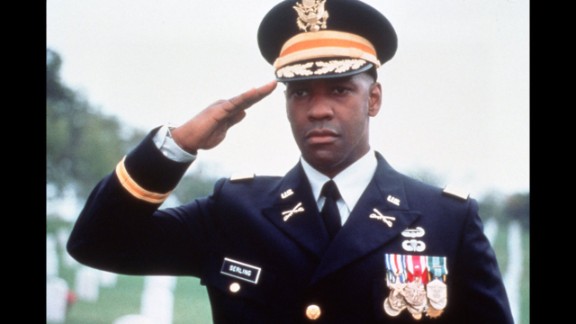 Photos: People's 'Sexiest Men Alive'
Photos: People's 'Sexiest Men Alive'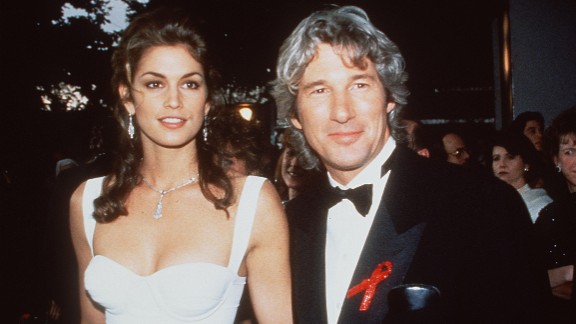 Photos: People's 'Sexiest Men Alive'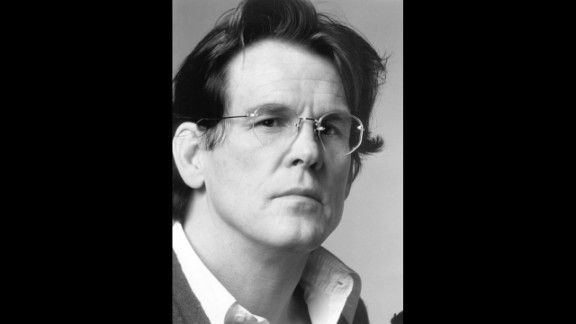 Photos: People's 'Sexiest Men Alive'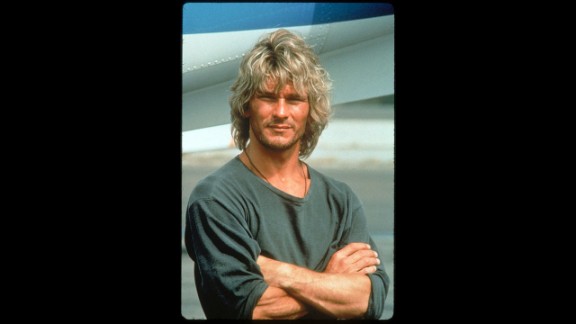 Photos: People's 'Sexiest Men Alive'