Story highlights
Video shows Ferguson police shootings, Malcolm X, and Donald Trump
Trump has called for a ban on all Muslims traveling to the U.S. and surveillance on Muslim communities
Hillary Clinton claimed earlier that Trump's anti-Muslim rhetoric was being used by ISIS to recruit fighters
The claim has not been proven
(CNN) —
An al Qaeda affiliate has apparently released a new recruitment video, telling Muslims in America that the country has a long history of racism and discrimination and will turn on its Muslim community.
The video purportedly by Somali terrorist group al-Shabaab uses historic civil rights era footage of firebrand Malcolm X and audio of 2016 presidential candidate Donald Trump to label the United States a racist society.
In the wake of the San Bernardino, California, shootings last month, Trump said he wanted "a total and complete shutdown of Muslims entering the United States until our country's representatives can figure out what the hell is going on."
The video runs this line, bleeping out the word "hell."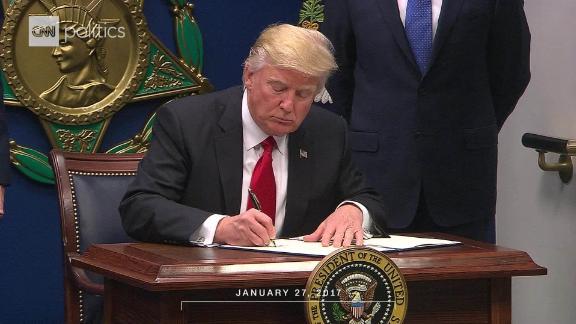 Now playing
03:45
Is travel ban a 'total and complete' Muslim ban?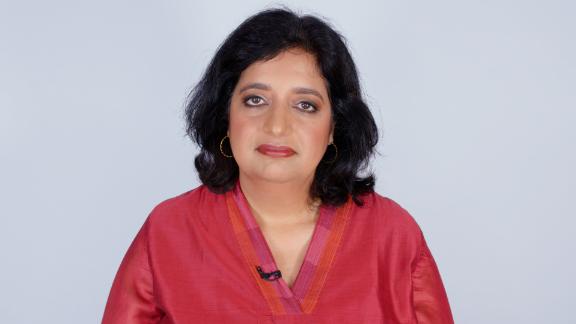 Now playing
01:09
Farhana Khera: She's fighting Trump's travel ban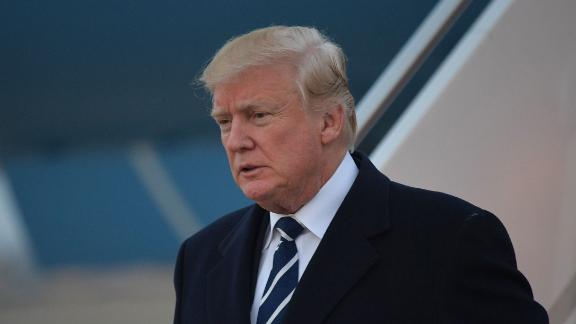 Now playing
01:48
Official: Trump's rhetoric creating problems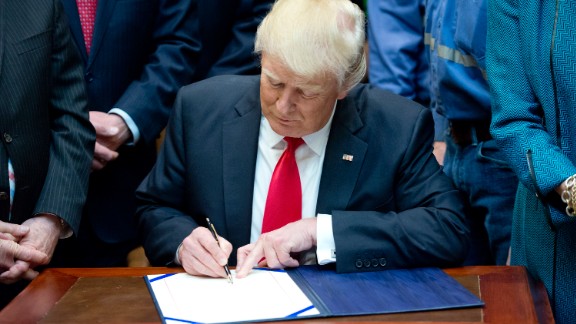 Now playing
01:23
Trump's words on Muslims come back to haunt him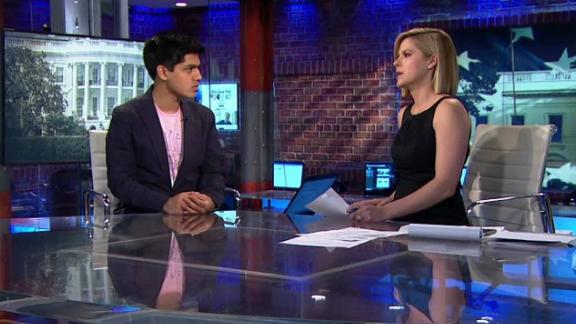 Now playing
04:42
Muslim American: Trump using iftar dinner as a prop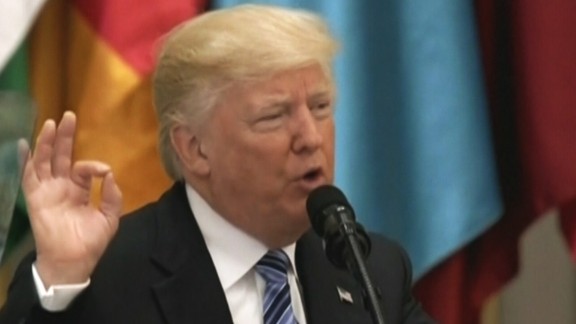 Now playing
01:00
Trump to Muslim world: Drive out terrorists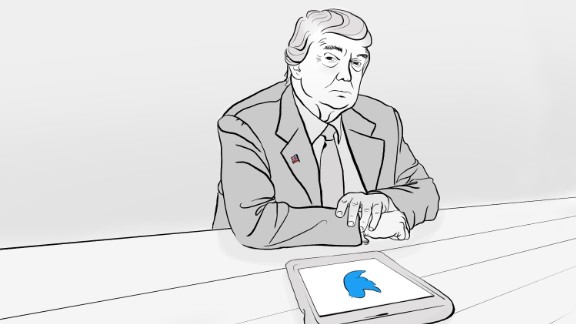 Now playing
09:31
Are Trump's reckless tweets actually a danger?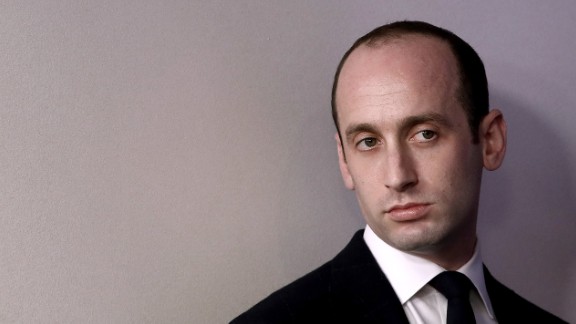 Now playing
01:43
Travel ban author writes Trump speech on Islam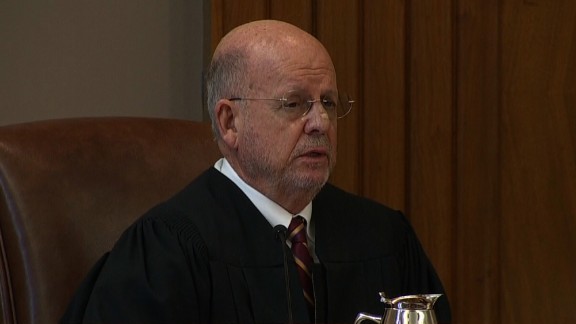 Now playing
02:31
Judge: Did Trump ever disavow Muslim ban?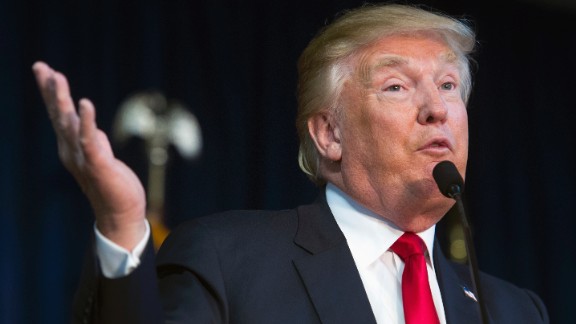 Now playing
01:24
The things Donald Trump has said about Muslims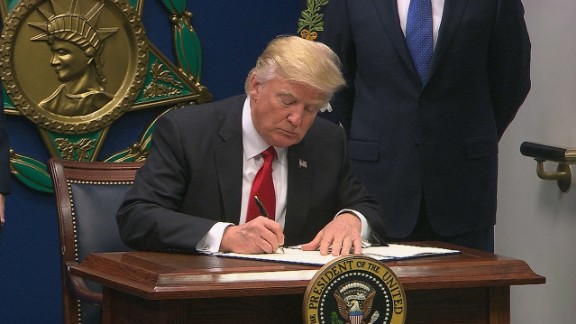 Now playing
01:12
Trump's refugee ban and the war on ISIS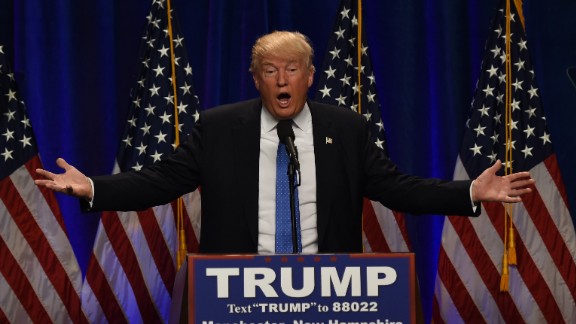 Now playing
01:24
Watch Donald Trump evolve on banning Muslim immigration
Now playing
03:11
Reality check: Truth about refugees, terrorism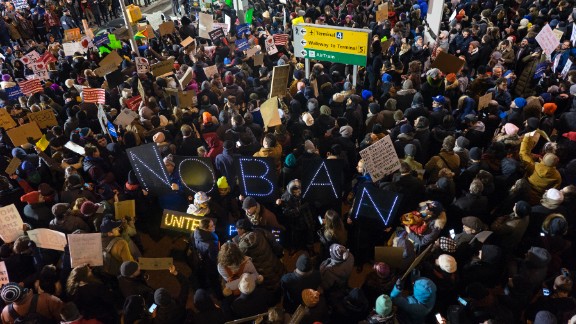 Now playing
01:33
Protesters swarm airports nationwide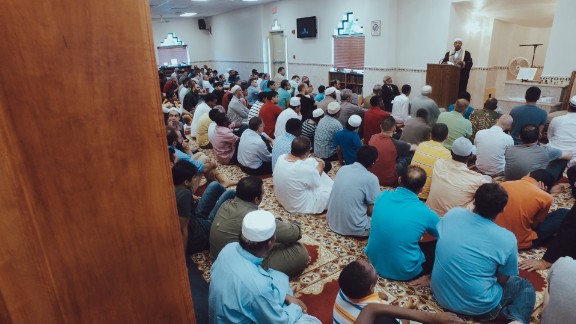 Now playing
03:01
Being Muslim and American in the year of Donald Trump
Before that, Trump had called for surveillance of mosques and said he was open to establishing a database for all Muslims living in the country.