Story highlights
Richard J. Davis: Now is a good time for the candidate to explain her approach to avoiding Clinton Foundation, Bill Clinton fee conflicts
He says if she is elected president, Hillary Clinton must avoid appearance of conflicts with foreign and corporate interests
If Clinton is elected, foundation shouldn't do business with U.S. government or accept fees from foreign entities, Davis says
Editor's Note: Richard J. Davis is a former assistant Watergate special prosecutor and assistant secretary of the treasury for enforcement in the Carter administration. The opinions expressed in this commentary are his.
(CNN) —
As we enter 2016, things certainly are looking more positive for Hillary Clinton than they appeared six months ago.
The email controversy, while not gone, is fading. The Benghazi House Committee has been exposed as more about politics than a serious examination of security failings. Vice President Joe Biden has decided not to challenge her in the primaries.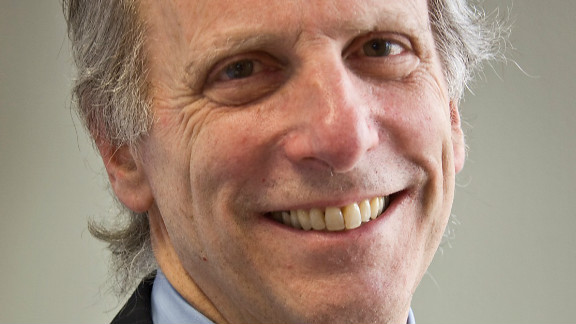 Her poll numbers are becoming more positive, she is perceived as having done well in the debates, and she is viewed by many as being the "adult" in the field when it comes to responding to the threat from ISIS and strong enough to confront the risks from terrorism while also challenging the increasingly dangerous ideas being advanced by Donald Trump and others.
This then may be the ideal time for Clinton proactively to take steps to minimize the potential damage to her candidacy from other sources of controversy: the Clinton Foundation and speaking fees earned by former President Clinton. Such steps need to include significant restrictions on who the foundation will accept donations from as well as on where the former president will speak for money.
Taking these steps now is particularly important for Hillary Clinton because one area where her poll numbers remain problematic is whether she is viewed as honest and trustworthy. And, as demonstrated by a recent Washington Post article, there remains media interest in the extraordinary amounts of money the Clintons have raised for their political and philanthropic activities.
It is important to understand that the issue regarding the Clinton Foundation is not whether the foundation is (or was) a conduit for illegal bribes and it certainly is not about whether the foundation does truly humanitarian work. I am not aware of serious evidence that the former is the case. I am aware of many projects that the foundation has undertaken in the areas, among others, of global health and economic development, particularly in places where children and their mothers are severely disadvantaged. (Full disclosure: I am not supporting a candidate in the election at this point; I did contribute to the draft Biden movement before he decided not to run.)
The issue is how, at a time when Americans have understandably become cynical about government, and where money in politics is already out of control, do we avoid adding to the impression that our government is for sale, and how does this candidate demonstrate to an already super suspicious public that she truly is an honest person committed to ethical government.
In thinking about the foundation and speaking fees we are not operating on a clean slate. Questions have already been raised about how the foundation operated while Hillary Clinton served as secretary of state. Donations in the hundreds of thousands and sometimes millions of dollars were accepted by the foundation from foreign governments and others when they had issues being considered by the State Department.
The foundation itself also did business with the State Department, and while Clinton apparently recused herself in those matters, in at least one reported case the issue was handled by her chief of staff, a longtime aide who also had worked in the Clinton White House
Where we are talking about a foundation run by the secretary of state's husband, in both of these circumstances – contributions to the foundation from those then having business before the department and the foundation doing business with the State Department – the appearance of receiving favored treatment may be clearly present.
Similar questions have been raised by the acceptance of significant speaking fees by former President Clinton. While Hillary Clinton was secretary of state, Bill Clinton reportedly earned many tens of millions of dollars in speaking fees, including over $16 million in her last year in office. In a number of instances, companies paying the fees had matters before the State Department.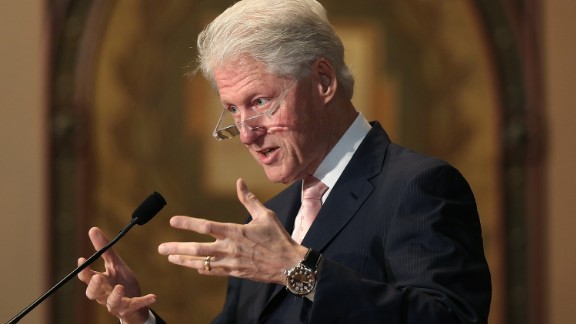 Photos: Bill Clinton's life and career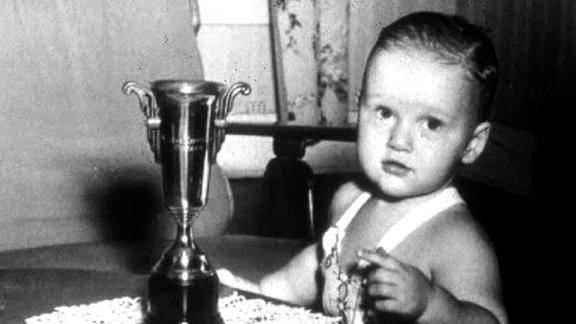 Photos: Bill Clinton's life and career
Photos: Bill Clinton's life and career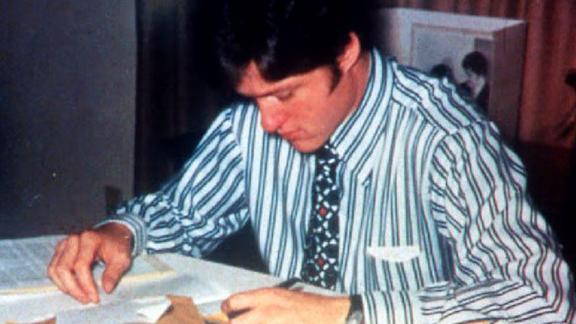 Photos: Bill Clinton's life and career
Photos: Bill Clinton's life and career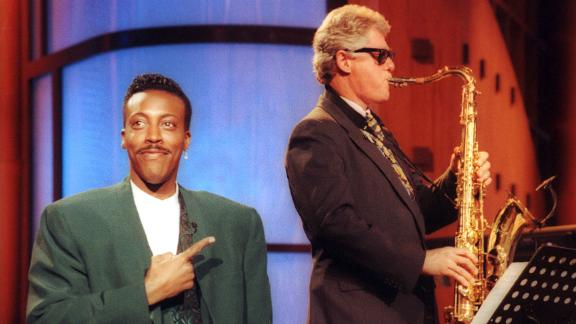 Photos: Bill Clinton's life and career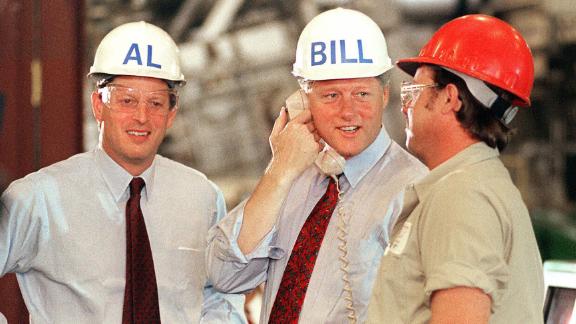 Photos: Bill Clinton's life and career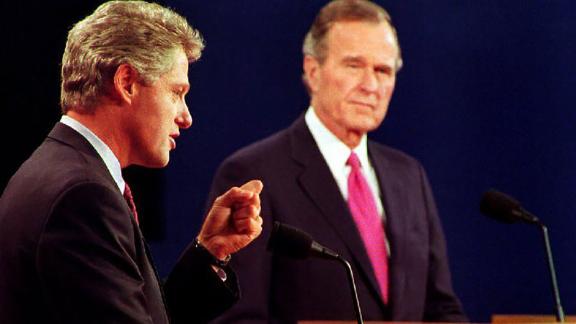 Photos: Bill Clinton's life and career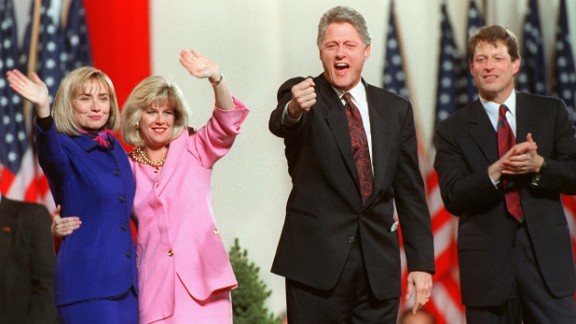 Photos: Bill Clinton's life and career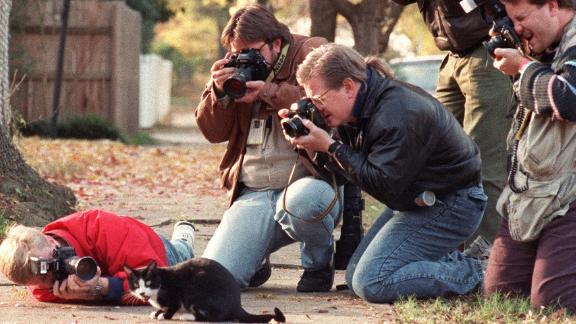 Photos: Bill Clinton's life and career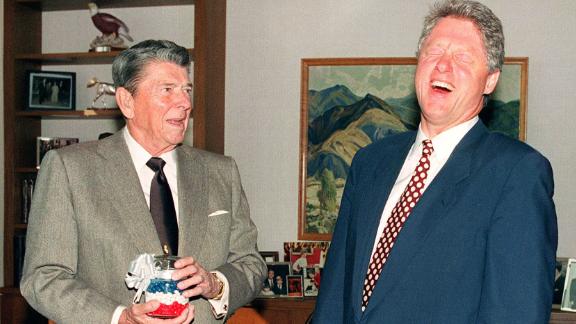 Photos: Bill Clinton's life and career