Story highlights
Kantanka Group are launching the first ever 'made in Ghana' cars
To test their build quality, they're being used by the local police
The first cars to carry a "made in Ghana" seal will be under a harsh spotlight as they prepare to enter the marketplace and take on the major international brands.
The man that made it happen is under no illusions about the difficulty of the task.
"The biggest challenge is people believing (and) having faith in the car," says Kwadwo Safo Jr, CEO of Kantanka Group – the nation's first manufacturers. "People think the doors will come off or the tires will blow off or something."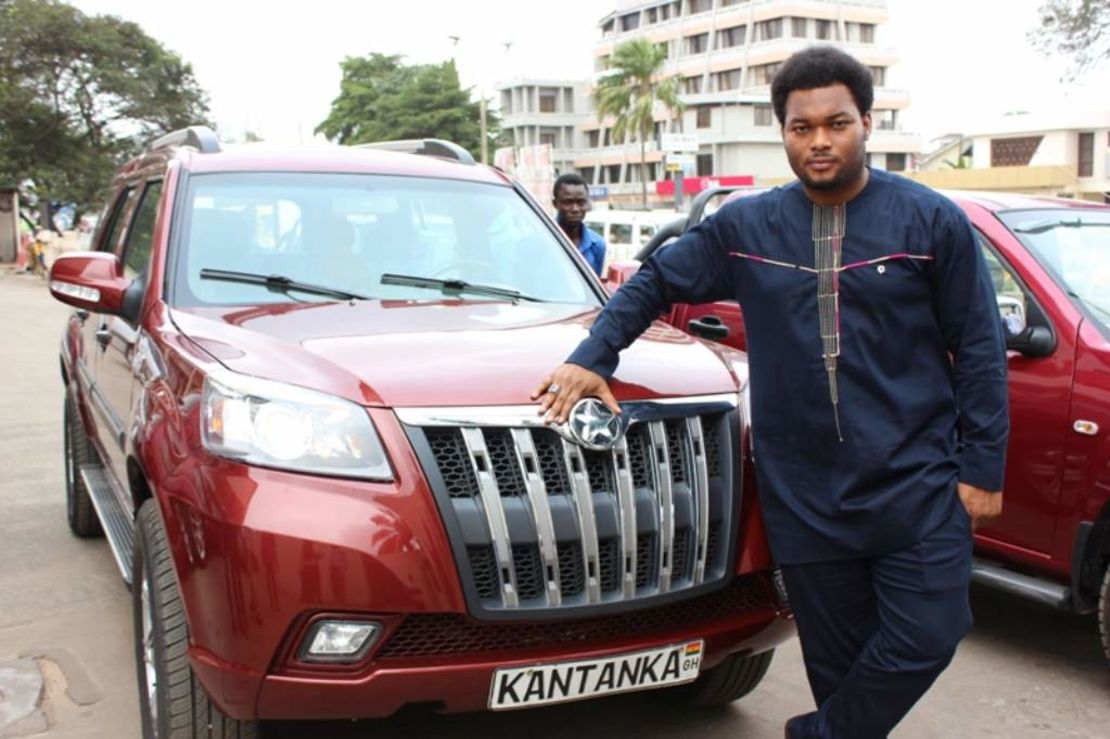 To prove the Kantanka models are tough enough for local conditions, Safo gave them a baptism of fire serving the Ghanaian police.
"They rough handle cars a lot," he says. "They took the car, and made it appeal to the masses."
"These cars are made for Ghana. We know how the roads are, and we built them to stand the roads."
Despite positive reviews, Kantanka Group faces another challenge as a small operator seeking to compete with established rivals. The manufacturing base in Accra can produce just 100 cars month, and with high costs, the cheapest of three models costs around $20,000.
But given the rapid progress until now, such difficulties do not deter Safo from dreaming, and his dreams are not limited to the domestic market.
"We've gotten this far because we believe in the possibilities," he says. "One day we will be all over the world."