Story highlights
An audio message appears on ISIS-affiliated social media claiming to be from Abu Bakr al-Baghdadi.
The message says, "Soldiers of the Islamic State be patient because you are on the right path"
The recording is released as Iraq's military says it is gaining more ground in fight against ISIS
As ISIS fends off ground attacks around places like Ramadi and airstrikes by U.S., Russian and other forces, its leader purportedly fired back in an audio message that surfaced online Saturday, mocking the Western coalition aligned against him, threatening Israel and trying to boost his own forces' morale.
"Soldiers of the Islamic State be patient because you are on the right path," says the man, who is identified on ISIS-affiliated social media accounts as Abu Bakr al-Baghdadi. "Be patient, because God is with you."
CNN could not independently verify the man speaking is indeed Baghdadi, the much-reviled head of the group that calls itself the Islamic State.
He isn't often heard from or seen, the last such example coming last May in a reported online audio statement – a reclusiveness that could be traced to the fact he's a wanted man for leading fighters in carrying out atrocities and taking over swaths of Syria and Iraq, not to mention inspiring or pulling off attacks elsewhere in Europe, Asia, Africa and the Middle East.
Regardless, those who posted the audio message that appeared Saturday appeared to believe it came from Baghdadi. And it has a marker consistent with other ISIS media and was produced by the group's al-Furqan Media wing.
It's not clear when the 24-minute tape was recorded, as it makes no reference to recent ISIS-related operations such as the terror attacks in Paris or the downing of a Russian commercial jet out of Egypt.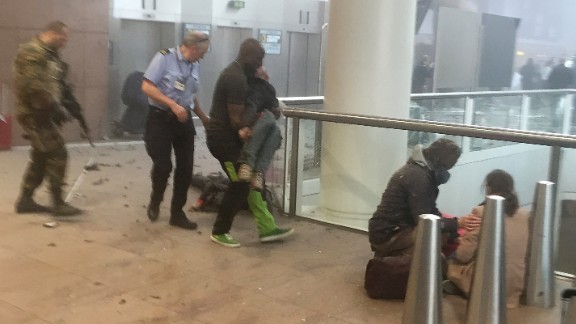 Photos: The ISIS terror threat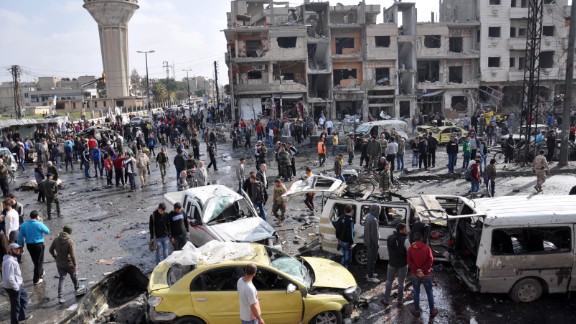 Photos: The ISIS terror threat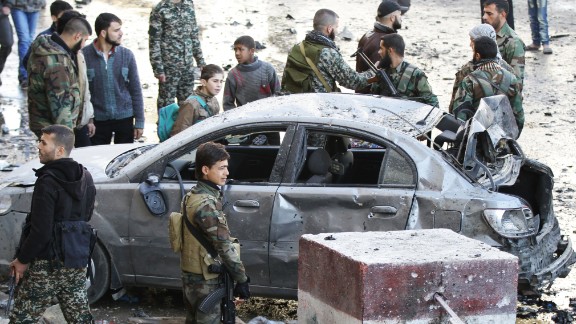 Photos: The ISIS terror threat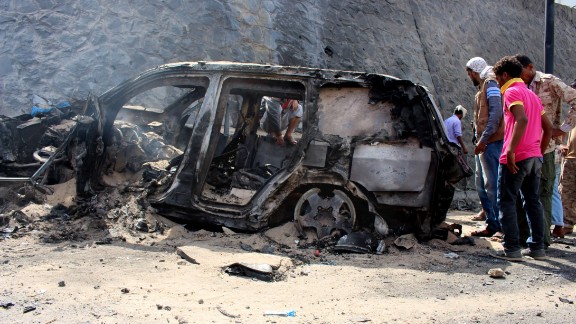 Photos: The ISIS terror threat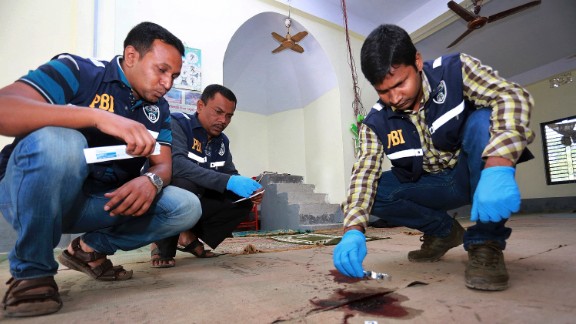 Photos: The ISIS terror threat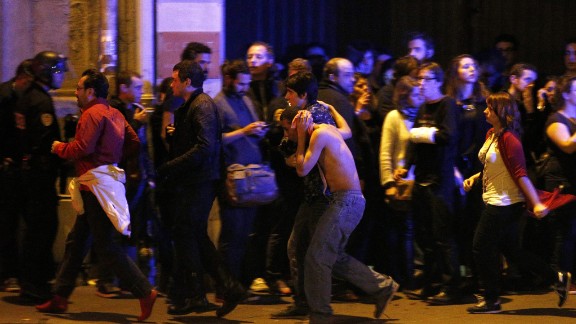 Photos: The ISIS terror threat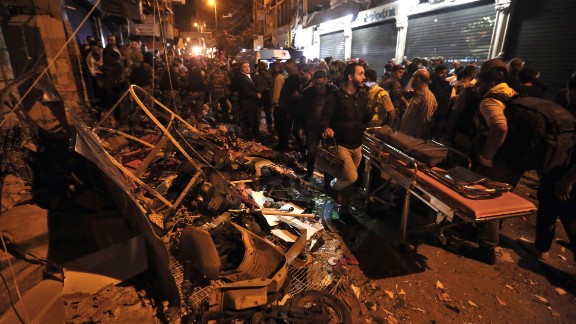 Photos: The ISIS terror threat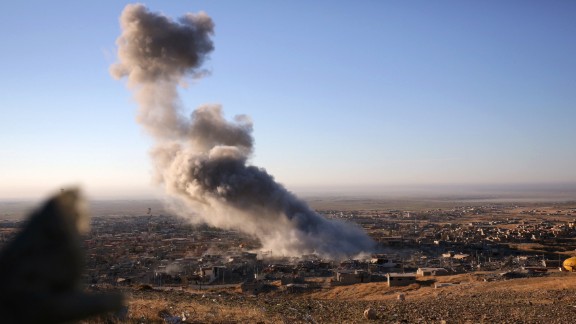 Photos: The ISIS terror threat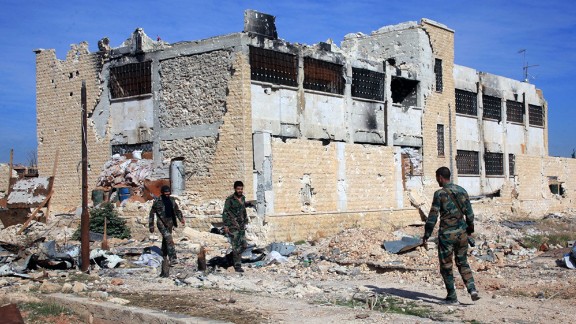 Photos: The ISIS terror threat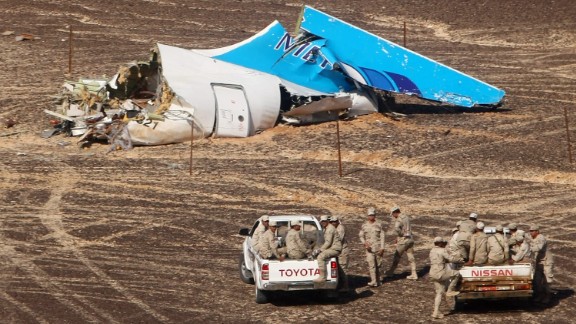 Photos: The ISIS terror threat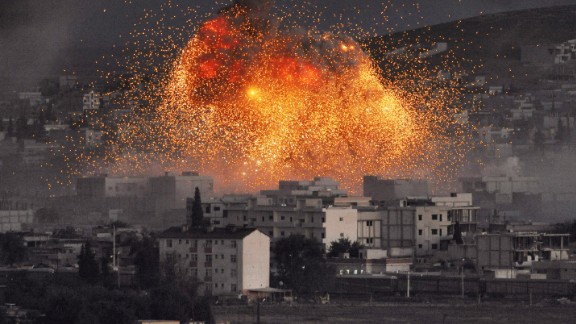 Photos: The ISIS terror threat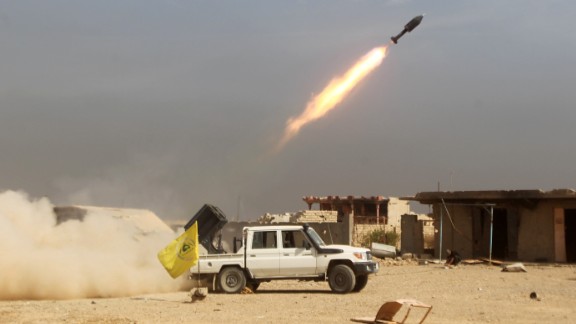 Photos: The ISIS terror threat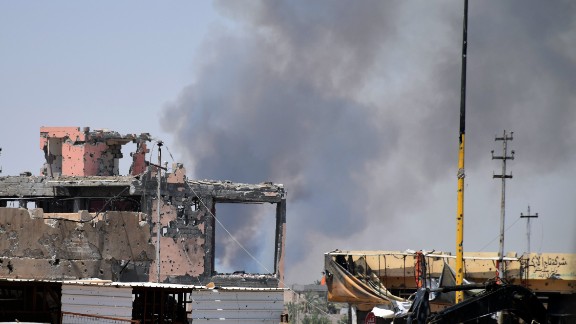 Photos: The ISIS terror threat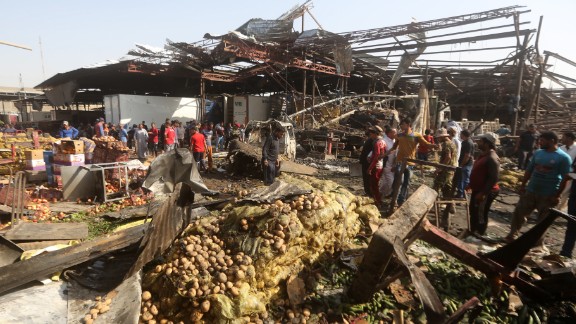 Photos: The ISIS terror threat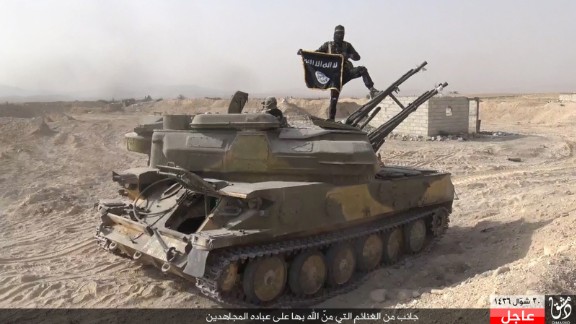 Photos: The ISIS terror threat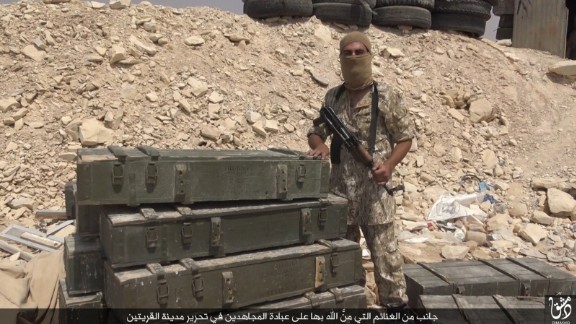 Photos: The ISIS terror threat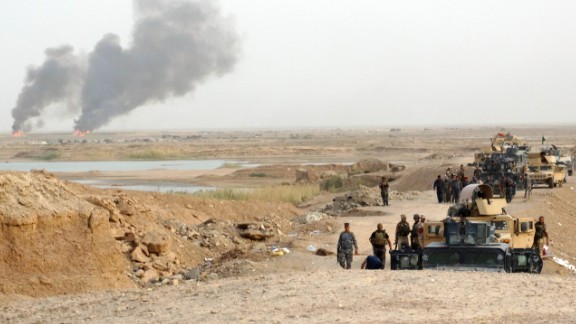 Photos: The ISIS terror threat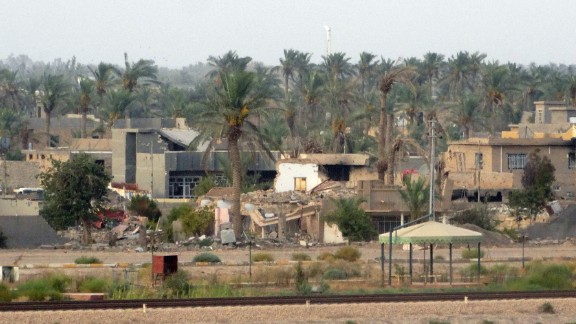 Photos: The ISIS terror threat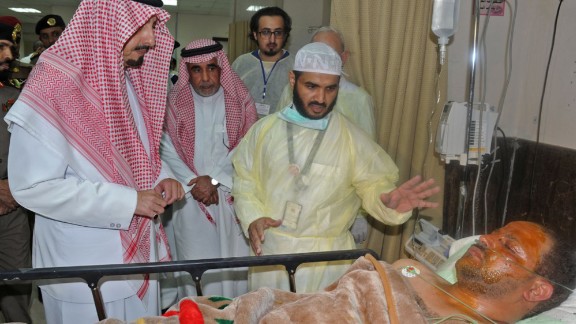 Photos: The ISIS terror threat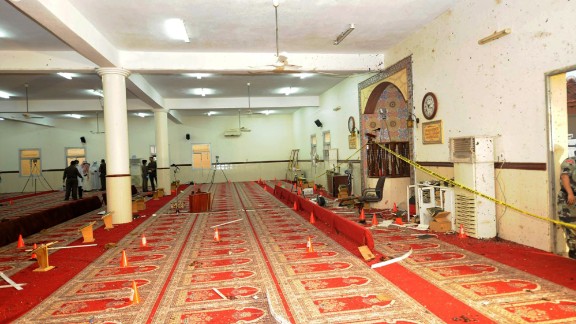 Photos: The ISIS terror threat