Story highlights
Iran hostages and their families are eligible for compensation as part of budget bill
Hostages have been prevented from suing Iran as a condition of their release in 1981
(CNN) —
They have waited for more than 36 years. Now the Americans who were held hostage at the U.S. Embassy in Iran and/or their families will receive financial compensation for their ordeal, because of a little-noticed part of a budget bill passed last week by Congress.
"I think this process begins to close the door for those individuals who were held captive in Iran to bring about closure," Kevin Hermening, a former Marine guard at the embassy, told CNN on Thursday. He is now a financial planner in Wisconsin. "I guess the important point to make – the finish line appears in sight," but he added it may still be a long time before he and his former comrades see a check.
Lawyer Thomas Lankford has been working with the former hostages for 16 years trying to win some type of monetary award for them.
Lankford said the budget bill included a provision authorizing each of the 53 hostages to receive $10,000 for each day they were held captive. In addition, spouses and children would separately receive a one-time payment of $600,000. Thirty-eight of the former hostages are still alive. Approximately 150 people associated with the embassy hostage ordeal will be covered, Lankford said.
"It brings closure to a very horrific time for these folks," Lankford said.
The ordeal for the Americans who were working at the embassy began on November 4, 1979, after the Iranian revolution, when the compound was overrun,. They were held for 444 days. The hostages were freed in 1981.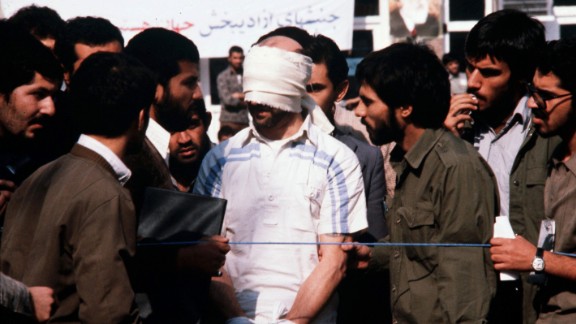 Photos: 1979 Iran hostage crisis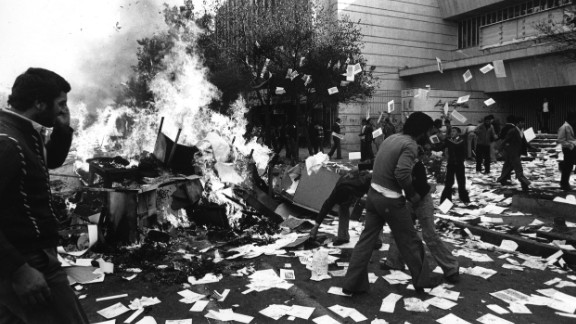 Photos: 1979 Iran hostage crisis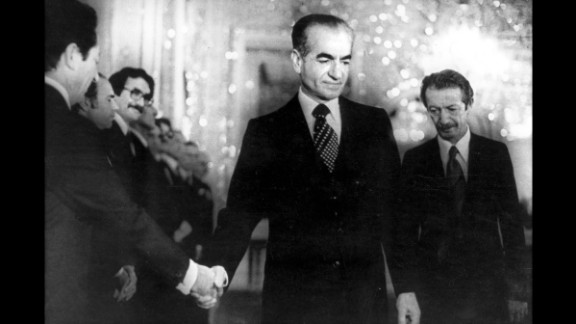 Photos: 1979 Iran hostage crisis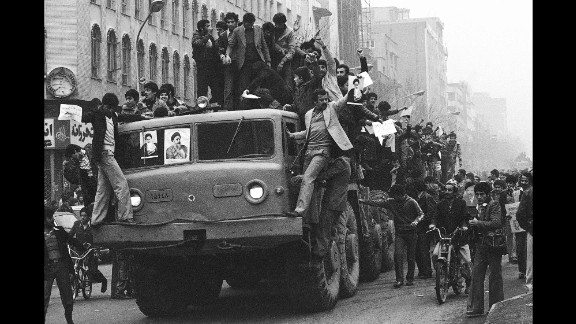 Photos: 1979 Iran hostage crisis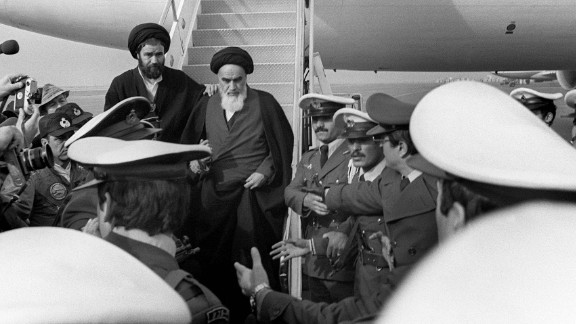 Photos: 1979 Iran hostage crisis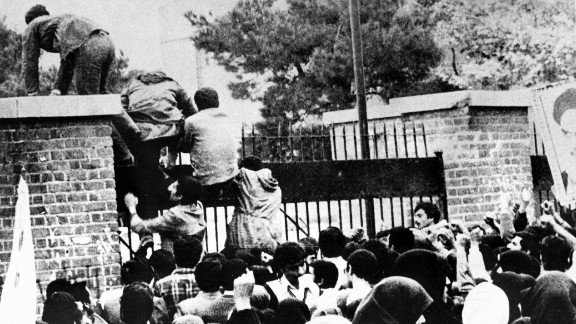 Photos: 1979 Iran hostage crisis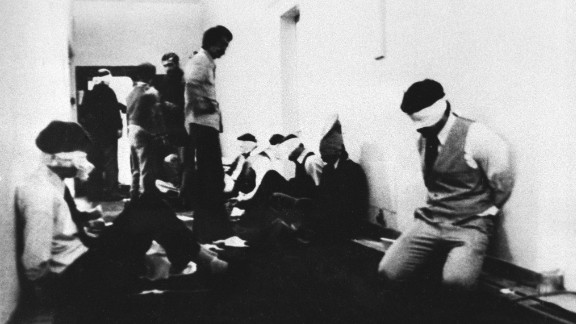 Photos: 1979 Iran hostage crisis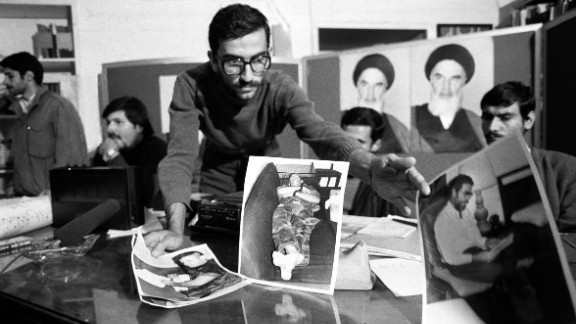 Photos: 1979 Iran hostage crisis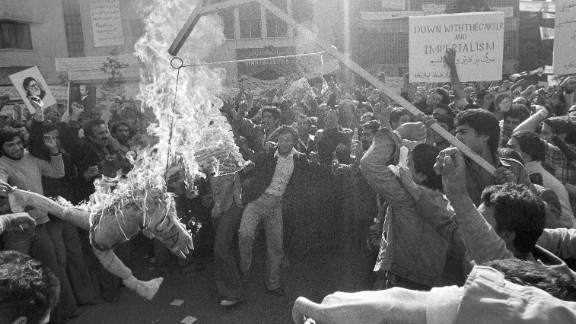 Photos: 1979 Iran hostage crisis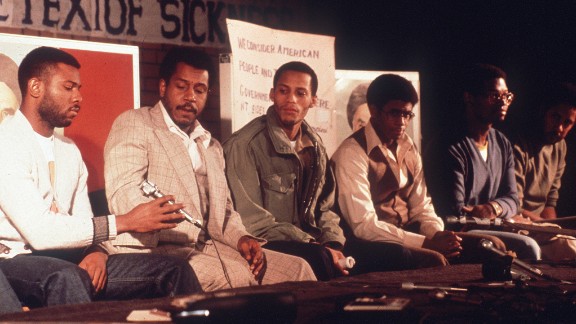 Photos: 1979 Iran hostage crisis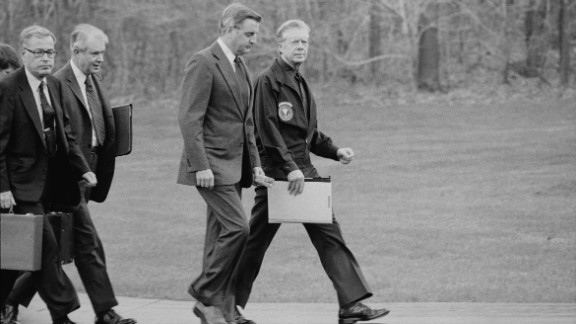 Photos: 1979 Iran hostage crisis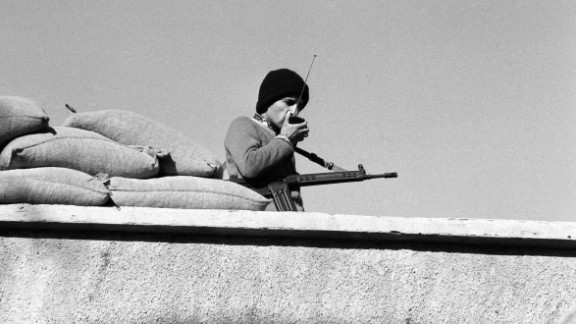 Photos: 1979 Iran hostage crisis
Photos: 1979 Iran hostage crisis