(CNN) —
Another year, another revolving-door of headlines about gun violence in the United States. Guns are as much a part of our national fabric as they are a flashpoint for ongoing debate. They fuel discussions in our living rooms, light up feeds in social media and spark divisions among lawmakers. And they, of course, shape – and end – lives, which is why they cannot be ignored. We set out in 2015 to meet those who know this better than anyone.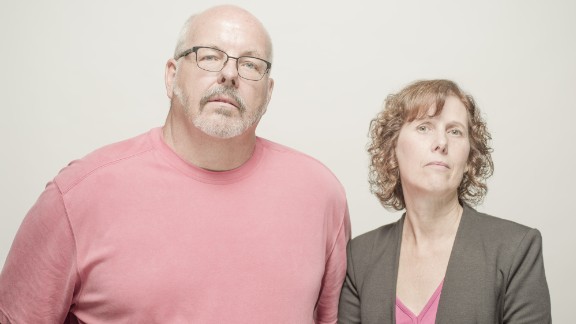 John Loomis for CNN
Their personal families are shrinking, while their ranks continue to grow. They are fathers and mothers, sisters and brothers, sons and daughters who've lost loved ones to guns. They're stronger together than they are apart, and they vow that their time has come to be heard. Among them there are gun owners. And as a group, they are armed with money, millions of members and the moral high ground. They are the "other" gun lobby, and they're not afraid to take on the NRA.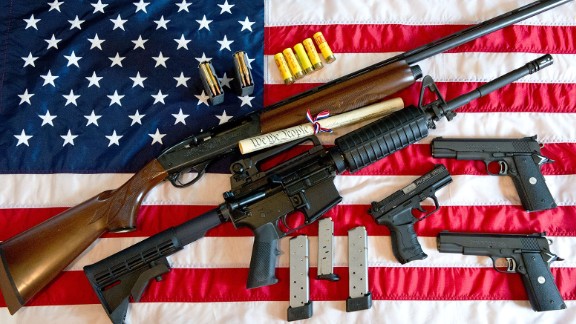 KAREN BLEIER/AFP/Getty Images
There's a pervasive belief that any attempt to tighten gun laws would be futile because too many politicians are afraid to defy the NRA. But CNN's John Blake points out that there are at least four examples from American history – including two snatched from recent headlines – in which ordinary people and unforeseen events defeated a seemingly invincible lobbying group, and hardly anyone saw it coming.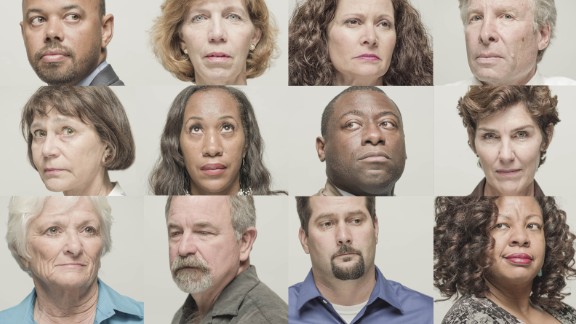 John Loomis for CNN
They are members of a club no one wants to join. It's a lonely club of growing members that is bound by grief and determination to make this country safer. They have known mass shootings. Suicides. Stray bullets. Home invasions. Accidents. The bullets come in many forms. Club members found each other on Facebook, met at meetings or reached out anonymously with letters. They thank God for each other. And they share something unspoken, an understanding of the sort that makes them available to one another in the middle of yet another sleepless night.
He idolized Eric Harris, one of the perpetrators in the Columbine High School massacre. He gathered guns and tested homemade bombs to be sure they exploded as intended. He planned to kill his family and then carry out one of the worst school massacres in U.S. history. But before the 11th-grader could act, John David LaDue's plan was foiled. CNN's Wayne Drash traveled to the small town in Minnesota that avoided disaster to explore, among other things, what justice looks like in a case like this.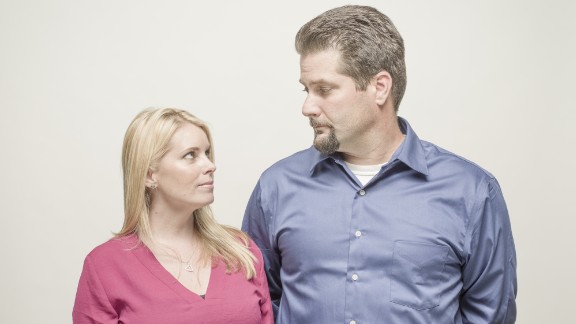 John Loomis for CNN
Jacob and Darchel Mohler were parents who thought they'd covered their bases. They were protective of their children and unafraid to ask questions of other parents. But they never thought to ask about firearms, they told CNN's Jessica Ravitz, and because of that they say their lives were forever changed. Their 13-year-old daughter Brooklynn was unintentionally shot by her best friend, who got her hands on an unsecured gun. Now the Mohlers, who own guns themselves, are on a mission to make sure other families don't suffer like they have.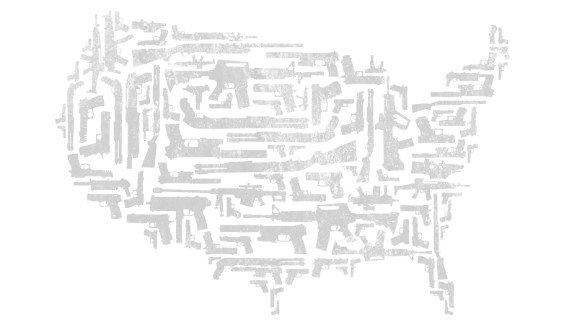 The argument about guns continues, as do the shootings. CNN's Mallory Simon and Ray Sanchez gathered the hard data on both.