Story highlights
The Republican leader says he never feared an independent bid
He also brushed off Ben Carson's mispronunciation of his name
(CNN) —
What, me worry?
Republican National Committee chairman Reince Priebus said Wednesday that he was never concerned Donald Trump would mount an independent bid for the White House.
Trump made news at the GOP debate when he said that he would run only as a Republican.
"I never worried about" Trump pursuing an independent campaign, Priebus told CNN's Chris Cuomo and Alisyn Camerota on "New Day" Wednesday. "I never lost any sleep over it."
Priebus said he was confident because in September Trump had signed a pledge not to run as an independent and to support the eventual GOP nominee.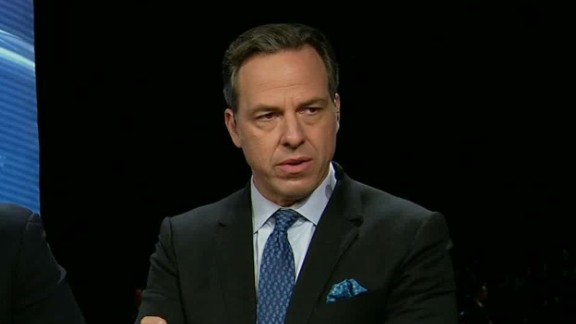 Now playing
00:52
Tapper: 'Unbelievable' how quickly Trump took the bait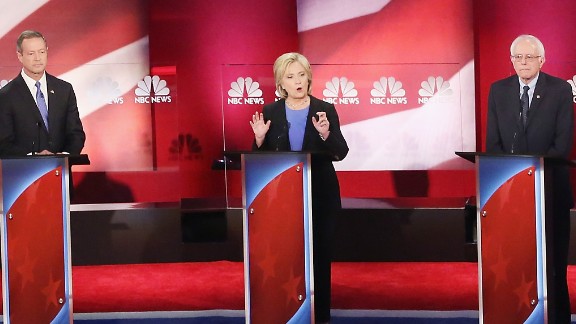 Now playing
01:30
NBC Democratic presidential debate in 90 seconds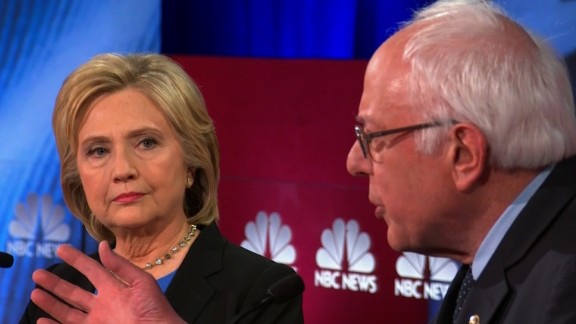 Now playing
01:16
Clinton, Sanders disagree on support of President Obama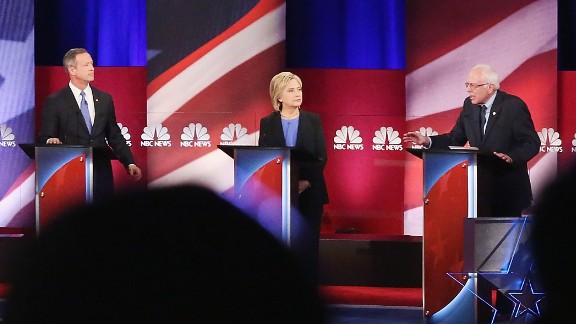 Now playing
02:02
Debate reality check: Who was telling the truth?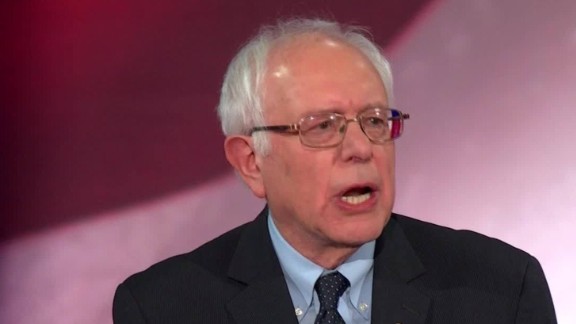 Now playing
01:32
Bernie Sanders defends gun control record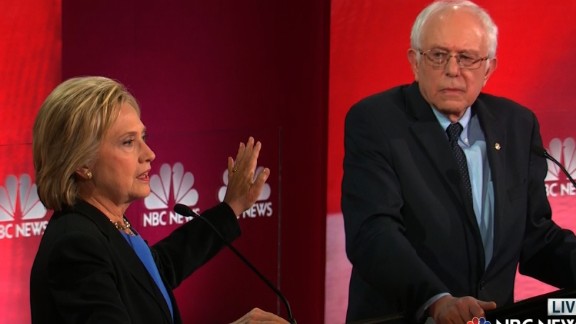 Now playing
02:12
Clinton to Sanders: I'm not starting over on healthcare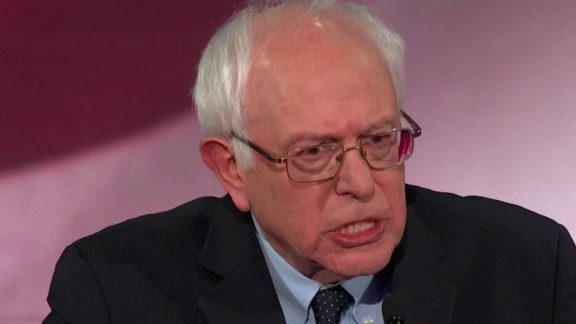 Now playing
01:02
Sanders: 'The Democratic Party needs major reform'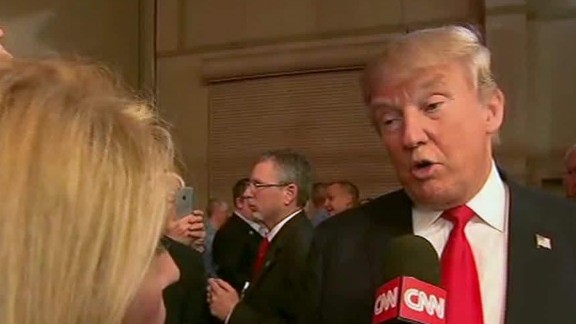 Now playing
01:00
Trump: Cruz 'insulted 20 million people'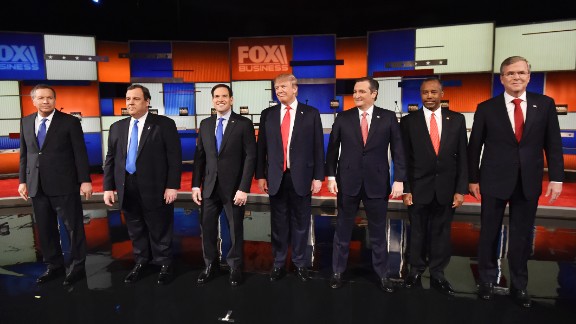 Now playing
01:30
Fox Business GOP debate in 90 seconds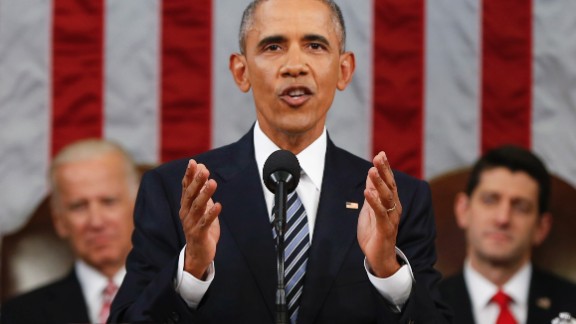 Now playing
01:26
GOP candidates take swings at Obama's SOTU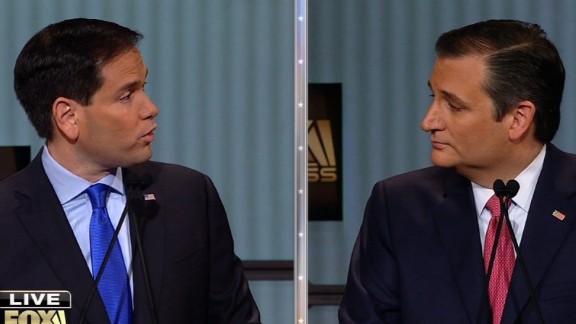 Now playing
01:51
Rubio, Cruz clash over proposed VAT tax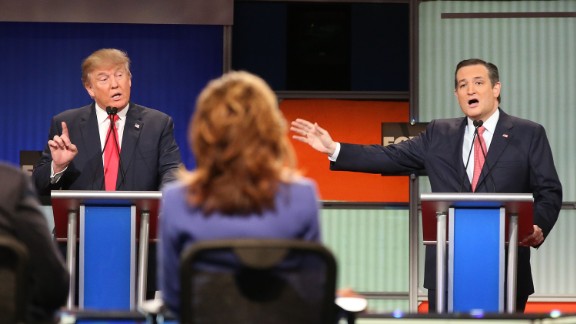 Now playing
02:07
Trump to Cruz: You're a liability as a candidate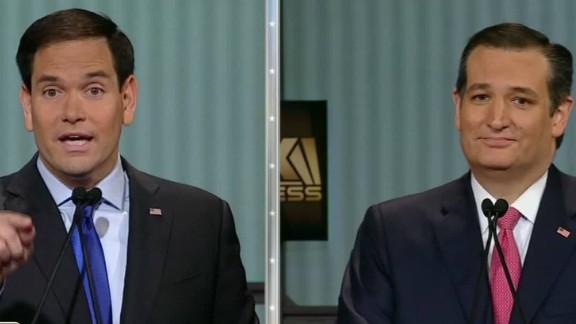 Now playing
02:00
Rubio to Cruz: We all saw you flip your vote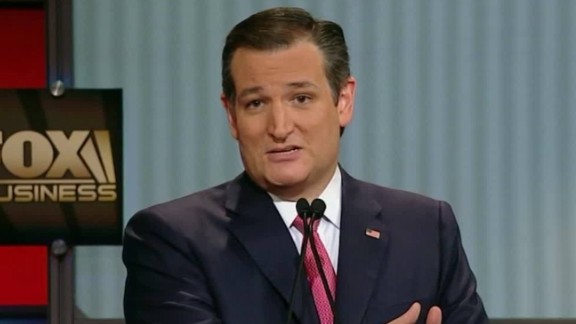 Now playing
01:20
Ted Cruz deflects NYT 'hit piece'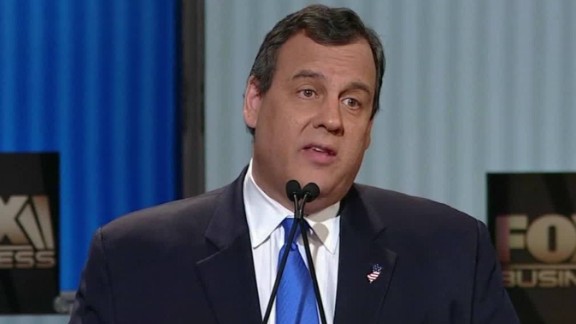 Now playing
01:29
Christie: State of the Union was story time with Obama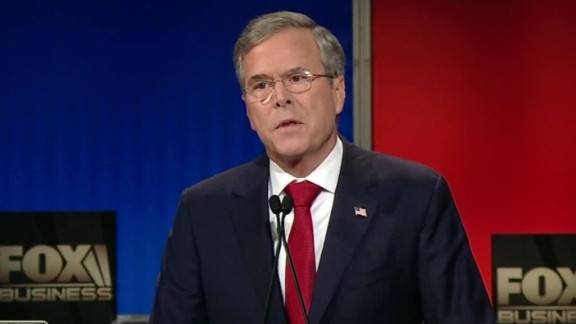 Now playing
01:23
Bush: Trump's ban makes it impossible to take out ISIS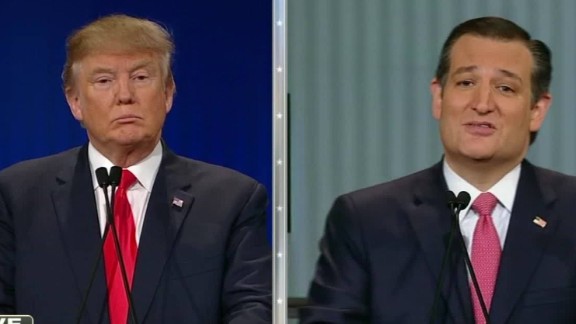 Now playing
01:37
Cruz, Trump debate 'New York values'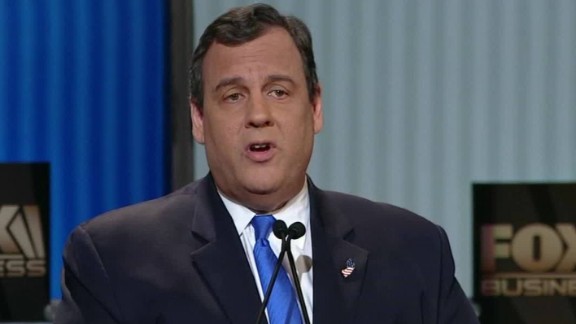 Now playing
01:17
Sen. Rubio and Gov. Christie's heated exchange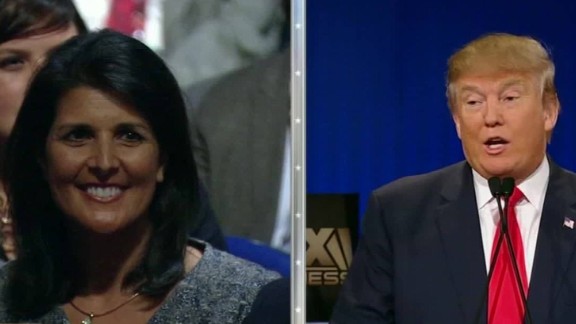 Now playing
01:08
Trump answers Gov. Haley's 'angriest voices' remark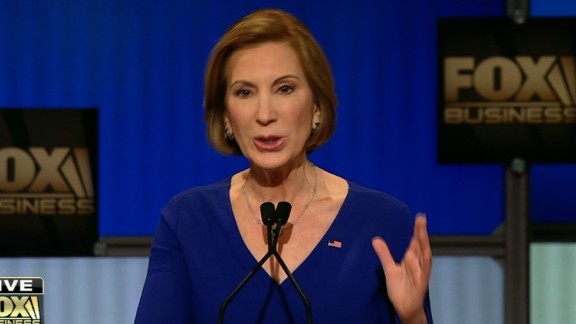 Now playing
01:13
Fiorina: We can't outsource leadership in Middle East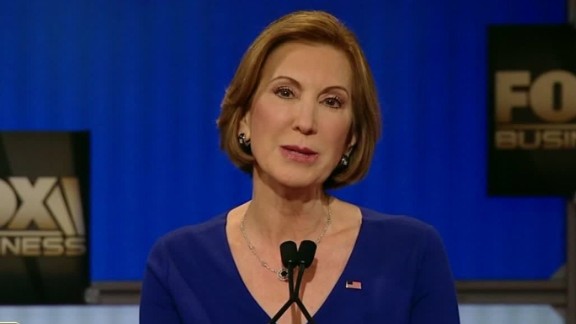 Now playing
01:16
Fiorina slams Trump, Clinton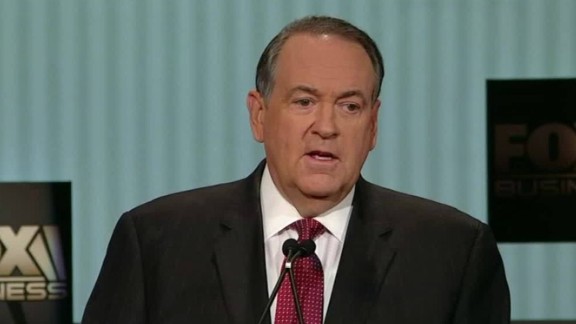 Now playing
01:30
Huckabee: Obama keeps pushing ideas that never work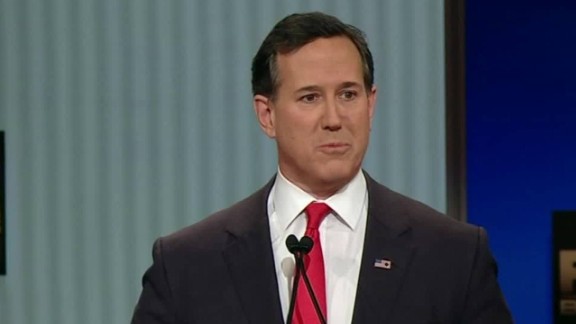 Now playing
01:00
Rick Santorum: Go Google me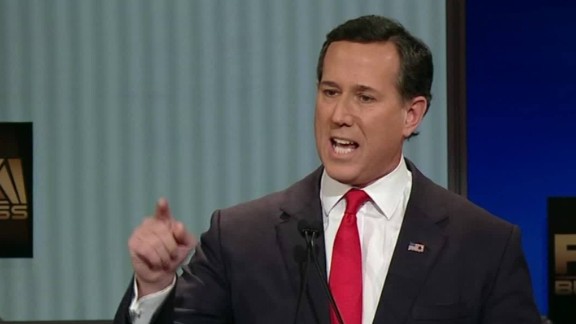 Now playing
01:07
Rick Santorum to cadets: 'I will have your back'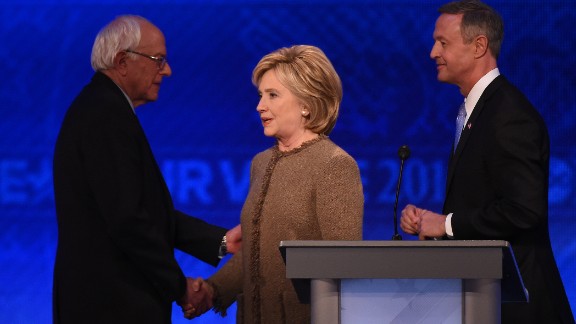 Now playing
01:50
ABC Democratic debate in two minutes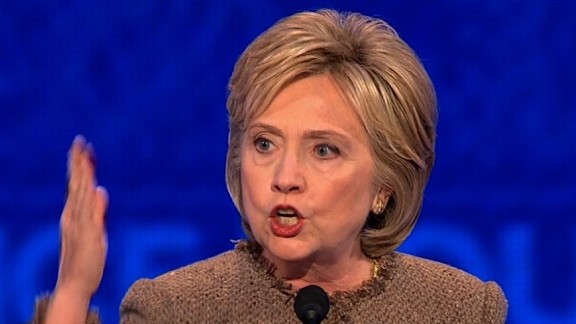 Now playing
01:06
Clinton: Trump 'is becoming ISIS' best recruiter'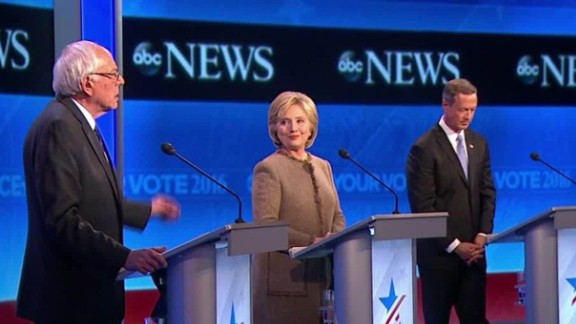 Now playing
01:54
Clinton, Sanders, O'Malley talk spouses' roles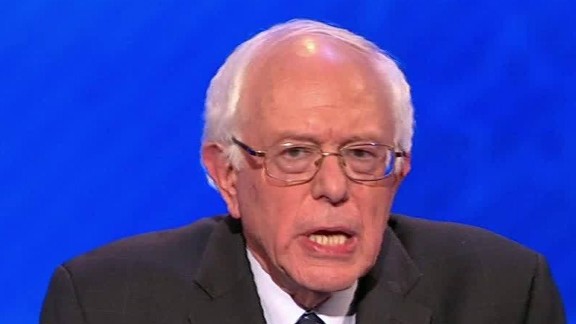 Now playing
00:46
Bernie Sanders: Corporate America 'ain't gonna like me'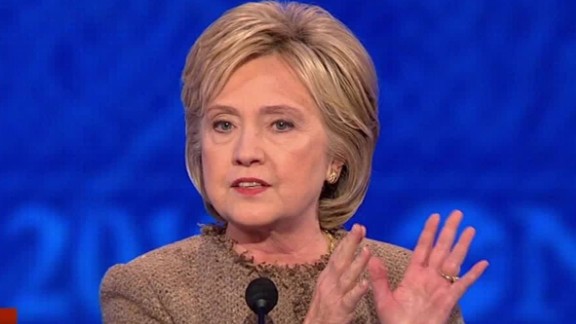 Now playing
01:13
Clinton: Trump rhetoric encourages radicalization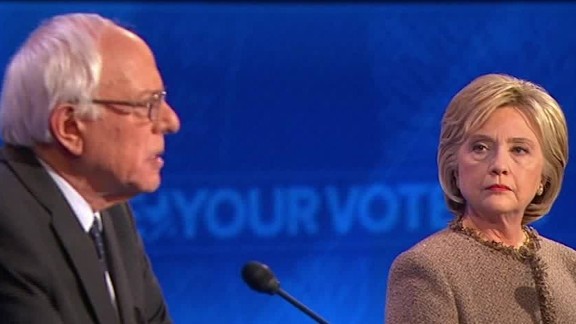 Now playing
01:40
Bernie Sanders addresses data breach controversy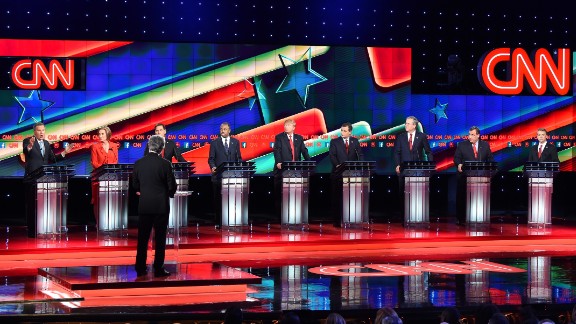 Now playing
01:35
CNN Republican debate in 90 seconds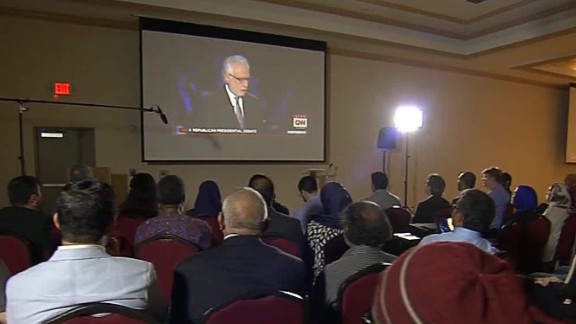 Now playing
02:51
Muslim voters react to GOP debate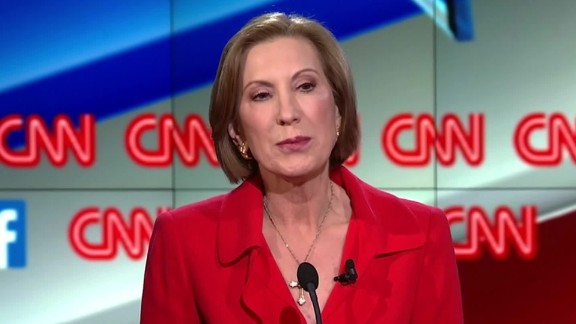 Now playing
01:00
The gloomy America on display at the GOP debate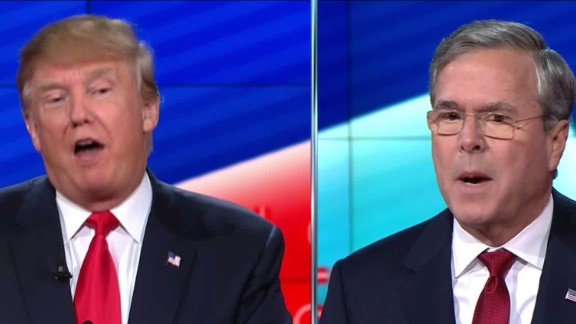 Now playing
00:26
Donald Trump: 'Oh, you're a tough guy Jeb'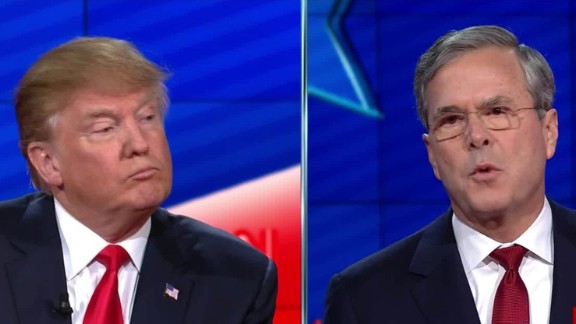 Now playing
02:01
Bush to Trump: You can't insult your way to presidency