Story highlights
Tashfeen Malik advocated jihad in messages on social media
Her comments were made under a pseudonym and with strict privacy settings
Authorities are working to trace the electronic trail of Malik and her husband
(CNN) —
Tashfeen Malik advocated jihad in messages on social media, but her comments were made under a pseudonym and with strict privacy settings that did not allow people outside a small group of friends to see them, U.S. law enforcement officials told CNN on Monday.
Malik and her husband, Syed Rizwan Farook, opened fire on the latter's co-workers at a work event on December 2 in San Bernardino, California, killing 14.
Authorities are working to trace the electronic trail of the killers and trying to find out whom they interacted with, how they hatched and carried out the plot, and why.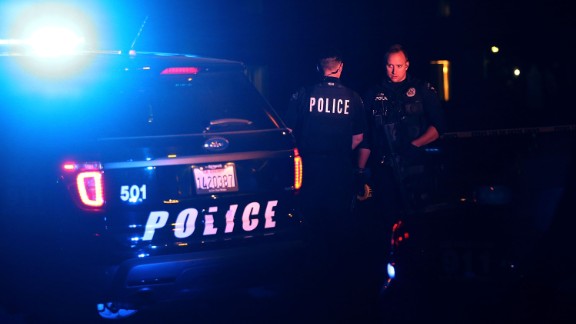 Photos: San Bernardino shooting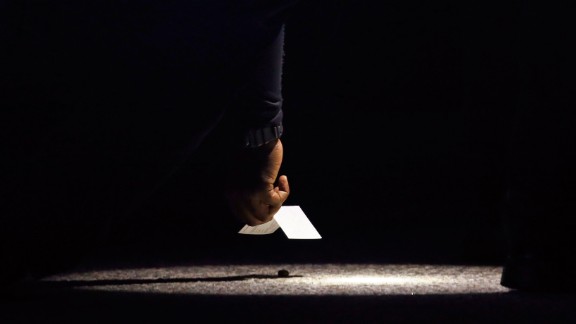 Photos: San Bernardino shooting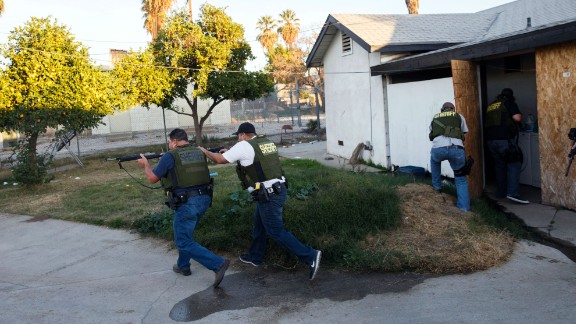 Photos: San Bernardino shooting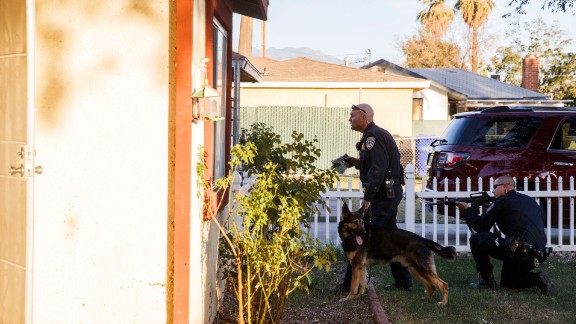 Photos: San Bernardino shooting